Paige Winesette & Drew Kiser
It Was All A Dream
Married
Apr 6, 2019
Asheville , North Carolina
Photo Credit
Cheyenne Kidd Photography
---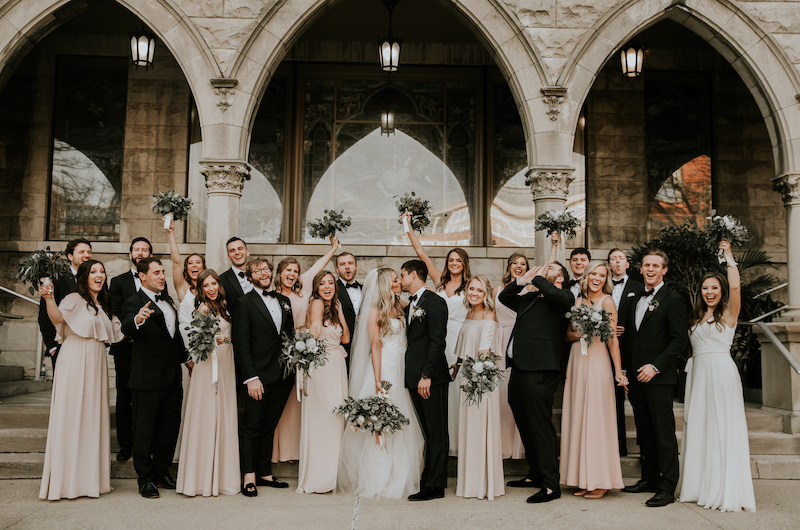 The Proposal
In true Drew Kiser fashion, he proposed on the most unlikely day of the year, Tuesday, February 13th. I was pulling into the driveway from work when he came running out the front door to greet me. Out of breath, he told me that our indoor cat, Prim, had just run away. We began searching the neighborhood for her only to find friends of ours holding her at the end of the driveway. She had a pink bow tied around her neck with a sparkly ring dangling down like a charm in the front. The garage door lifted revealing strung lights, flower petals, champagne, and Drew down on one knee. It was certainly not your average proposal, but it was perfect for me!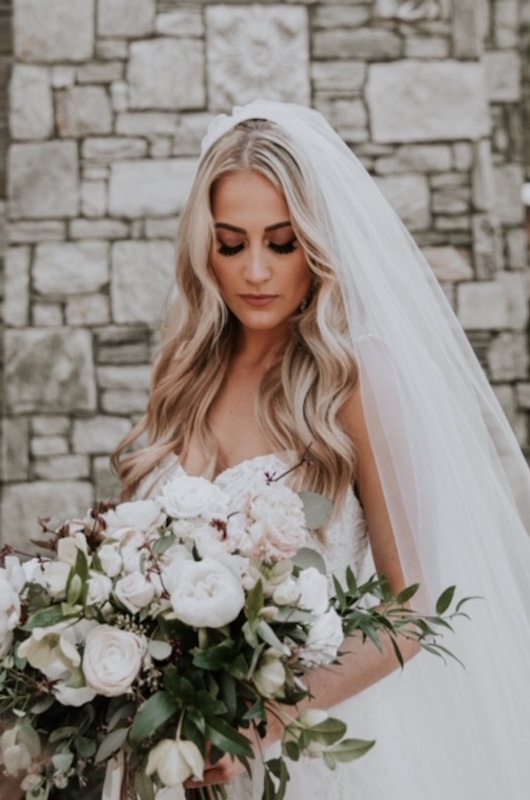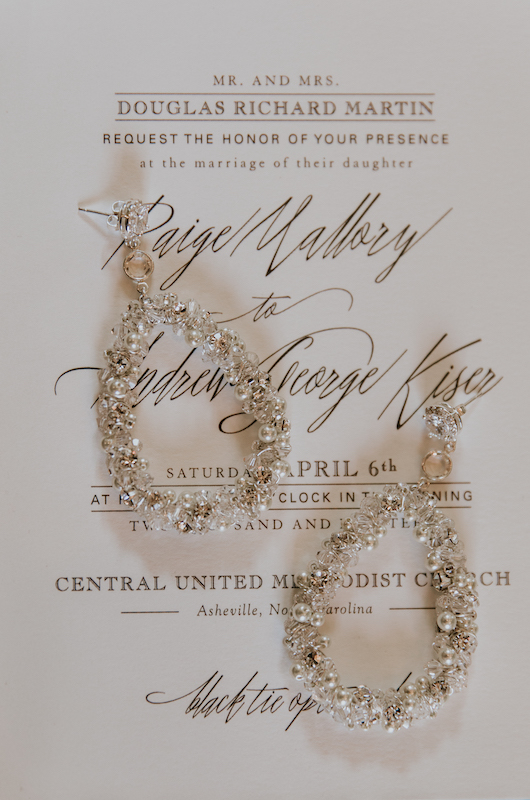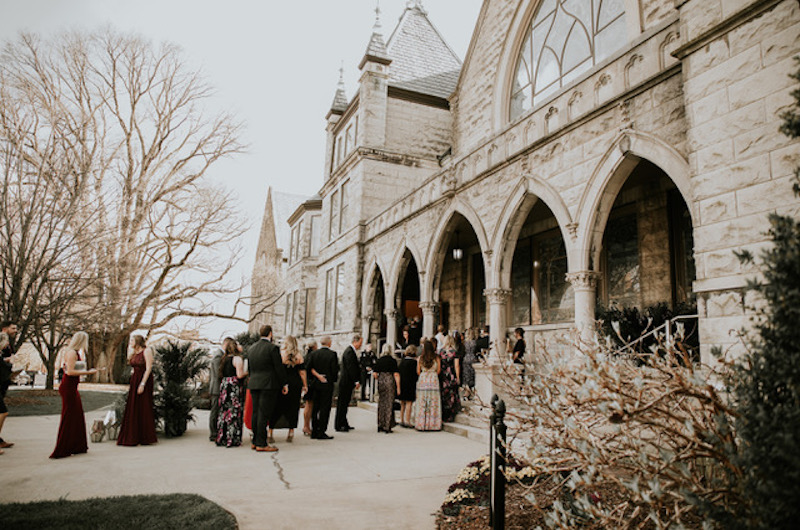 In Preparation
We were well equipped with an incredible team early on in the wedding planning process, thank goodness! We wanted it to be an experience, not just a wedding. I'll never forget the day that my wedding planner, Caroline, deemed the atmosphere of our wedding as a "secret garden speakeasy." We spent almost a year sketching out and building this daydream. It was so important for me to have a hand in every little detail. Our family, guests, and bridal party were traveling from all over for this special occasion and they never left the fore- front of my mind. They were the ones who kept me inspired.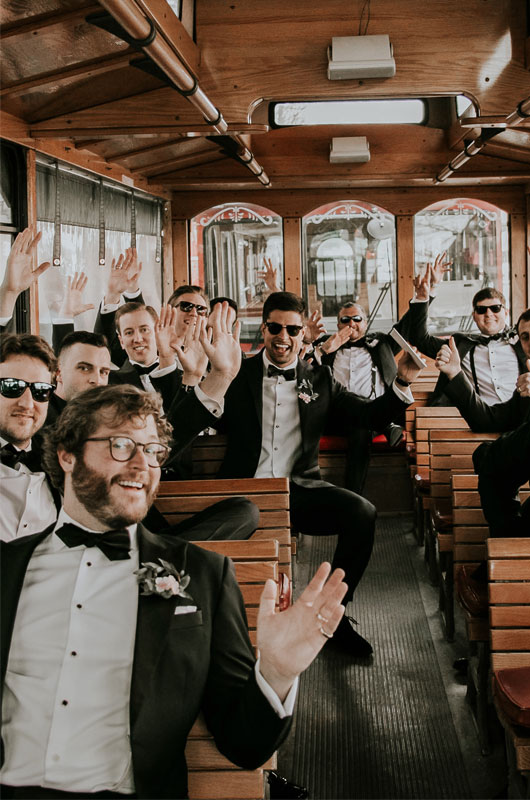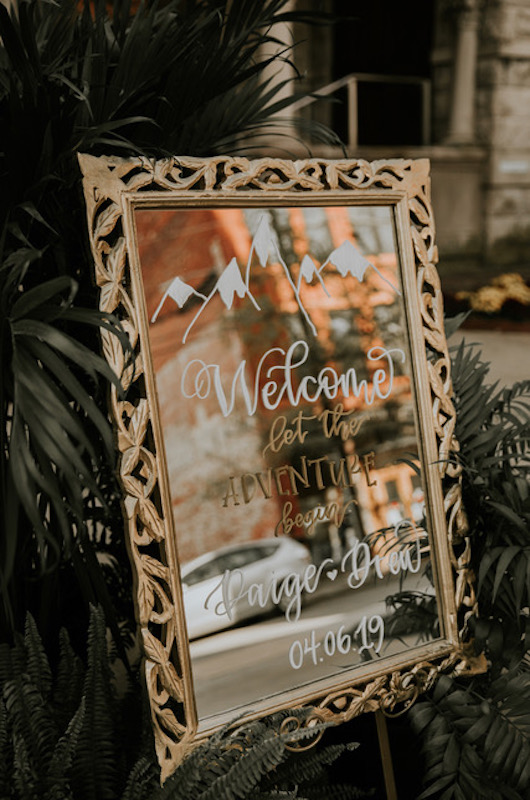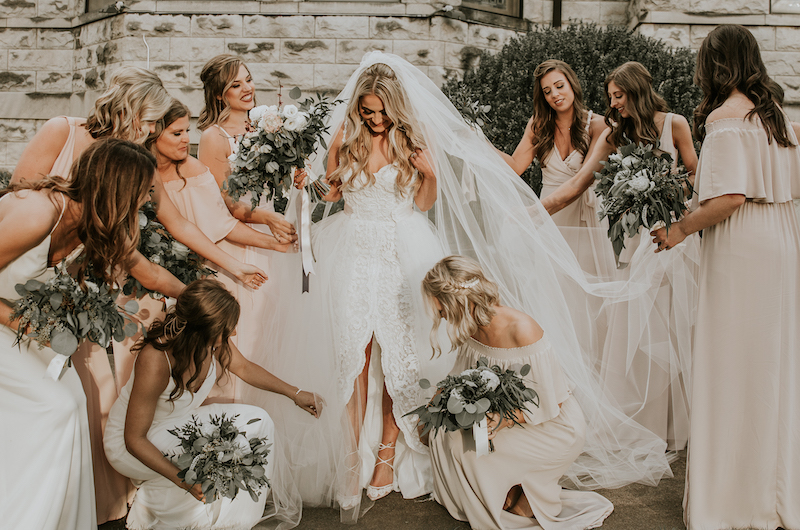 The Big Day
Between the two of us, an unfortunately large portion of our family watched from heaven on our wedding day, but, to no surprise, it was the most beautiful spring evening in Asheville! I believe they may have had a little something to do with that. Our guests were greeted by the sunshine and treated to an incredible evening of union, dancing, and laughter. It was truly the best day of our lives!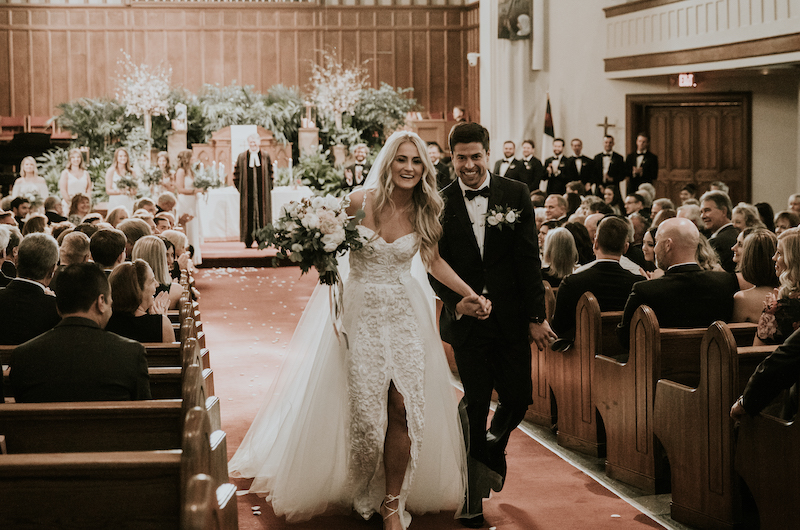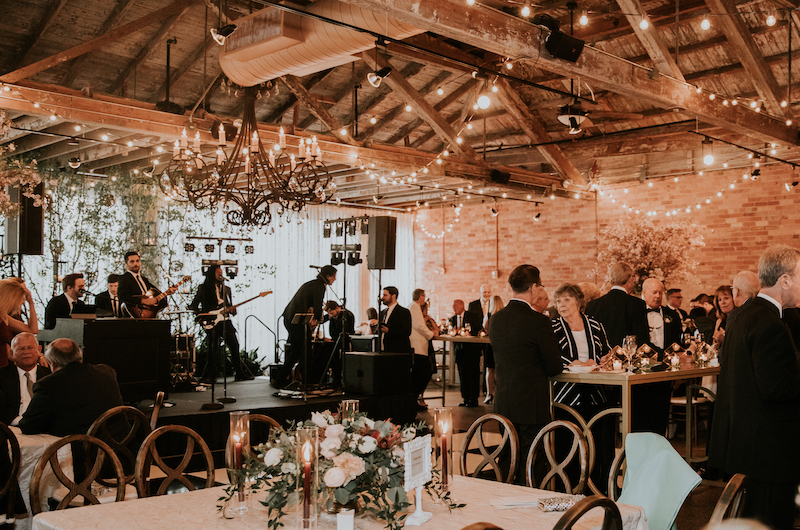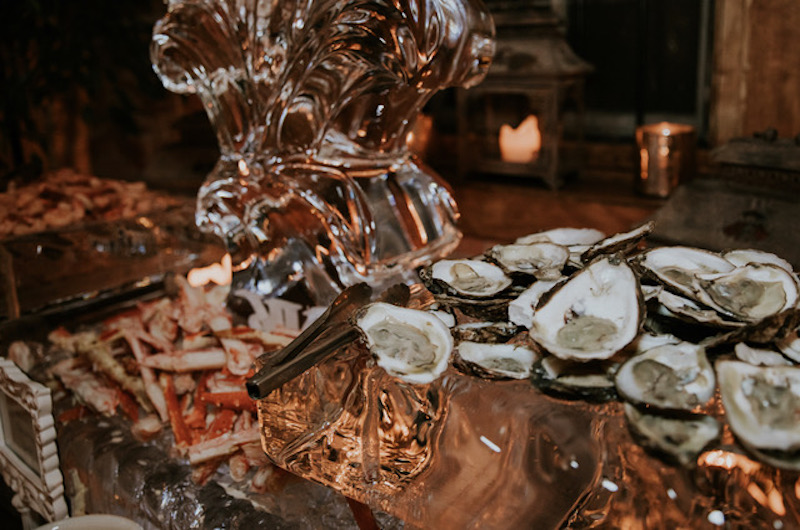 The Retreat
Our honeymoon destination was Antigua, a beautiful island located in the eastern Caribbean Sea. We stayed at a resort called Hermitage Bay and can't say enough good things about the staff and our experience. We spent a week at the incredibly intimate and private resort and left with memories and friends we will cherish forever.