Tina Shtayyeh & Geno Tartell
Take Me Out To The Stables
Married
Aug 31, 2019
Lexington , Kentucky
Photo Credit
Carr Photography
---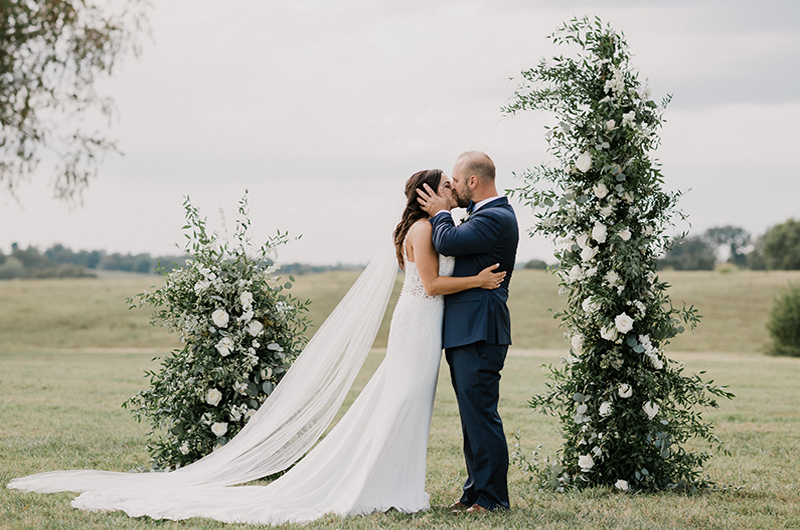 The Proposal
We were getting ready to go to dinner for my dad's birthday. My brother, who we see twice a year, suggested we go to the trail where Geno and I go running just a few minutes away while my parents got their things together. We began walking and I already regretted wearing a dress. It took longer than anticipated to see the creek, and I was irritated we were going at all because we were going to be late for dinner. Once we got to the creek, my brother suggested going a little further so we could skip rocks. We used to skip rocks a lot when we were younger, so I knew my parents would understand the delay.
We turned the bend and there were two posts set up with pictures strung between them. It was graduation season, so I said out loud "aw look! a graduation party!" and Geno goes "Oh is that what that is?" As we inched closer, I saw the picture of us from a Bengals game. I think it took me a moment before I realized what was going on, because when I turned to see Geno on one knee I was in complete shock. After a lot of tears, some hyperventilating and a lotof jumping, Geno was still waiting for a reply to his ever-so-adorable "Will you marry me?" I replied with, "obviously!"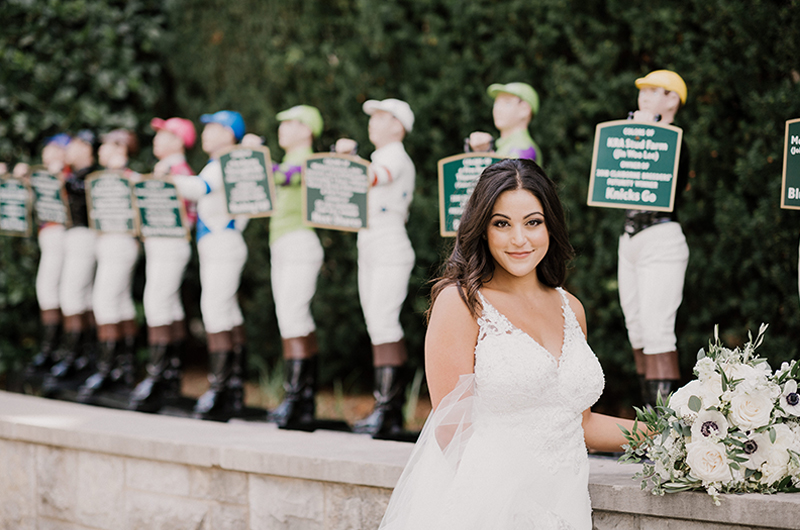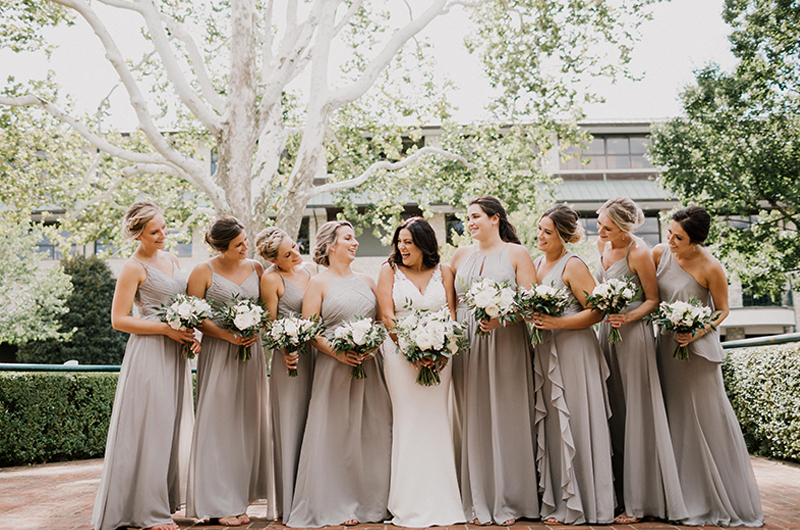 In Preparation
We both have relatively large families, so getting the guest list under control was the most difficult part. Other than that, the excitement from everyone around us made the planning a breeze. The vendors were all so lovely and helpful every step of the way.I also utilized Pinterest to its full potential and cannot recommend the platform enough.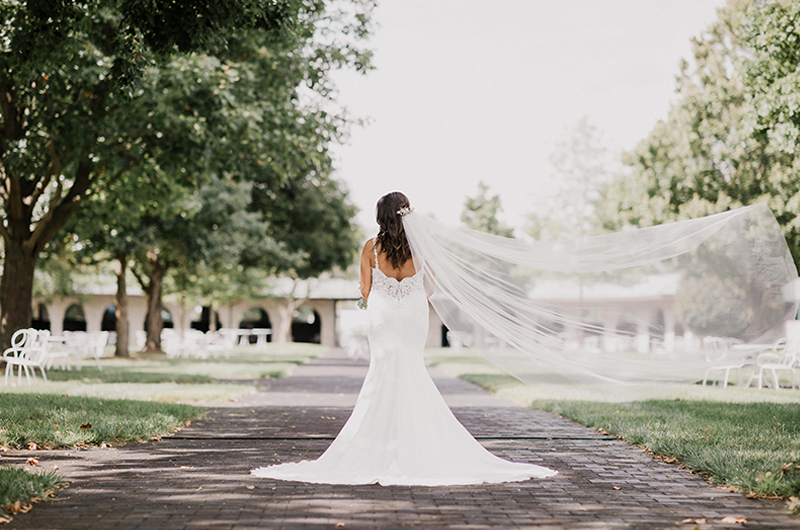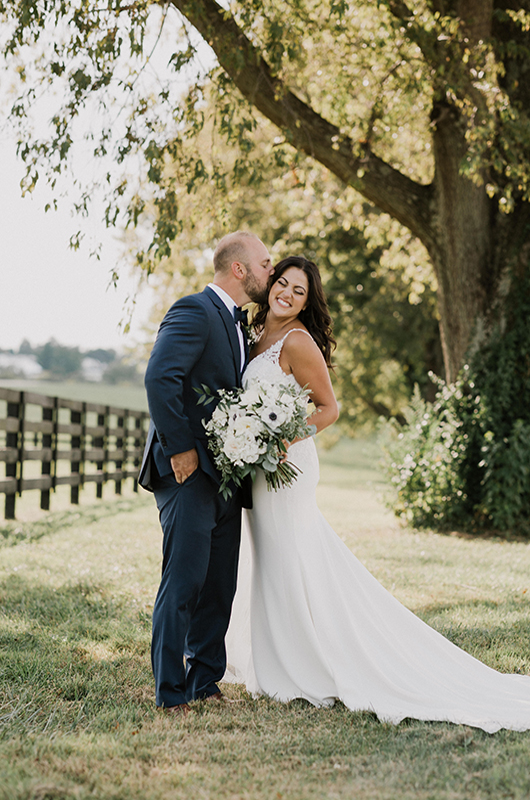 The Big Day
There was so much excitement inside of me to see Geno standing at the altar that I felt like the morning and afternoon didn't go by as quickly as I thought they would. I got ready with my bridesmaids and had enjoyed coffee and mimosas to start the day off right. While we took the bus to Keeneland for our photos, the guys were taking their photos downtown. My dad helped me into the car and drove me down where I would then walk down the aisle with him at my side. My brother and mom walked together, then the bridal party, and then me. Geno's face melted my heart and further proved I was making the best decision of my life. Dancing the night away with all of my friends and family went by so quickly. I tried to take a minute here and there to just look around and absorb it all!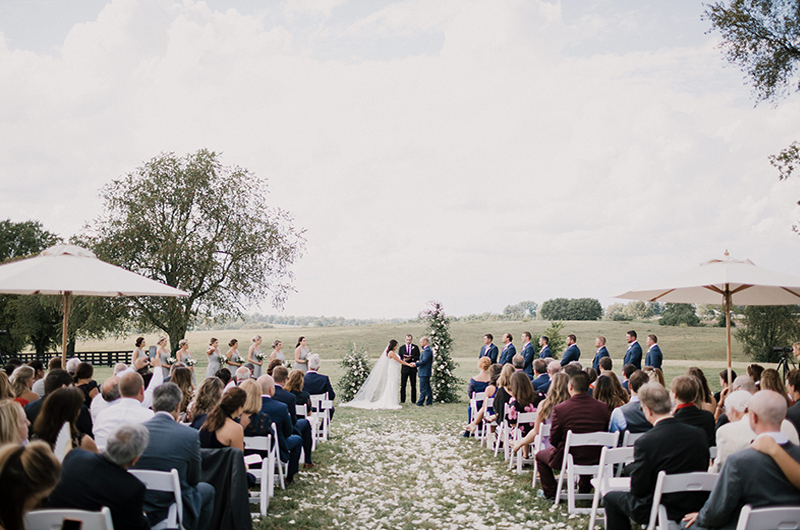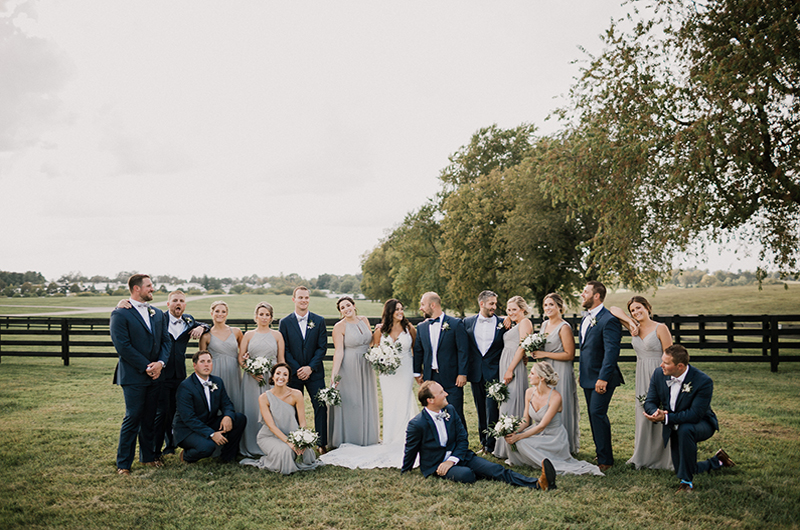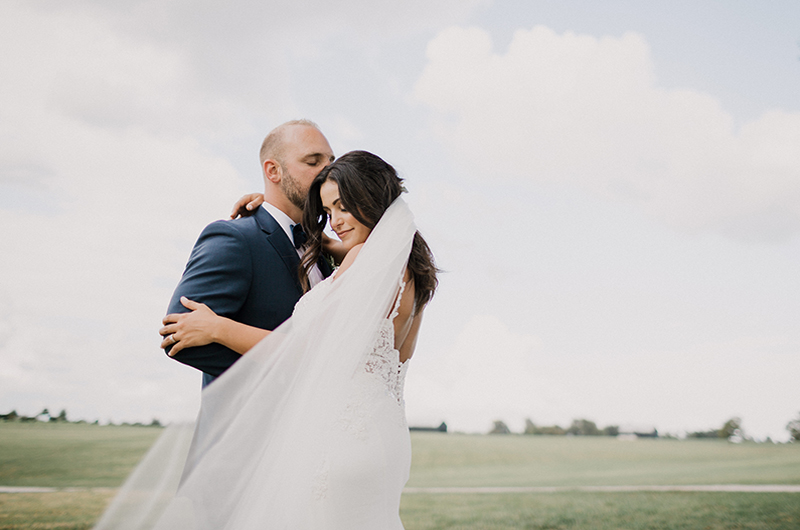 The Retreat
We flew to Hawaii early Monday morning, which was nice so we had Sunday to unwind and pack. We stayed in Maui for a few days, and then took a ferry to Lanai, where there's only one resort. Planning it that way worked incredibly well, since in Maui we did more adventuring and in Lanai, there was only relaxation. The drinks and the food were all incredible. We enjoyed our time in Hawaii so much that we've decided to go back every five years.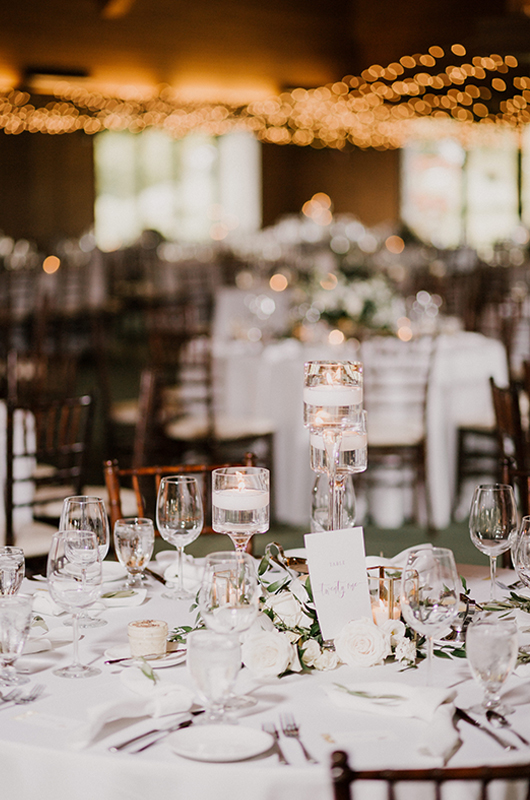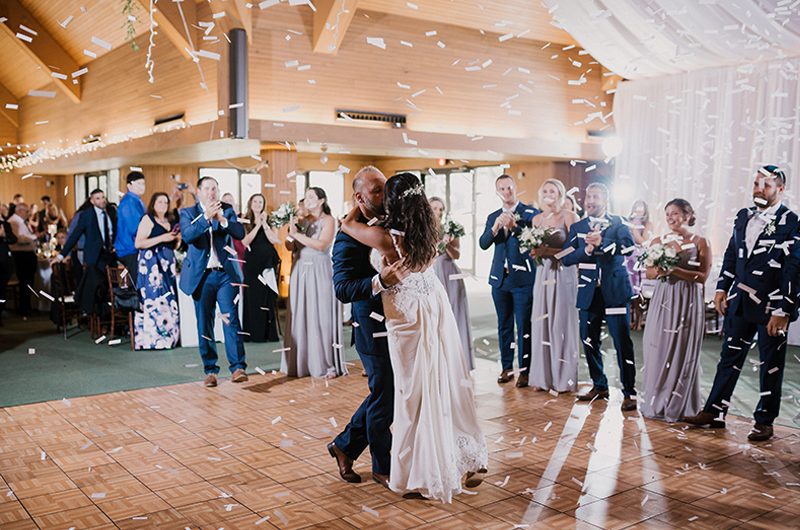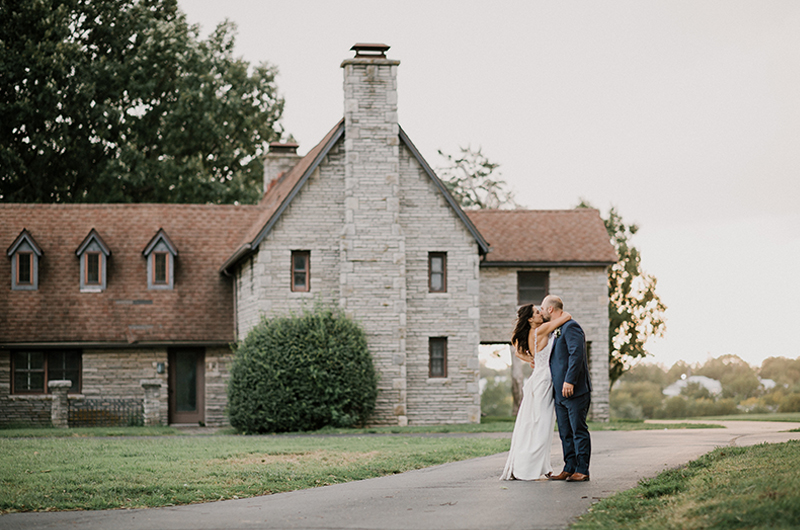 Contributing Vendors
CATERING
Keeneland Hospitality
CEREMONY VENUE
Keeneland
EVENT PLANNER
Every Last Detail
FLOWERS
Marti Heard Designs
GOWN
Louise Christine Bridal
HONEYMOON ACCOMODATIONS
Andaz Maui, 4 Seasons Lanai
INVITATIONS
Etsy
PHOTOGRAPHER
Carr Photography
RENTALS AND DECOR
Fitz the Occasion; Vincent Lighting
TRANSPORTATION
Gold Shield Limo Co.
VIDEOGRAPHER
Happy Kamper Films