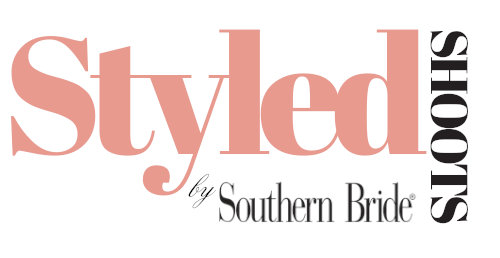 Watch this Styled Events Calendar to see the dates for the following locations in 2023:
Napa Valley, California | Nashville, Tennessee
Aruba | Asheville, North Carolina | Ireland | Italy
Follow us on Instagram or Check back here for more events to come!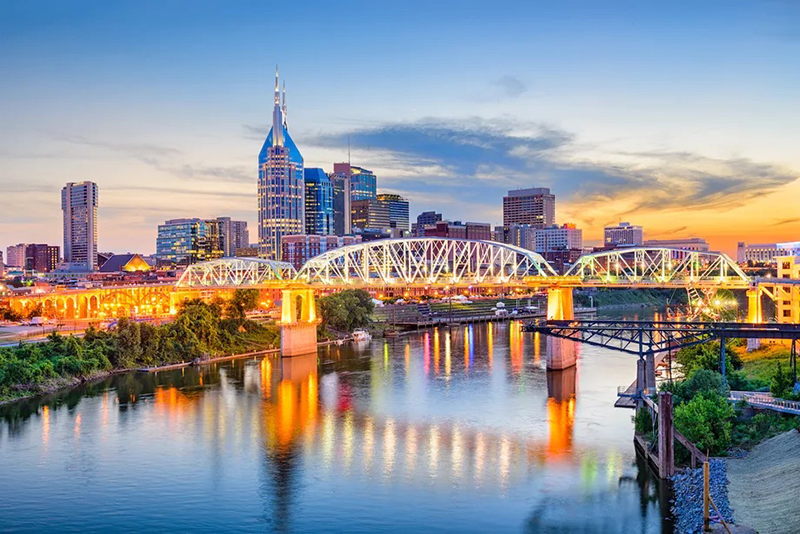 January
(coming soon!)
Nashville, Tennessee – Downtown
We're headed to 3 luxury wedding venues in Nashville. Don't miss out as top wedding designers set a new standard!
SAVE THE DATE AND SAVE YOUR PLACE IN LINE – COMING SOON.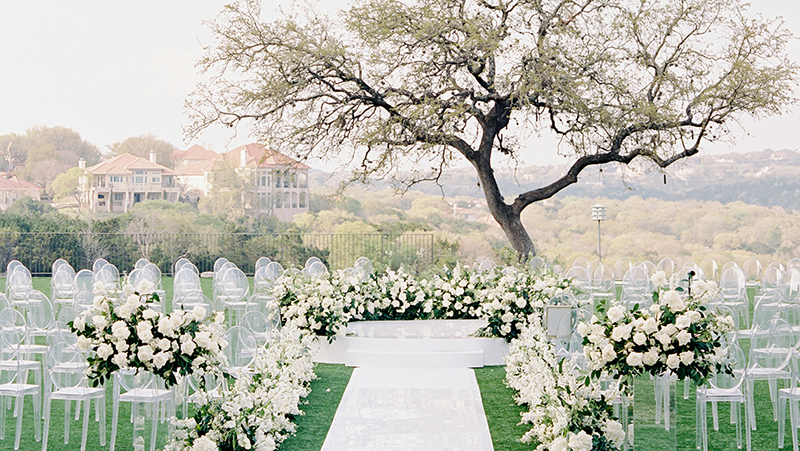 FEBRUARY 19, 2024
(Save the Date – Tix Open Soon)
Austin, Texas
Omni Barton Creek Hotel
We are getting ready for an exciting Styled SHOOTS by Southern Bride and The Styled Challenge design competition at Omni Barton Creek Hotel in Austin, Texas. Three design teams will be competing to create the best design, with each team working on a different portfolio. There will be three separate design areas, resulting in three unique and stunning designs. It's going to be a magnificent display of creativity and talent.
SAVE THE DATE and SAVE YOUR PLACE IN LINE.

MARCH 3-7, 2024
Las Vegas, Nevada
Mirage Hotel
Every year, for five days, portrait and wedding photographers as well as videographers gather in Las Vegas to gain inspiration. Join this extraordinary community and enhance your aesthetic, acquire indispensable strategies to expand your business, connect with colleagues, be awed by anecdotes from industry legends, and establish enduring memories.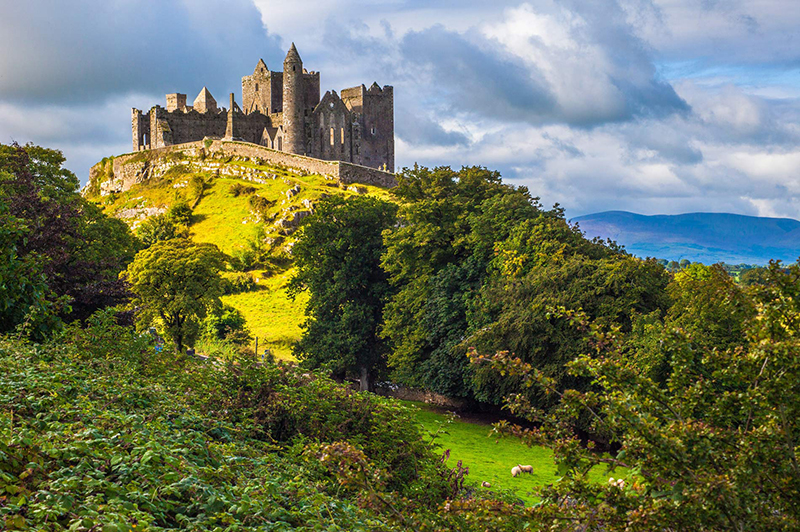 APRIL
We are planning something extraordinary (pssstt IRELAND???)
STAY TUNED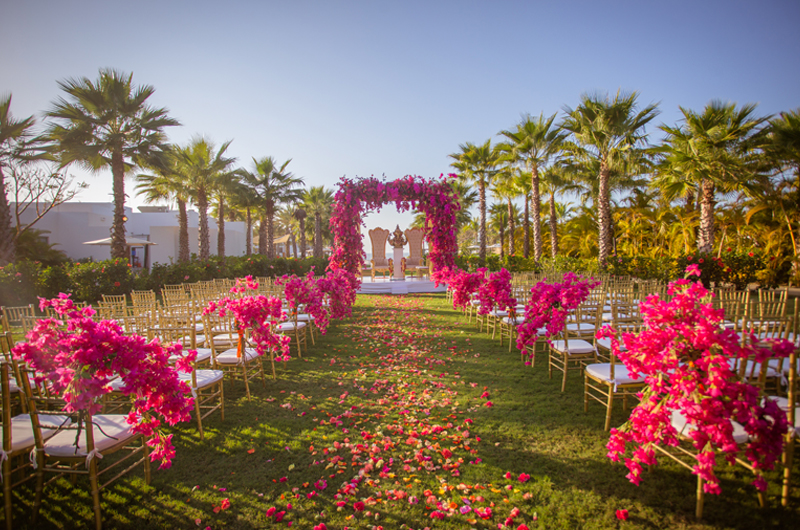 JULY
Tulum, Mexico
(Coming soon)
Conrad/Hilton All-Inclusive
Hola! Mexico is a country that is famous for its delicious food, vibrant culture, and colorful design. Color is one of the most important design elements in Mexican culture, as it is never afraid to be bold and vibrant.  The Mexican design style is a blend of native Indian and Spanish influences, and it emphasizes the use of natural materials, rich-hued colors, and textures. The wedding designers are often recognized for their extravagant and modern designs. As an added bonus, the natural beauty of the ocean and fauna provides a breathtaking backdrop pulling all aspects of imagery together.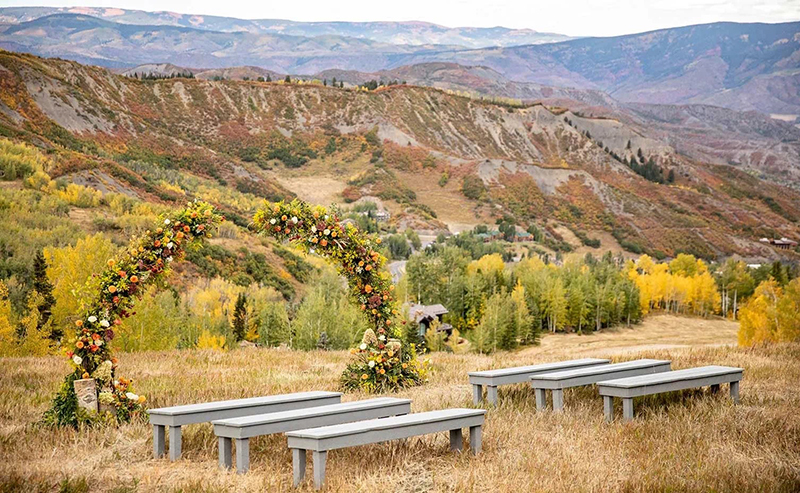 AUGUST OR SEPTEMBER
(COMING SOON)
Snowmass, Colorado
Located high in the Rocky Mountains, this breathtaking place offers awe-inspiring views and is perfect for a styled shoot that can range from luxurious to rustically elevated.