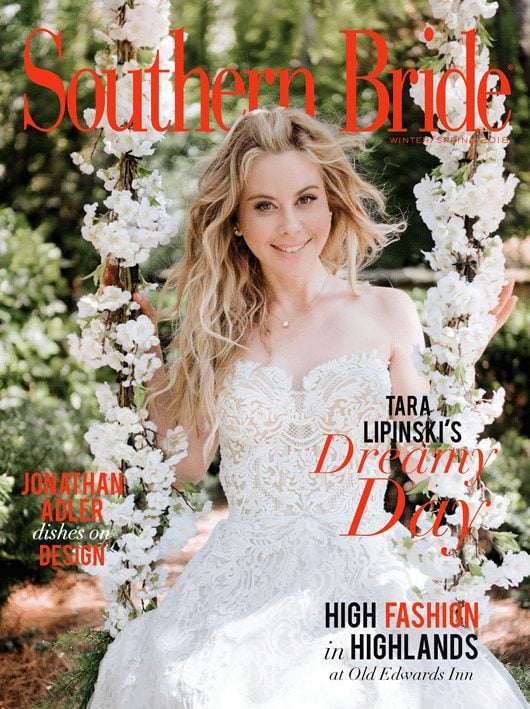 Inside This Issue of Southern Bride…
Real Weddings Stories
Here is a small sampling of the real wedding stories we have in store for you in this Winter 2018 Edition of Southern Bride Magazine.
A Wedding with Kanye Westie
California Dreaming with a Southern Gentleman
A New Year to Forever
Window to our Future
A Special Day
And Many, Many More…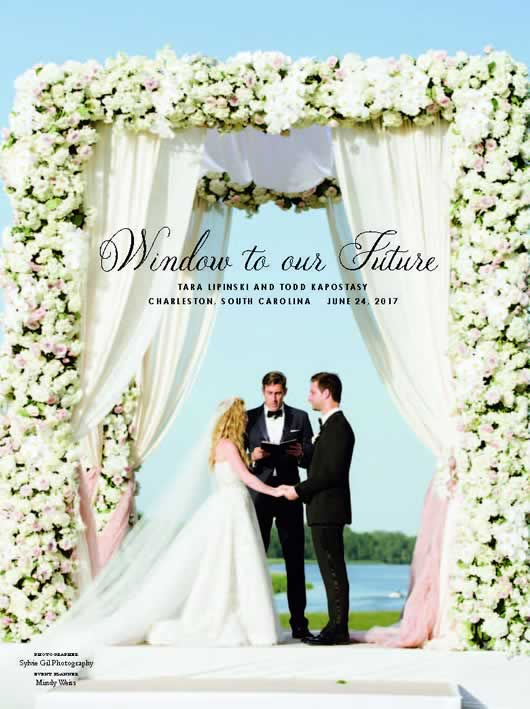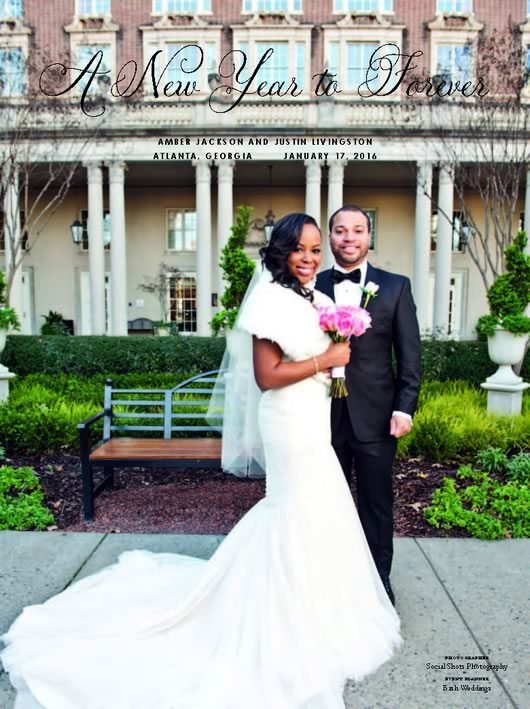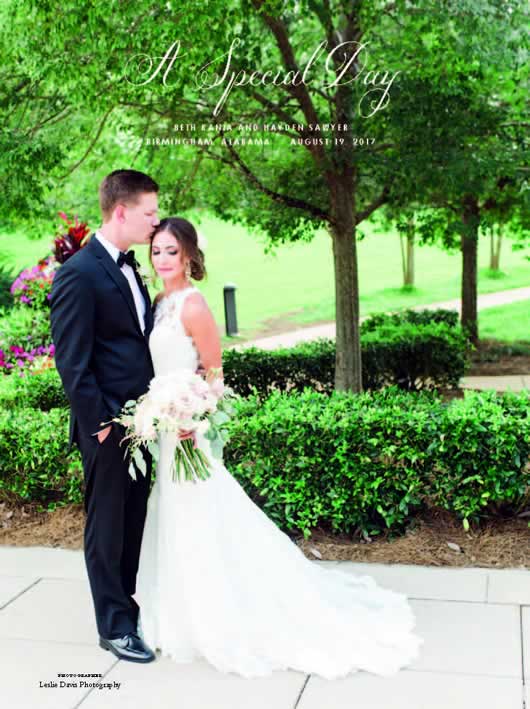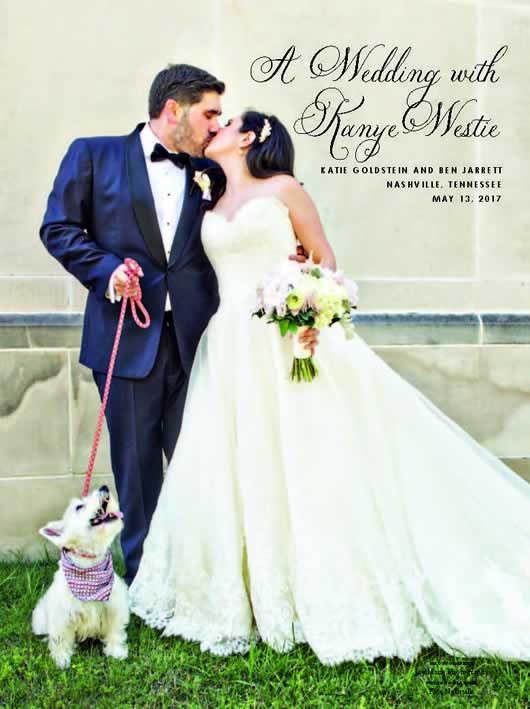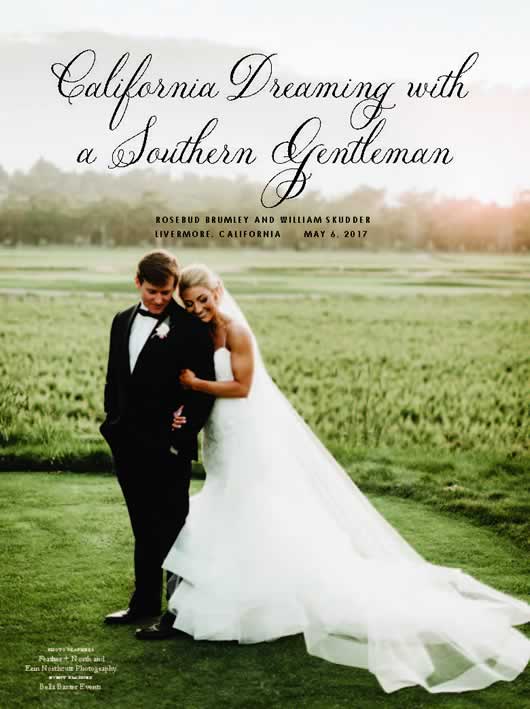 Southern Wedding Fashions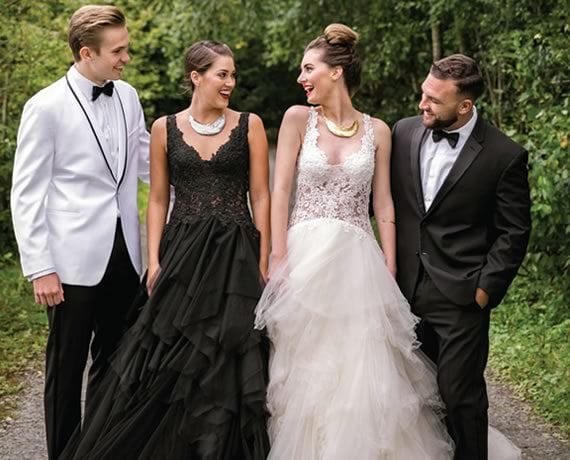 Join us on our "High Fashion" wedding fashion photo shoot at The Highlands North Carolina. Get inspired with the coming bridal fashion trends for the 2018 wedding season.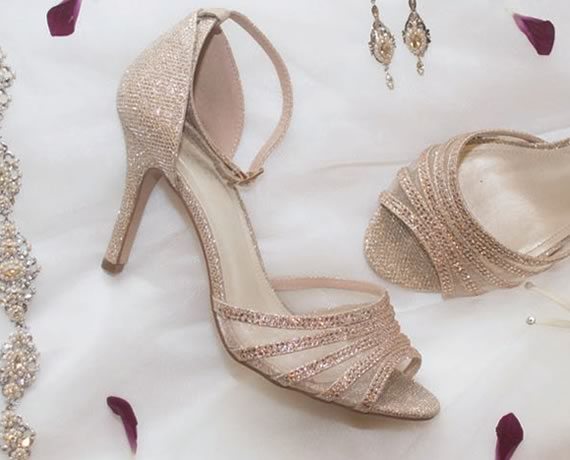 Every Bride want to make a fashion statement from selecting the perfect dress, getting hair and makeup just right… So be sure to select the perfect wedding accessories to match.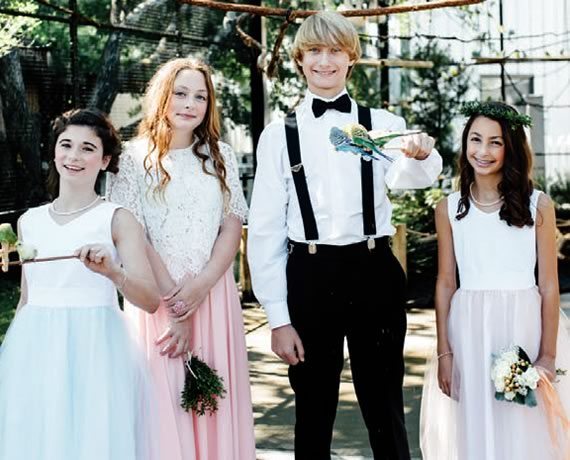 Southern Weddings are generally a family affair, wedding fashion for kids can be an important consideration for your wedding day. Check out what we put together for you.
Pick up your copy in the media that suites you…