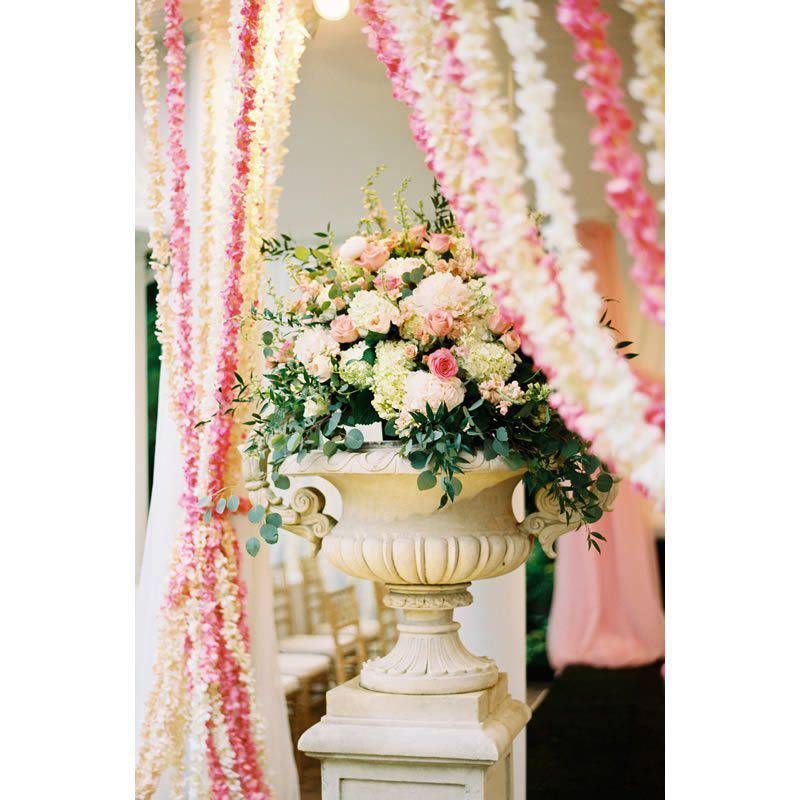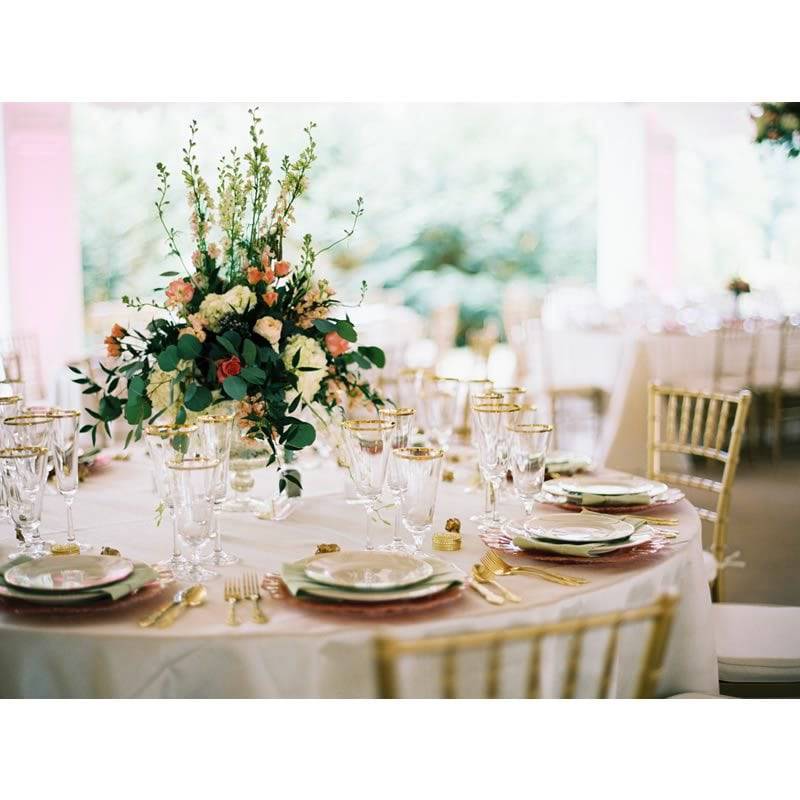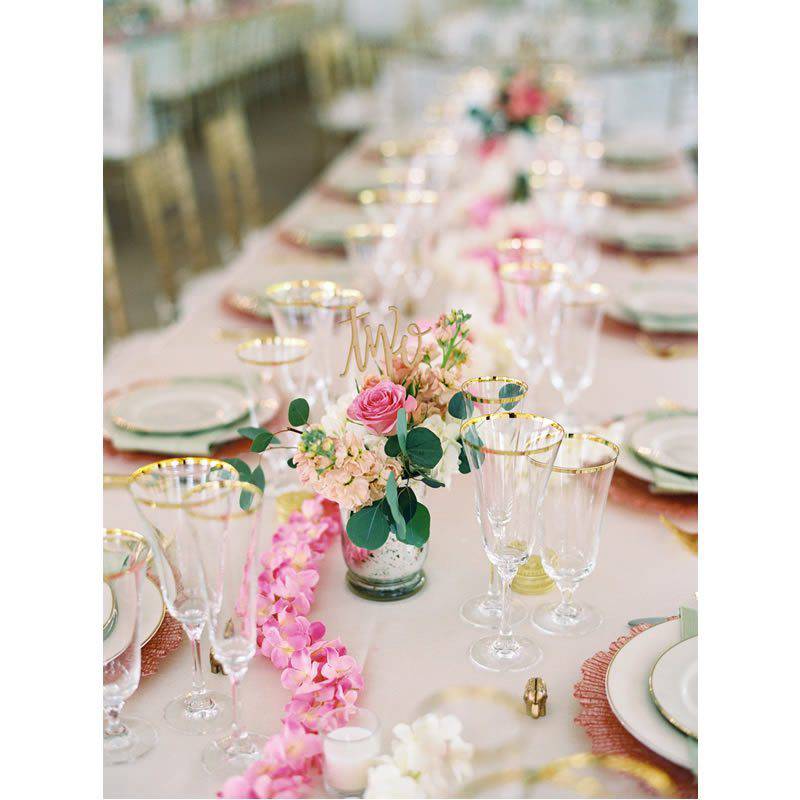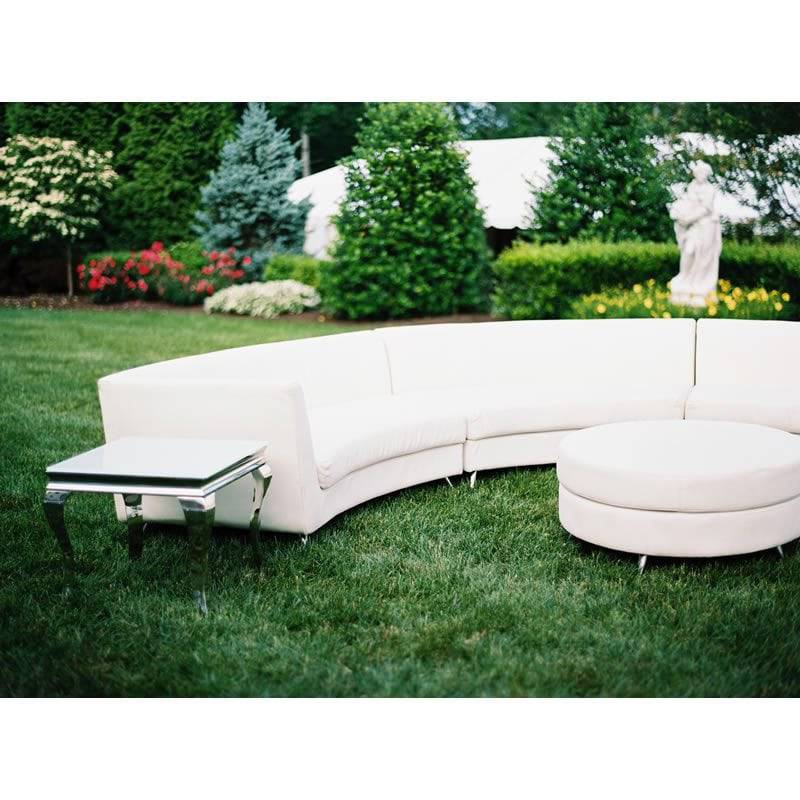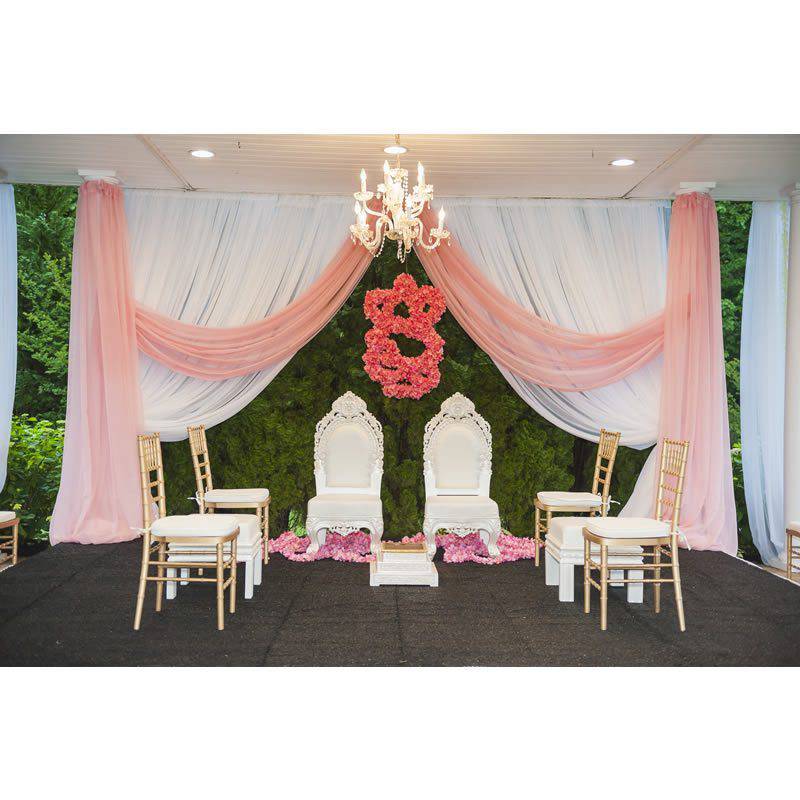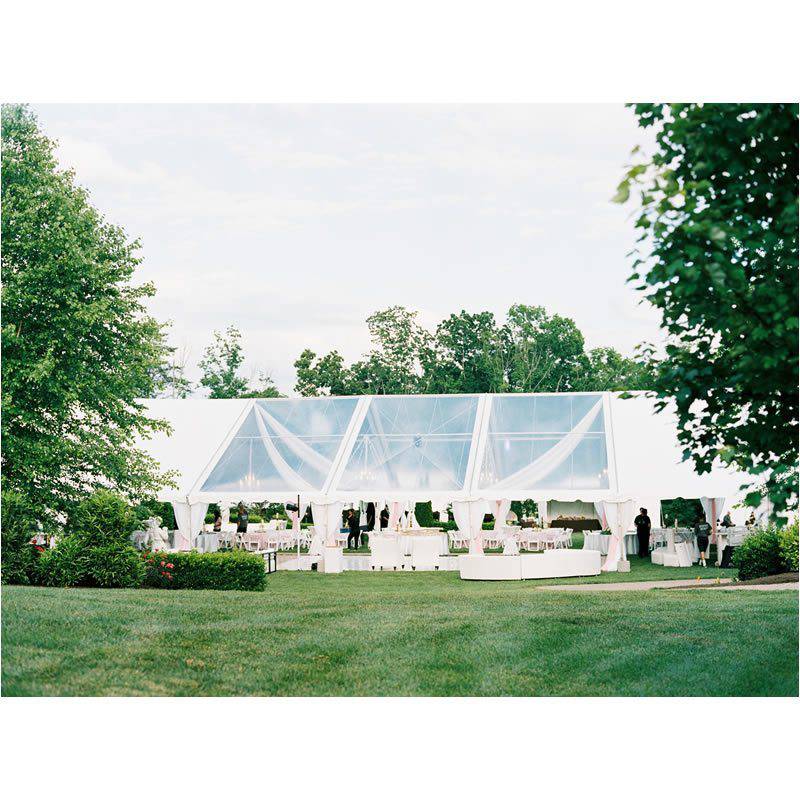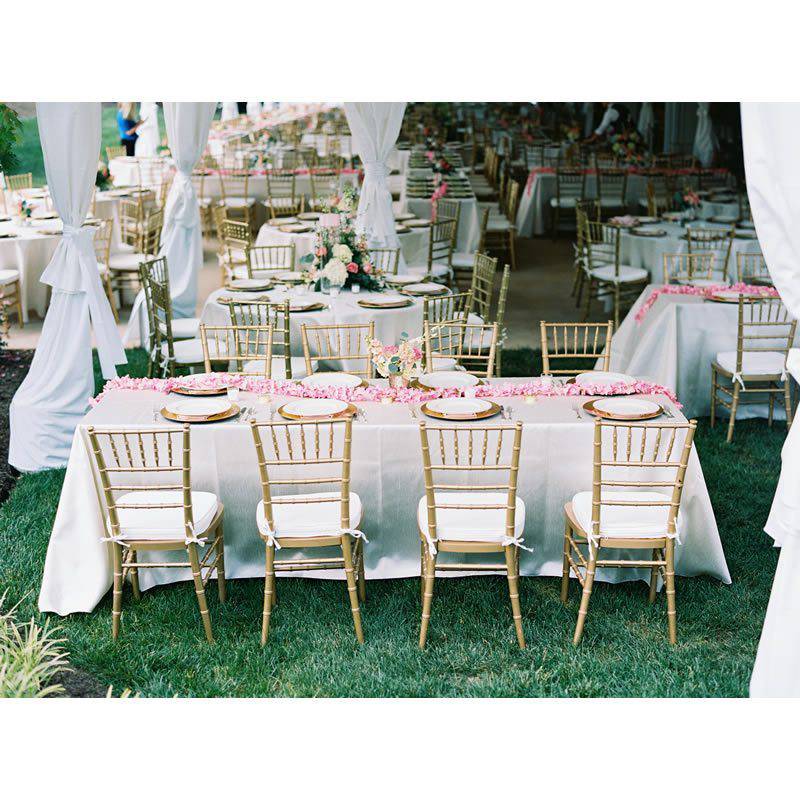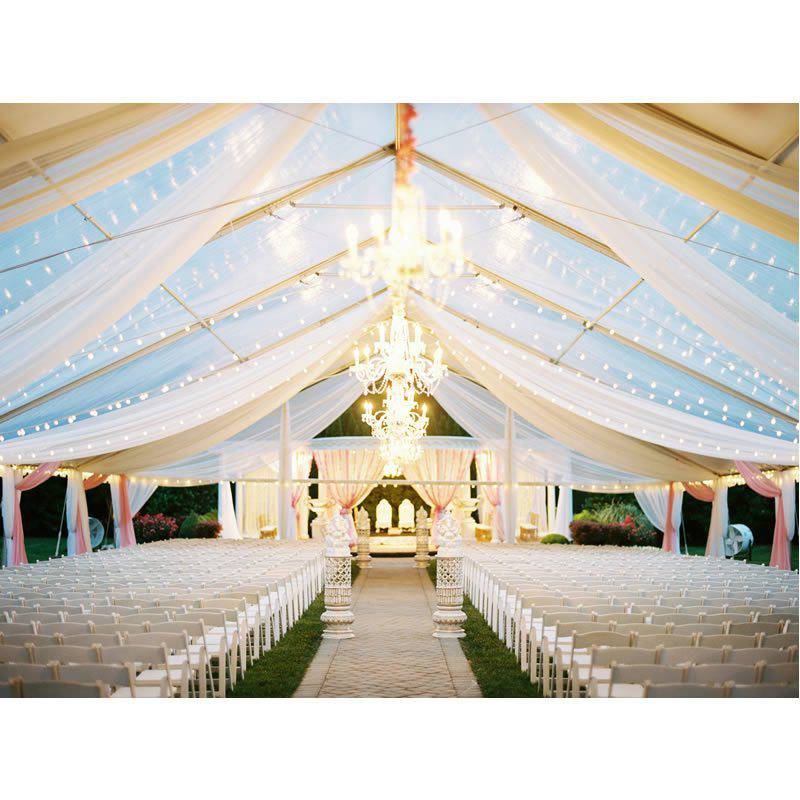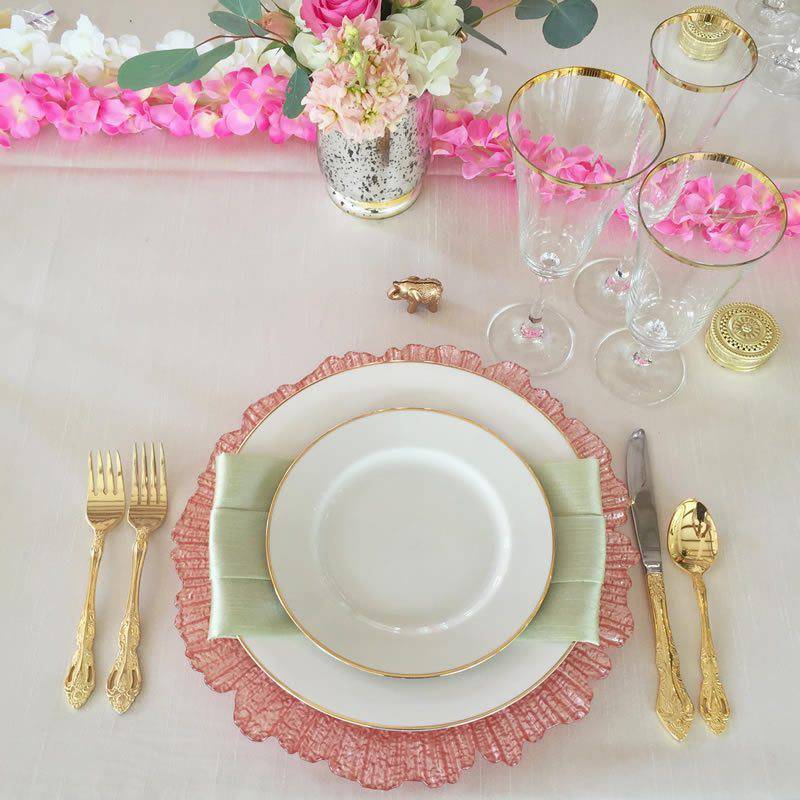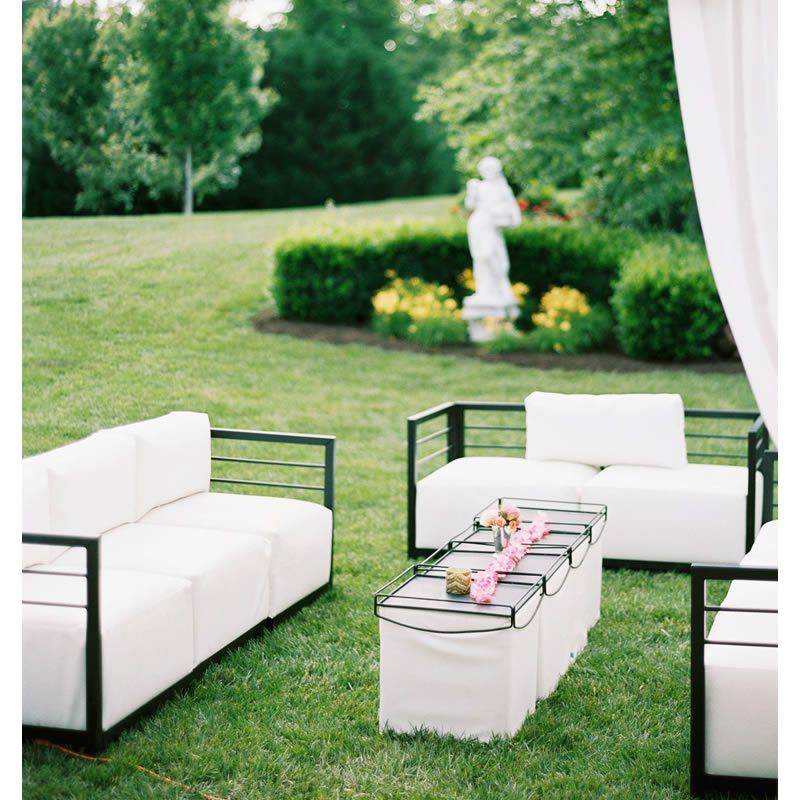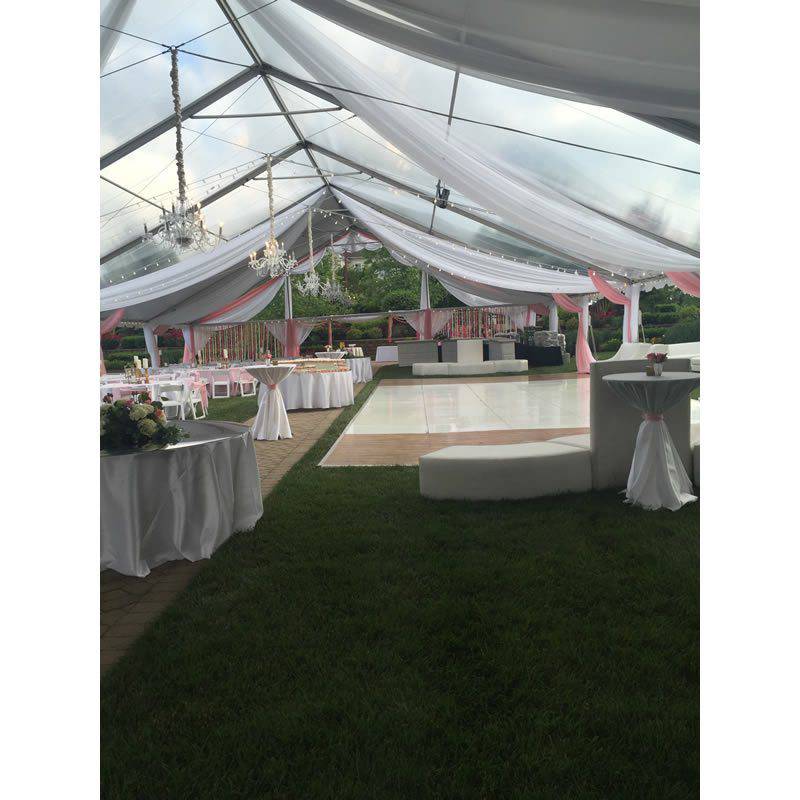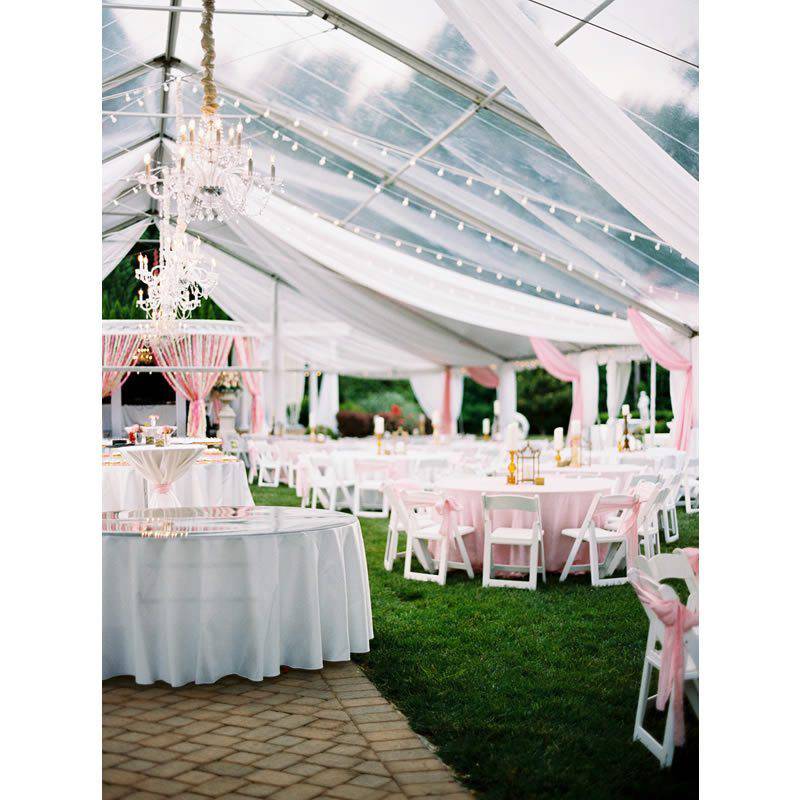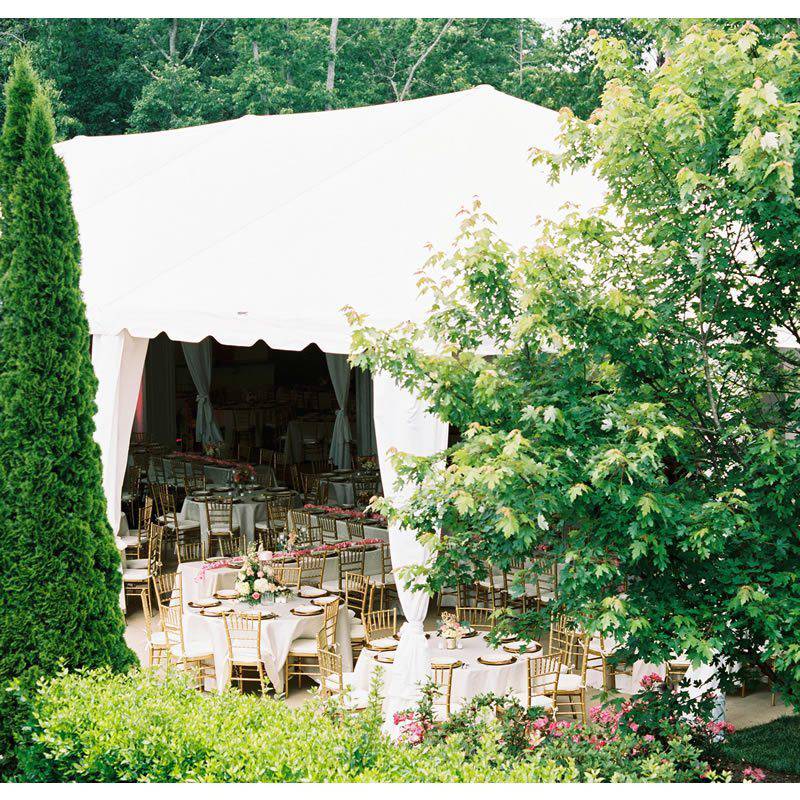 all occasions floral wall
Credit: Ben Finch Photography
all occasions table setting
Credit: Ben Finch Photography
all occasions pink table scape
Credit: Ben Finch Photography
All Occasions Party Rentals furniture
Credit: Ben Finch Photography
All Occasions Party Rentals Ceremony setup
Credit: Ben Finch Photography
All Occasions Party Rentals Ceremony exterior tent
Credit: Ben Finch Photography
All Occasions Party Rentals Ceremony exterior chairs
Credit: Ben Finch Photography
All Occasions Party Rentals Ceremony interior tent ceremony setup
Credit: Ben Finch Photography
All Occasions Party Rentals Ceremony interior place setting gold silverware
Credit: Ben Finch Photography
All Occasions Party Rentals exterior furniture
Credit: Ben Finch Photography
All Occasions Party Rentals exterior furniture interior tent
Credit: Ben Finch Photography
All Occasions Party Rentals interior tent setup
Credit: Ben Finch Photography
All Occasions Party Rentals exterior tent2
Credit: Ben Finch Photography













All Occasions Party Rentals has been serving Southern brides for over 30 years as their premier wedding rental source. Whether you're planning a small intimate wedding or a grand celebration, All Occasions Party Rentals will work with you to tie all your rental selections into the perfect wedding setting for you – and your budget.
All Occasions Party Rentals is known for its extensive selection of products and styles that set the tone for your special day – tents, tables, chairs, linens, china, tableware, glassware, lighting, staging, flooring, furniture, fabric draping, decor, and so much more.
Trust the event rental experts at All Occasions Party Rentals and you will have peace of mind knowing that the professionals have your decor and rentals covered. They will work with you and your planner to create your memorable moments that will live on long after your wedding day.
Check out a wedding day that we will always remember in the August 2016 Issue of InTents Magazine.
More In These Selected Blog Posts: