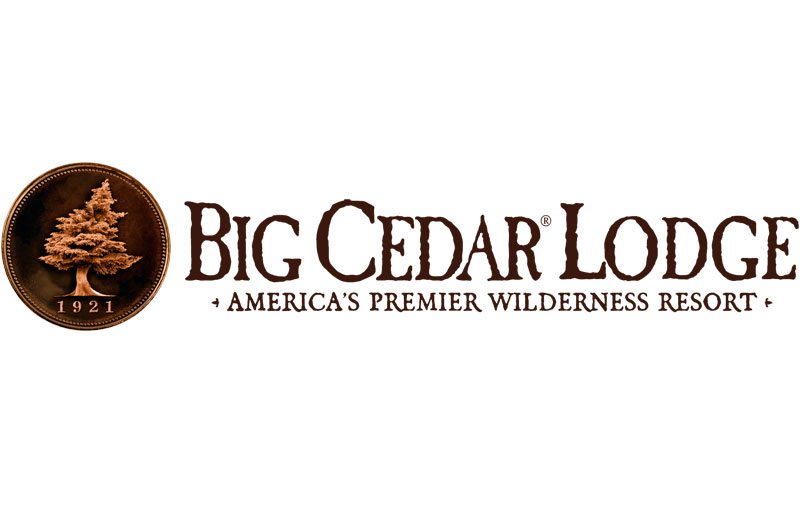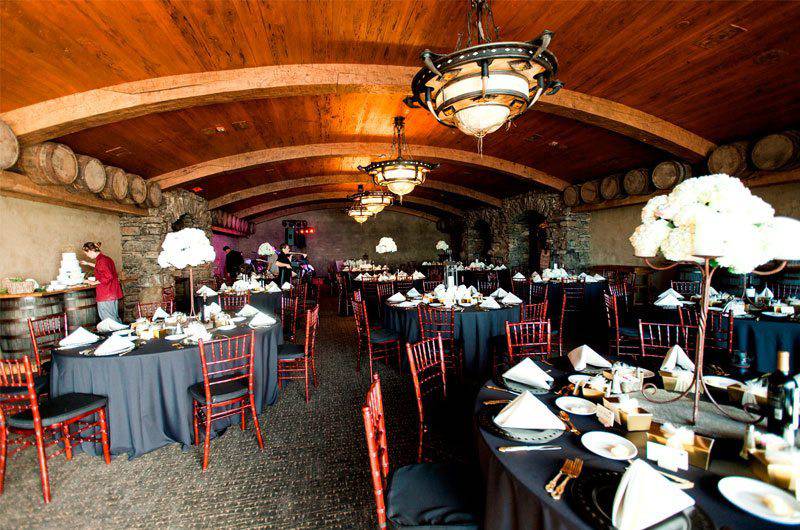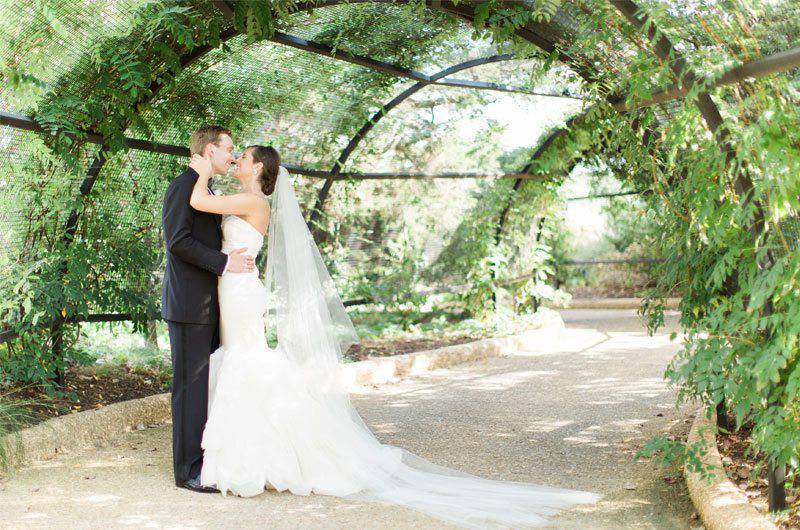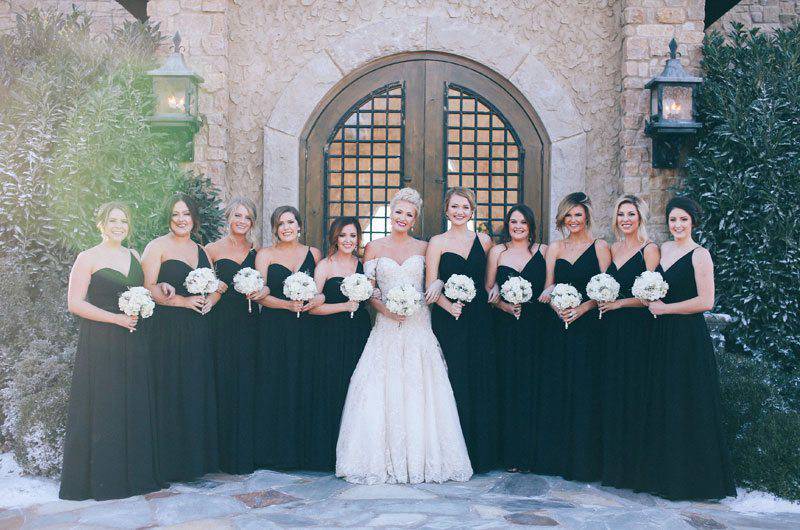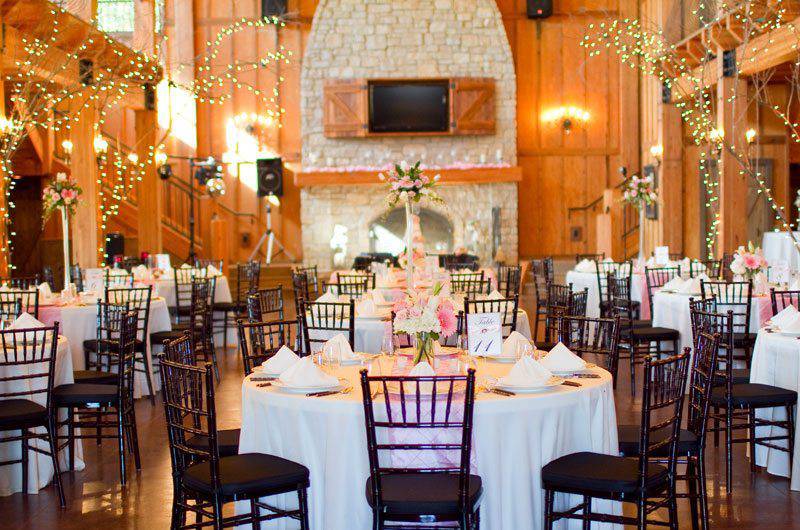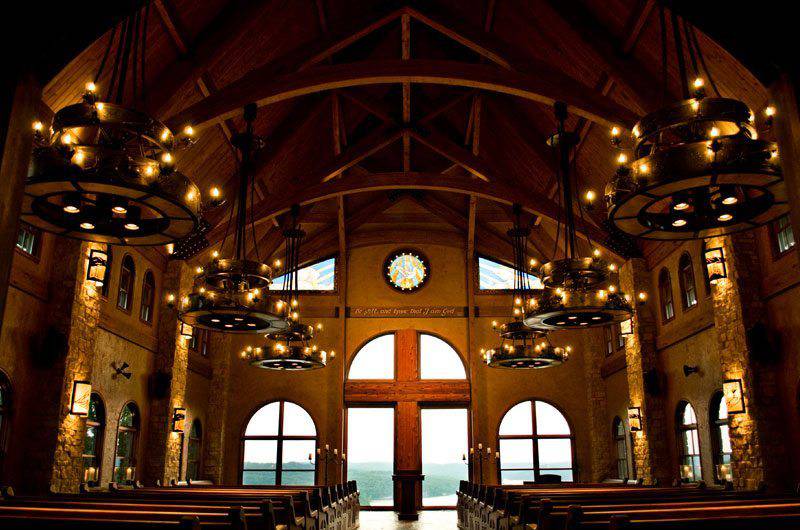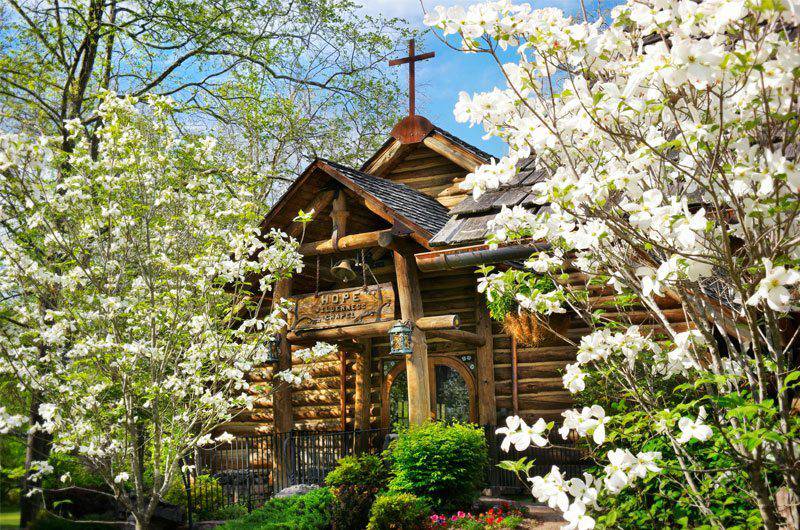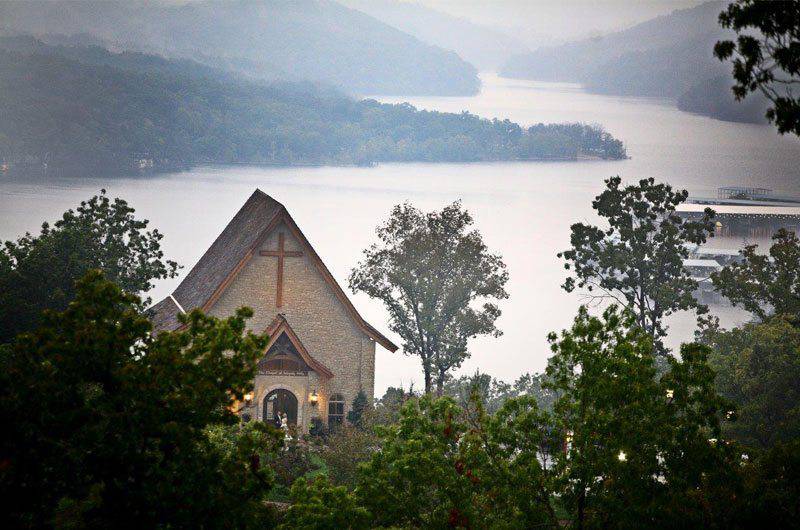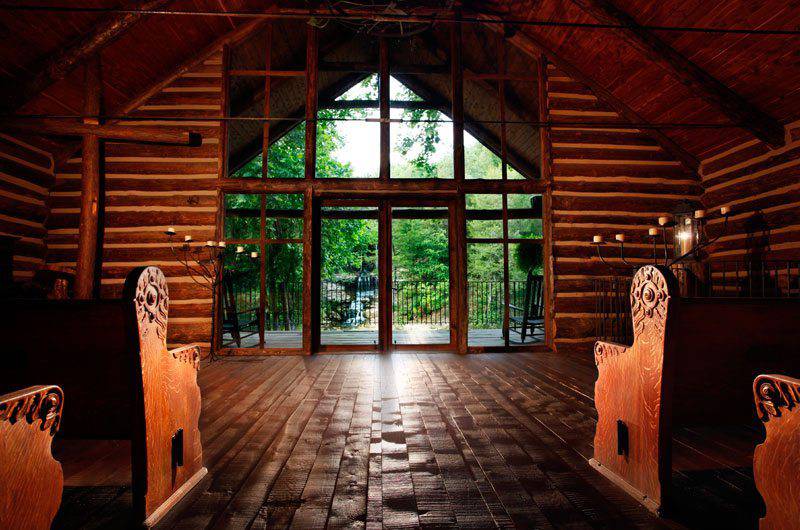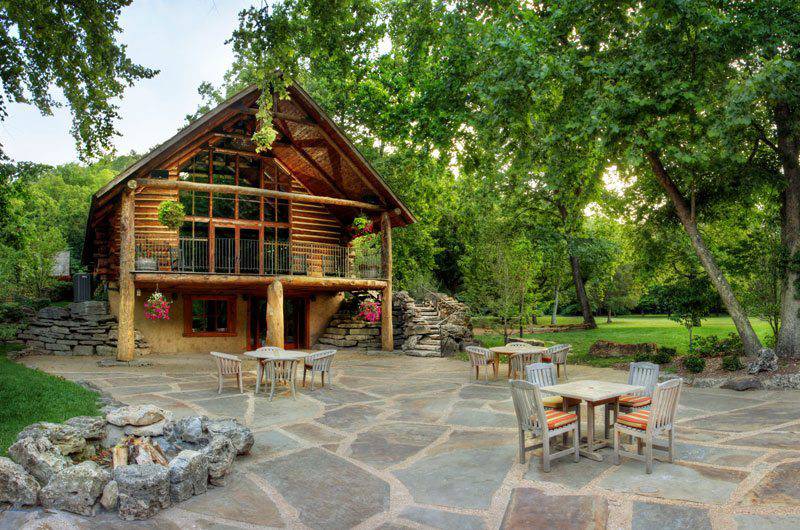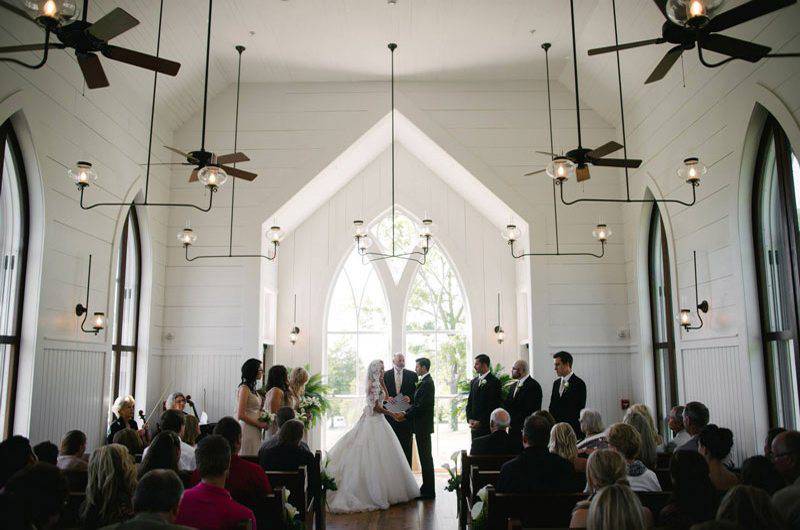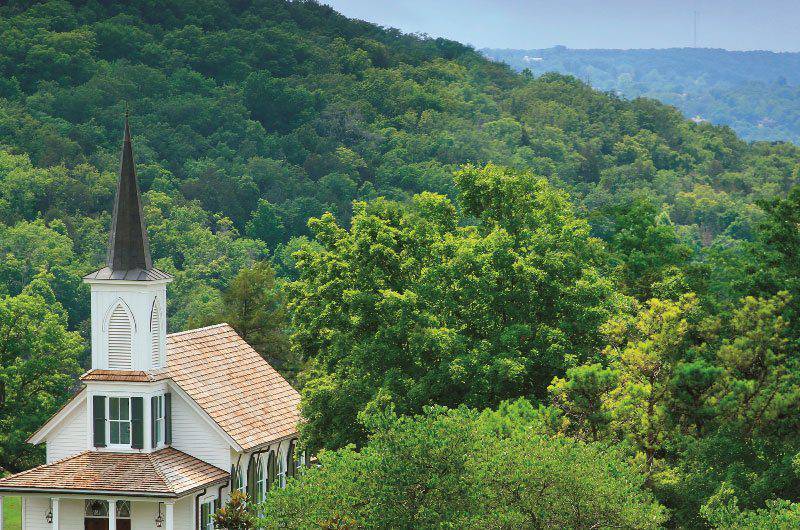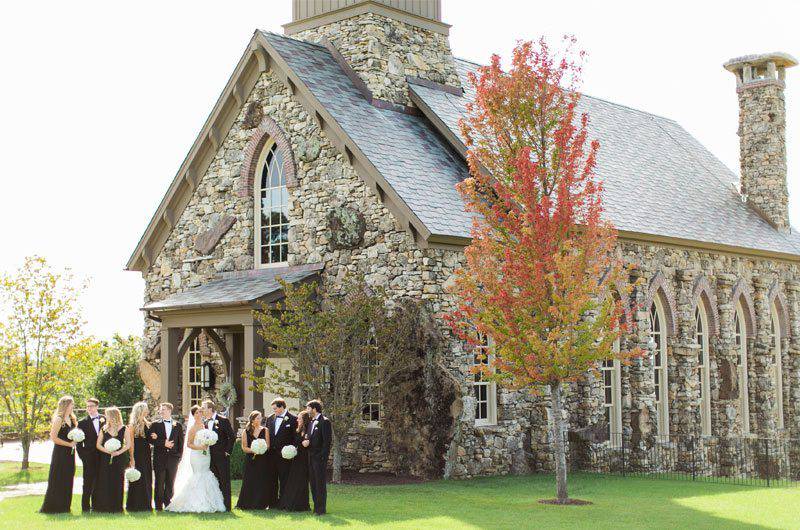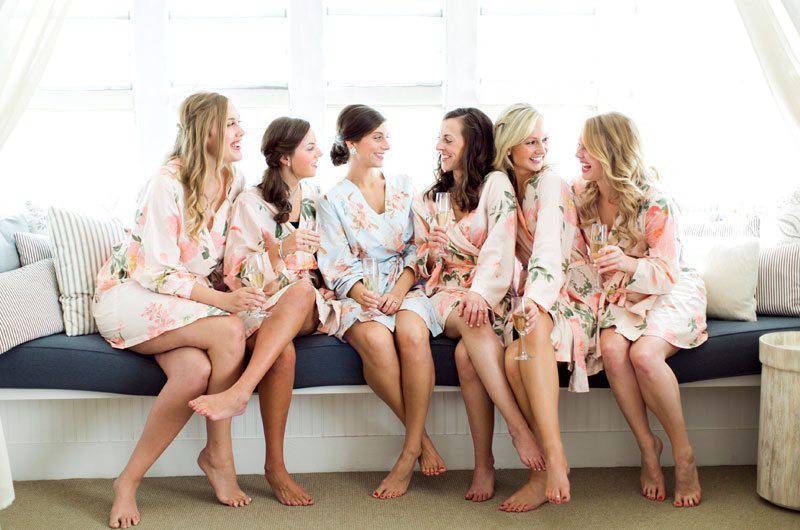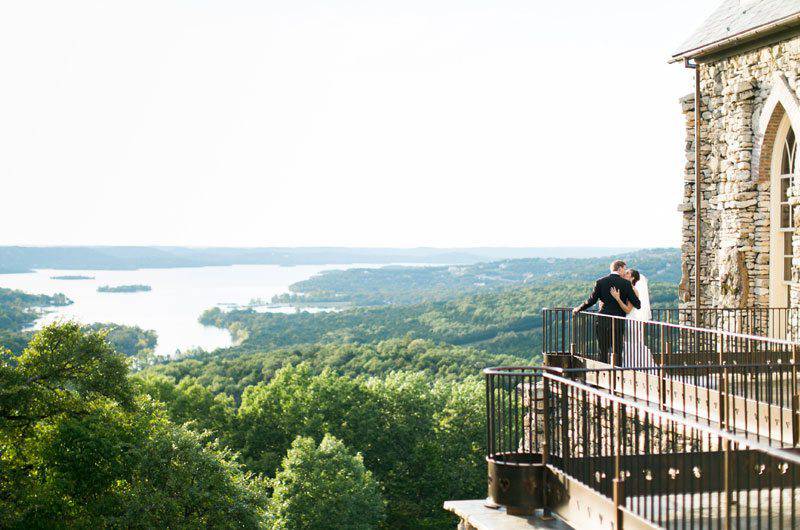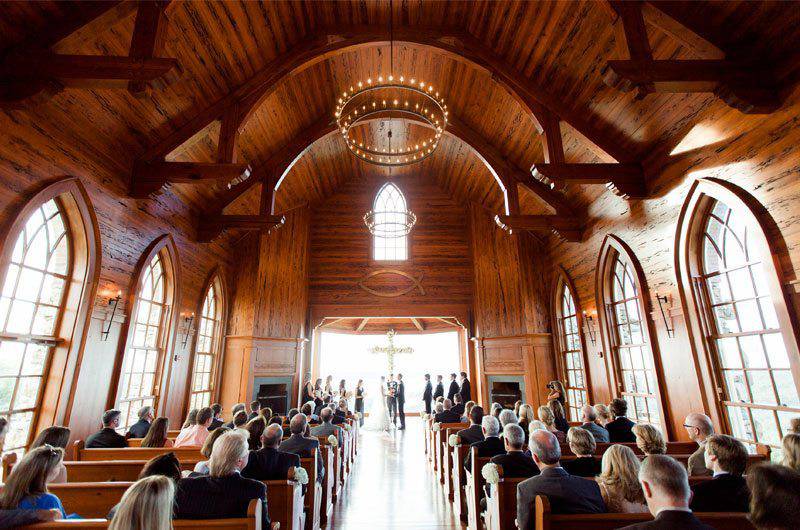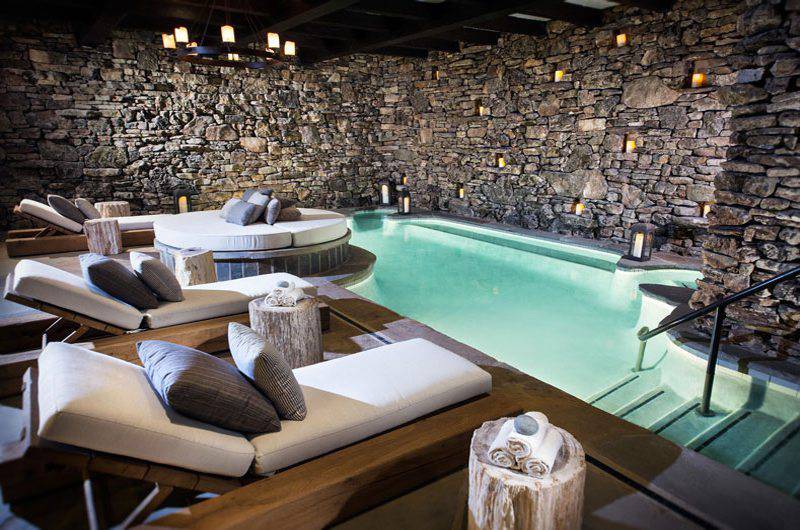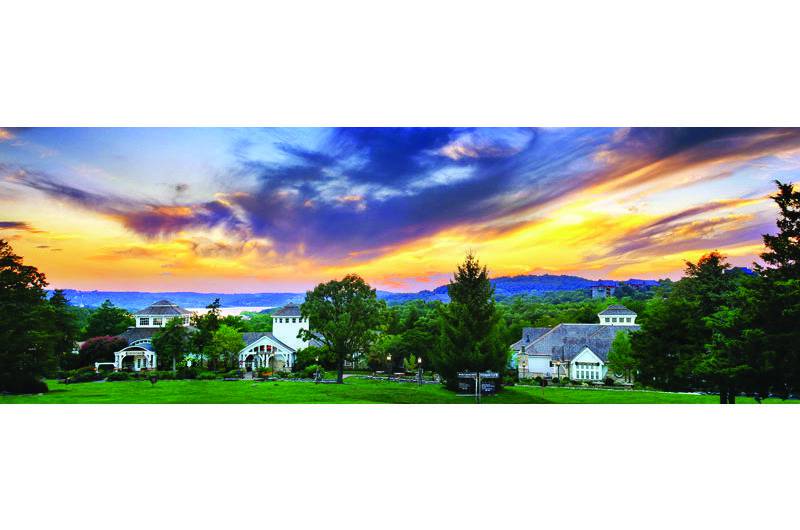 Big Cedar Lodge wine cellar
Big Cedar Lodge top of the rock
Big Cedar Lodge integrity hills bridesmaids and bride
Big Cedar Lodge integrity hills stables white linen round tables black acrylic chairs
Big Cedar Lodge integrity hills interior
Big Cedar Lodge hope wilderness chapel
Big Cedar Lodge integrity hills exterior view of river
Big Cedar Lodge hope wilderness chapel interior
Big Cedar Lodge hope wilderness chapel exterior wooden seating grounds
Big Cedar Lodge chapel wedding ceremony
Big Cedar Lodge garden chapel exterior aerial view
Big Cedar Lodge garden chapel exterior bridal party at entrance
Big Cedar Lodge bridal spa bridesmaids feature grid image
Big Cedar Lodge chapel view of forest and river
Big Cedar Lodge chapel top of the rock wedding aisle ceremony
Big Cedar Lodge spa pool rock walls
Big Cedar Lodge panorama view of sunset















Big Cedar Lodge, located in the heart of the Ozark Mountains, has over twenty exceptional wedding and reception venues. Located just ten miles south of Branson in southern Missouri, Big Cedar Lodge has made a name for itself as America's premier wedding resort. Whether you want an intimate ceremony in one the resort's rustic chapels or a grand celebration in one of the ballrooms, you will have spectacular views of the surrounding mountains and lakes.
Big Cedar Lodge has a team of wedding and culinary experts that will help you as much or as little as you want with your wedding planning. They will work with you to build the perfect menu and can recommend DJs, bands, officiates, florists, and photographers. Every reception fee includes linens, seating, flatware, glassware, and serve ware. Staff at Big Cedar Lodge will also handle setup and tear down, so you don't have to worry about a thing! And if you and your fiancé are looking for a truly stress-free weekend, they also offer elopement packages for the couple and a select group of family and close friends. Wedding add-ons include a horse-drawn carriage ride or use of Kevin Costner's 1950's truck!
With venues that can accommodate as few as 20 or as many as 500, Big Cedar Lodge is the ideal venue for a destination wedding. You and your guests will have no shortage of activities. The bride can treat her bridesmaids to spa treatments at Cedar Creek Spa while the groom can enjoy a day of golf or fishing with his groomsmen. An array of lodging options, including luxurious honeymoon suites, guarantees that your guests will enjoy every minute of your wedding celebration.