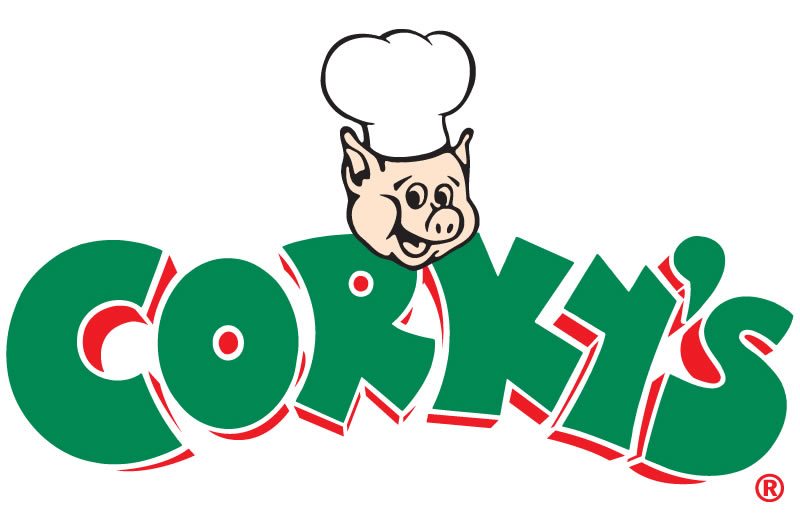 Corky's BBQ Full Service Catering
Catering

Tennessee
Arkansas
Mississippi

Call Us Now:
(901) 682-9997

See More:
Visit website

Visit Us On Social
---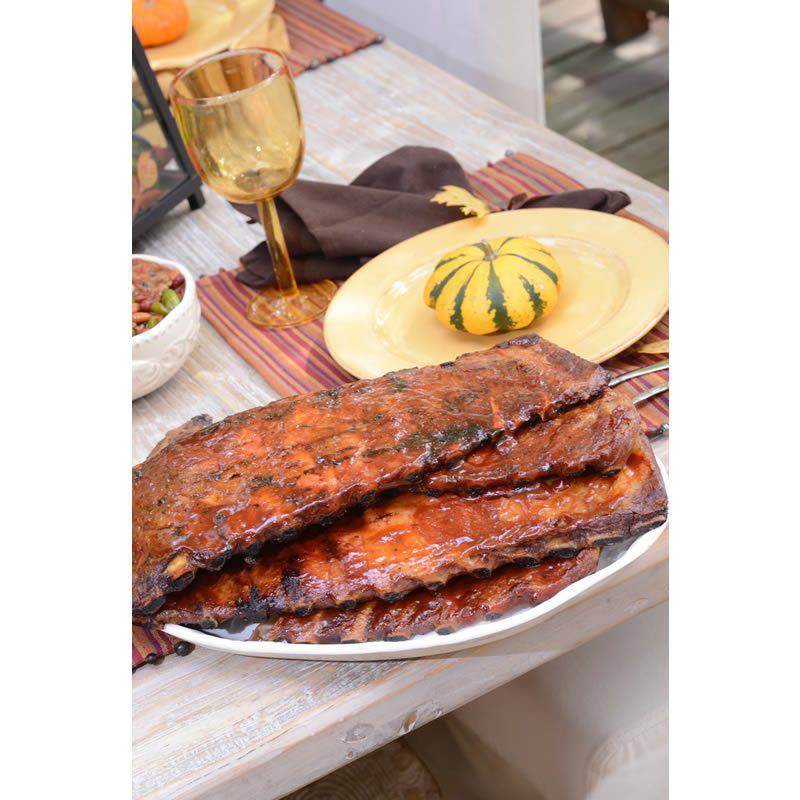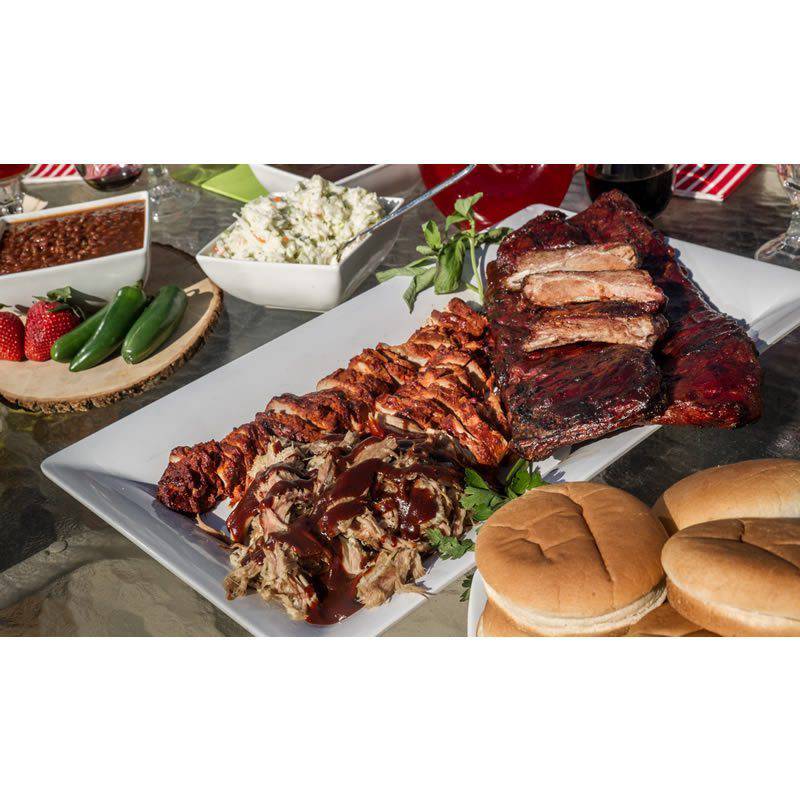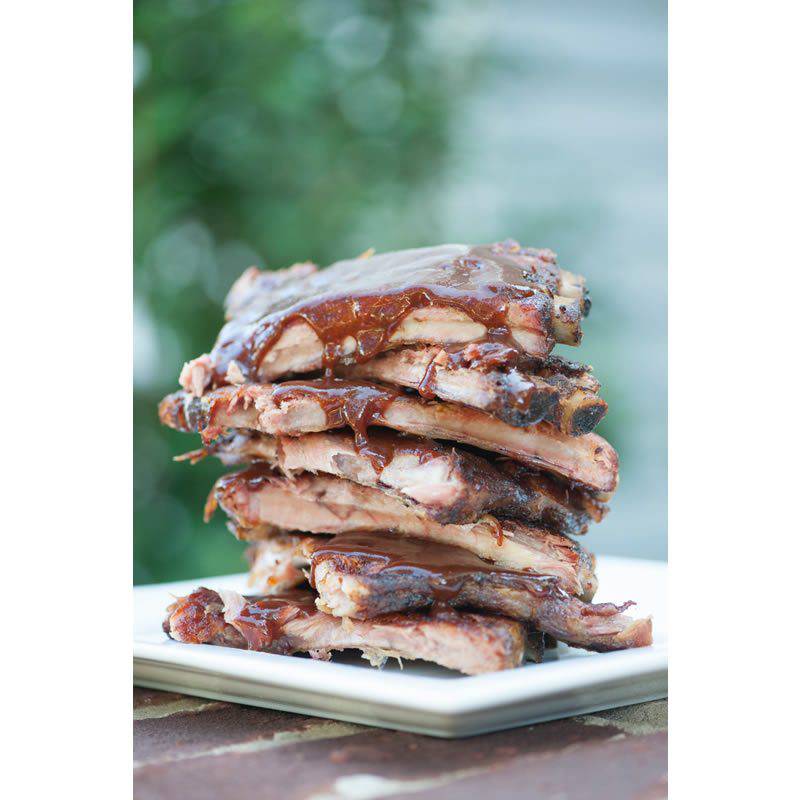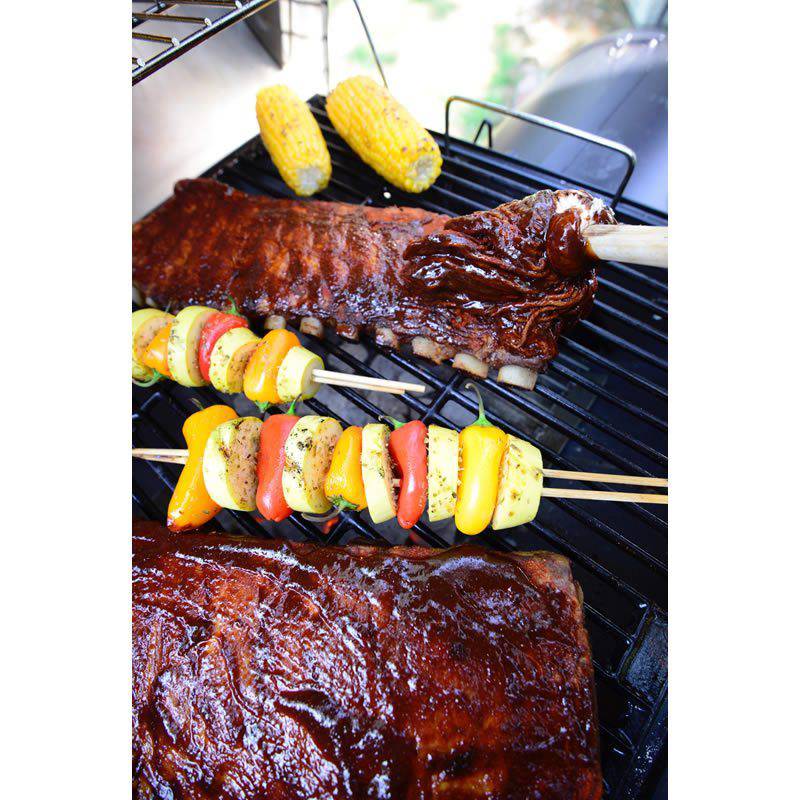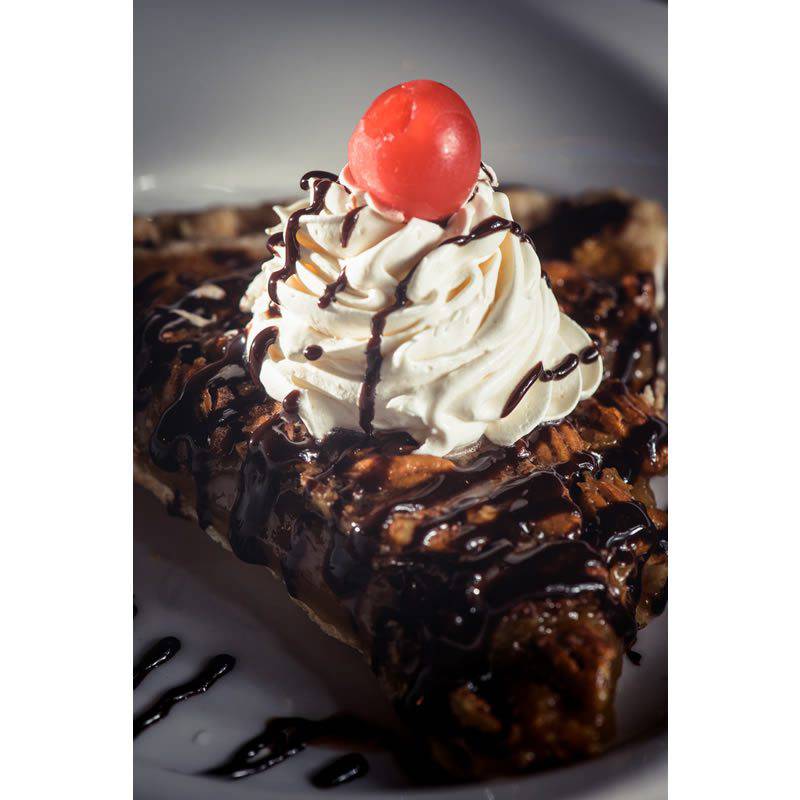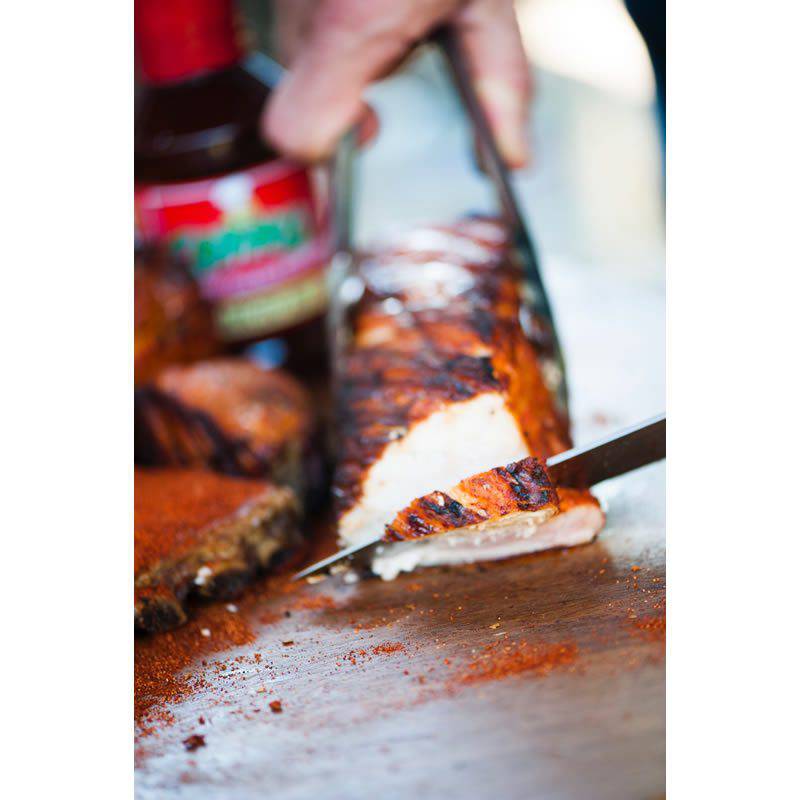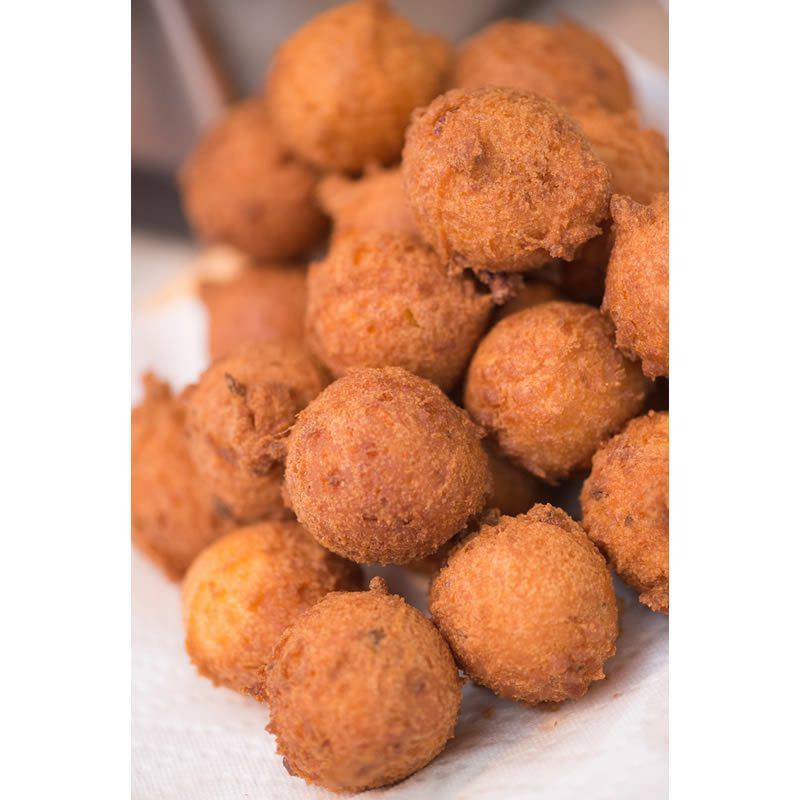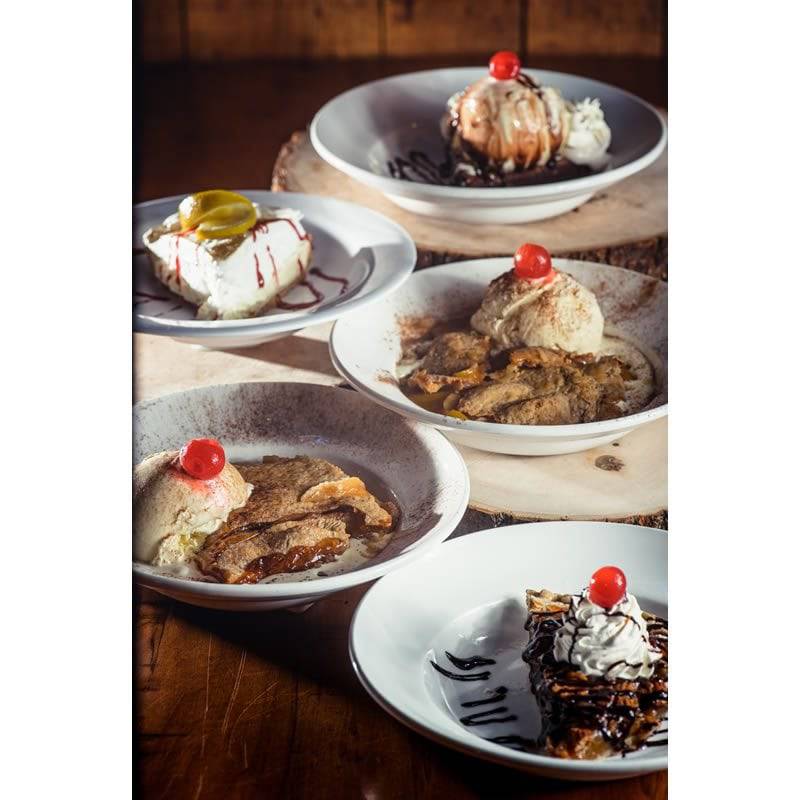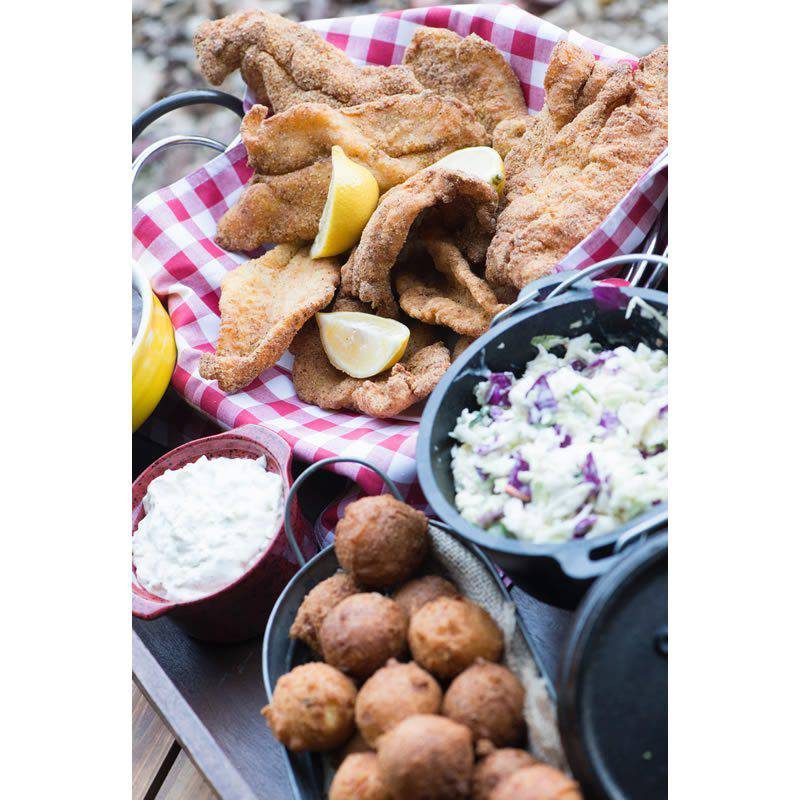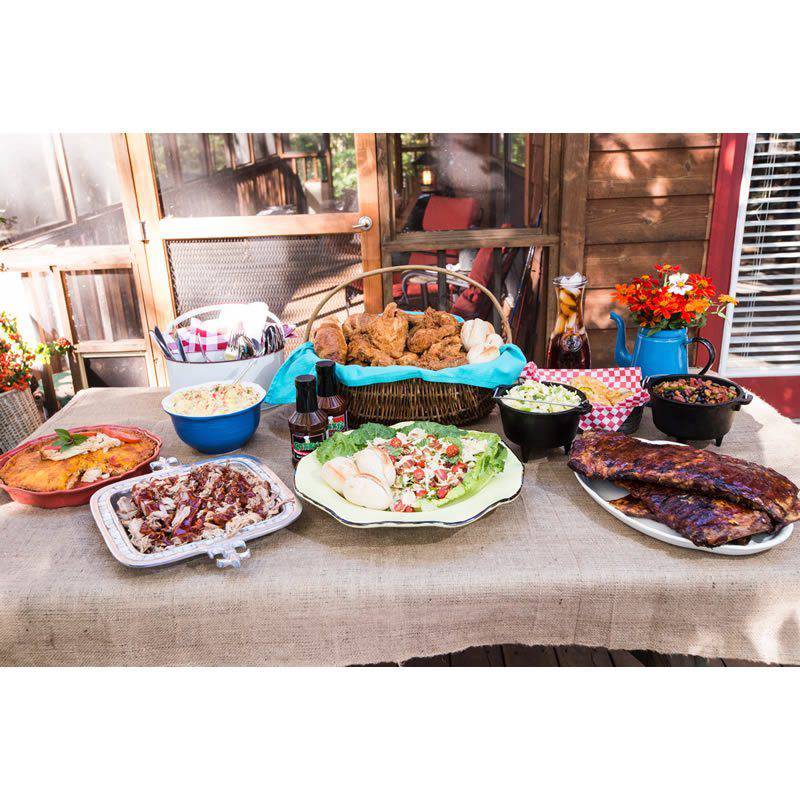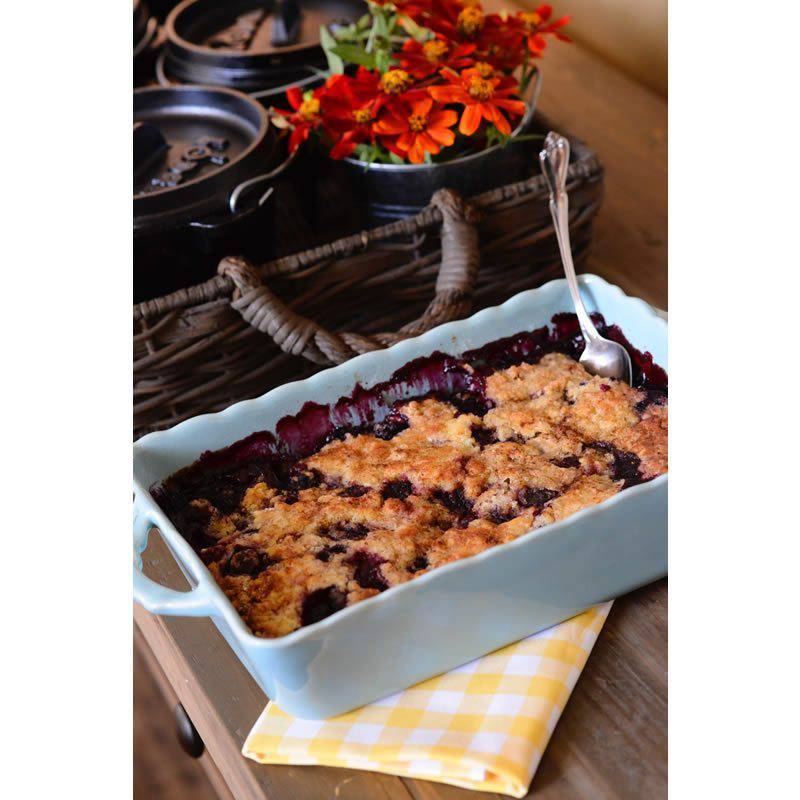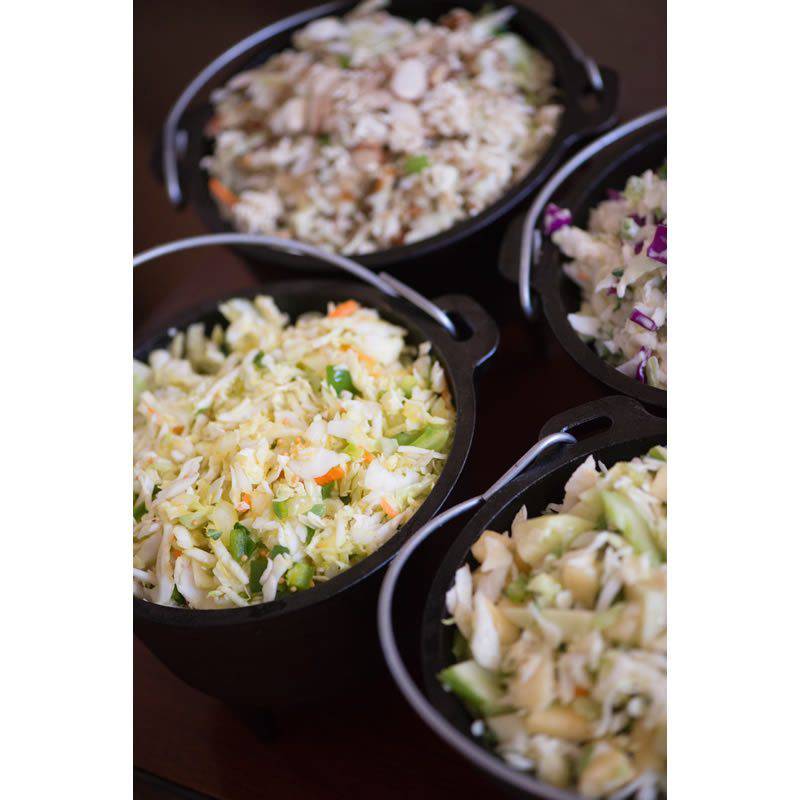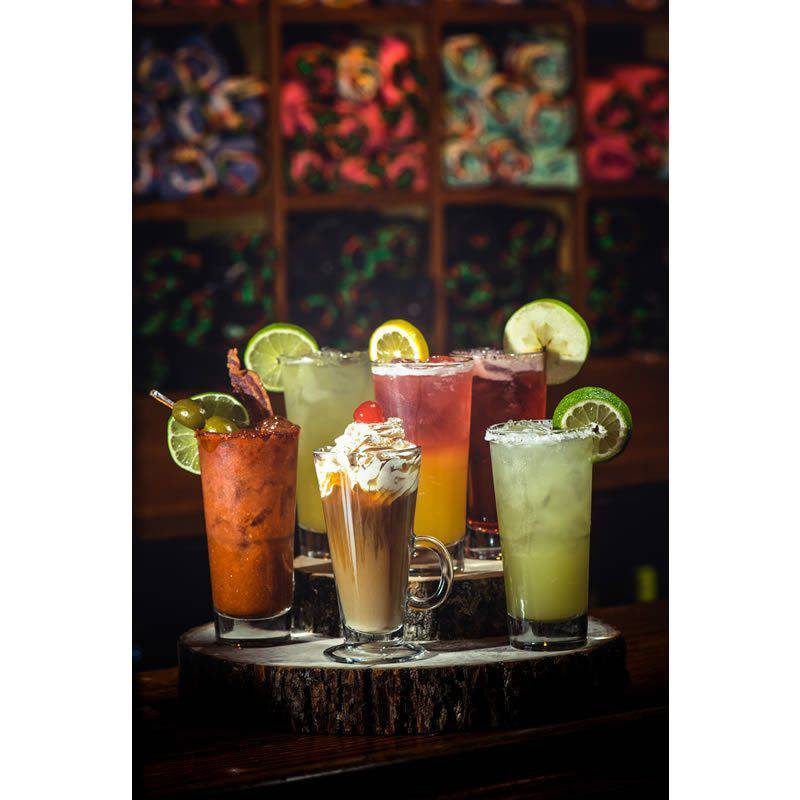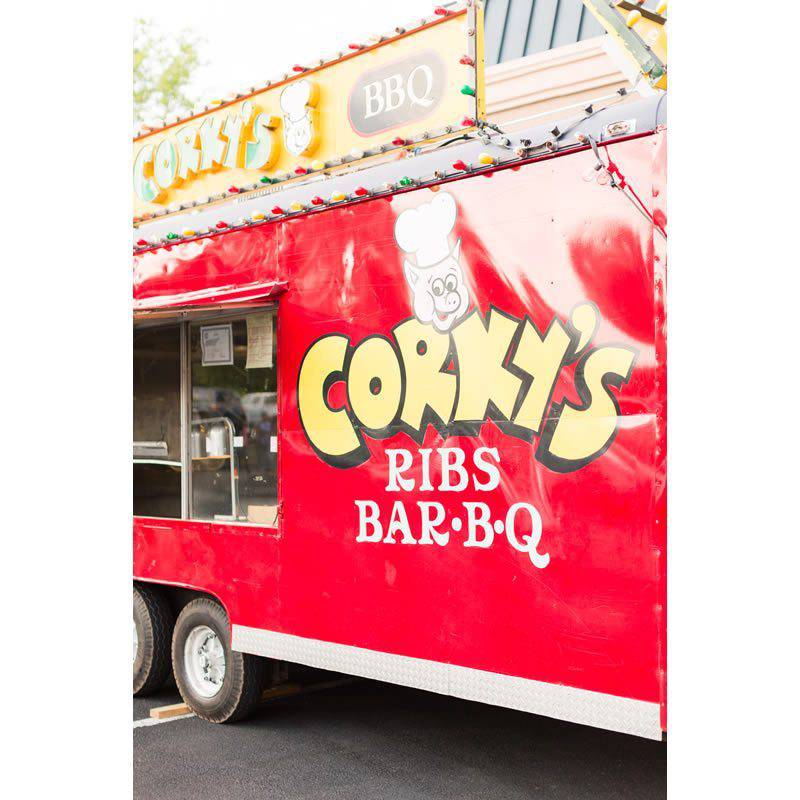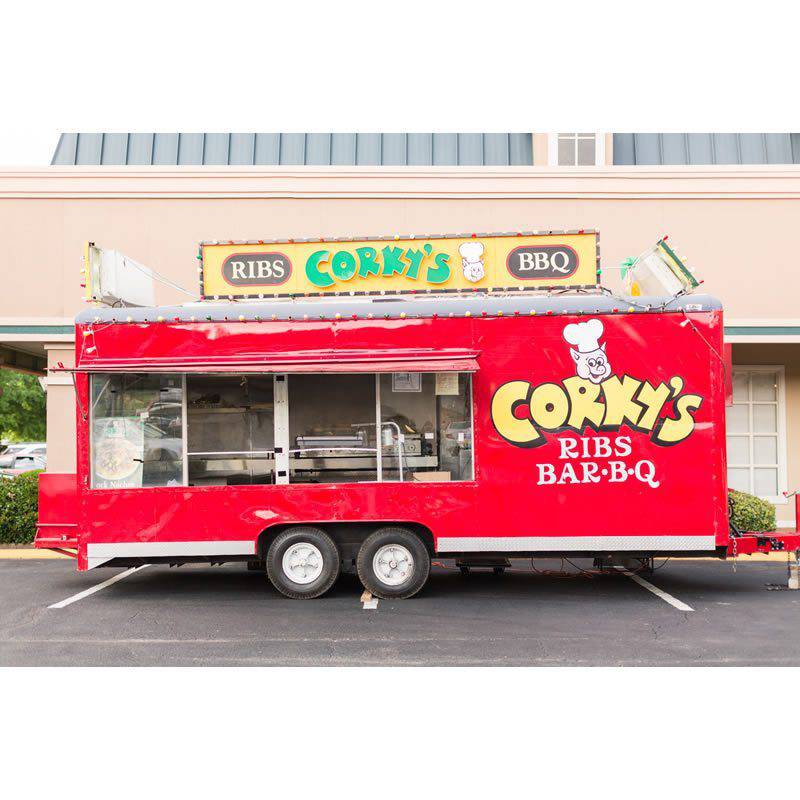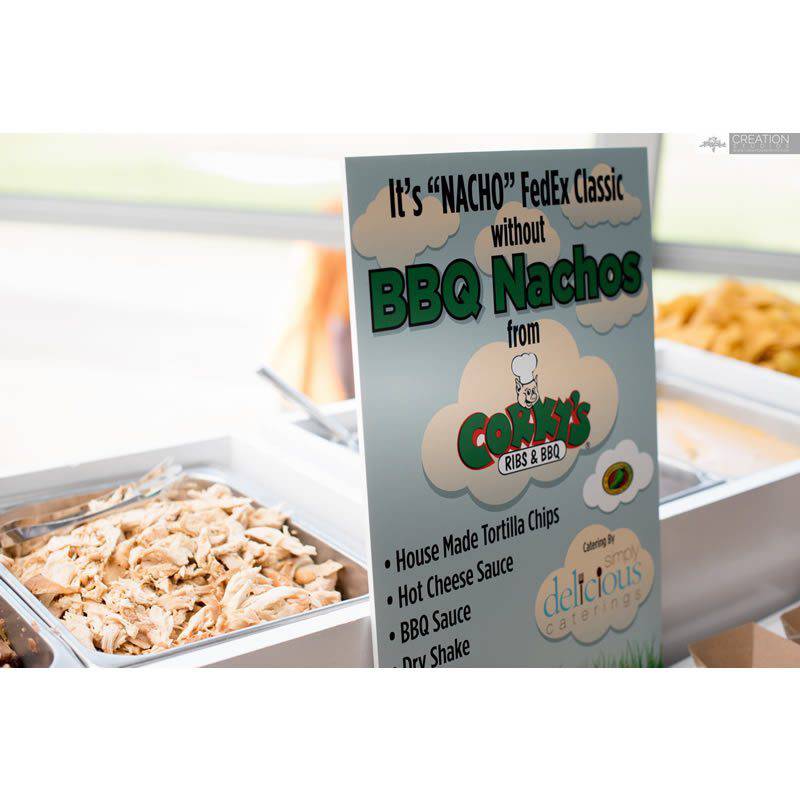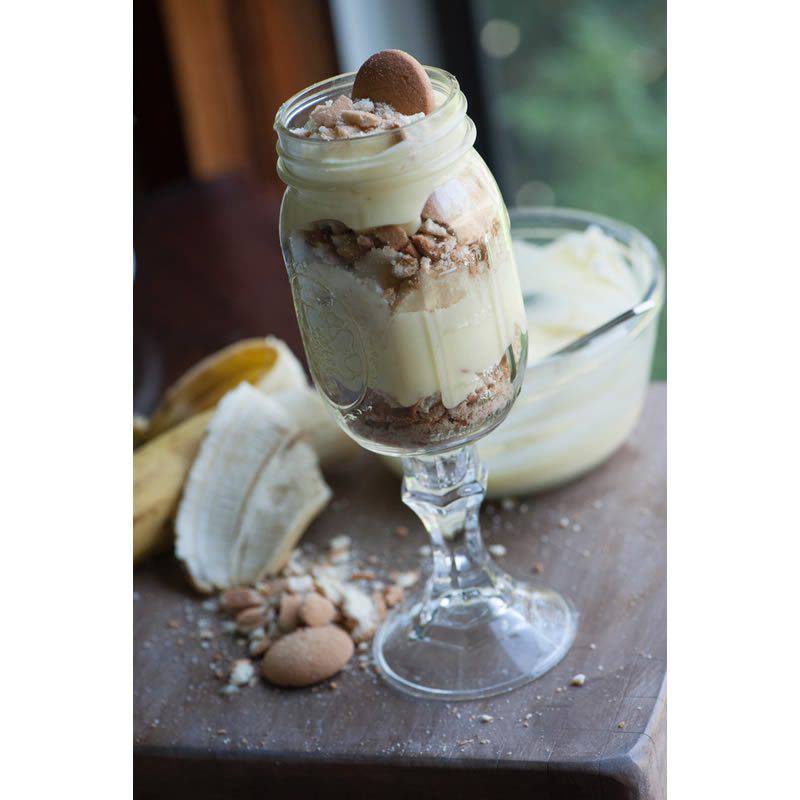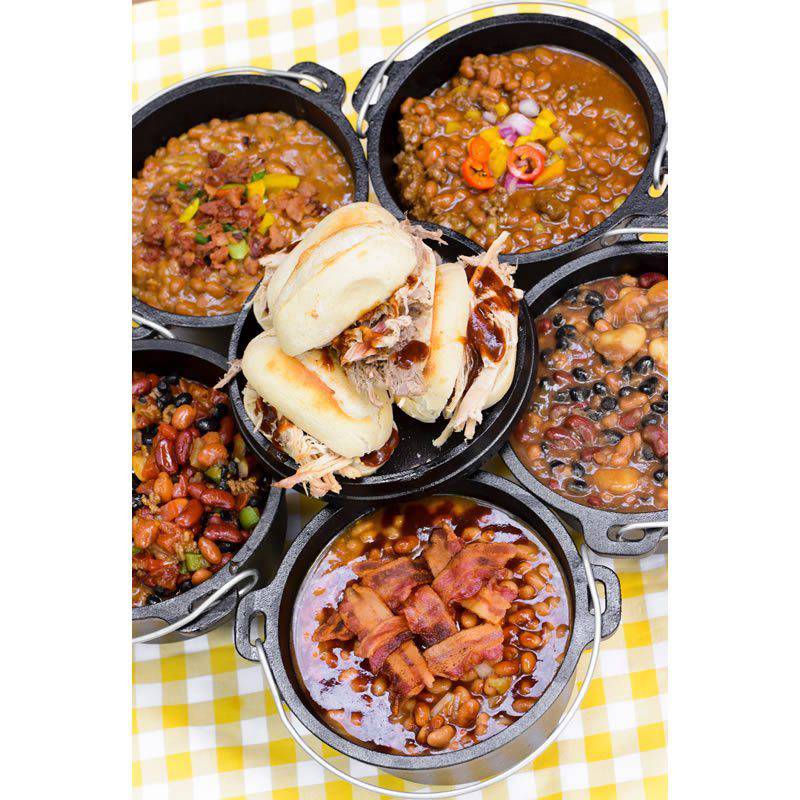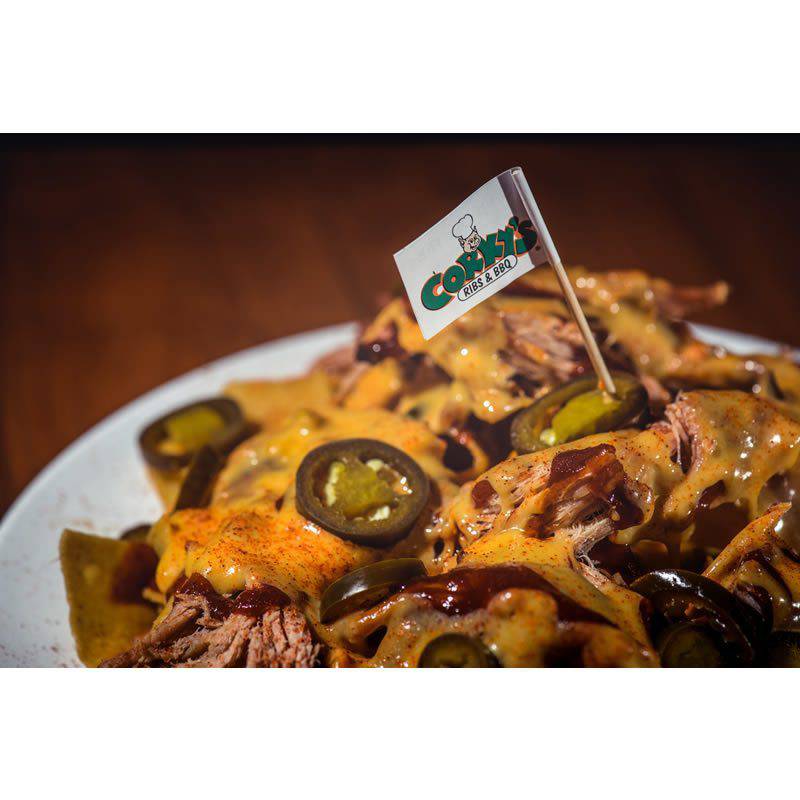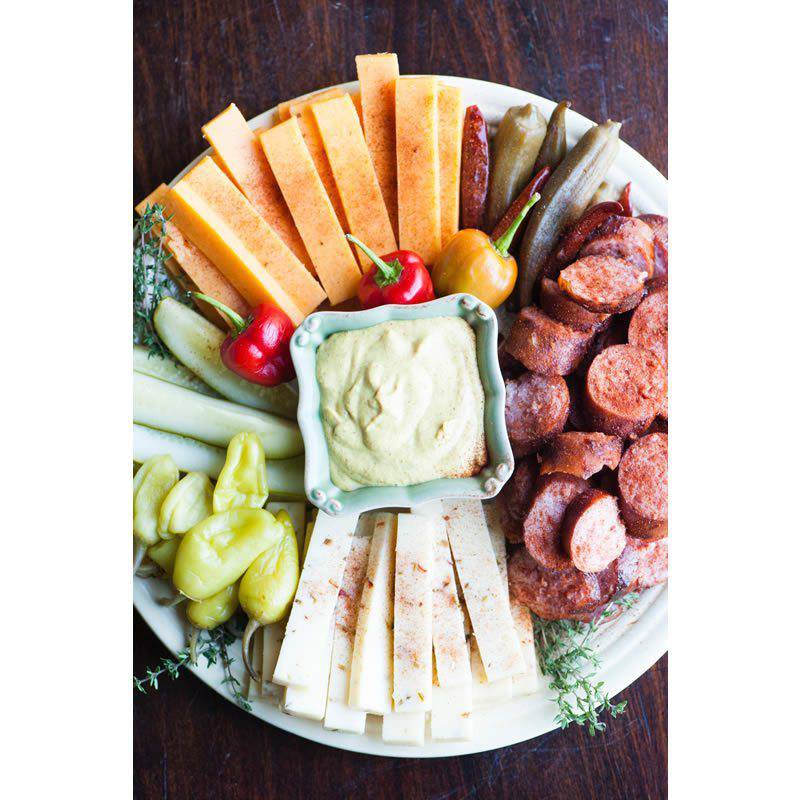 Corkys BBQ Full Service Catering ribs platter
Corkys BBQ Full Service Catering shoulder rib platter
Corkys BBQ Full Service Catering ribs stacked
Corkys BBQ Full Service Catering ribs on grill
Corkys BBQ Full Service Catering turtle pie
Corkys BBQ Full Service Catering pork loin
Corkys BBQ Full Service Catering hushpuppies
Corkys BBQ Full Service Catering pie assortment
Corkys BBQ Full Service Catering fried catfish platter
Corkys BBQ Full Service Catering fried catfish picnic buffet
Corkys BBQ Full Service Catering cobbler
Corkys BBQ Full Service Catering cole slaw assortment
Corkys BBQ Full Service Catering cocktails
Corkys BBQ Full Service Catering food truck2
Corkys BBQ Full Service Catering food truck
Corkys BBQ Full Service Catering chicken nachos
Corkys BBQ Full Service Catering banana pudding
Corkys BBQ Full Service Catering assortment beans
Corkys BBQ Full Service Catering jalapenos nachos
Corkys BBQ Full Service Catering cheese plate




















With several locations across Tennessee, Mississippi, and Arkansas, Corky's BBQ Full Service Catering is a great choice to provide the food for your rehearsal dinner or wedding reception. Founded by Don Pelts in 1984, Corky's has been a Memphis tradition for over 30 years. You can't go wrong with catering from the restaurant that has been voted best BBQ in Memphis a total of 22 times! It's no surprise that they are a popular caterer among brides.
The Classic BBQ feast includes Corky's classics: pork shoulder, Italian spaghetti, baked beans, coleslaw, and buns. Their many delicious entrees and sides are always available for add-on. Smoked sausage and cheese plates, BBQ ribs and mac & cheese are all popular options. And if you don't want BBQ, no problem! Corky's offers several other packages; the Catfish Fry includes catfish filets and hushpuppies hand-battered and fried on-site, the Southern Comfort package comes with fried chicken, and the All-American Throwdown package includes hamburgers and hotdogs. Plus, Corky's will handle all the heavy lifting on the day of your event. From set-up to serving to cleanup at the end of the night, their full-service catering team will take care of everything on your big day.
BBQ is a great option for a casual outdoor wedding or rehearsal dinner, and you can taste the difference with Corky's world-famous BBQ. Bad food can ruin a wedding, but you won't have to worry with Corky's. Your guests will thank you for providing a Memphis favorite at your wedding celebration.