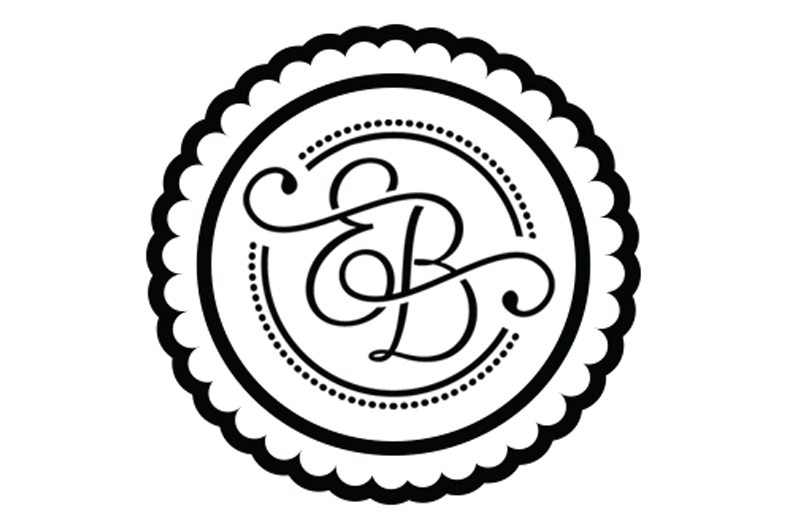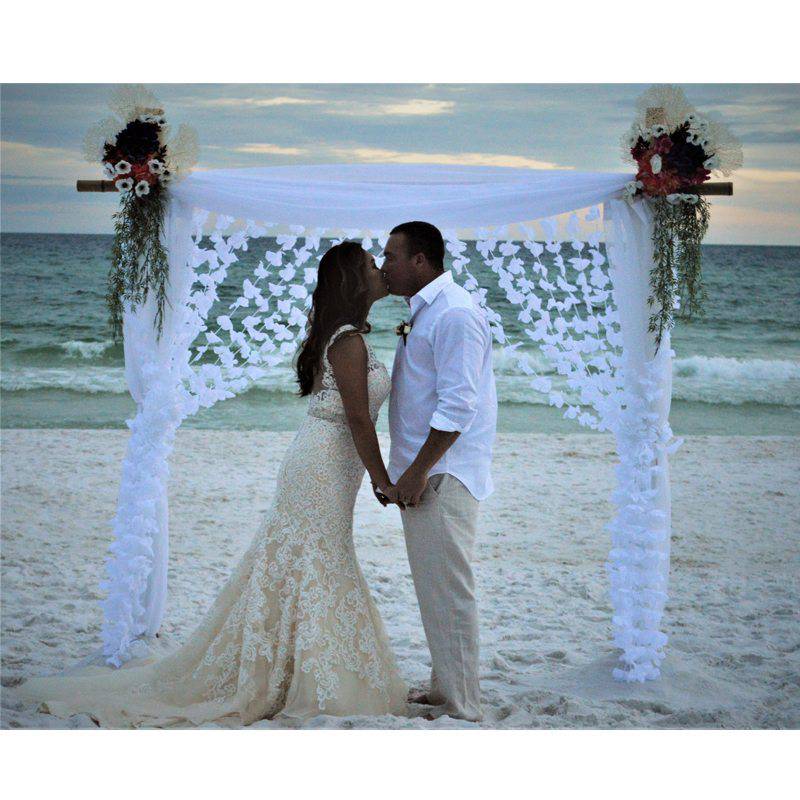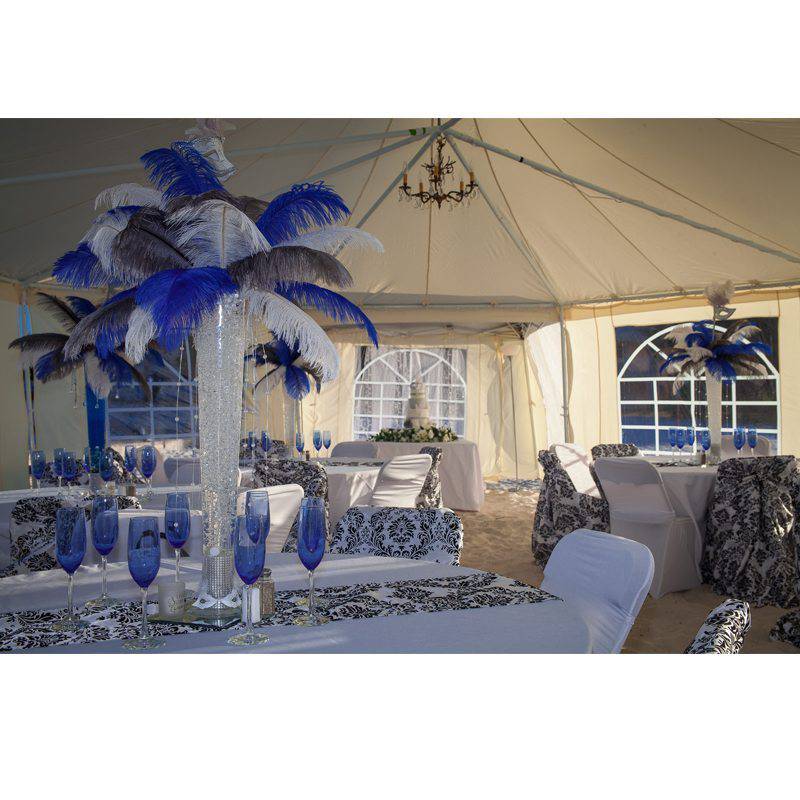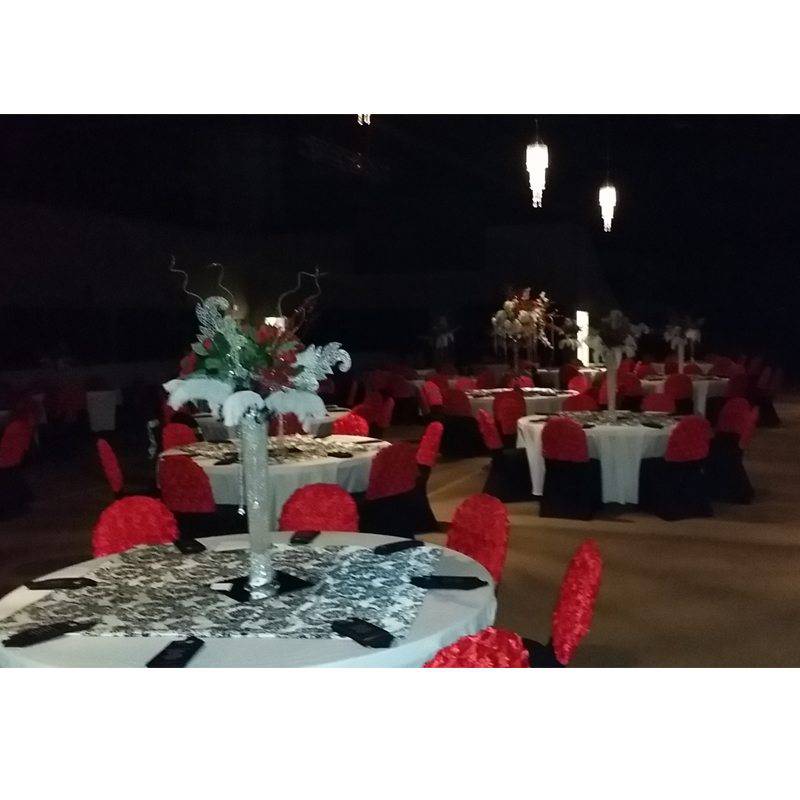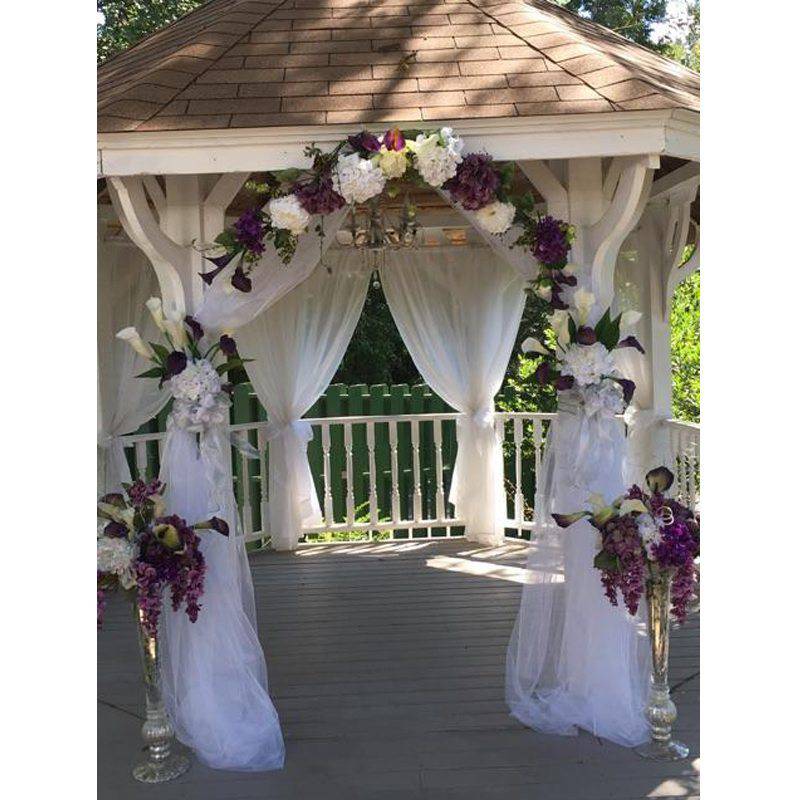 Elegant Beginnings Weddings and Events couple kissing beach wedding ceremony
Credit: Elegant Beginnings & Events
Elegant Beginnings Weddings and Events beach reception
Credit: Elegant Beginnings & Events
Elegant Beginnings Weddings and Events Reception tables setup
Credit: Elegant Beginnings & Events
Elegant Beginnings Weddings and Events gazebo draped tall floral decorations
Credit: Elegant Beginnings & Events




Elegant Beginnings offers a full range of wedding and event services from an intimate beach wedding to that unique one of a kind event. We craft beautifully designed and impeccably executed weddings in Florida and Alabama's Gulf Coast, offering coordination and consulting to full-service weddings. We pride ourselves at tailoring our services for any event.
Elegant Beginnings is a preferred vendor for prestigious venues; Sandestin Golf and Beach Resort, Sandestin Grand Hotel, Emerald Grande at Harbor Walk Village, The Sandestin Hilton and The View on 30A just to mention a few.
Our Certified Event Planners have planned, organized and hosted events for 50 to 500 people with locations from the beach to the most prestigious venues along the Gulf Coast of Alabama and Florida.