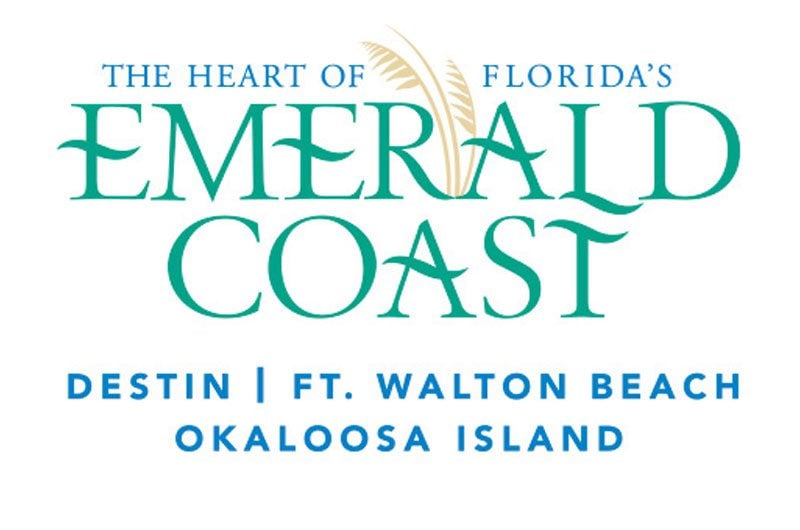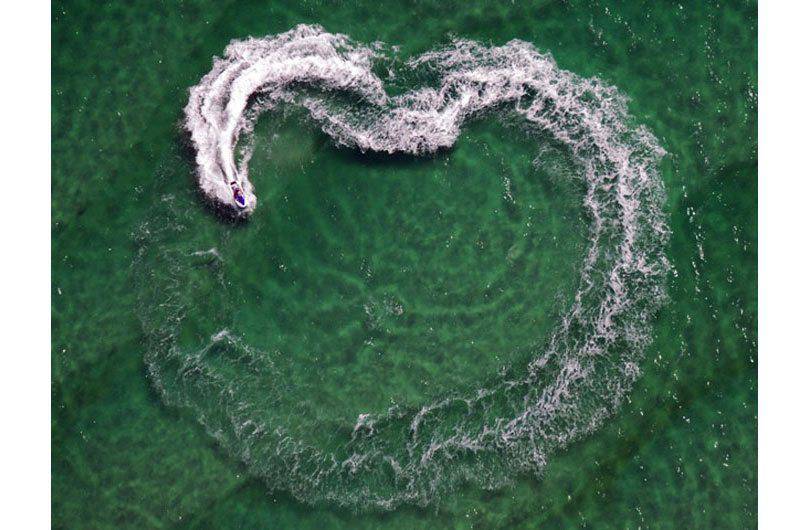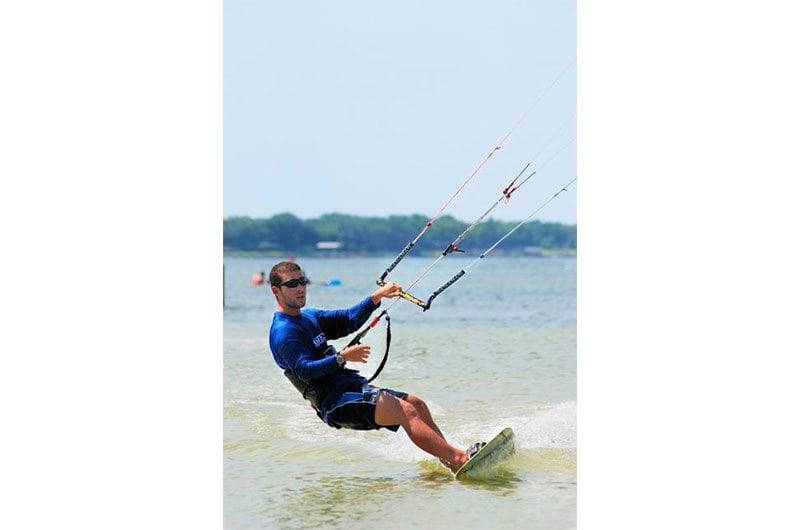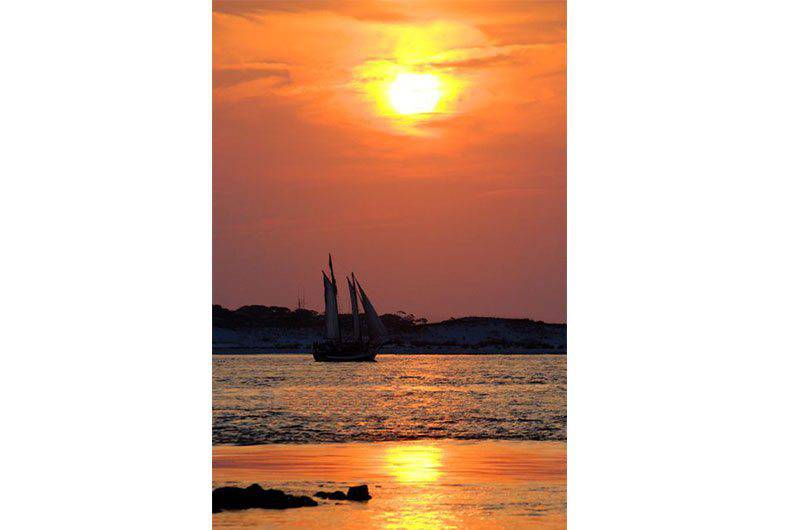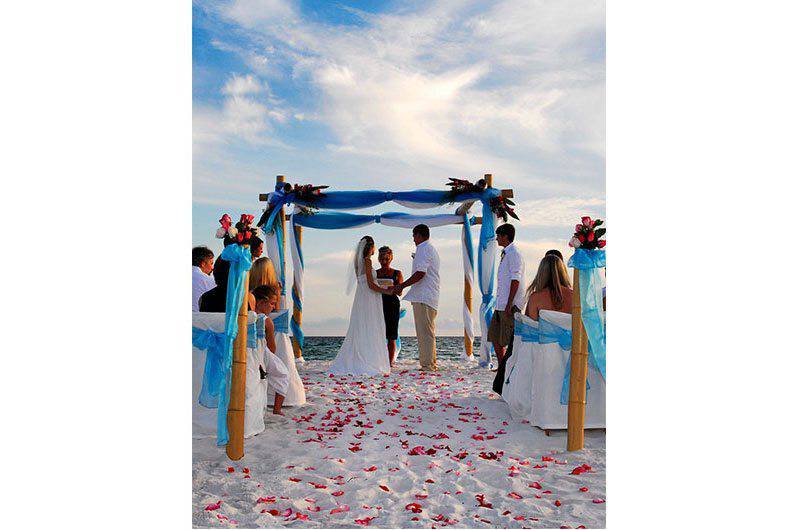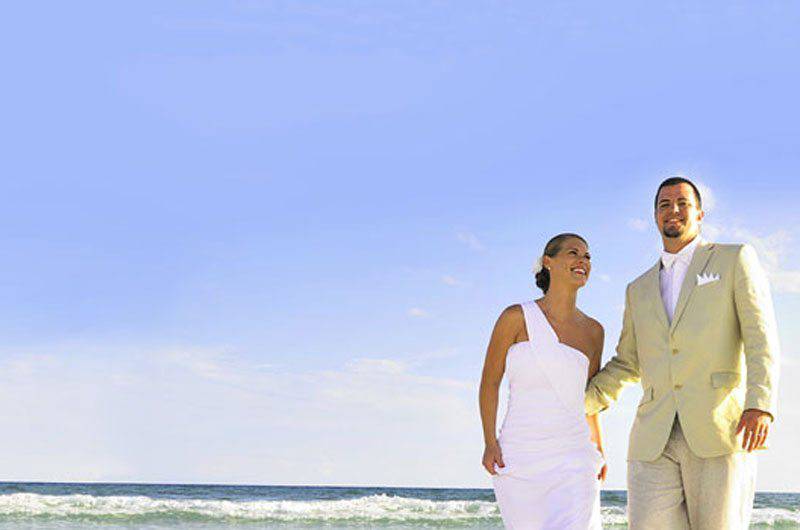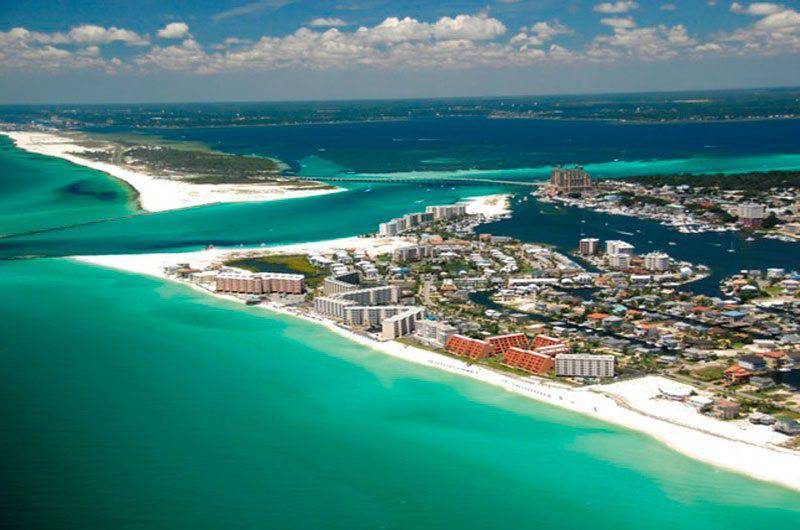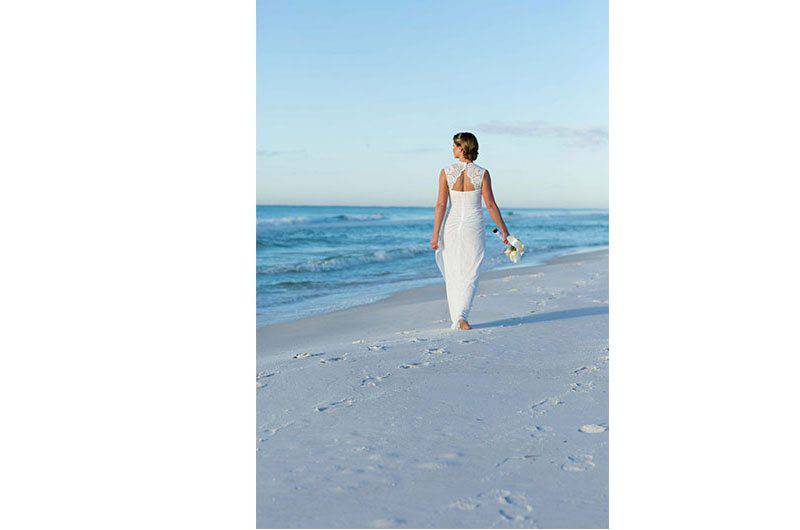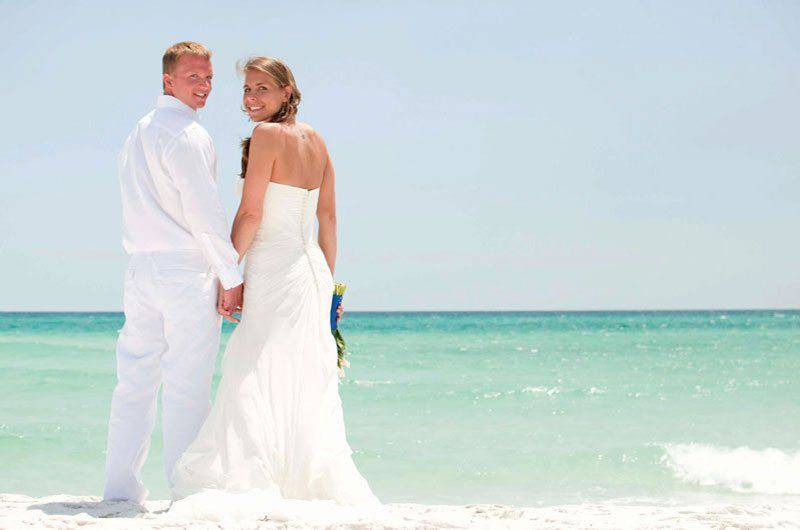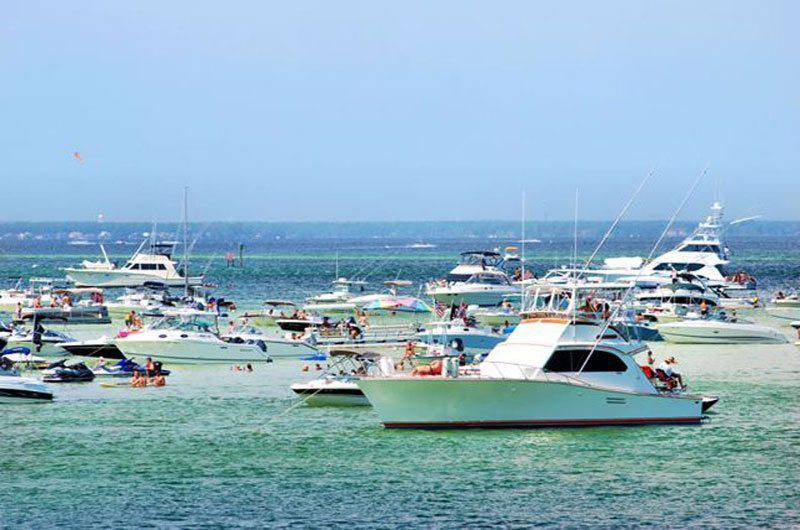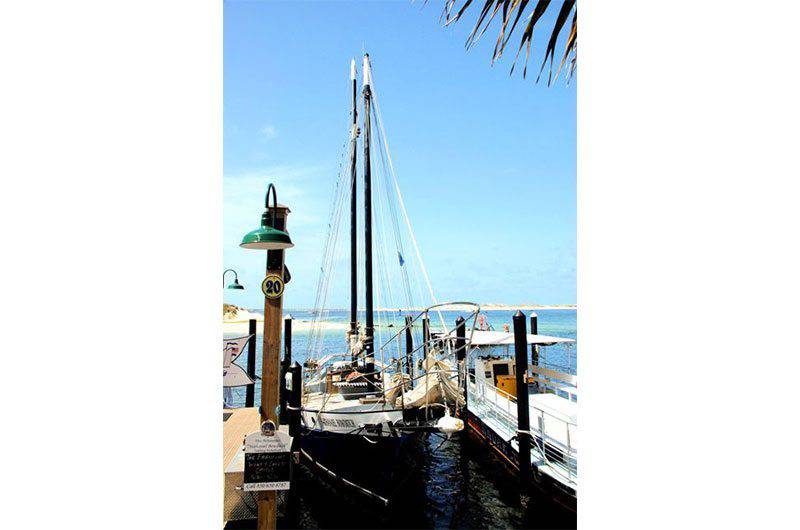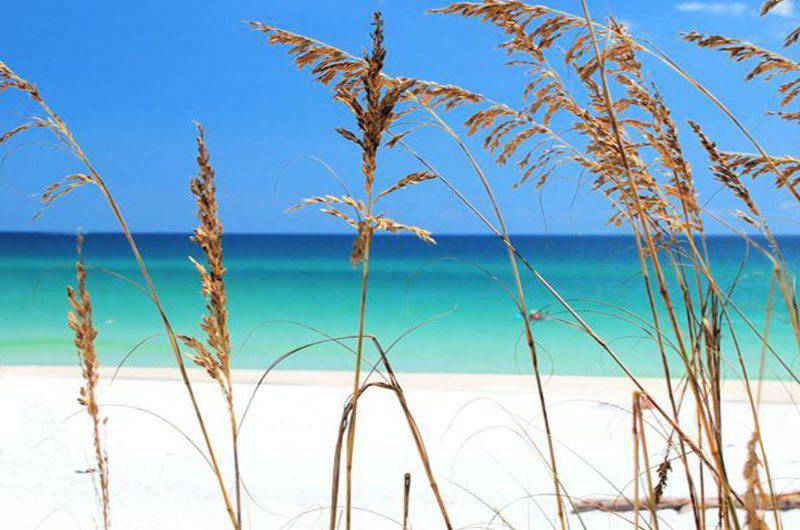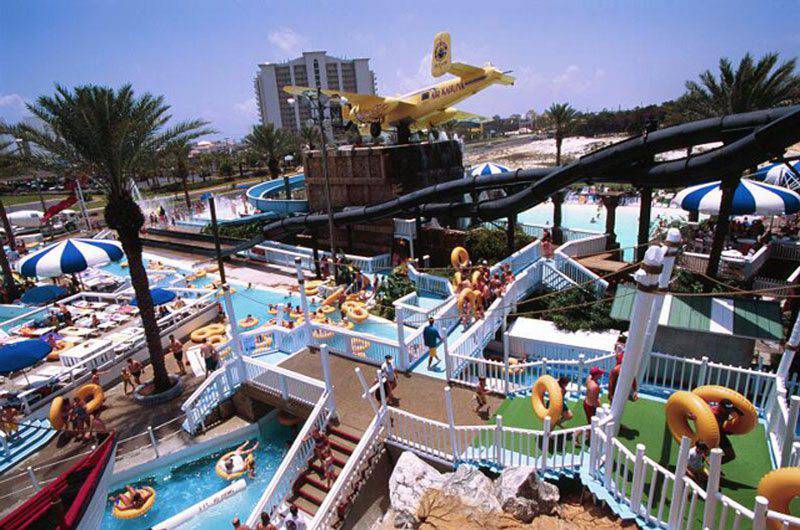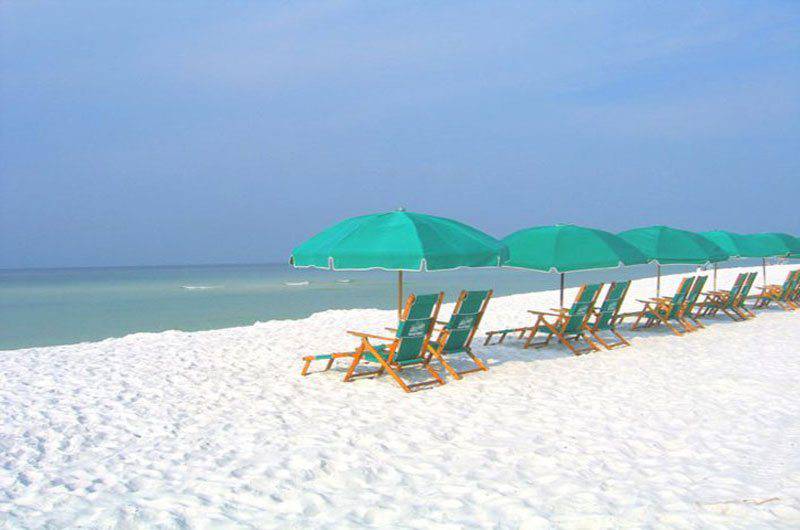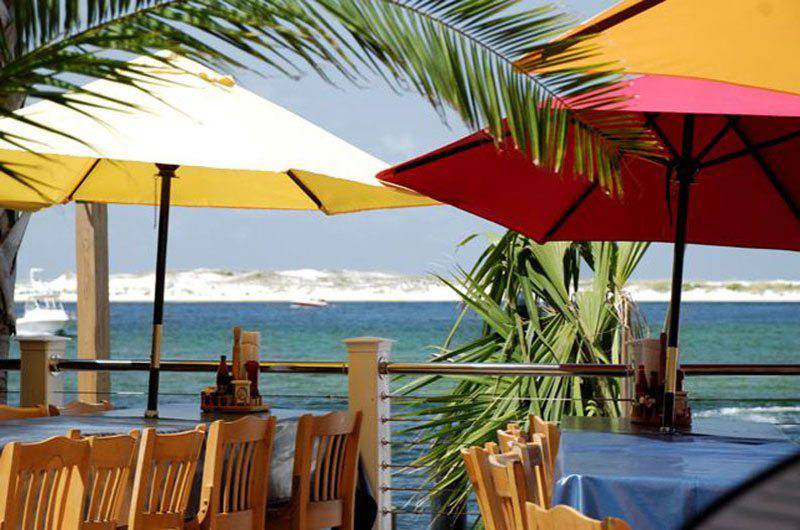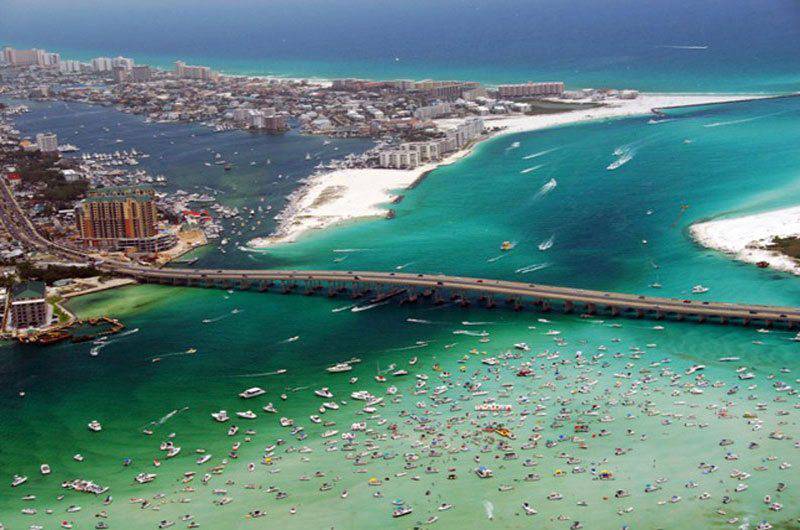 Emerald Coast Convention and Visitors Bureau water heart splash
Credit: Emerald Coast Convention & Visitors Bureau
Emerald Coast Convention and Visitors Bureau surfing
Credit: Emerald Coast Convention & Visitors Bureau
Emerald Coast Convention and Visitors Bureau sunset
Credit: Emerald Coast Convention & Visitors Bureau
Emerald Coast Convention and Visitors Bureau Ceremony
Credit: Emerald Coast Convention & Visitors Bureau
Emerald Coast Convention and Visitors Bureau Couple
Credit: Emerald Coast Convention & Visitors Bureau
Emerald Coast Convention and Visitors Bureau overview Feature grid Image
Credit: Emerald Coast Convention & Visitors Bureau
Emerald Coast Convention and Visitors Bureau Bride walking along beach
Credit: Emerald Coast Convention & Visitors Bureau
Emerald Coast Convention and Visitors Bureau bride and groom
Credit: Emerald Coast Convention & Visitors Bureau
Emerald Coast Convention and Visitors Bureau boats
Credit: Emerald Coast Convention & Visitors Bureau
Emerald Coast Convention and Visitors Bureau Coast Boats
Credit: Emerald Coast Convention & Visitors Bureau
Emerald Coast Convention and Visitors Bureau Foliage beach
Credit: Emerald Coast Convention & Visitors Bureau
Emerald Coast Convention and Visitors Bureau Kahuna water park
Credit: Emerald Coast Convention & Visitors Bureau
Emerald Coast Convention and Visitors Bureau Chairs on beach
Credit: Emerald Coast Convention & Visitors Bureau
Emerald Coast Convention and Visitors Bureau Balcony view of beach shore
Credit: Emerald Coast Convention & Visitors Bureau
Emerald Coast Convention and Visitors Bureau Balcony view of boats and bridge
Credit: Emerald Coast Convention & Visitors Bureau















For brides dreaming of a beach wedding, look no further than Florida's Emerald Coast. Serving Destin and the surrounding area, the Emerald Coast Convention and Visitors Bureau has all the resources you will need to plan your destination wedding. Check out their website for wedding ideas, sample itineraries, a list of preferred area wedding coordinators, and wedding weekend specials from resorts and hotels. Destination weddings are budget friendly, fun, and ensure a stunning backdrop to every minute of the celebration. The Emerald Coast is an obvious choice for couples planning a beach getaway because if its gorgeous white sand beaches, friendly locals in the wedding industry, and the variety of accommodations.
From the bachelorette party to the honeymoon and everything in between, Florida's Emerald Coast is the perfect spot for your celebration. With countless hotels and resorts to choose from, you are sure to find a place that fits your styles and budget. The Emerald Coast Convention and Visitors Bureau even has information about how to say your I Dos on a public beach.
There is no shortage of activities for you, your wedding party, friends, and family to enjoy on the Emerald Coast. Spa days, fishing, golfing, jet skiing with dolphins, beach yoga, and beach volleyball are just a sample of the many outdoor adventures the Destin area has to offer. Of course, you could always simply relax in the beach with your loved ones. When the festivities are over and you've said goodbye to your guests, the Emerald Coast is also an ideal Honeymoon destination!