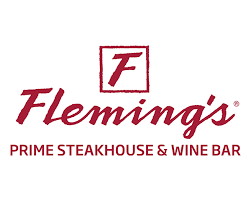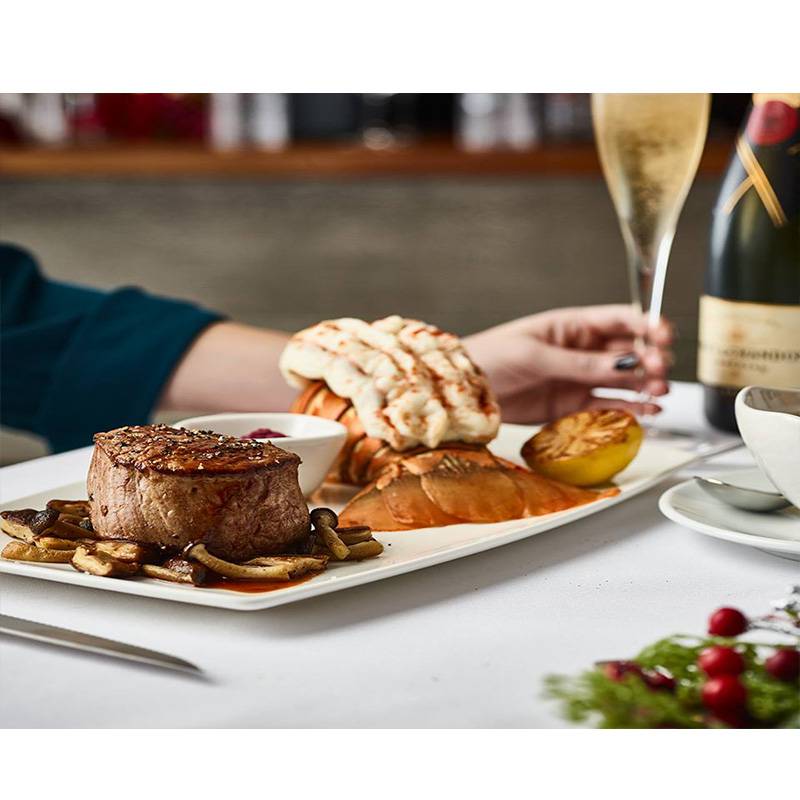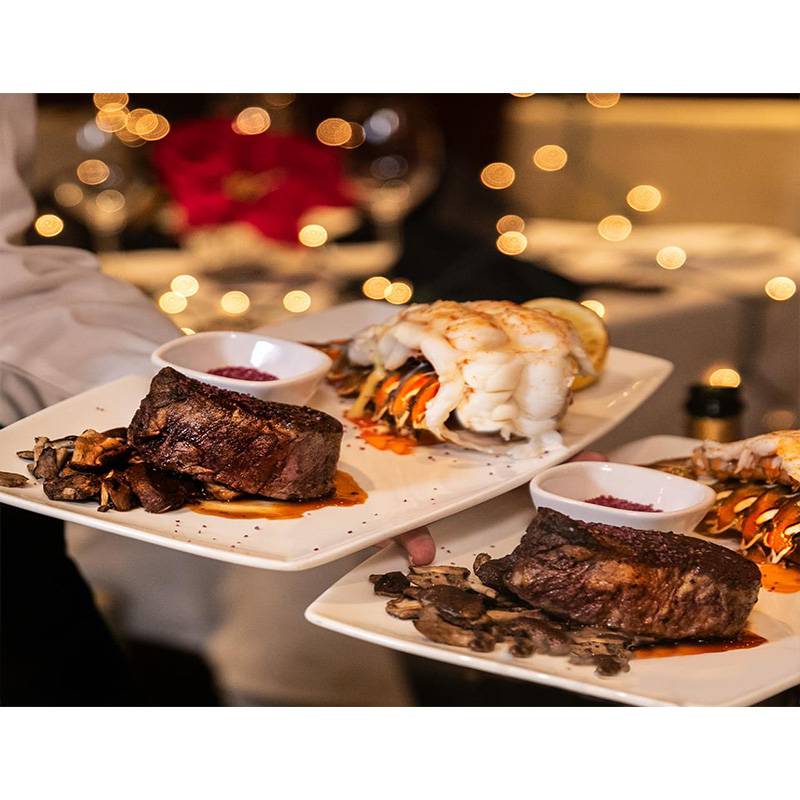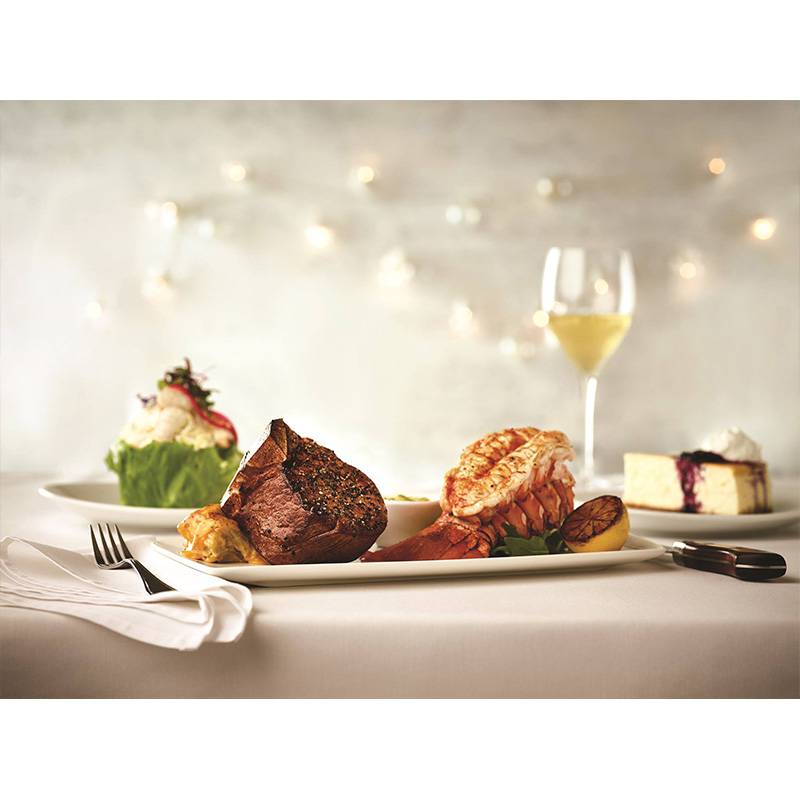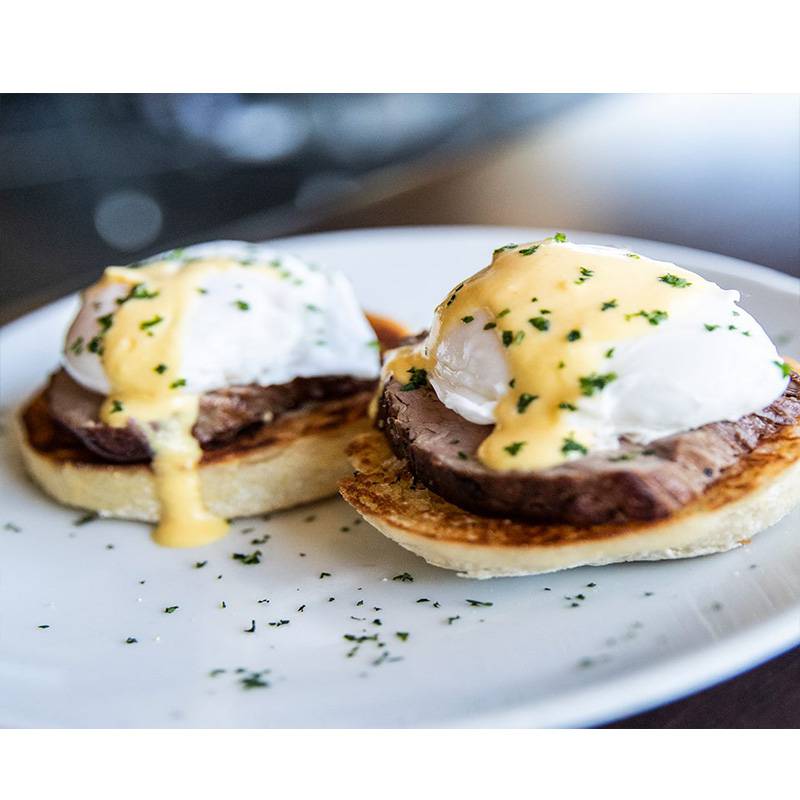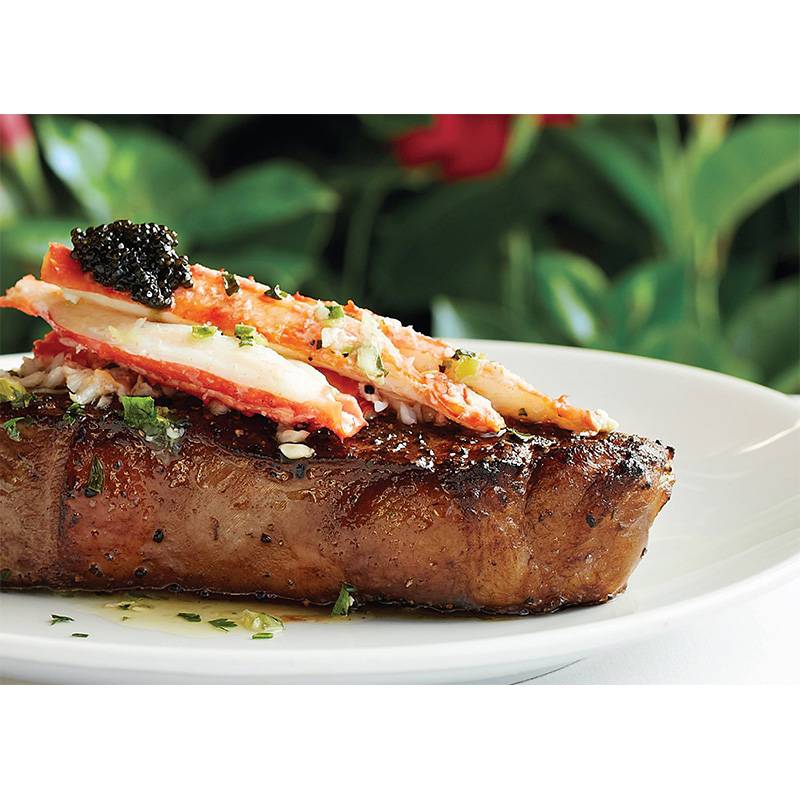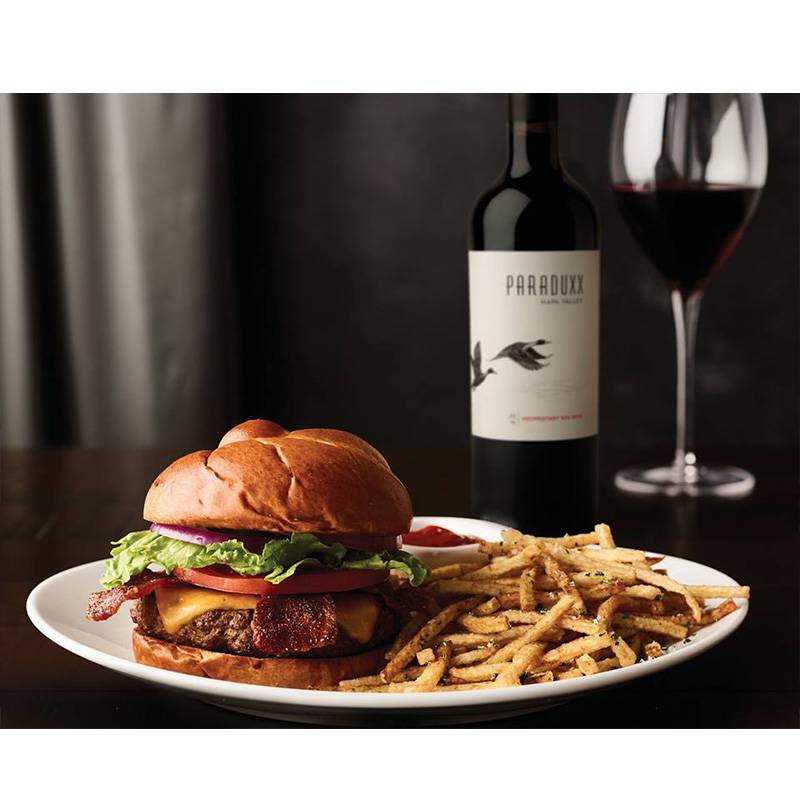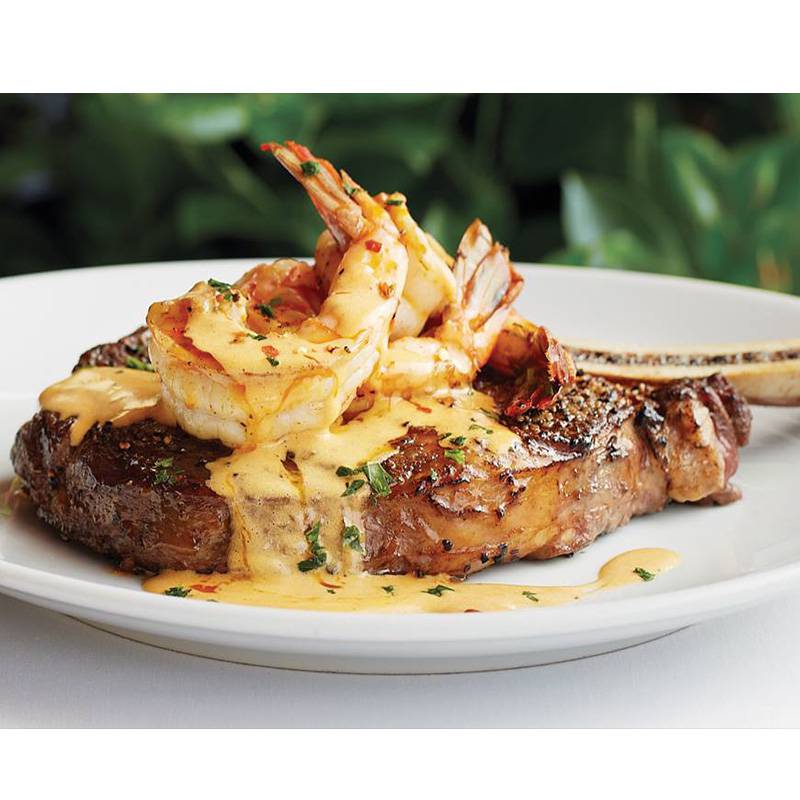 Fleming Steak And Lobster
Fleming's Prime Steakhouse & Wine Bar Servings
Fleming's Prime Steakhouse & Wine Bar Table
Fleming's Prime Steakhouse & Wine Breakfast
Fleming's Prime Steakhouse & Wine Steak And Carrots
Fleming's Prime Steakhouse & Wine Shrimp Grits
Fleming's Prime Steakhouse & Wine Steak And Shrimp







Founded in 1998 by restaurateurs Paul Fleming and Bill Allen, the first Fleming's opened in Newport Beach, California. The vision was to create a unique steakhouse experience with an emphasis on generous hospitality, an inviting atmosphere and the very finest aged USDA Prime beef.In addition to inspired service and expertly prepared Prime Steak, our founders focused on an exceptional selection of wines for guests to explore.
Your Memphis Fleming's is located on Poplar Avenue between Ridgeway and Massey, convenient to Ridgeway, Graceland, Beale Street and Tunica, MS. Whether you're celebrating, dining with business clients or want a night out with friends, we have created the perfect ambiance with a menu filled with your favorites and a local chef's table that changes with the season, or whenever we feel inspired by our ingredients. Our bar is always open and our wine manager has curated a wide selection of locally selected wines, hand-crafted cocktails and spirits. Need a more private space? Our Private Dining Director is at your service.
Welcome to Your Memphis Fleming's.
More In These Selected Blog Posts: