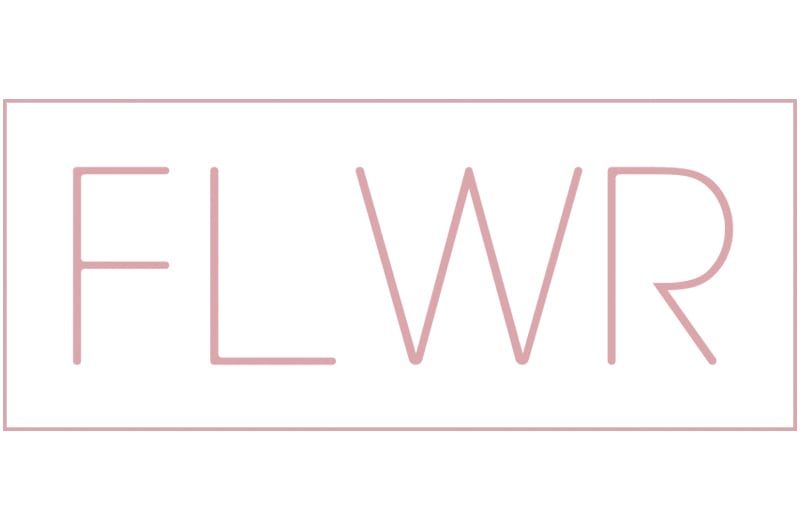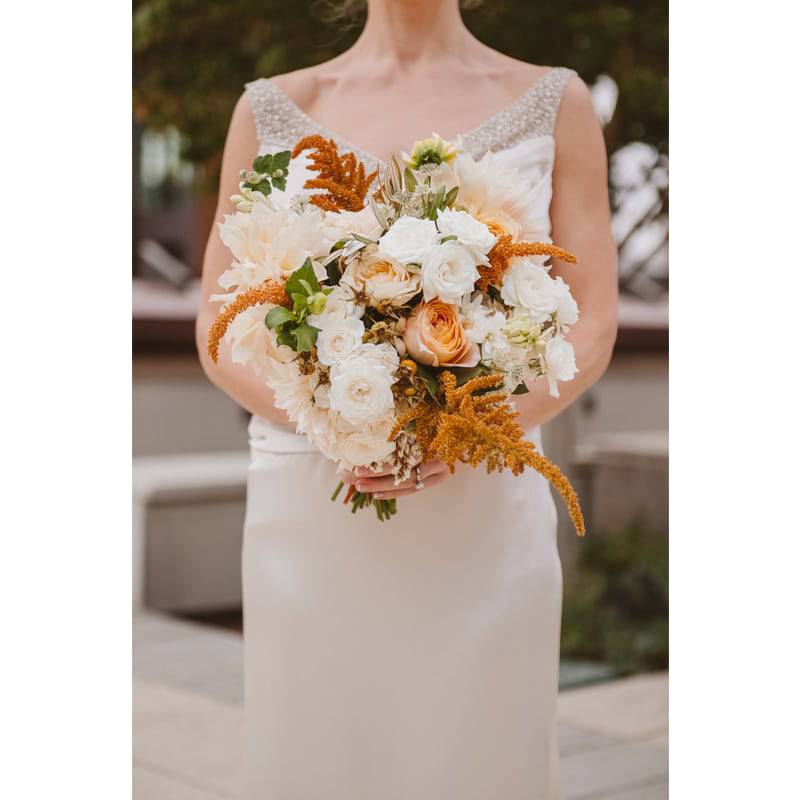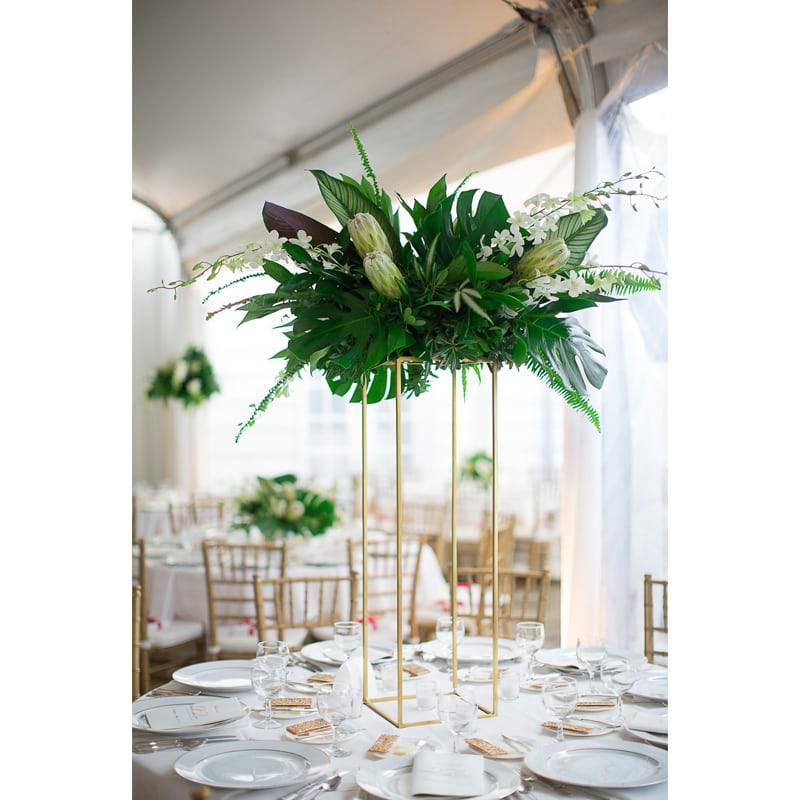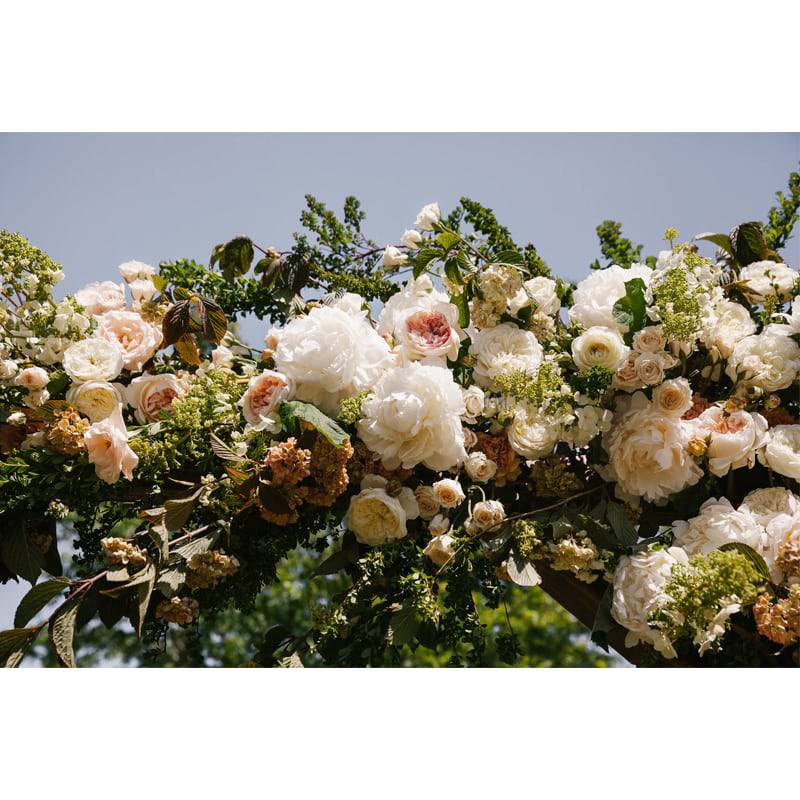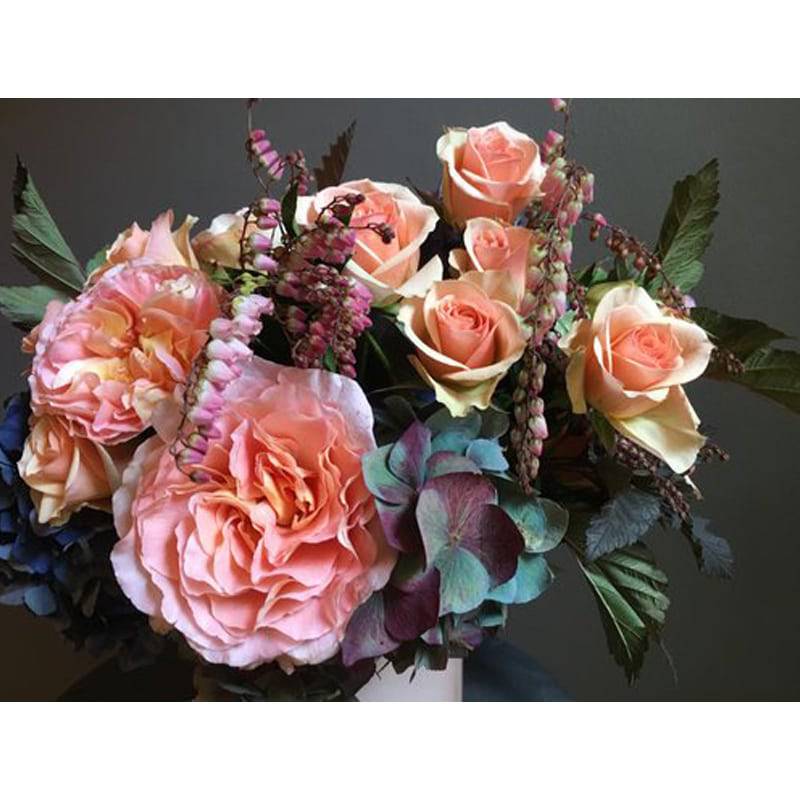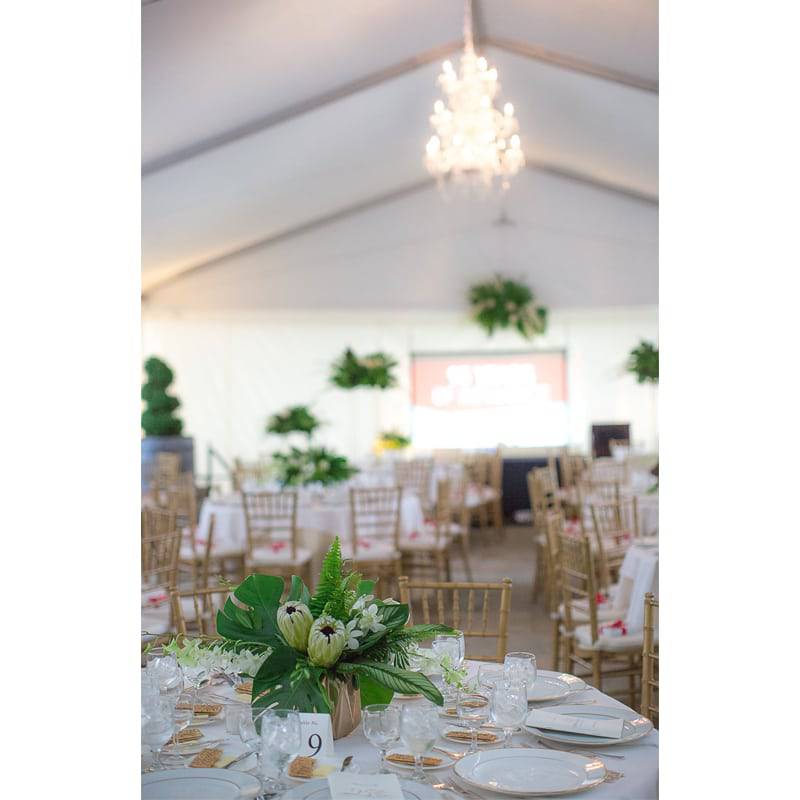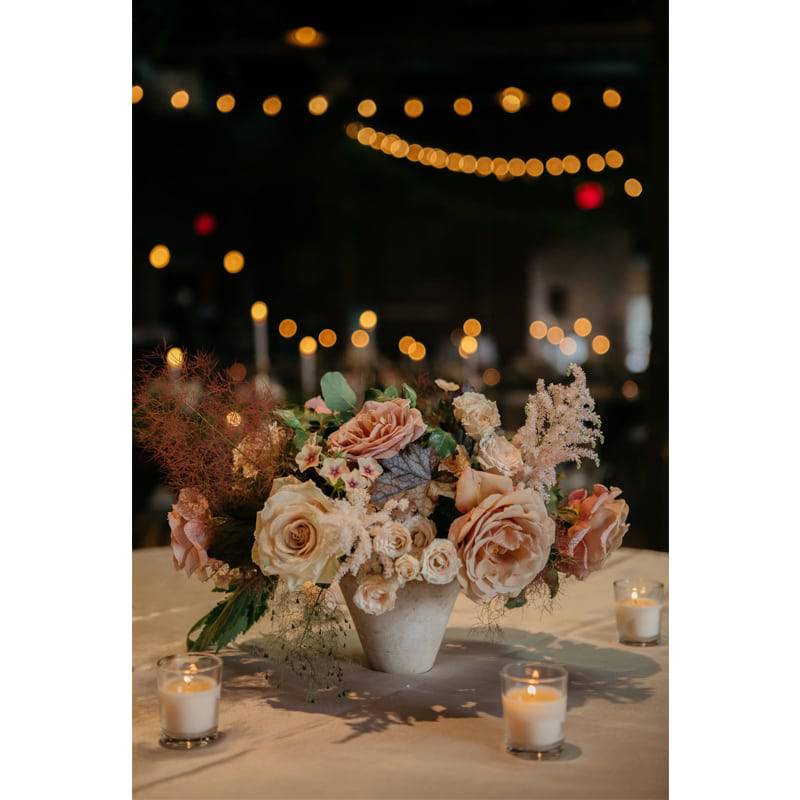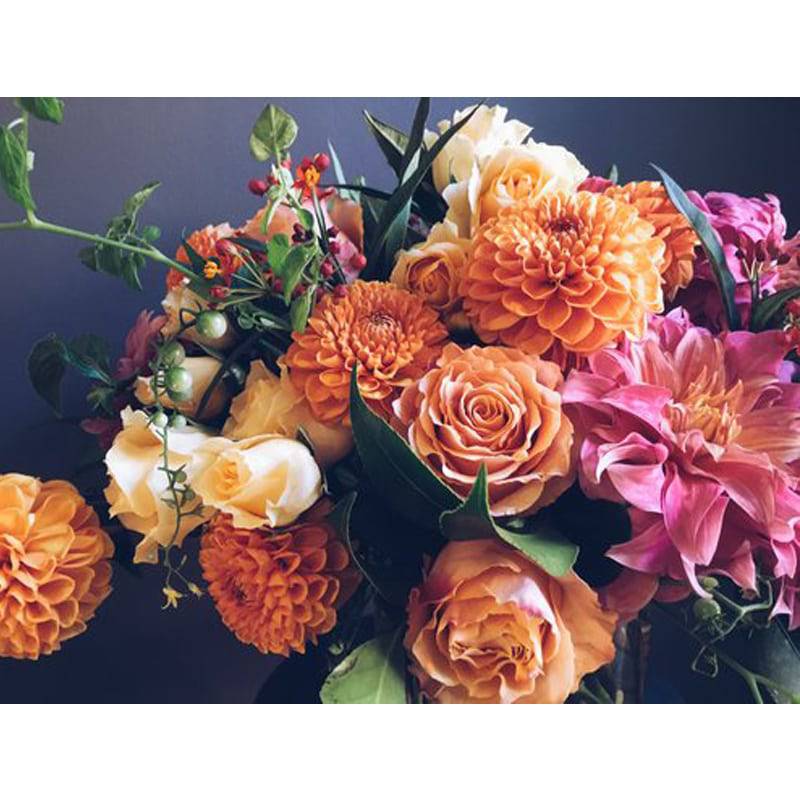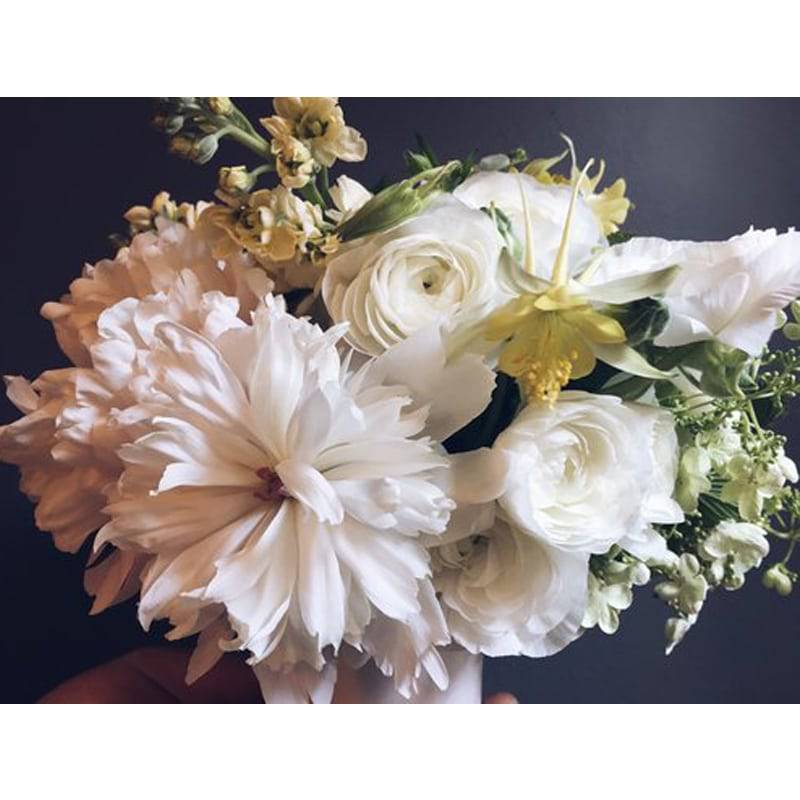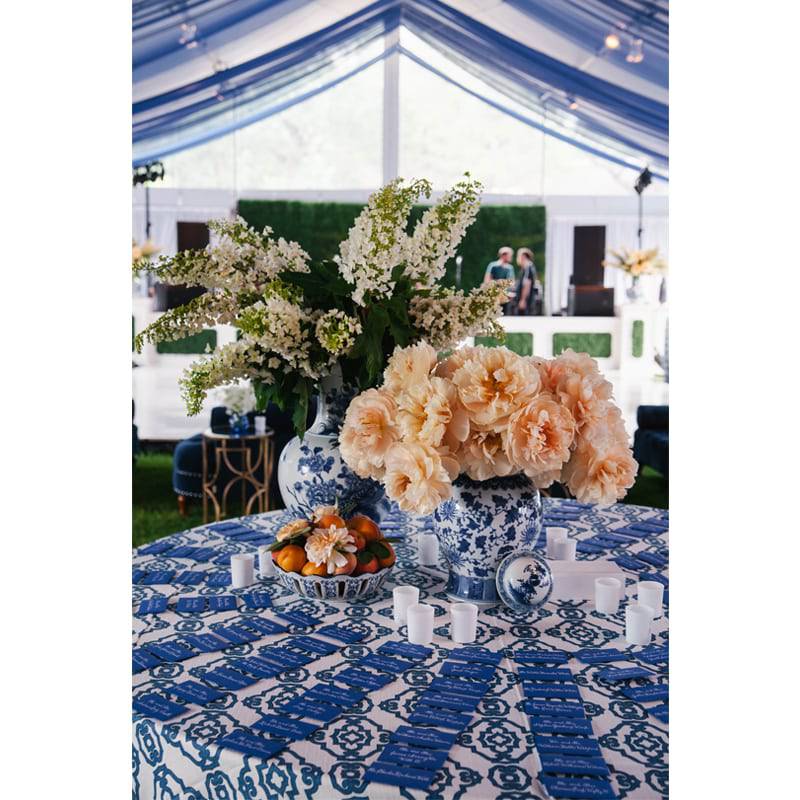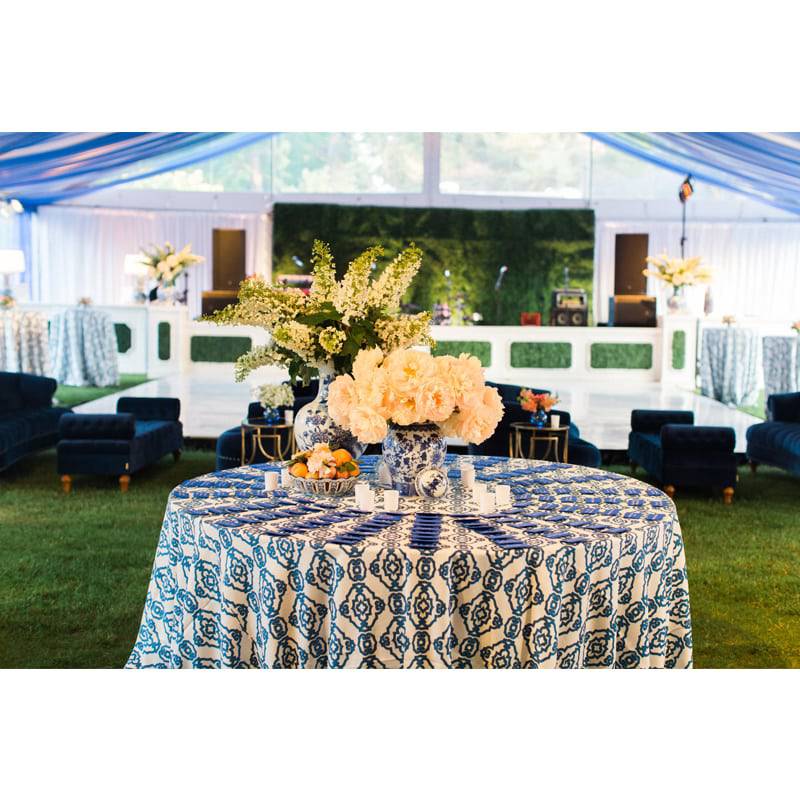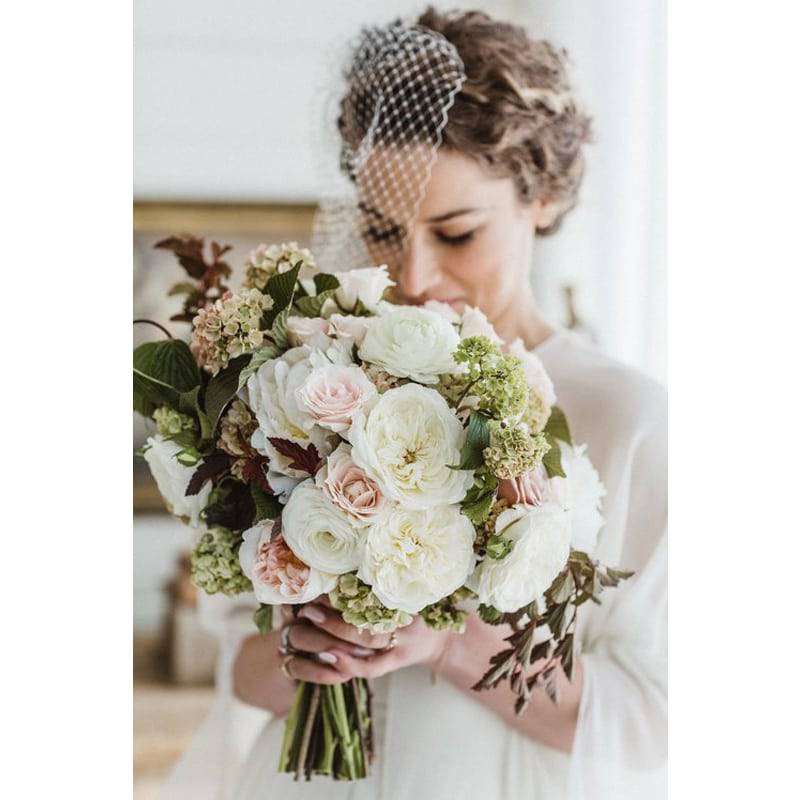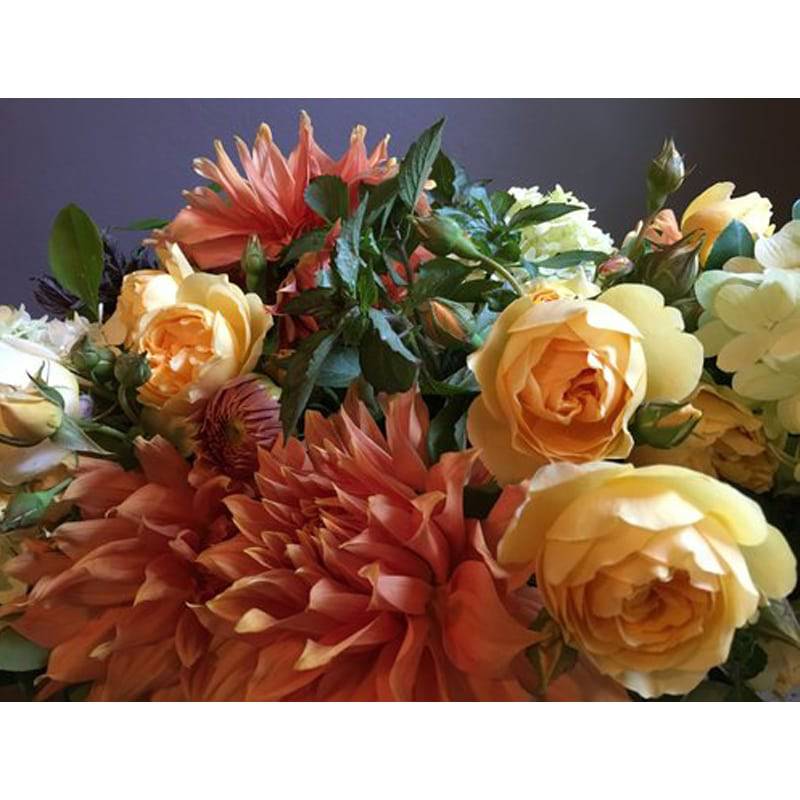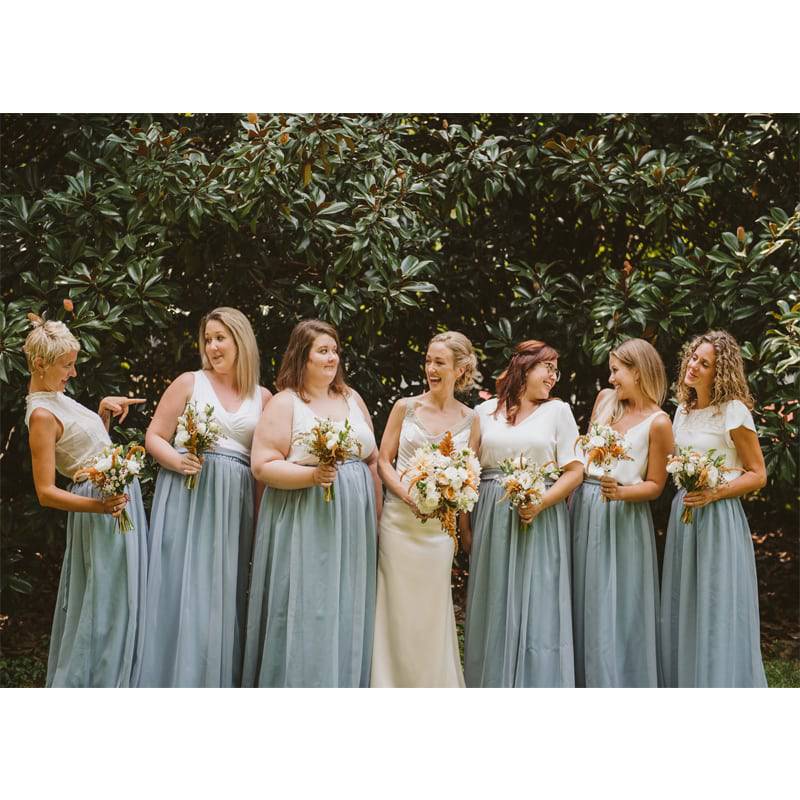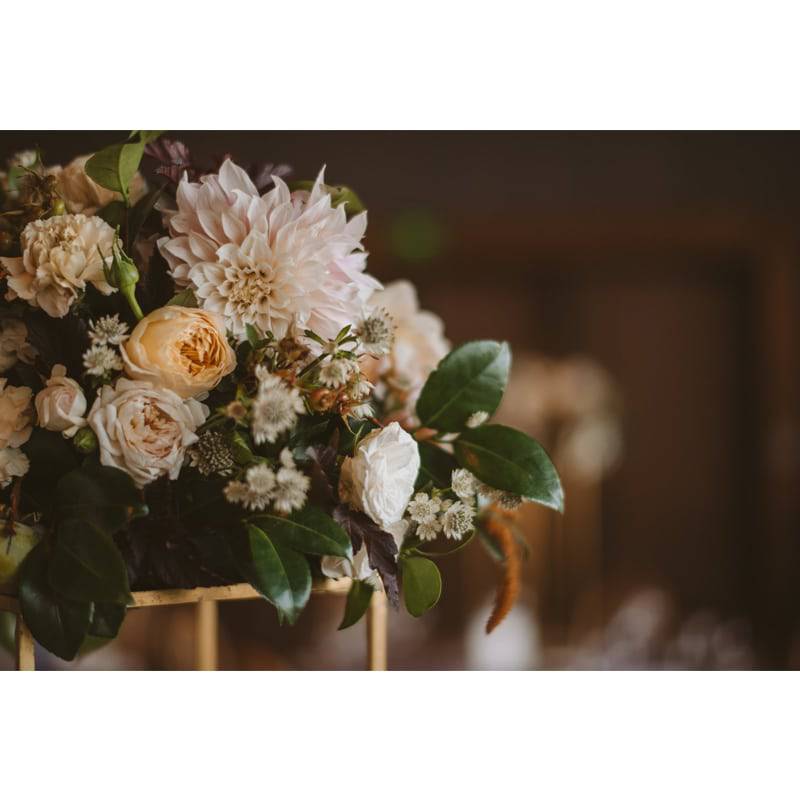 FV FLWR Shop Bride Flowers
FV FLWR Shop Flowers Table
FV FLWR Shop Flower Arch
Credit: Sarah Falugo and Hannah Messinger
FV FLWR Shop Vibrant Flowers
FV FLWR Shop Flowers Table 2
FV FLWR Shop Pink Flowers Table 3
FV FLWR Shop Pink Orange Flowers
FV FLWR Shop White Yellow Flowers
FV FLWR Shop Flowers Table 4
FV FLWR Shop Flowers Table 3
FV FLWR Shop Bride Flowers 2
Credit: Sarah Falugo and Hannah Messinger
FV FLWR Shop Yellow Pink Flowers
FV FLWR Shop Bride Bridesmaids
FV FLWR Shop Flowers Detail Blush White













Alex and Quinn have over 20 years of combined experience in the floral industry. They started in Los Angeles. Alex started by sweeping the floors and potting the orchids and Quinn started as a delivery driver but in separate shops across town from each other. When Quinn moved into the apartment across the courtyard from Alex, they became friends pretty quickly.
Through the years they both worked their way up in what is one of the last apprentice style industries left in America, gaining knowledge, and fostering a passion for unique and elegant flowers as well as thoughtful design. They worked in LA, Miami, San Francisco and most recently in New York City. With the knowledge they had gained over the years and the desire to stake out their own slice of the pie, they moved to East Nashville to put down roots. Those roots manifested in the form of the sweetest little girl named Johnnie.
FLWR Shop is the result of all their years of work and learning, their dreams and aspirations. A place where their passion for unique and gorgeous flowers and remarkable design can come together.