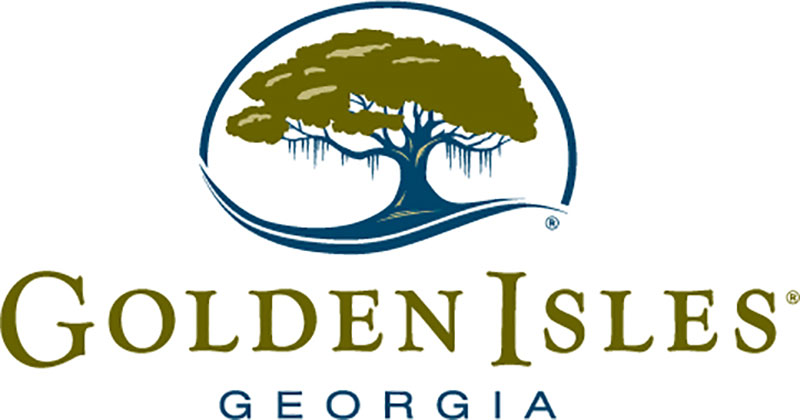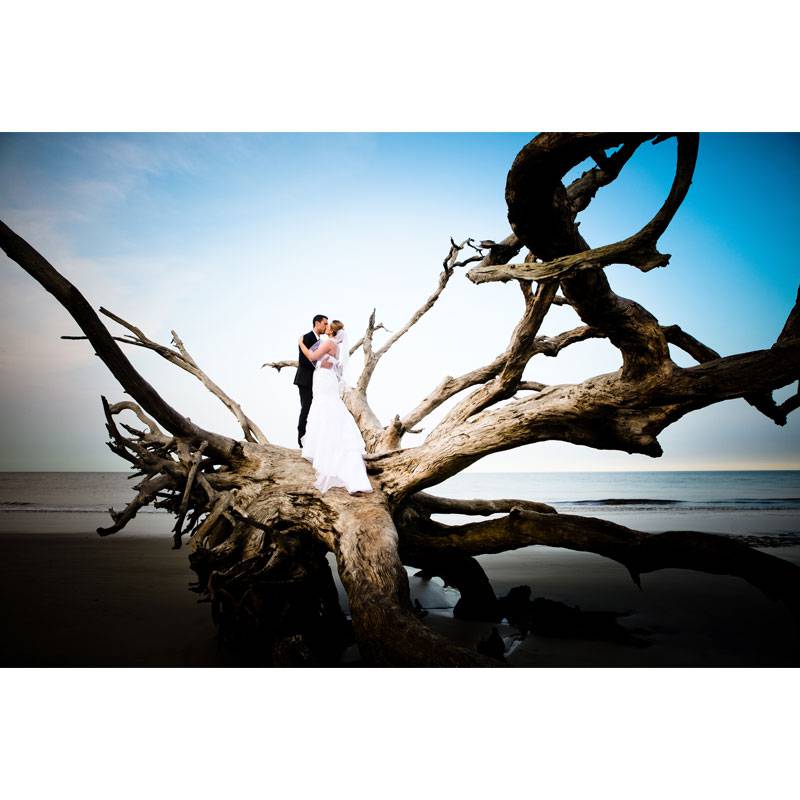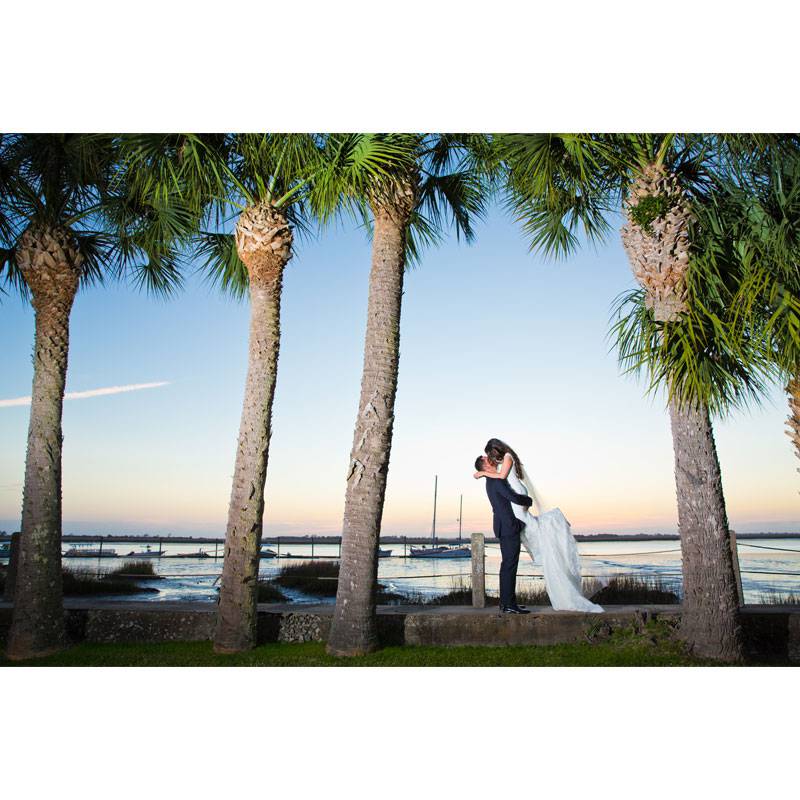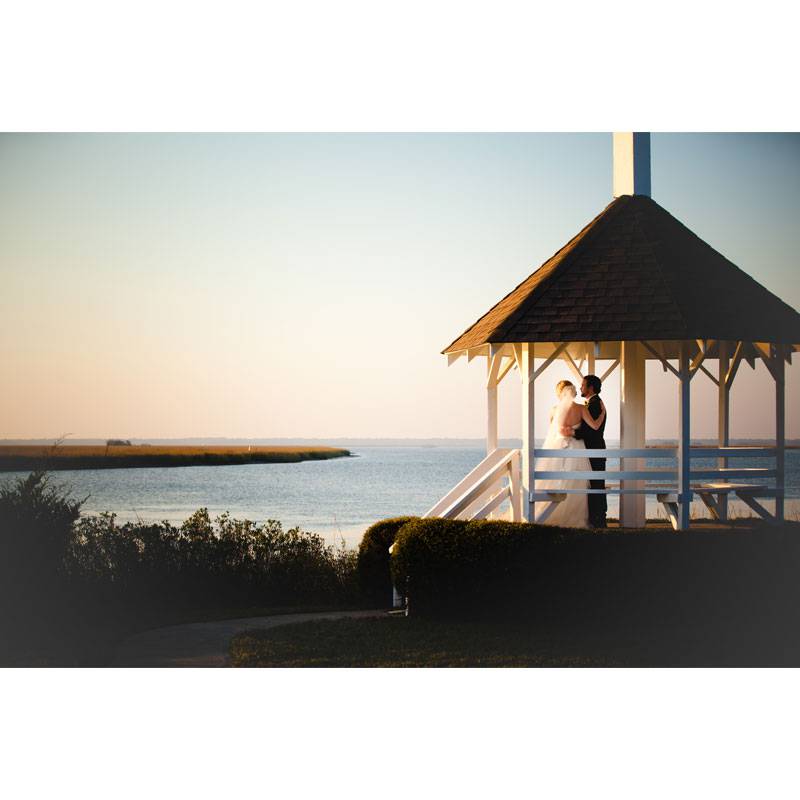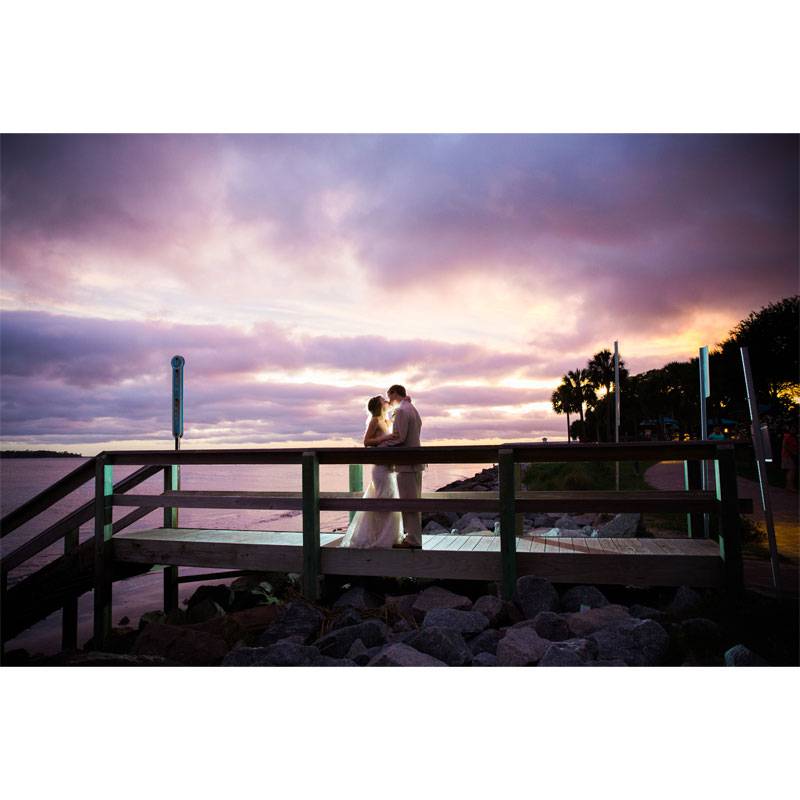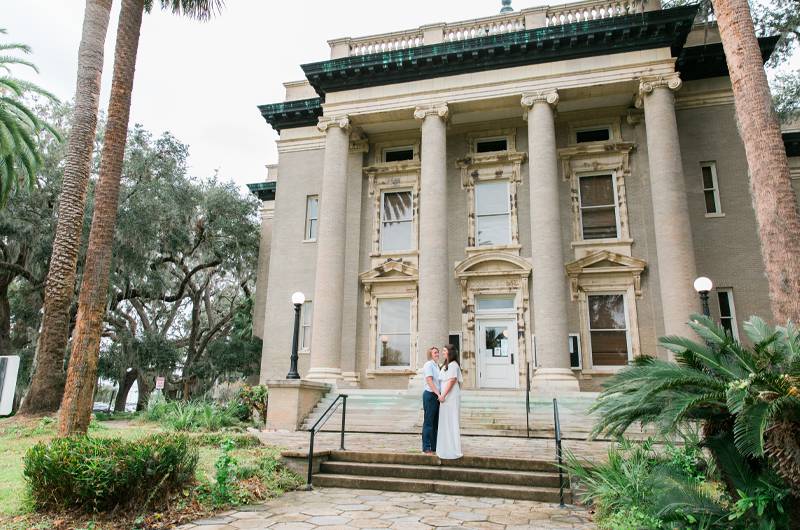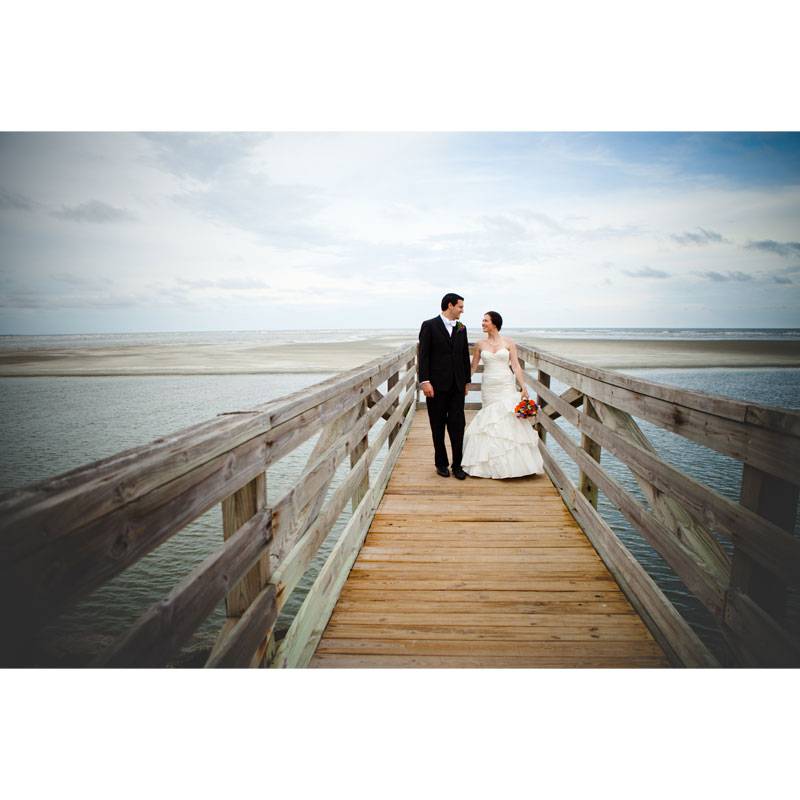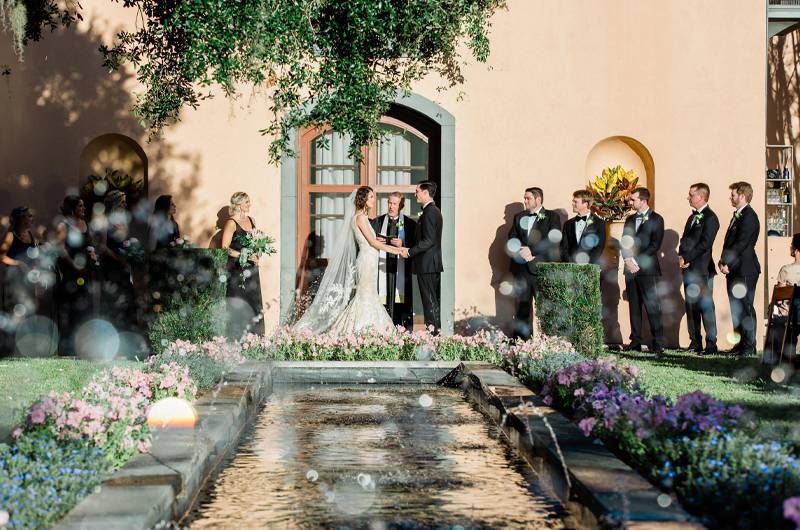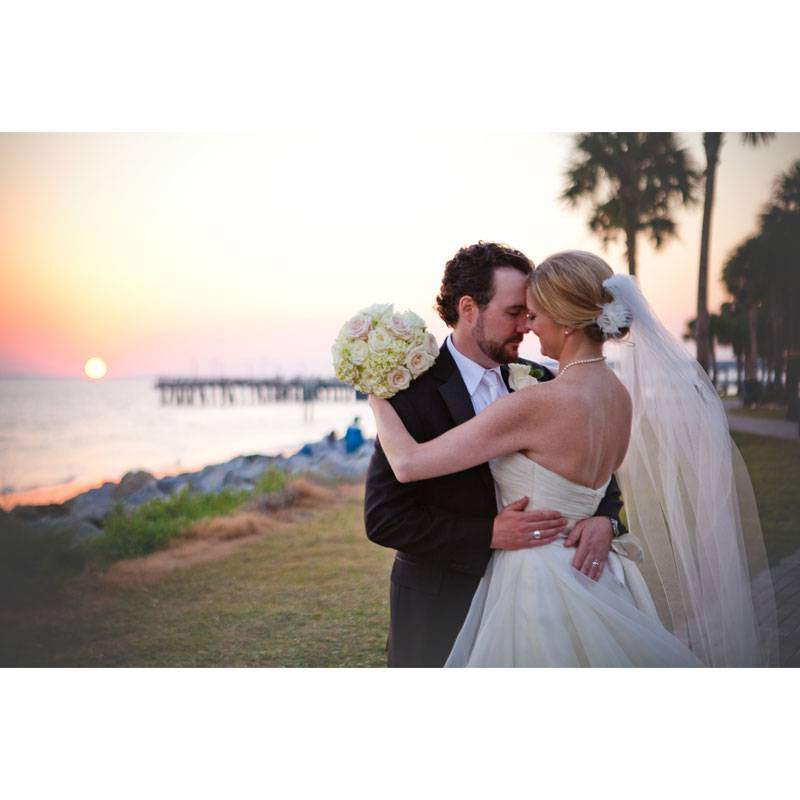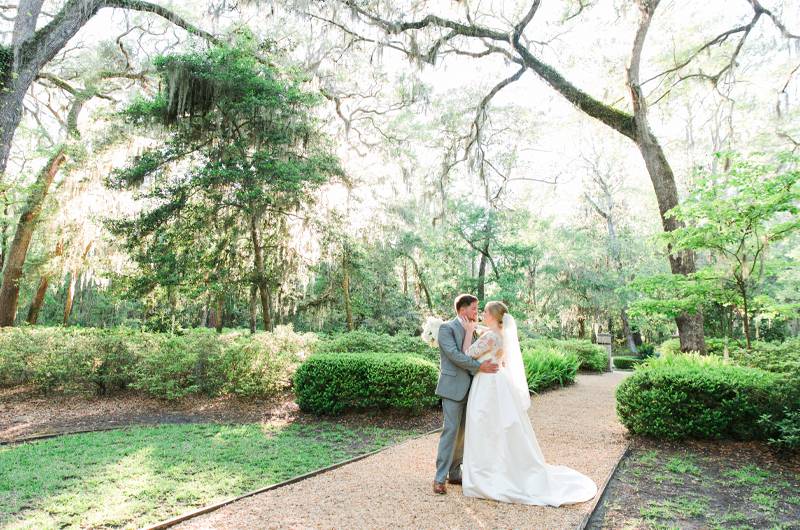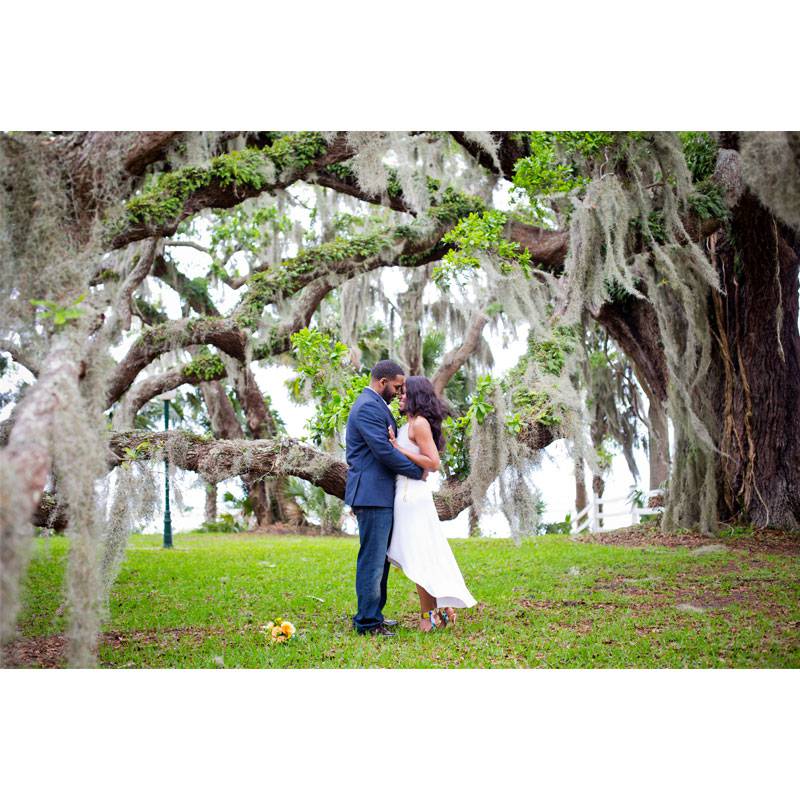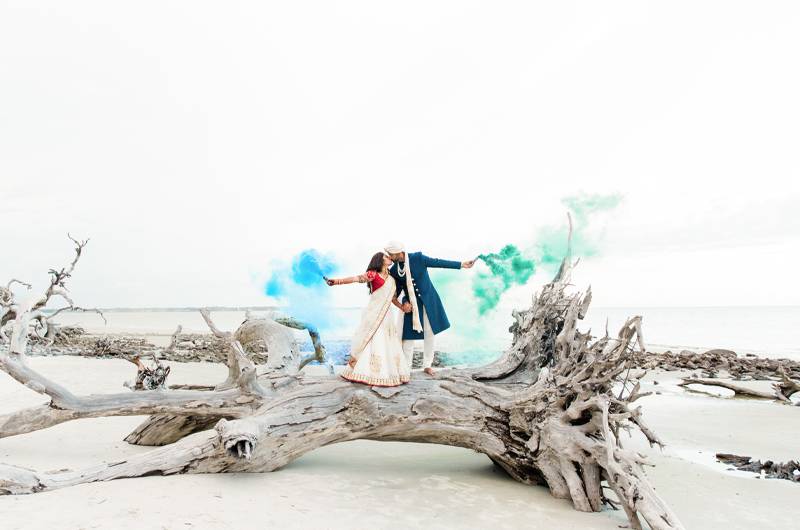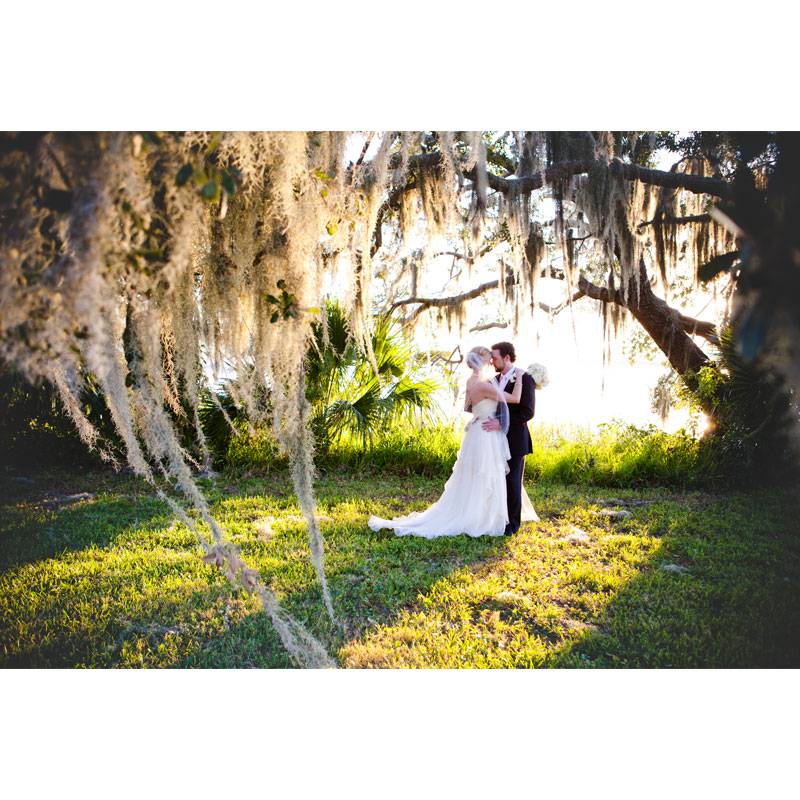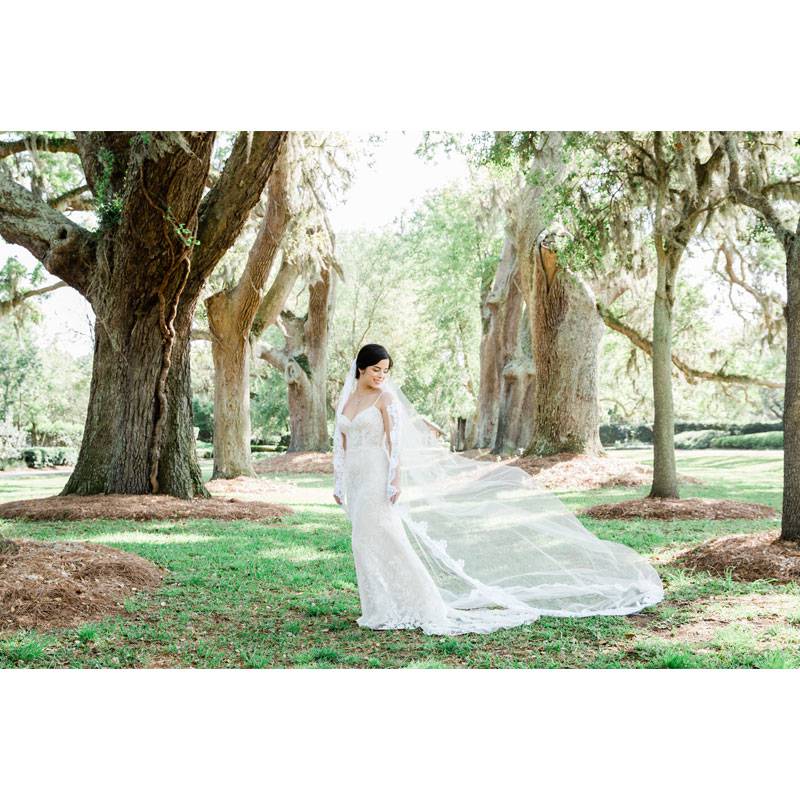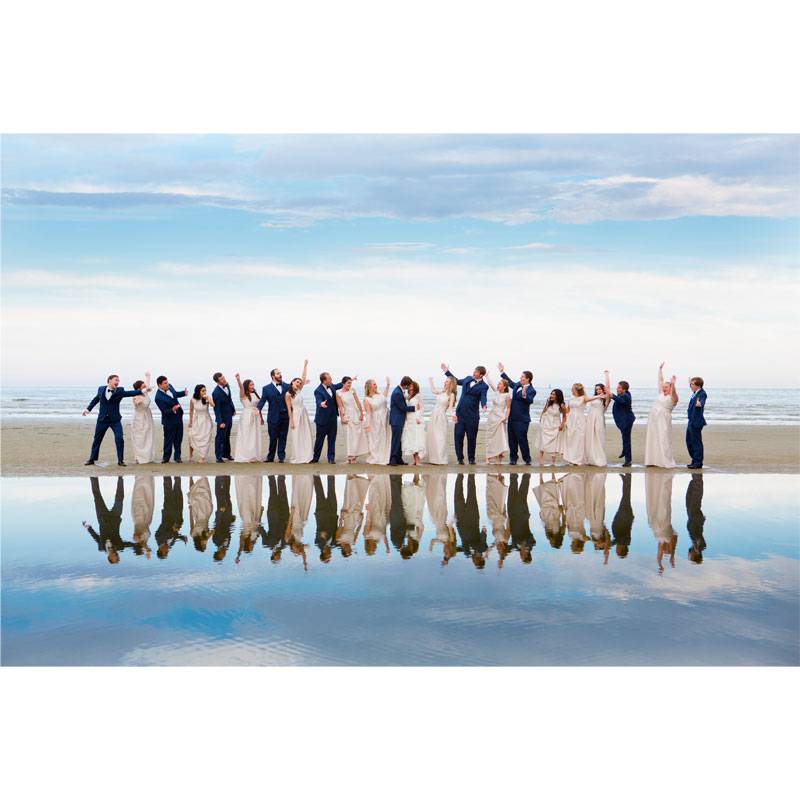 Golden Isles Georgia Couple Standing On Tree On Beach
Golden Isles Georgia Man Picking Woman Up Under Palm Trees
Golden Isles Georgia Couple Standing In Gazebo Looking Out Over Water
Golden Isles Georgia Couple Standing On Dock During Cloudy Sunset
Dreamiest Costal Wedding In The Golden Isles Love In The Historic Downtown
Golden Isles Georgia Couple Walking On Dock
Dreamiest Costal Wedding In The Golden Isles Outside Garden Wedding
Golden Isles Georgia Couple Embracing With Sunset Beach Background
Dreamiest Costal Wedding In The Golden Isles Bride And Groom Affection In The Garden
Golden Isles Georgia Couple Under Moss Tree
Dreamiest Costal Wedding In The Golden Isles Bride And Groom Standing On Driftwood With Colorful Smoke
Golden Isles Georgia Couple Embracing Under Tree
Golden Isles Georgia Bride Looking Down Over Her Shoulder At Dress
Golden Isles Georgia Bidal Party On The Beach Reflecting In The Water














The Golden Isles is a magical setting for any coastal wedding or romantic getaway. Nestled on the Georgia coast, midway between Savannah, GA, and Jacksonville, FL, lies four beautiful barrier islands: St. Simons Island, Sea Island, Jekyll Island, Little St. Simons Island and the historic mainland city of Brunswick.
Pristine stretches of beach are punctuated by centuries-old trees draped in Spanish moss. The breathtaking landscape, historic churches and landmarks create the atmosphere of a bygone era filled with romance. Our Georgia wedding venues are picturesque and diverse, from Jekyll Island chapels to intimate Georgia beach wedding locations. Capture striking wedding photos in our golden light at iconic places such as Driftwood Beach. Golden Isles' mild climate, southern hospitality, fine restaurants, shopping and phenomenal golf unite with an array of indoor and outdoor venues to accommodate events of all sizes.
Make your dream wedding come to life with our numerous local vendors and wedding planners based throughout Brunswick and the barrier islands. With weather and location information, tips for Georgia beach weddings and details about obtaining your marriage license, we're here to help. This stunning location will make your special day a memory that lasts a lifetime.
More In These Selected Blog Posts: