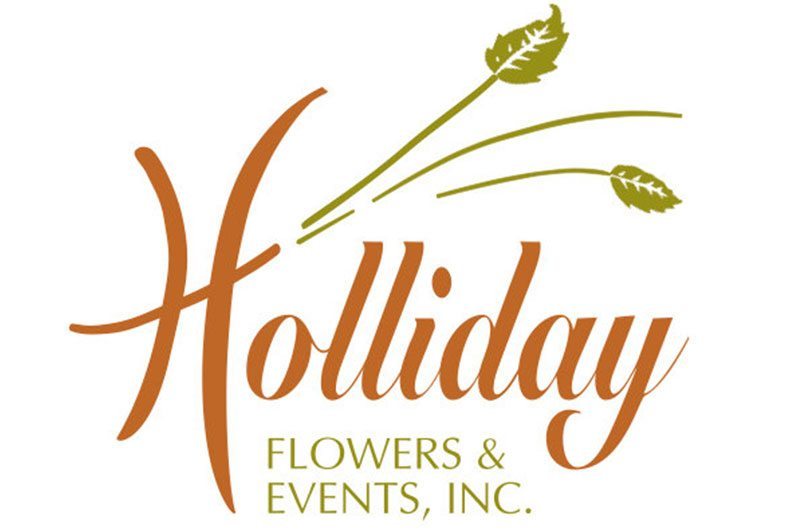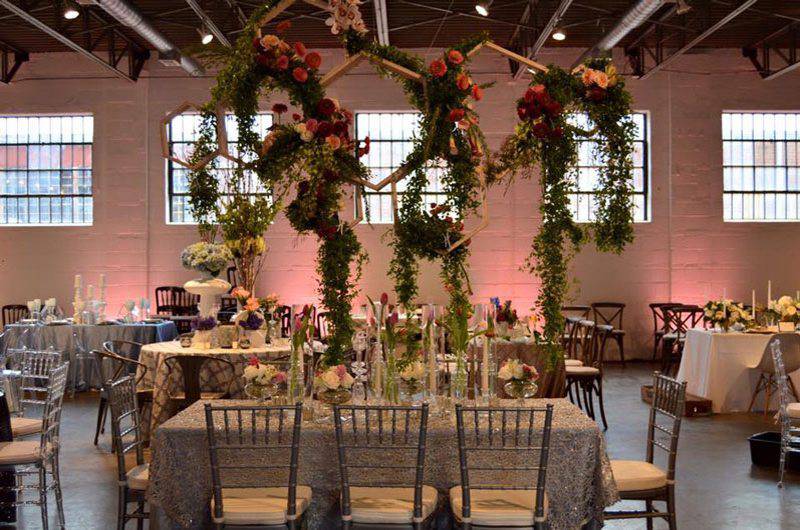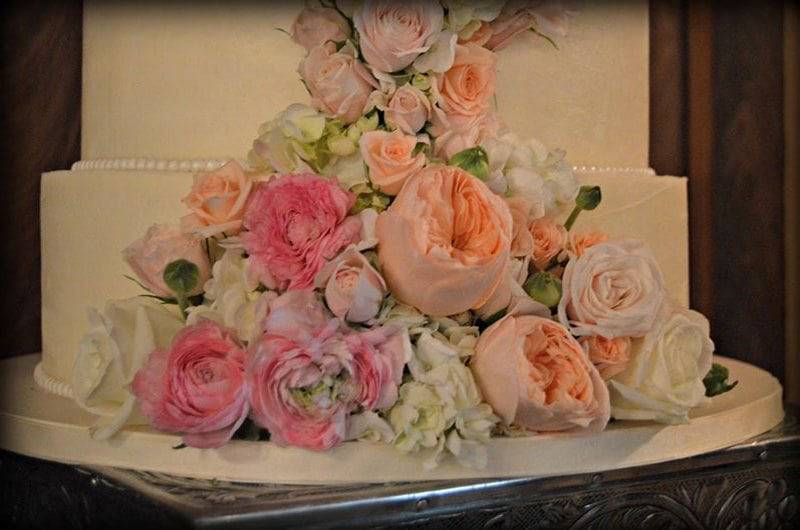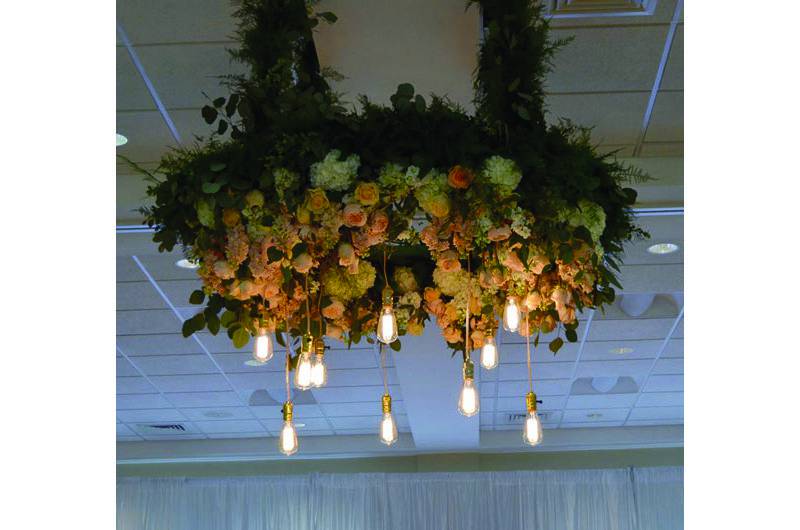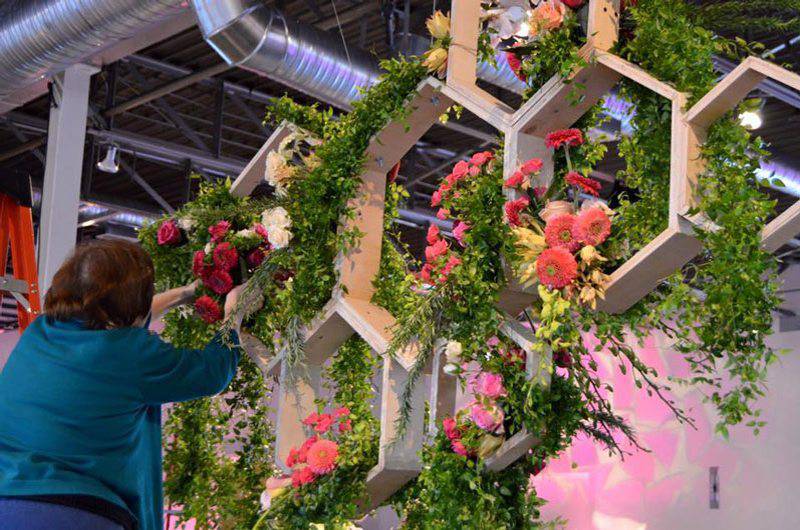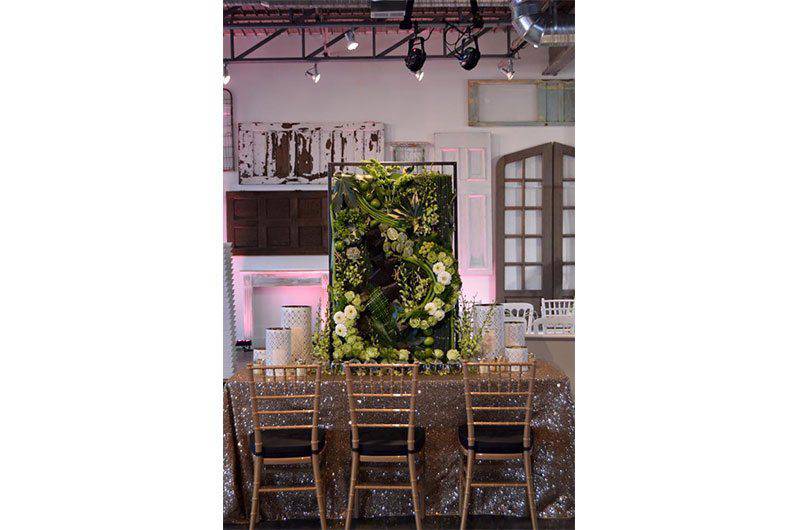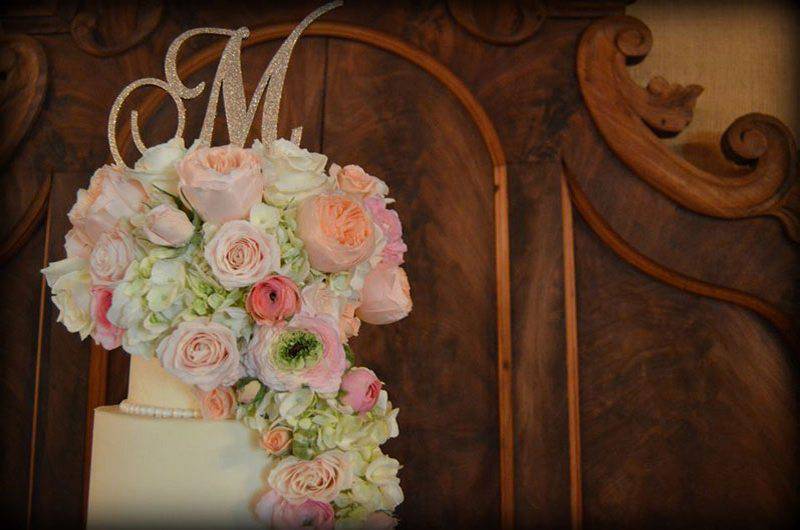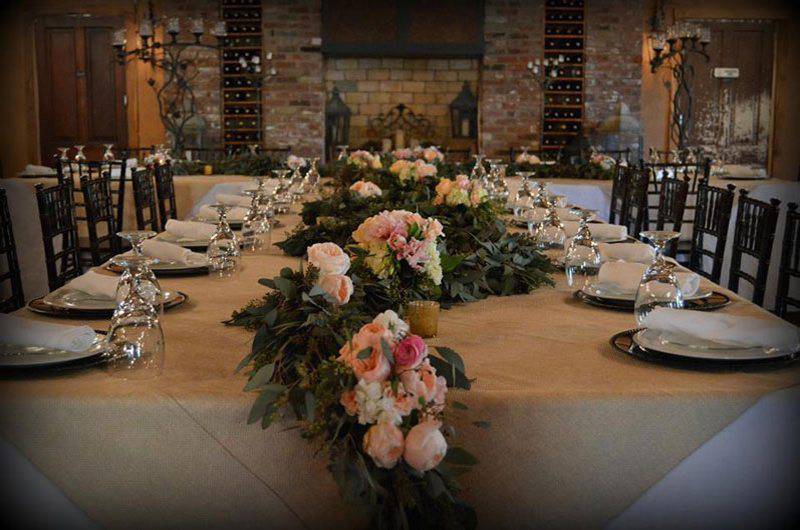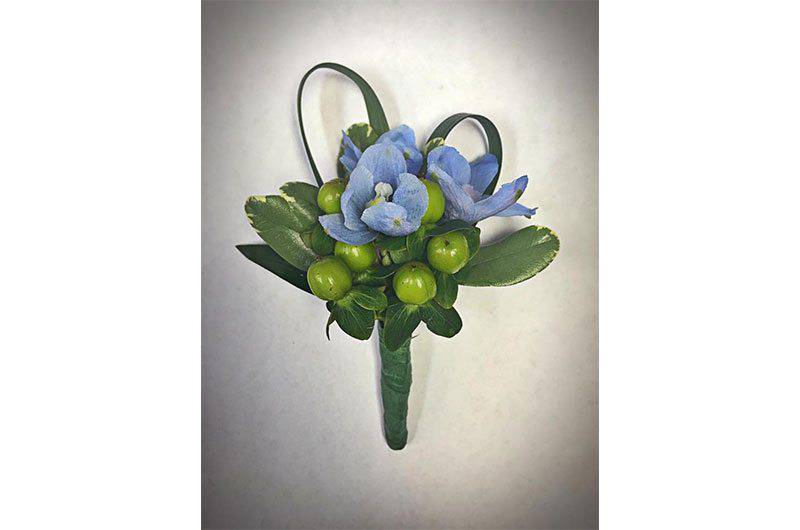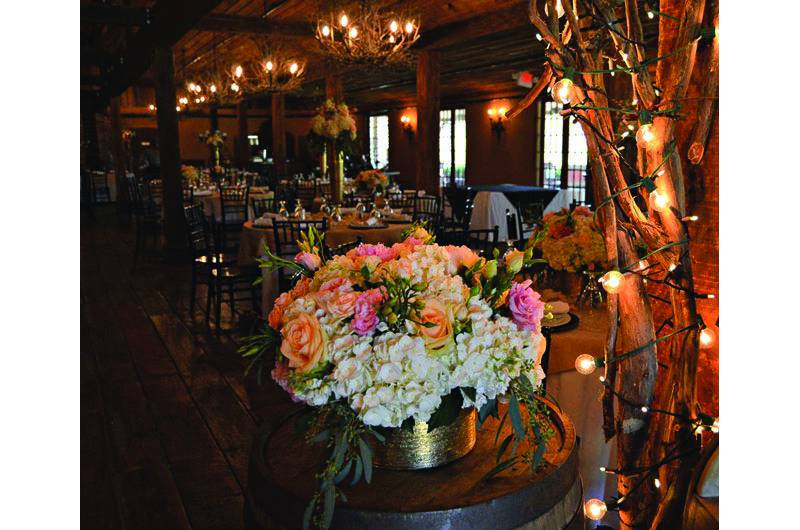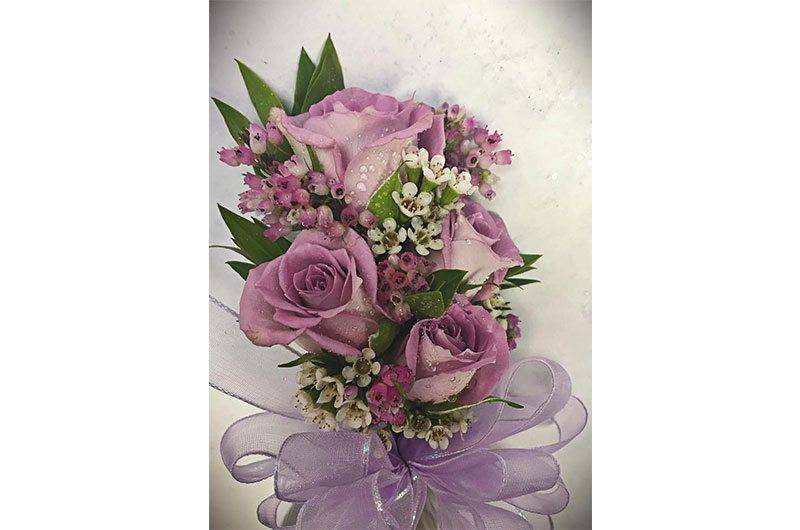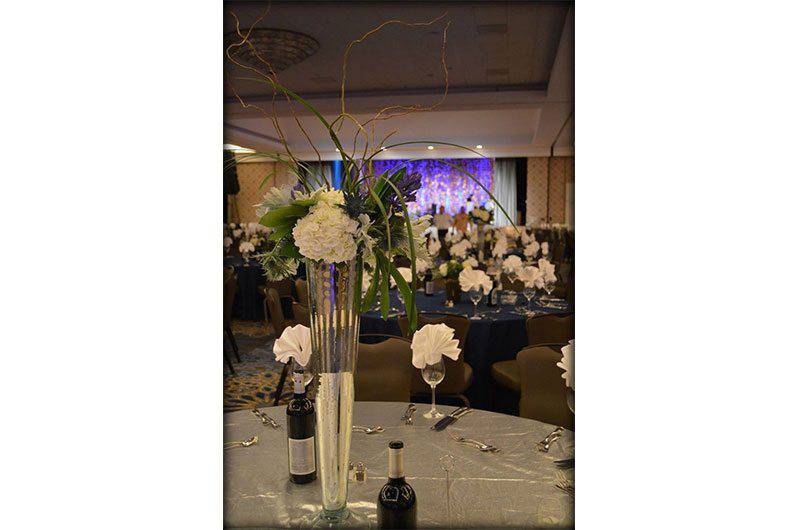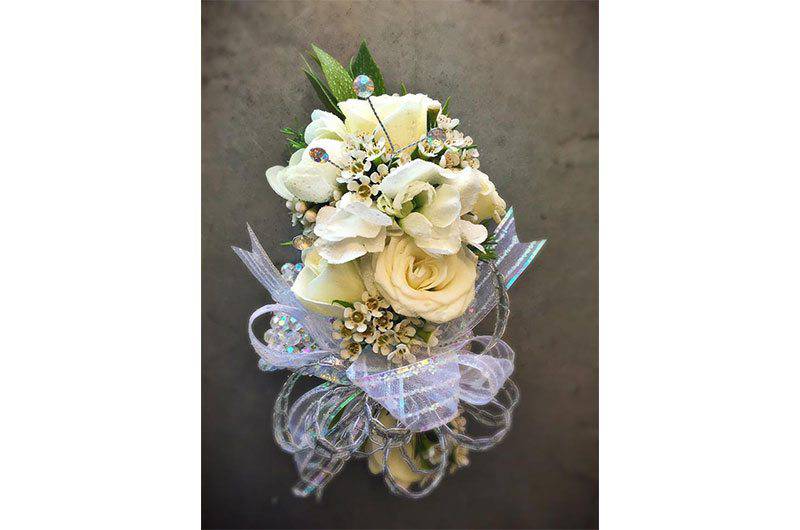 Holliday Flowers floral arrangements Reception Venue Seating
Holliday Flowers Cake Pink Orange Roses
Holliday Flowers and Events Hanging Roses Flower Chandelier Lights
Holliday Flowers floral arrangements honeycomb hexagon prop feature grid
Holliday Flowers floral Reception table centerpiece Greenery
Holliday Flowers and Events Roses on Tiered wedding cake
Holliday Flowers and Events flower table piece Long table Wedding centerpiece greenery
Holliday Flowers and Events Wedding Boutonniere
Holliday Flowers and events wedding bouquet centerpiece string light venue
Holliday Flowers and events purple flowers tulle lace decoration
Holliday Flowers and events Centerpiece flowers in tall flower vase
Holliday Flowers and events White flowers wrapped in glitter lace arrangement












Founded by Judy Holliday over 30 years ago, Holliday Flowers is a family owned and operated business delivering beautiful floral creations to the Memphis community. Since its founding, they have been the premier resource for custom floral and décor creation in the area. Whether your event calls for big or small, ornate or simple, Holliday is your one-stop-shop for all things flowers. They have been in the business so long they have seen and done it all, from creating very simple bouquets to custom-designed centerpieces for large events. Their flowers and arrangements have a reputation for themselves and Holliday has been the official florist of the world famous Peabody Hotel for over 25 years.
When calling on Holliday Flowers for your wedding, they ensure the best service for your event by asking that you provide them with photos of inspiration so they can point you in the right direction. Don't know what you want or what would look great in your space? Give Holliday the reins and let them guide you through the world of flowers and leave you with a custom and beautiful product.
All of the designs and floral work is done by the talented floral designers at Holliday and they are devoted to keeping the business local and providing customers with the highest quality product. They never wire in service and are so dedicated to keeping things local and ensuring brides that the product is always one-of-a-kind and picture perfect. The fact that Holliday has been and remains a family business is one of the things that makes it so wonderful. They have a great reputation in the community and always deliver the most beautiful product. Call on Holliday for all of your floral needs and the sweet and talented staff will help all of your floral dreams come true.