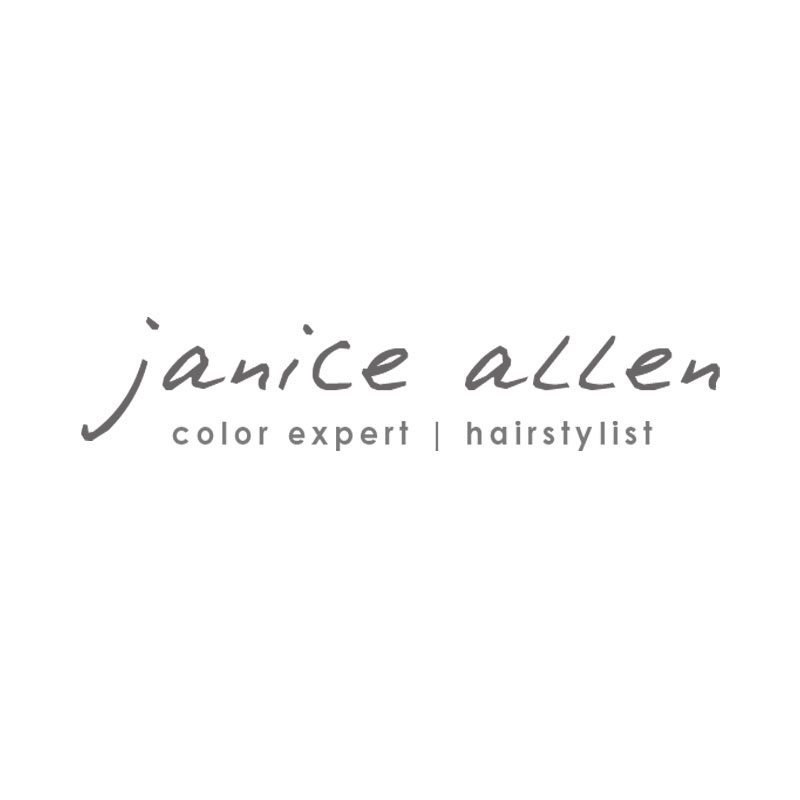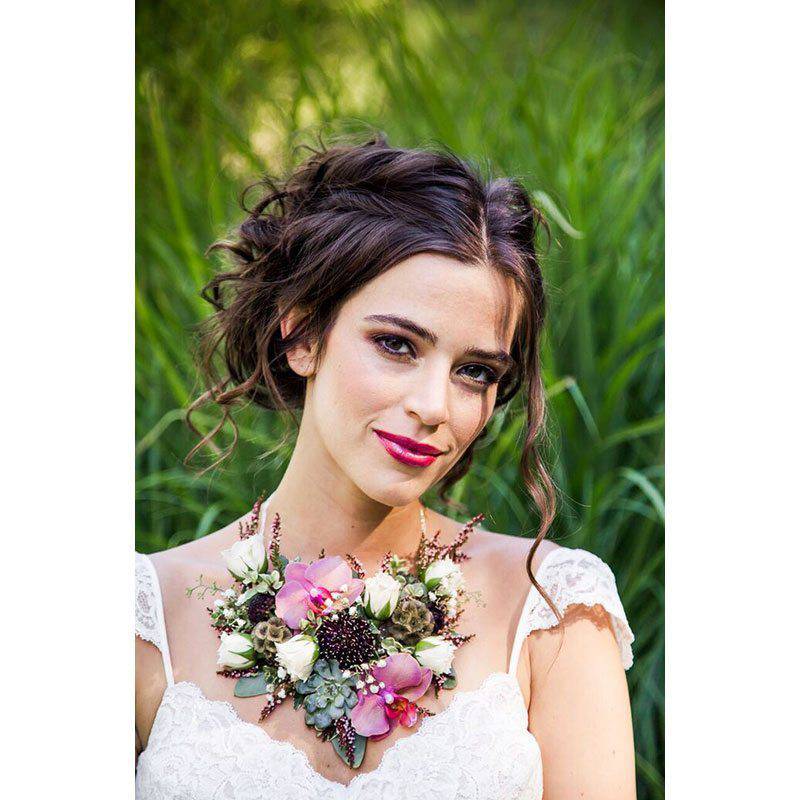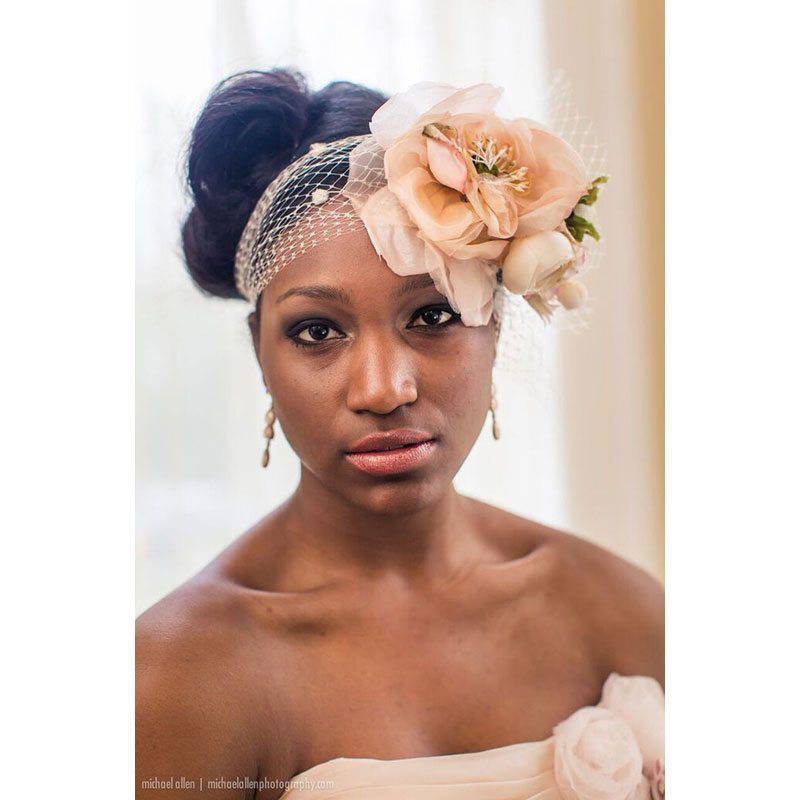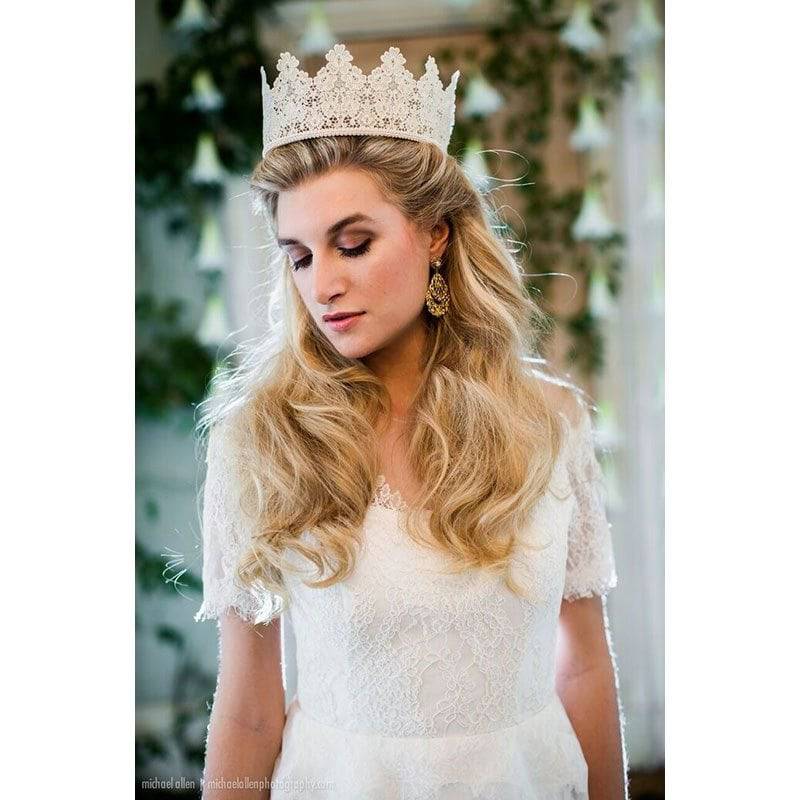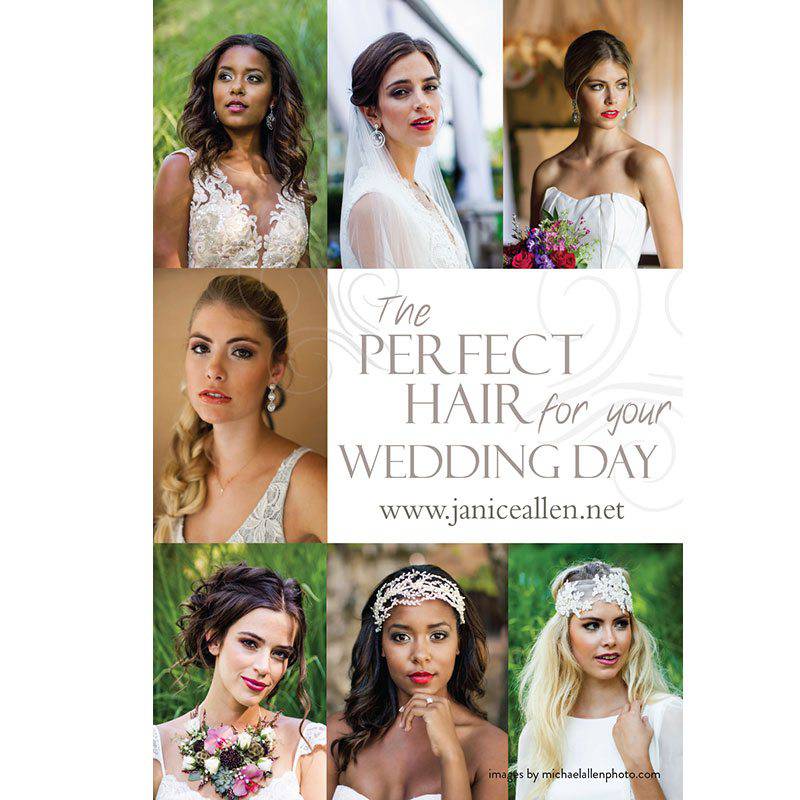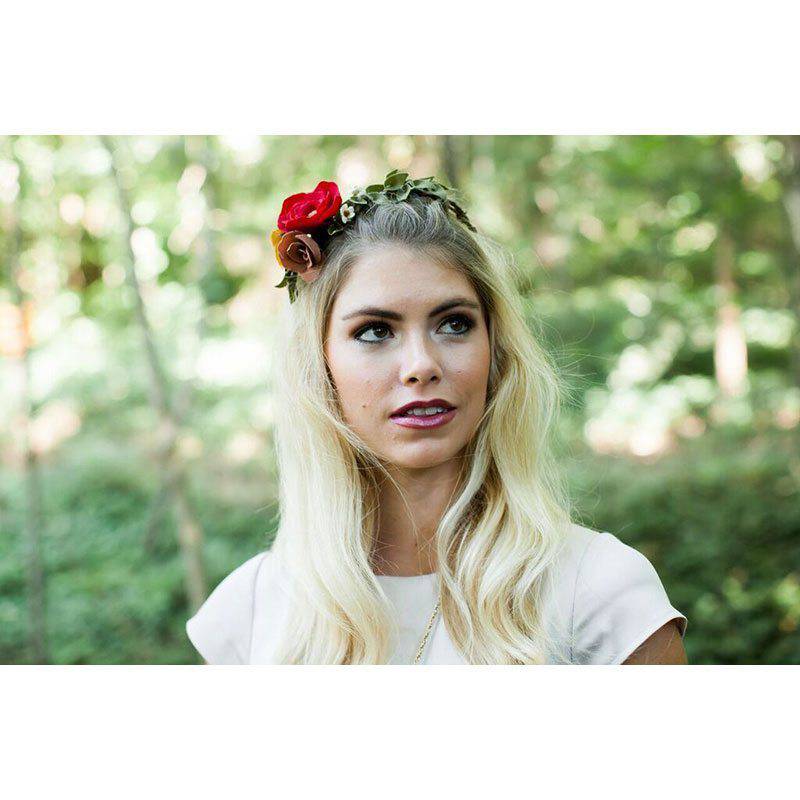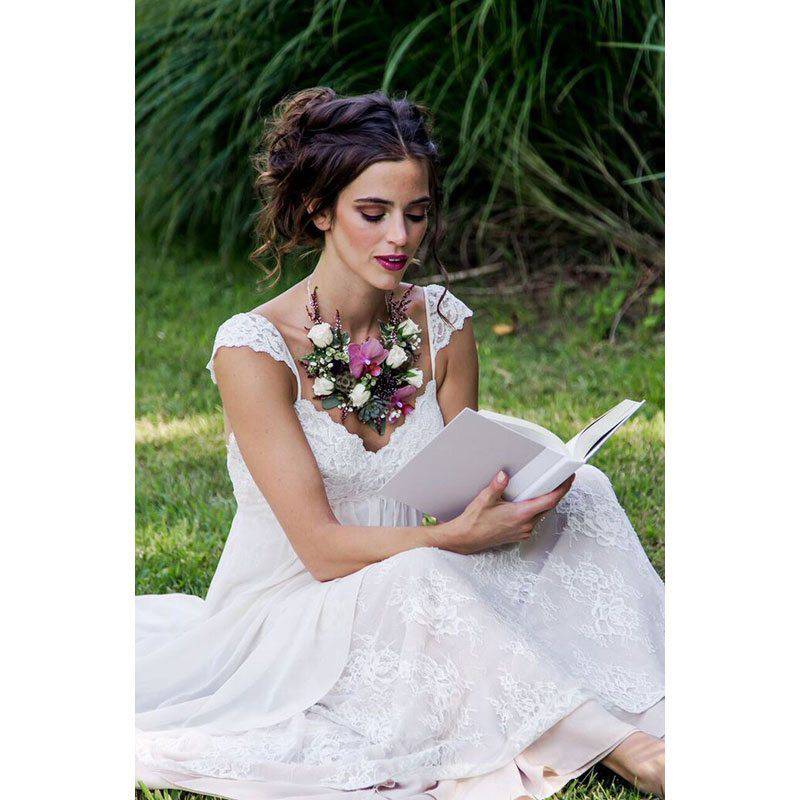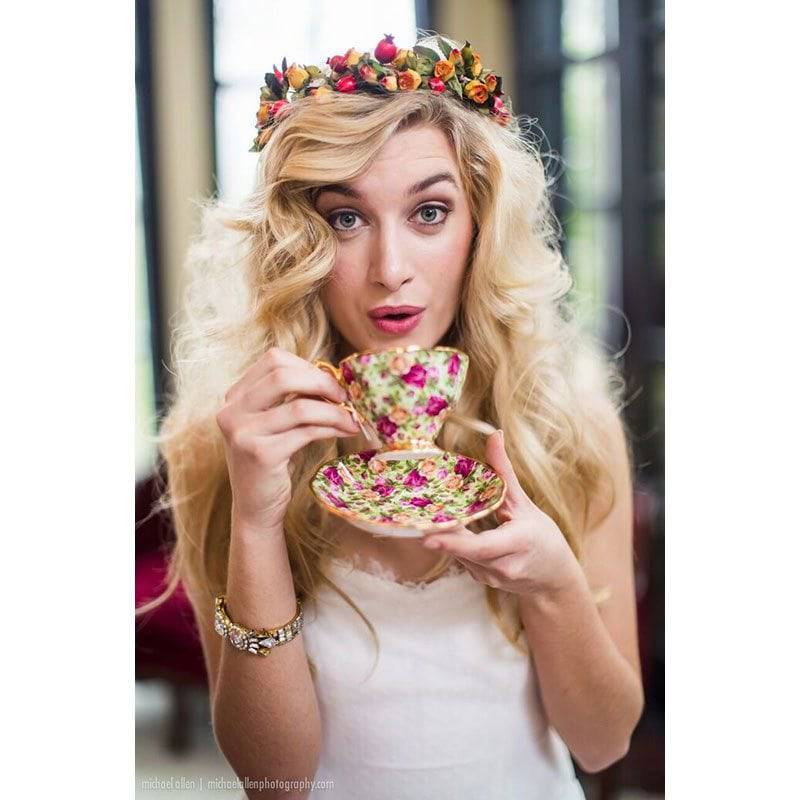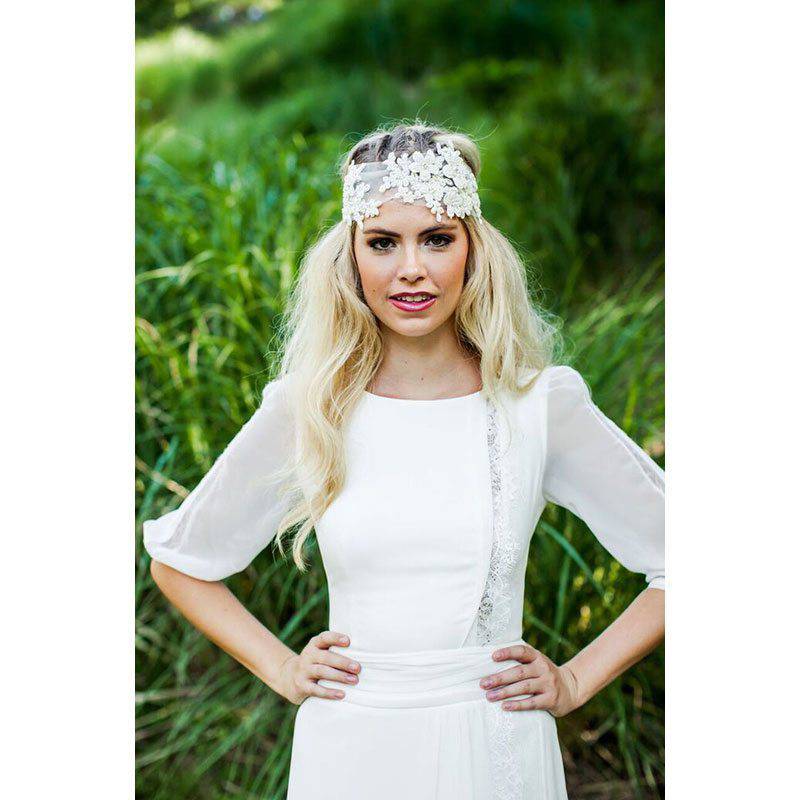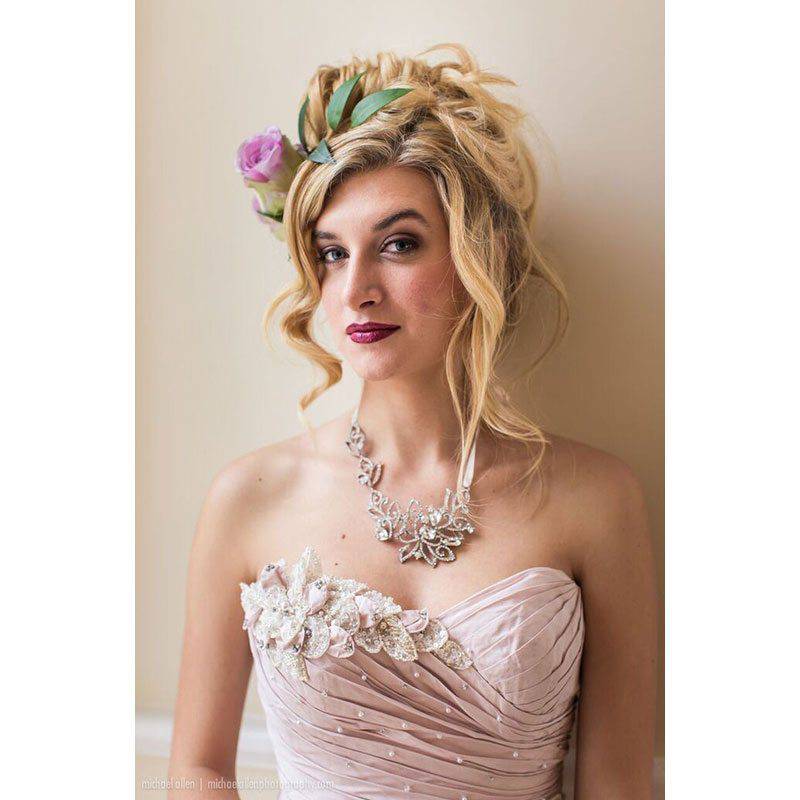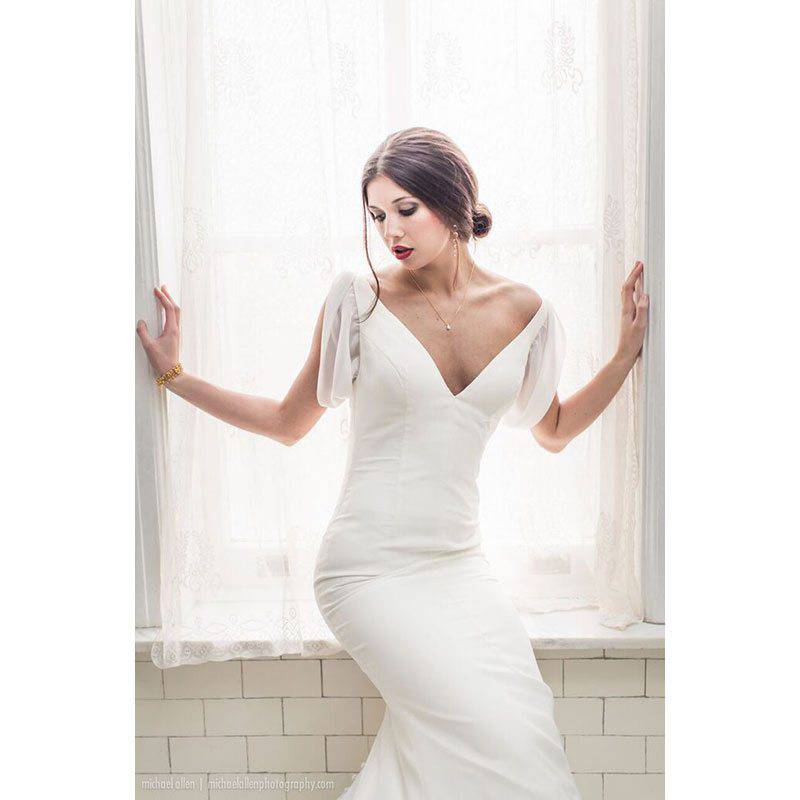 Janice Allen flower necklace
Credit: Michael Allen Photography
Janice Allen Peach Rose flower headpiece
Credit: Michael Allen Photography
Janice Allen Elegant Crown
Credit: Michael Allen Photography
Janice Allen Advertisement Cover Hair Styles
Credit: Michael Allen Photography
Janice Allen red rose Greenery Crown
Credit: Michael Allen Photography
Janice Allen reading book
Credit: Michael Allen Photography
Janice Allen Floral pattern red teacup Floral crown
Credit: Michael Allen Photography
Janice Allen white flower headpiece
Credit: Michael Allen Photography
Janice Allen pinks headpiece wavy hairstyle
Credit: Michael Allen Photography
Janice Allen white dress windowsill
Credit: Michael Allen Photography










Janice Allen has been a hair stylist for over 25 years. Janice is an artist, and has won numerous awards for her hairstyles. Her styles have been featured in thousands of salons around the world, inspiring millions of clients inside the pages of Inspire Magazine. She's currently the lead stylist for Southern Bride Magazine, where she travels across the country for their fashion shoots. She's been published in the magazine for over 9 years, and her work has graced the cover of the magazine many times. Southern Bride Magazine is one of the South's most respected publications and can be seen on newsstands in locations such as Barnes & Noble, Walmart, and thousands of retail stores across the Southern USA. Working with hundreds of models, she's known for her talent in creating beautiful hairstyles. She is an Aveda Master Colorist, and has studied with the leading platform artists in the beauty industry.
After owning and managing over 60 employees for over 20 years (her and husband Michael Allen owned Eston Salon in Memphis) she's now focused on a simpler professional life, working behind the chair with several friends at Pastiche Salon, which allows her more time with family and her travels. Janice is also the creative director for Laveii Hair Care, and she's helping develop an incredible new all natural product line.
Janice has a very busy schedule, but she does take new clients. She's fun, outgoing, silly and always has a story to tell. In her spare time she sings at Hope Church as a background vocalist, she's an actor and was recently in a play at Germantown Community Theatre. Also, a little while back she was the hairstylist for ZZ Top – yes, she kept Billy Gibbons beard in shape!
More In These Selected Blog Posts: