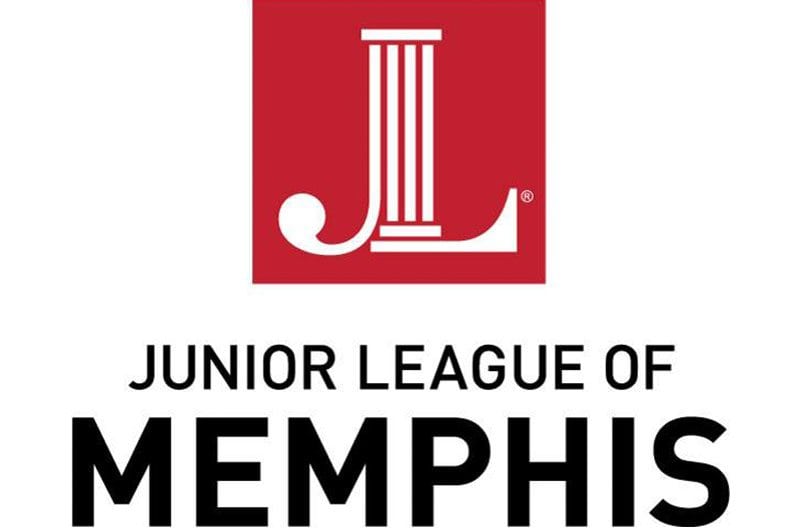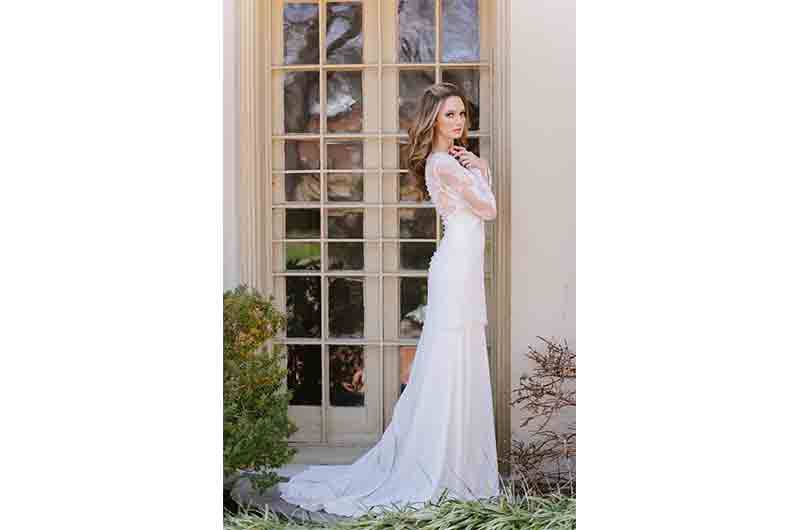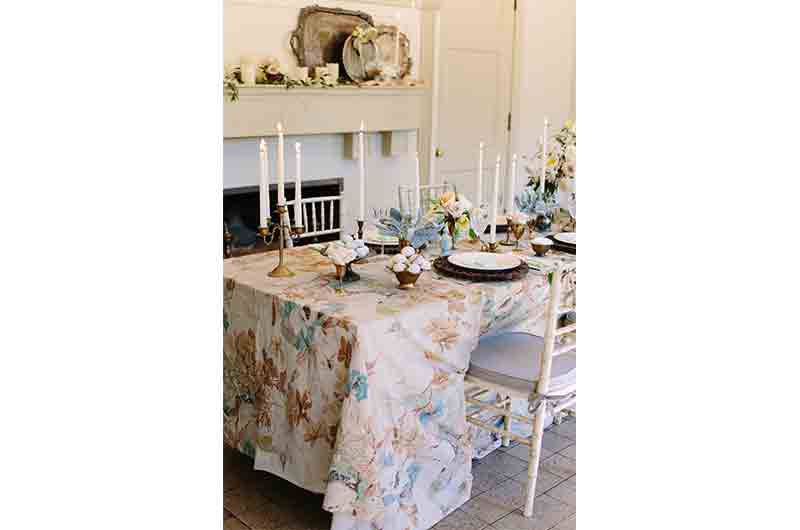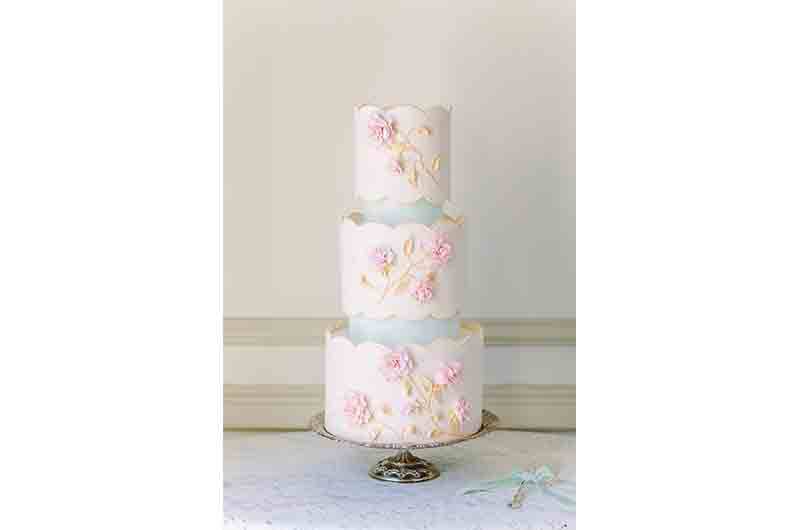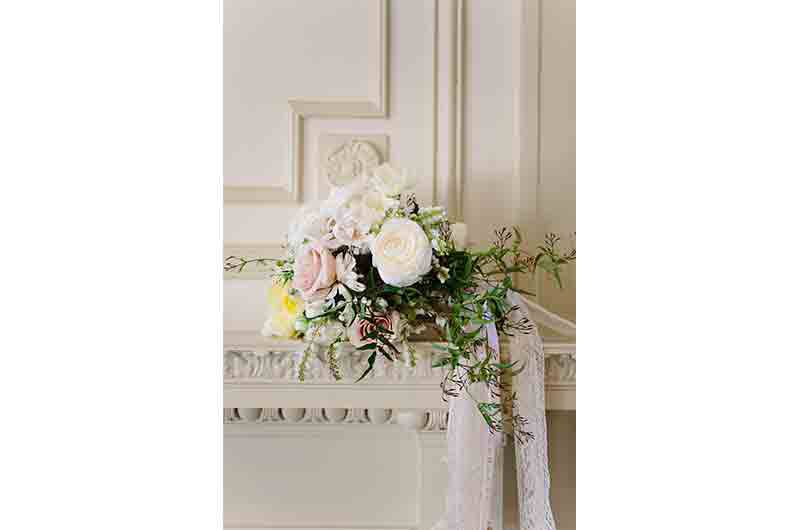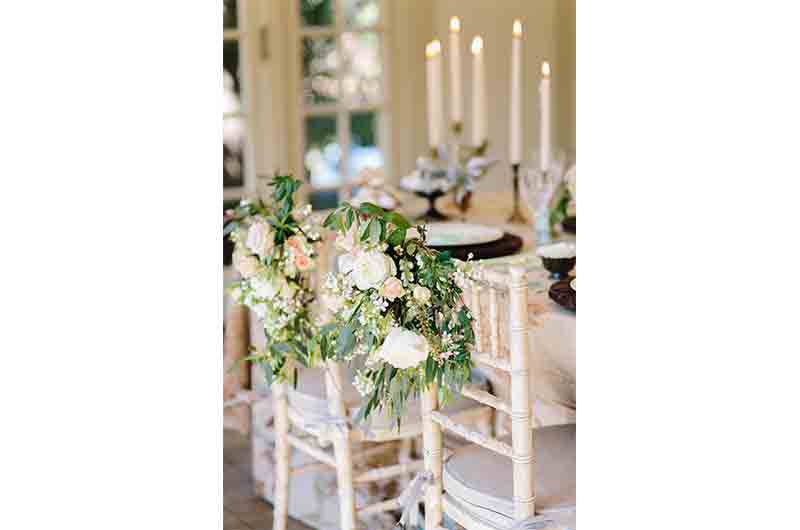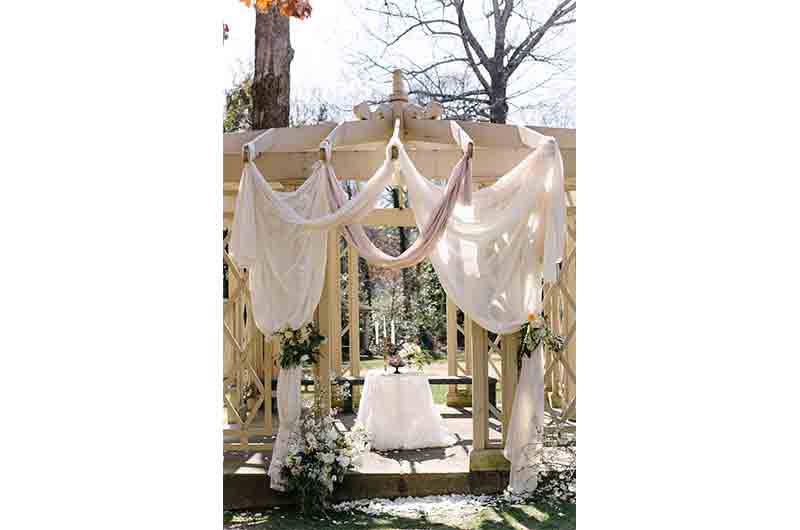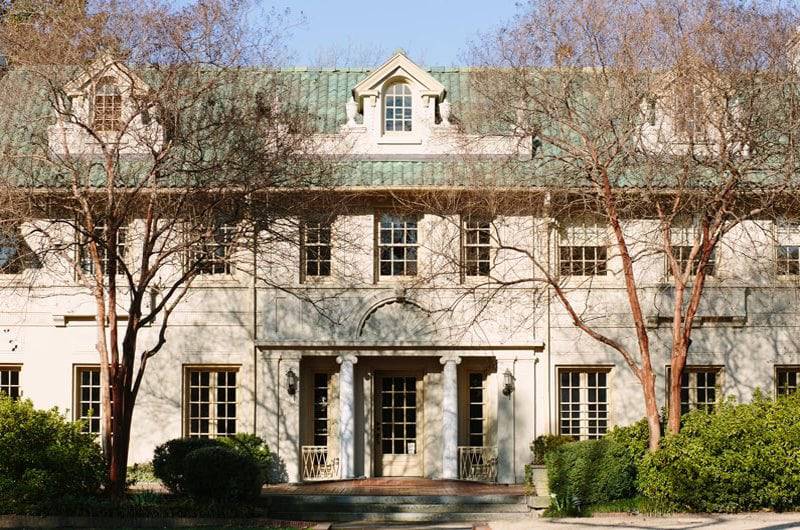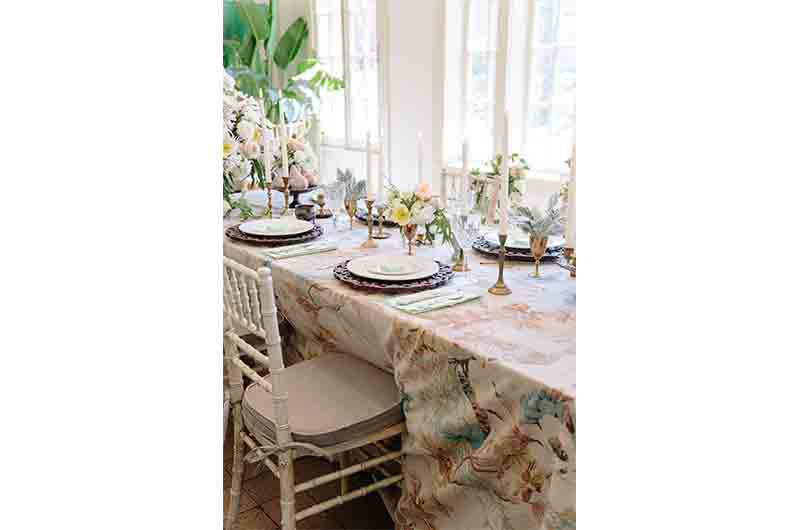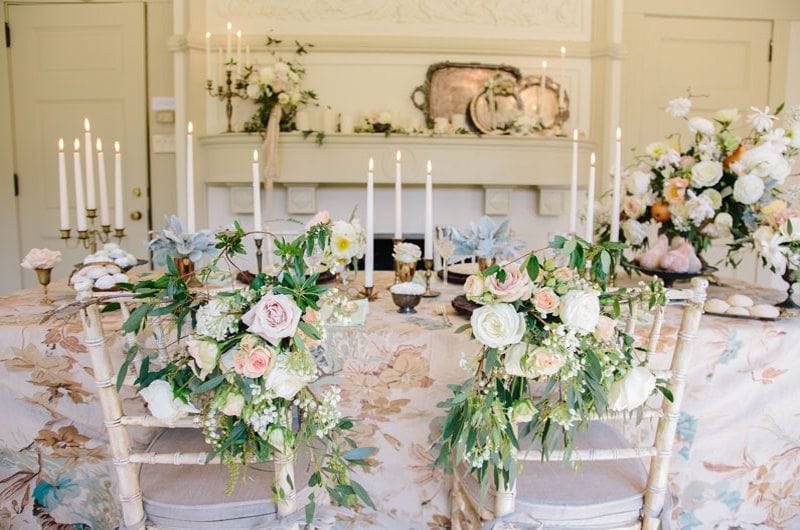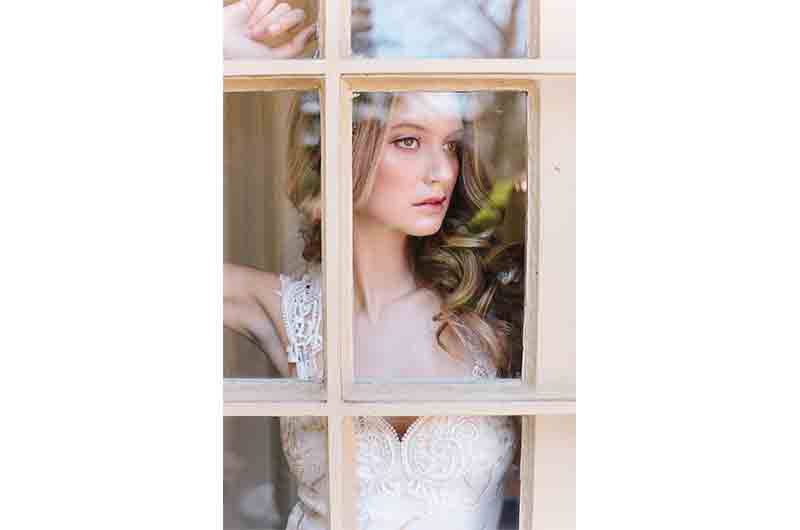 junior_league_of_memphis-bride
Credit: Junior League of Memphis
junior_league_of_memphis-blue_table_setting
Credit: Junior League of Memphis
junior_league_of_memphis-cake tiered wedding cake
Credit: Junior League of Memphis
junior_league_of_memphis-bouquet
Credit: Junior League of Memphis
junior_league_of_memphis-chair decorated with floral arrangement
Credit: Junior League of Memphis
junior_league_of_memphis-gazebo draped with linens
Credit: Junior League of Memphis
Junior League of Memphis outside venue exterior
Credit: Junior League of Memphis
junior_league_of_memphis-place_setting floral linens
Credit: Junior League of Memphis
junior_league_of_memphis-table_setting candles floral decorations
Credit: Junior League of Memphis
junior_league_of_memphis-window bride looking out window
Credit: Junior League of Memphis










The Junior League of Memphis opens the doors of its historic Community Resource Center to the community as a wedding and event space. The building was originally built in 1921 as a home for Mr. C.R. Boyce, a successful Memphis cotton buyer. A residence until 1979, the home was used as office space until the Junior League off Memphis purchased it in 1991. Described as Memphis' finest example of Italian-Mediterranean residential architecture, the building is the perfect backdrop for weddings and receptions. Stately oak trees surround the home, and its verdant gardens include two gazebos and a large fountain that provide endless photo opportunities. Inside, the grand hallway accentuated with a Palladian window is an elegant entrance to an intimate indoor affair.
The Junior League's lush lawn can seat up to 200 guests for a gorgeous outdoor ceremony, while the spacious interior is an equally romantic setting for slightly smaller gatherings. With plenty of space to set up tents, you don't have to worry about inclement weather spoiling your big day. The home's sunroom is the ideal spot to set-up a bar, and your guests can shoe off their best dance moves on the front patio!
Centrally located in a beautiful neighborhood in midtown Memphis, the Junior League of Memphis is an ideal place to host the wedding of your dreams while showing off a piece of the city's history. The Junior League's Community Resource Center is recognized in the Memphis wedding community as one of the best ceremony and reception venues the city has to offer due to the great locations and its equally stunning indoor and outdoor event spaces. The historic home is highly sought after, so be sure to call soon for availability!