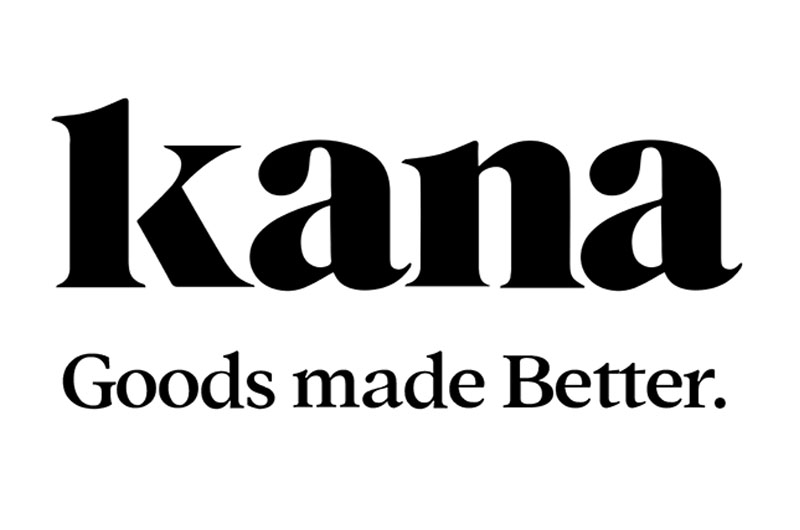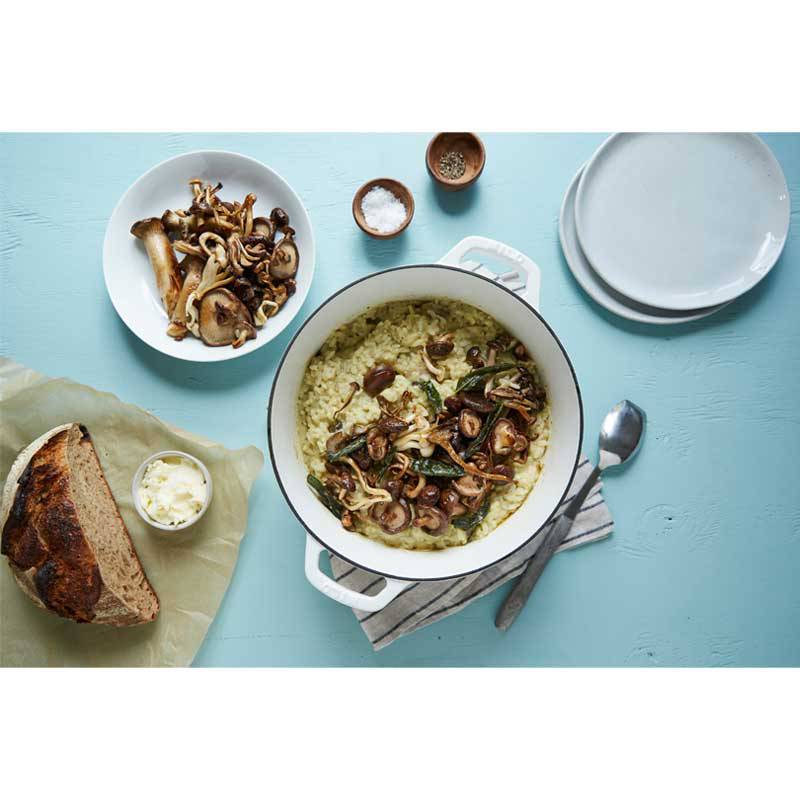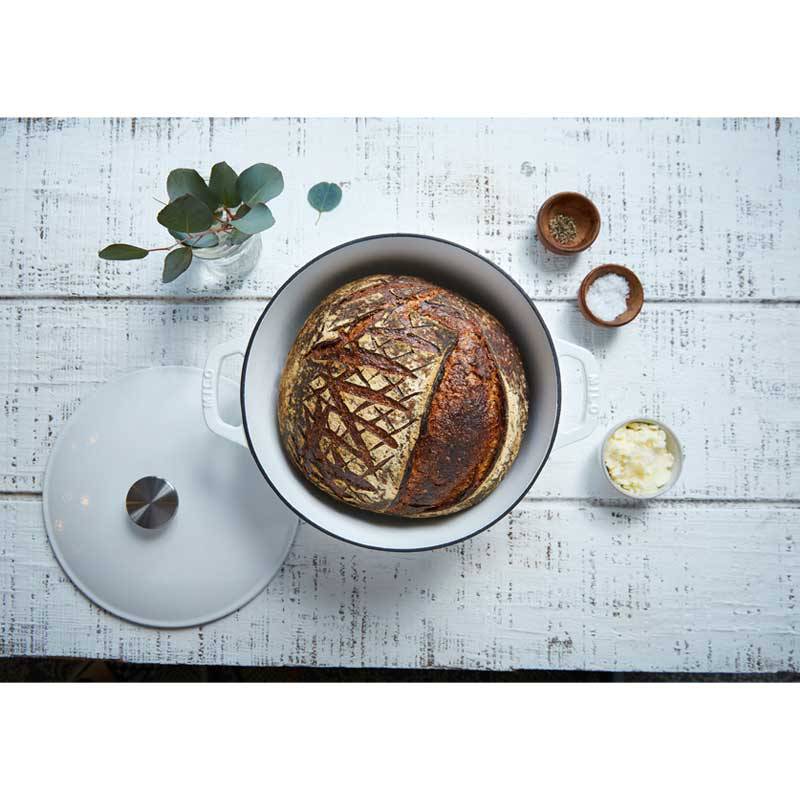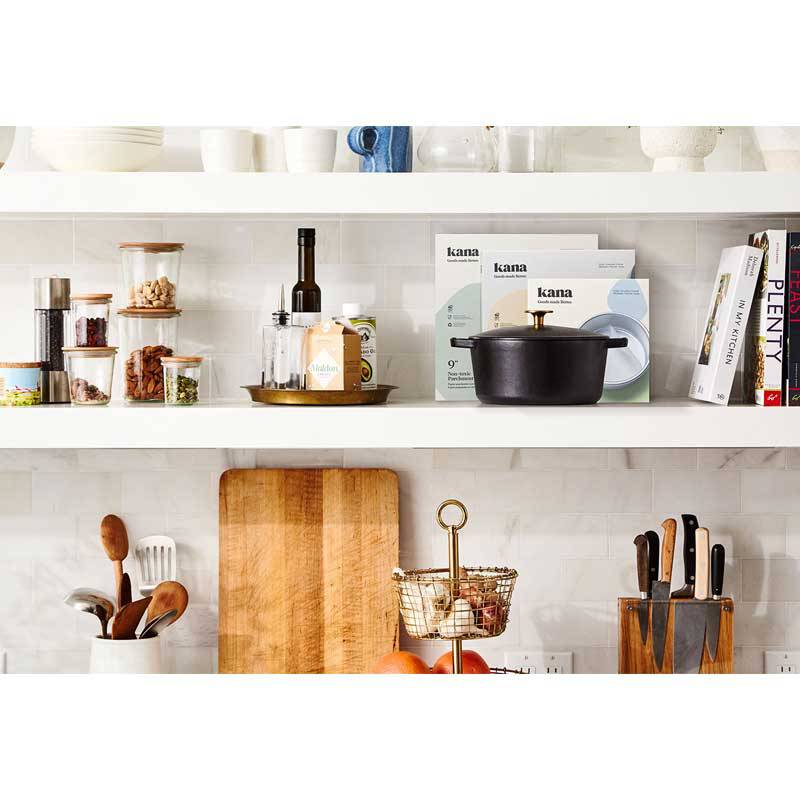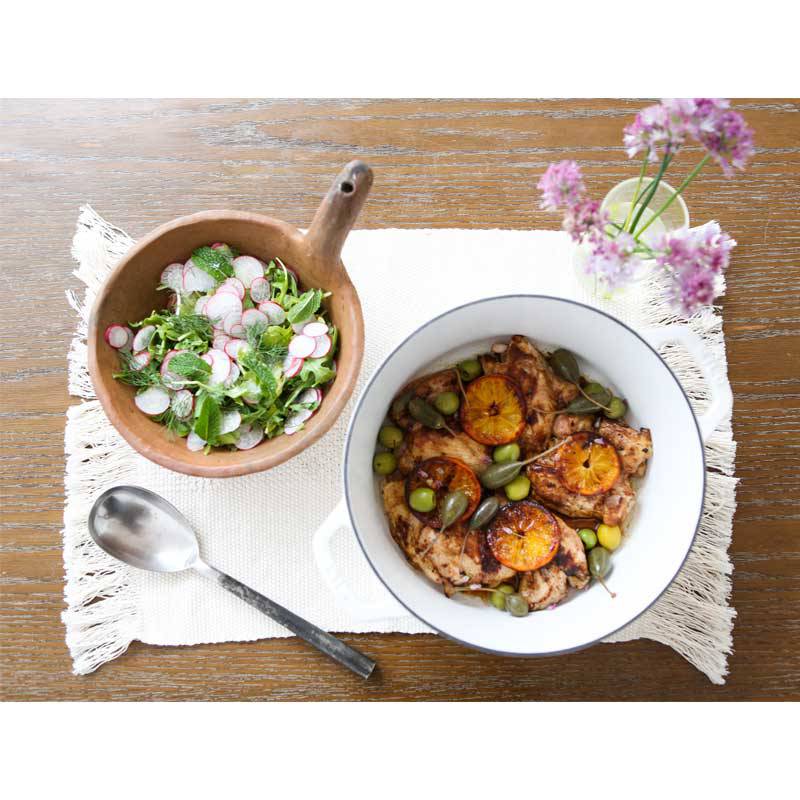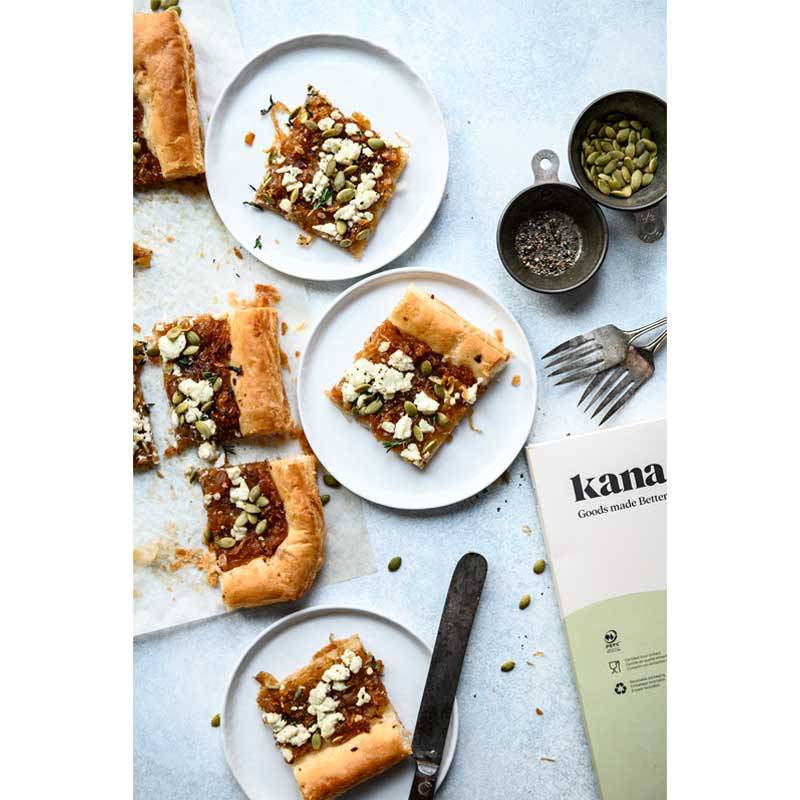 Kana Lifestyle Risotto With Bread
Kana Lifestyle Outside Table With White Pot
Kana Lifestyle Homemade Bread With Seasoning
Kana Lifestyle Decorated Shelves
Kana Lifestyle Chicken Meal With Salad
Kana Lifestyle Individual Tarts






Kana brings you a carefully curated collection of cookware and kitchen supplies for living a beautiful life surrounded by thoughtfully-made, sustainable and responsible products.
Cookware
Kana's French-inspired cookware brings the stylish versatility of enameled cast iron into your home. Determined to solve classic concerns about cast iron Dutch ovens and skillets, this range of durable, beautiful and accessible pieces are easy to use and easy to care for and made with up to 40% recycled cast iron. Available as individual pieces, or as sets, brace yourself for a lifelong love affair.
Parchment Paper
Kana parchment paper is responsibly made from wood pulp sourced exclusively from sustainably managed forests in Finland, and are completely compostable and biodegradable. Pre-cut to reduce your kitchen waste, Kana parchment paper arrives smooth and flat in plastic-free packaging. Elevate your cooking today.

Swedish Dishcloths
Kana Swedish dishcloths are the stylish and sustainable alternative to synthetic kitchen cloths and sponges. Made from 70% cellulose and 30% cotton these cloths are long-lasting, gentle on dishes, and 100% compostable and biodegradable. Made and printed in Sweden, Kana dishcloths feature unique illustrations from artists around the world designed to complement your beautiful kitchen.
More In These Selected Blog Posts: