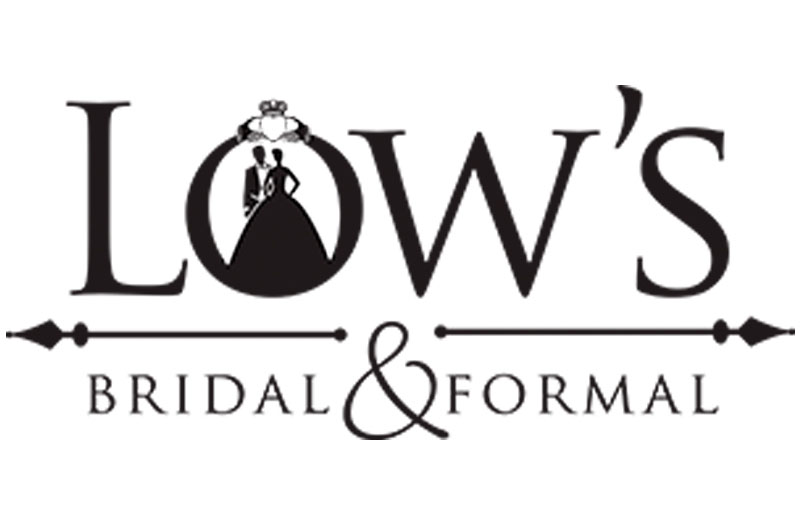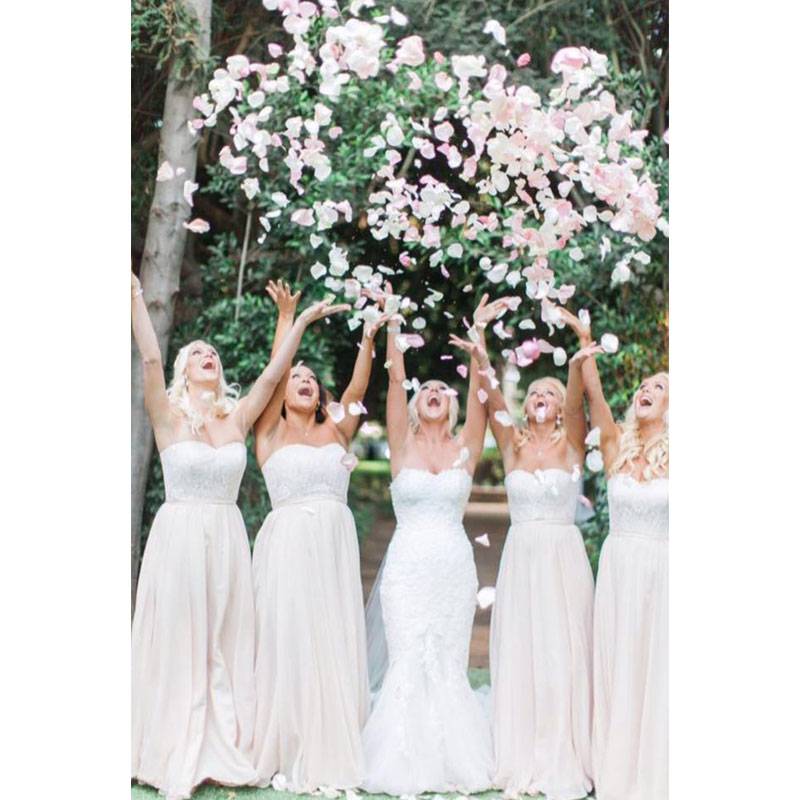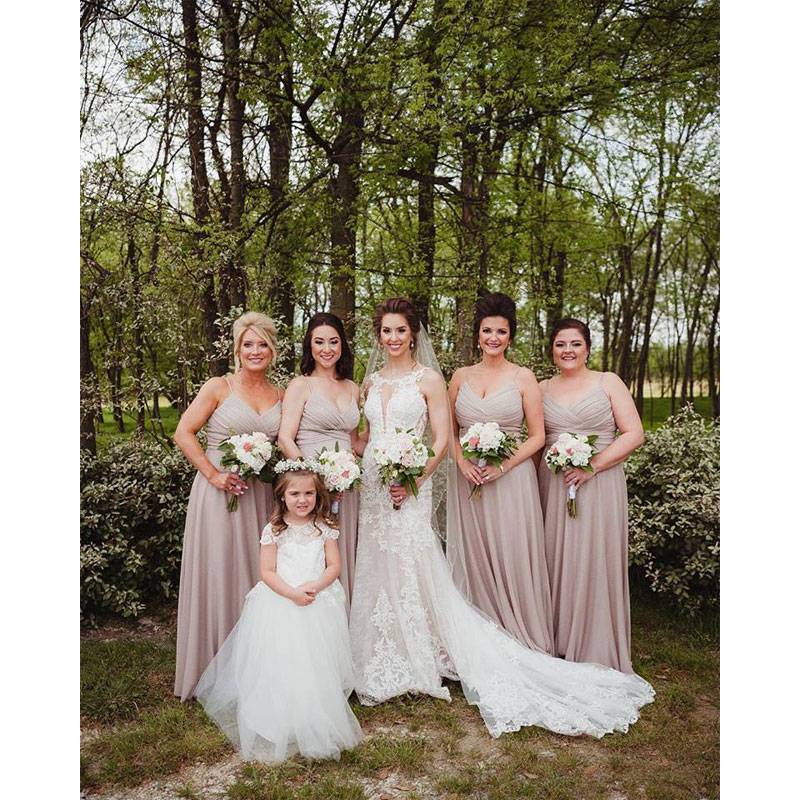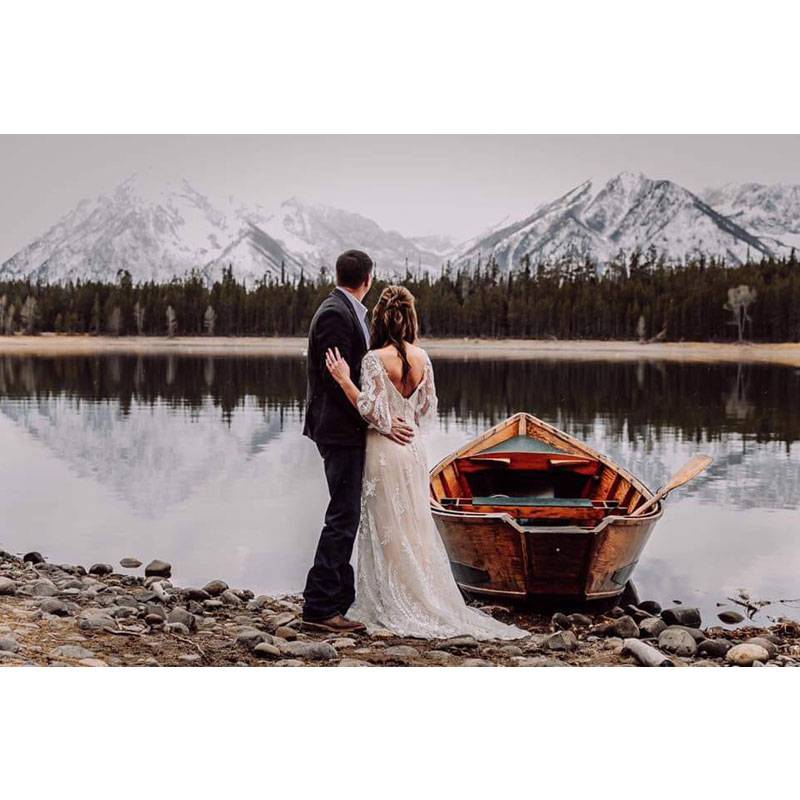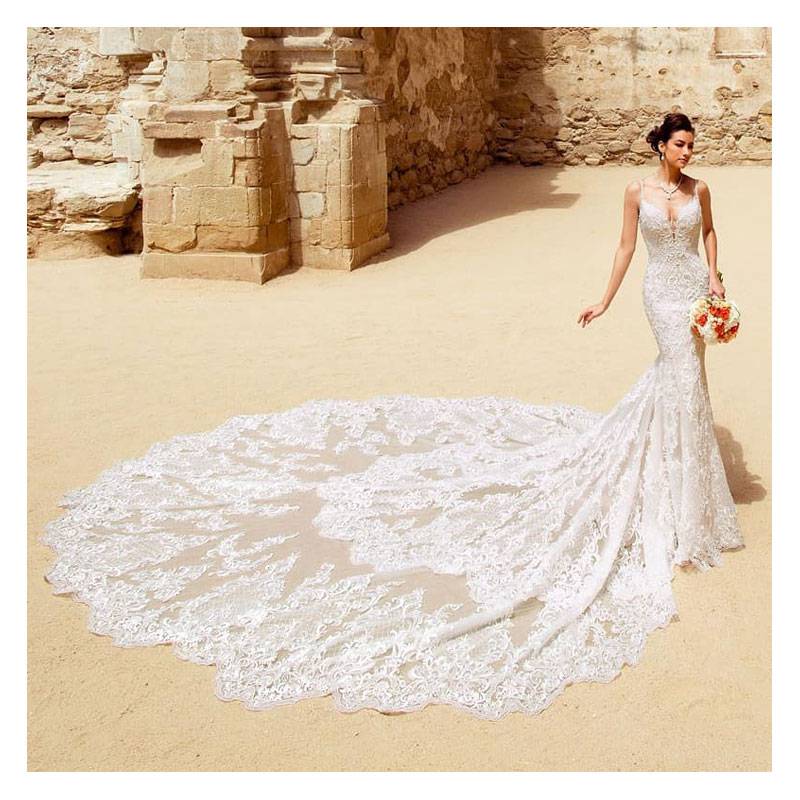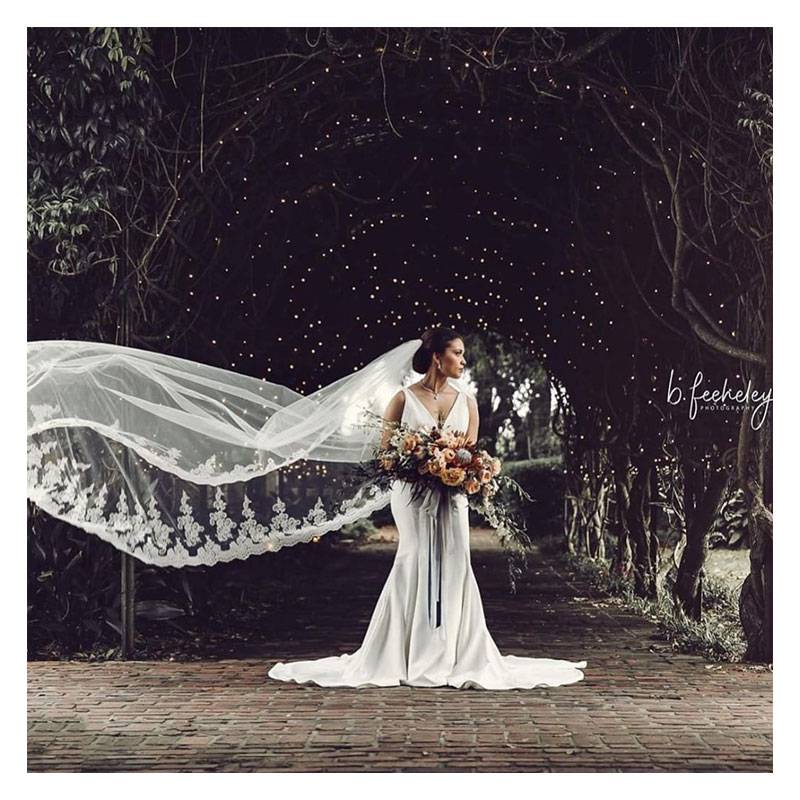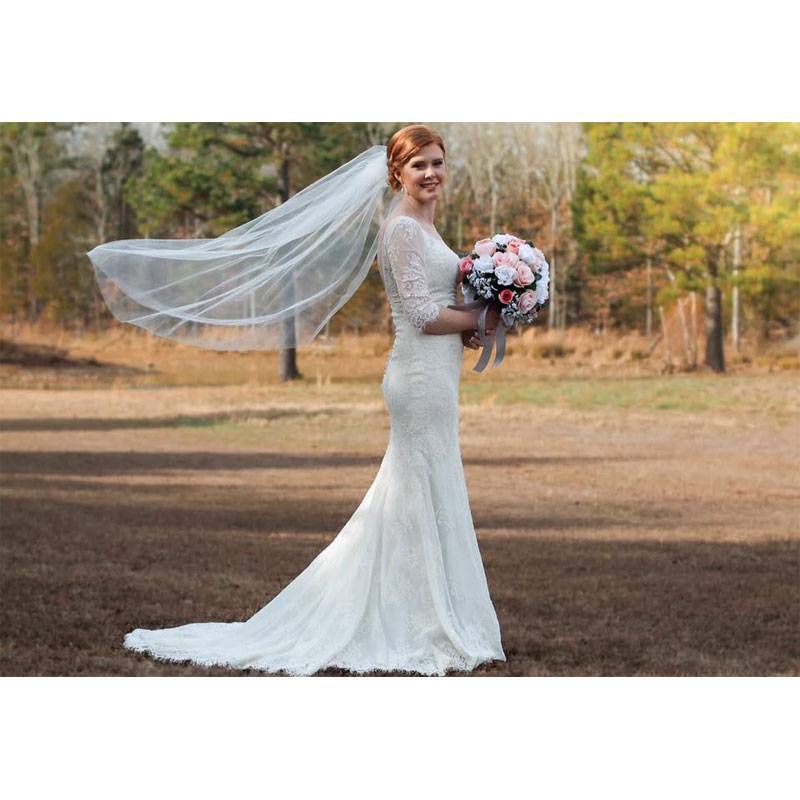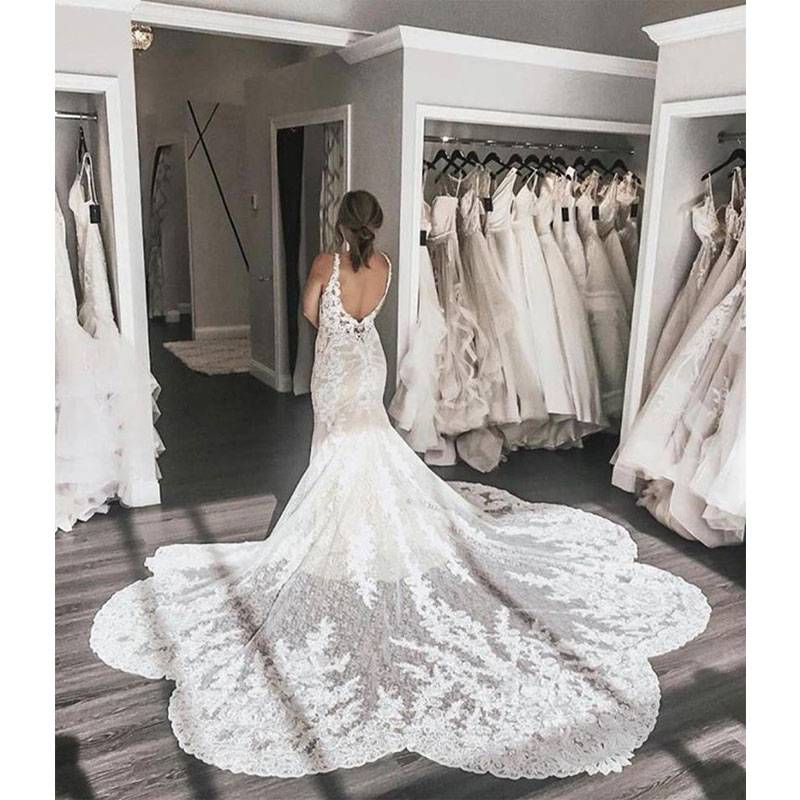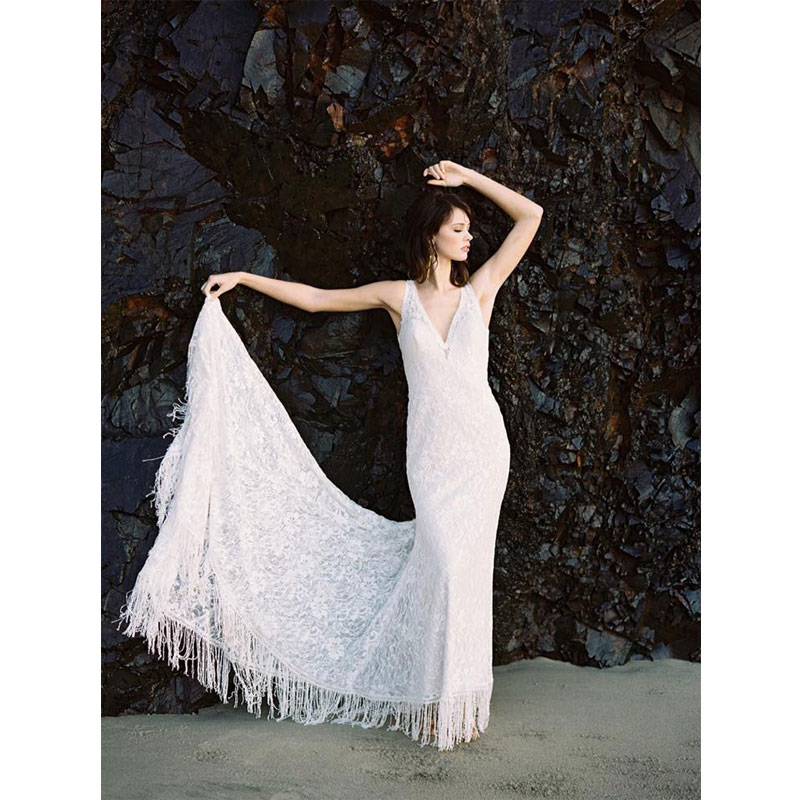 Low's Bridal and Formal Bridal Party
Low's Bridal and Formal Bridesmaid
Low's Bridal and Formal Couple
Low's Bridal and Formal Dress
Low's Bridal and Formal Veil
Low's Bridal and Formal Bride
Low's Bridal and Formal Dress room
Low's Bridal and Formal Fringe Dress








Helping brides find the perfect dress since 1977.
Dorcas & Stan Prince believe that a wedding gown is more than a dress – it's a dream entwined in romance.
Dorcas's mother, Margo Low, began Low's Bridal & Formal with six dresses in a room above the family pharmacy in 1977. From there, the business grew to take over a nearby building and, eventually, moved to its current location – a 25,000 square foot hotel built in 1913 that, after a passionate restoration, is listed on the National Register of Historic Places.
When a bride and her party arrive at Low's for her appointment, the entire experience is designed to find the perfect gown that matches her individual romantic ideals. When arriving to the store grounds, guests drive through a gated entry and then walk up a red carpet. Inside the foyer, they get a peek at the more than 3,000 bridal gowns kept in stock. Directly ahead is the hotel's original reception desk, repurposed for bridal party check-ins. After a bride checks in, she meets with a bridal consultant who will serve as her personal guide throughout her entire experience. During a consultation in the seating area, our consultant will ask questions to find out details of the bride's vision for her dress and wedding. From there, the party is led deeper into the store and the true magic begins.
Brides arrive from all over Arkansas, Tennessee, Mississippi, Louisiana, Missouri, Oklahoma, Texas and even further to find the perfect wedding dress.