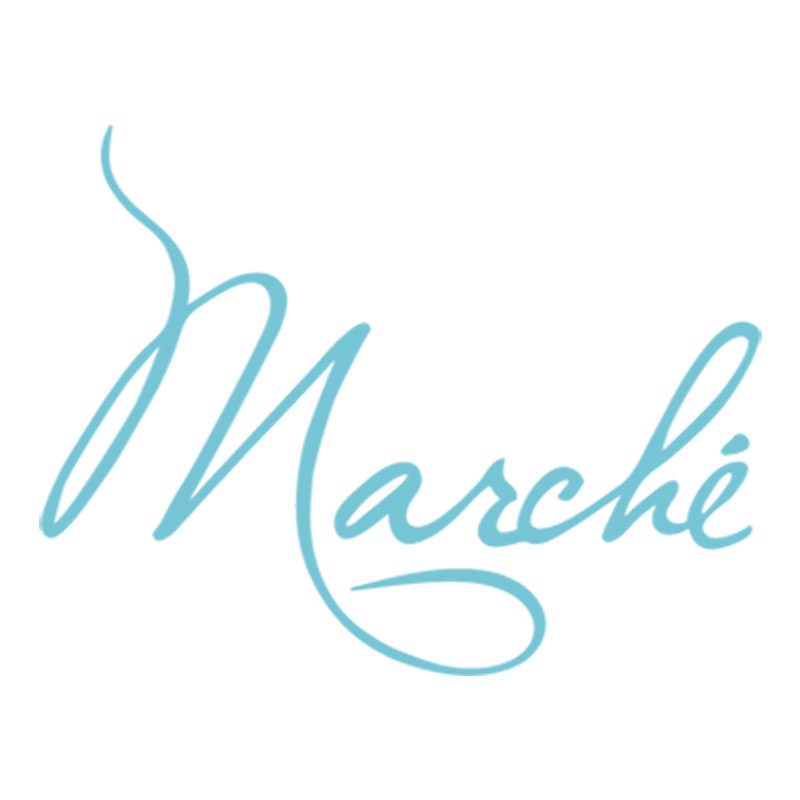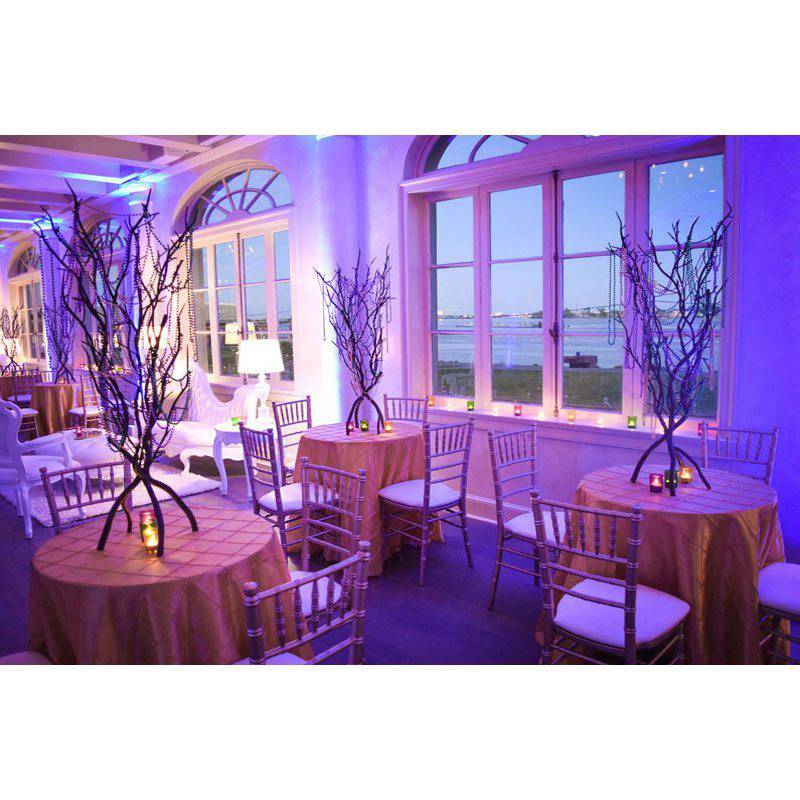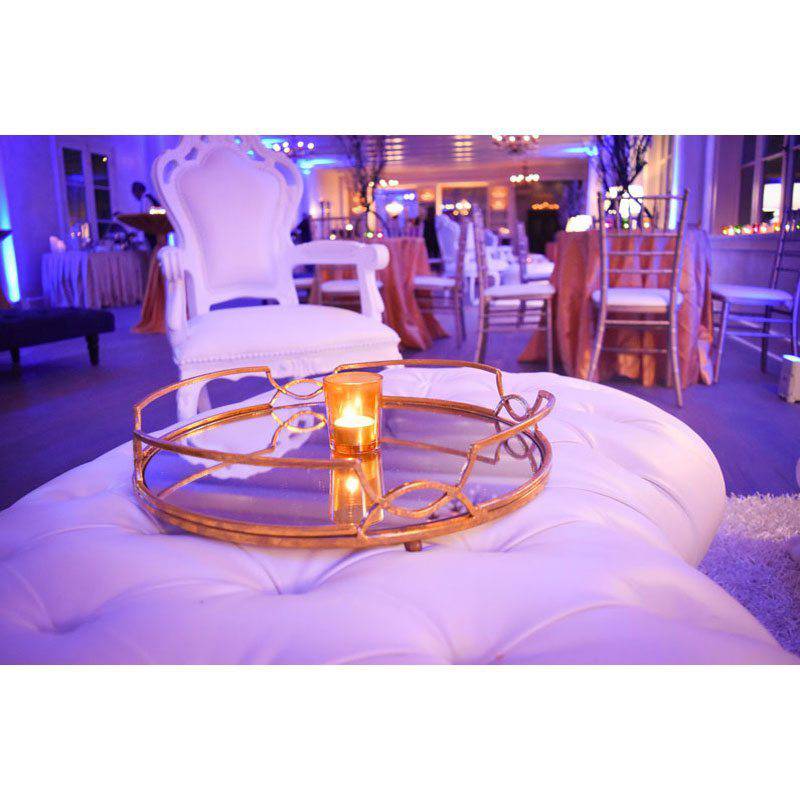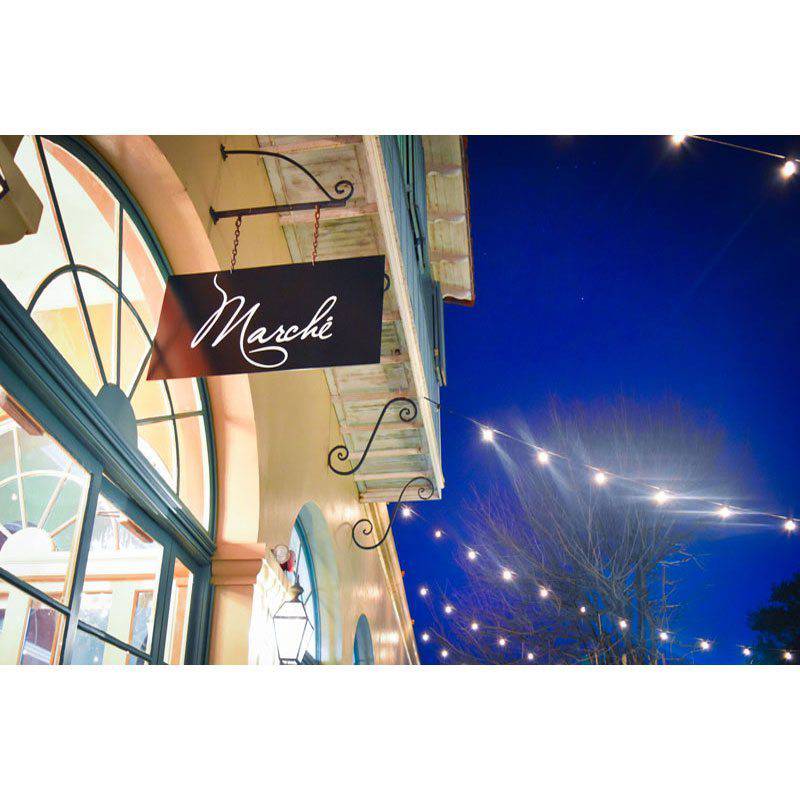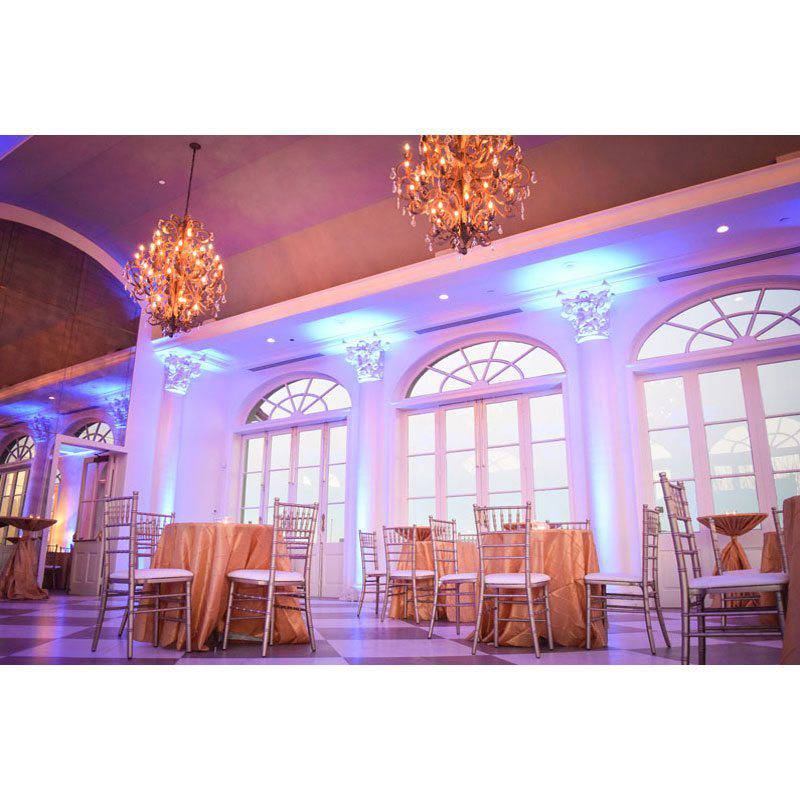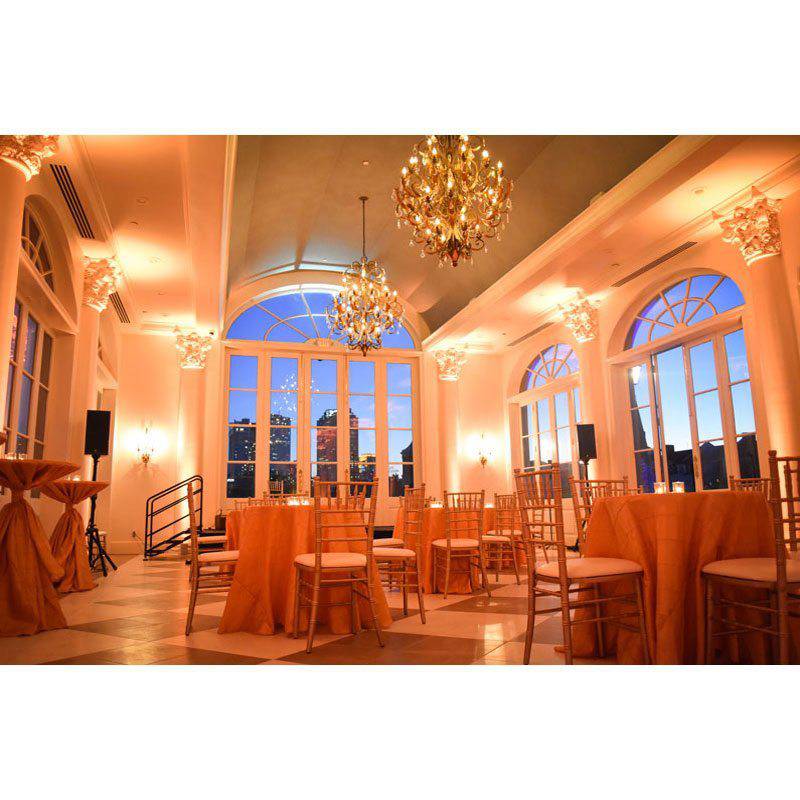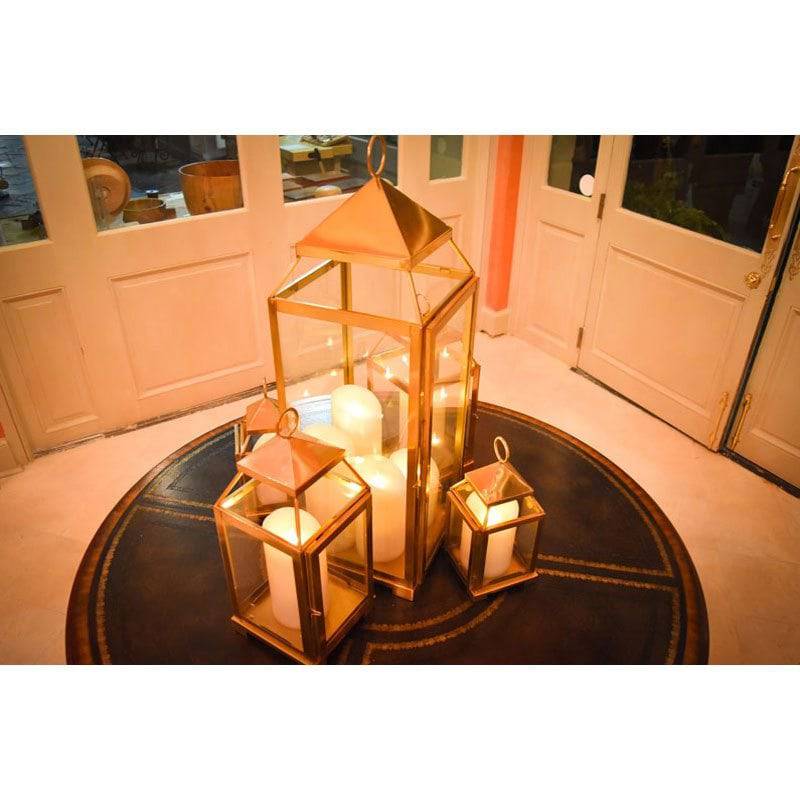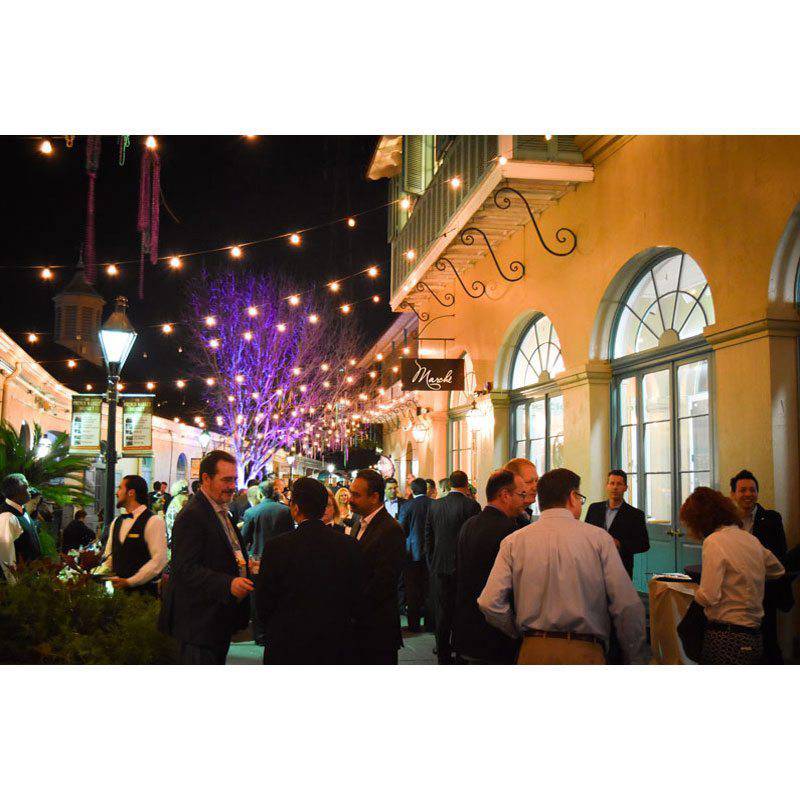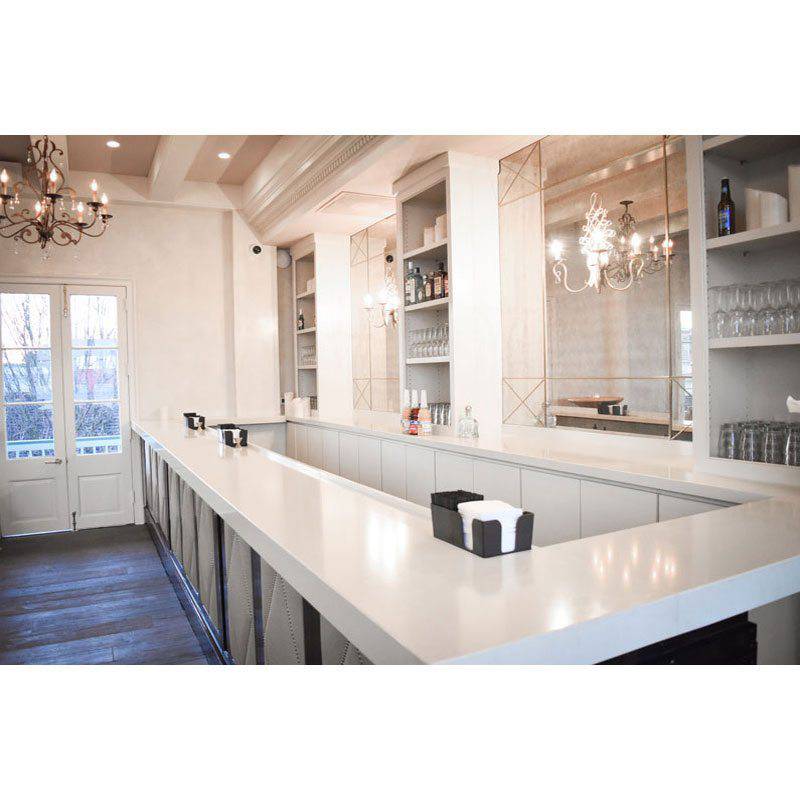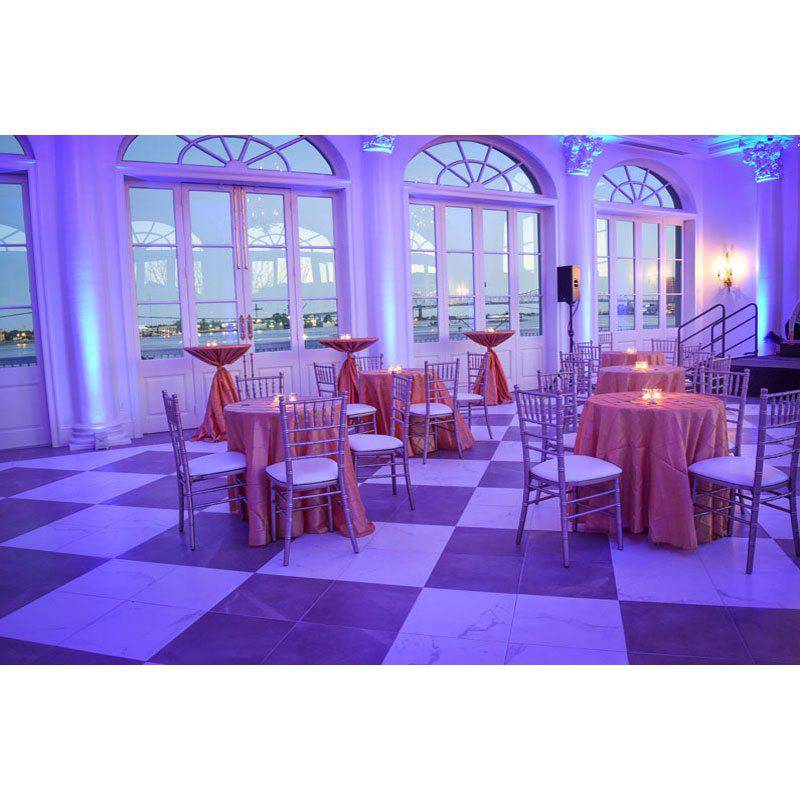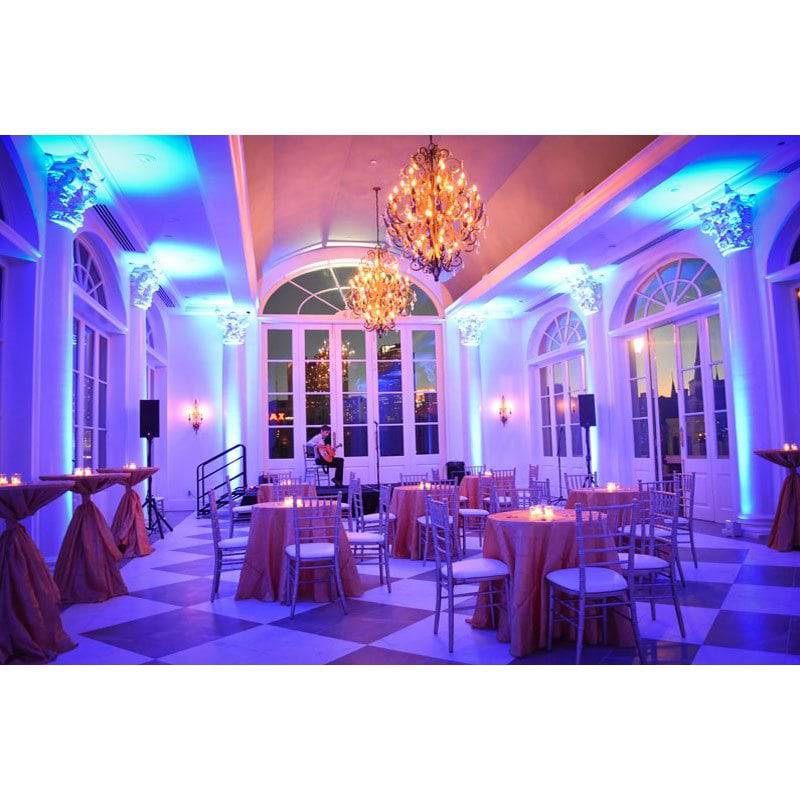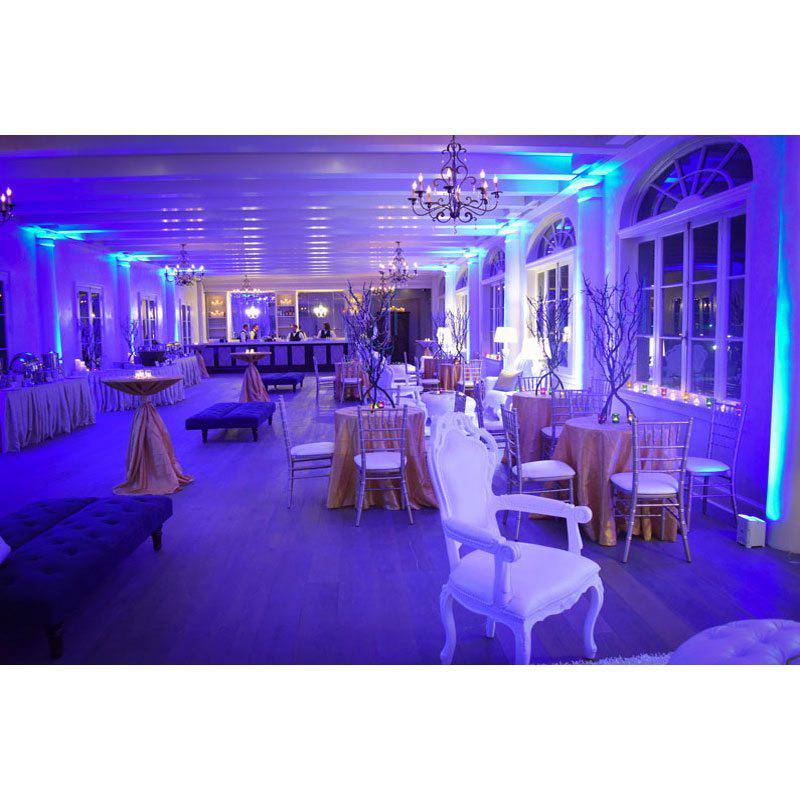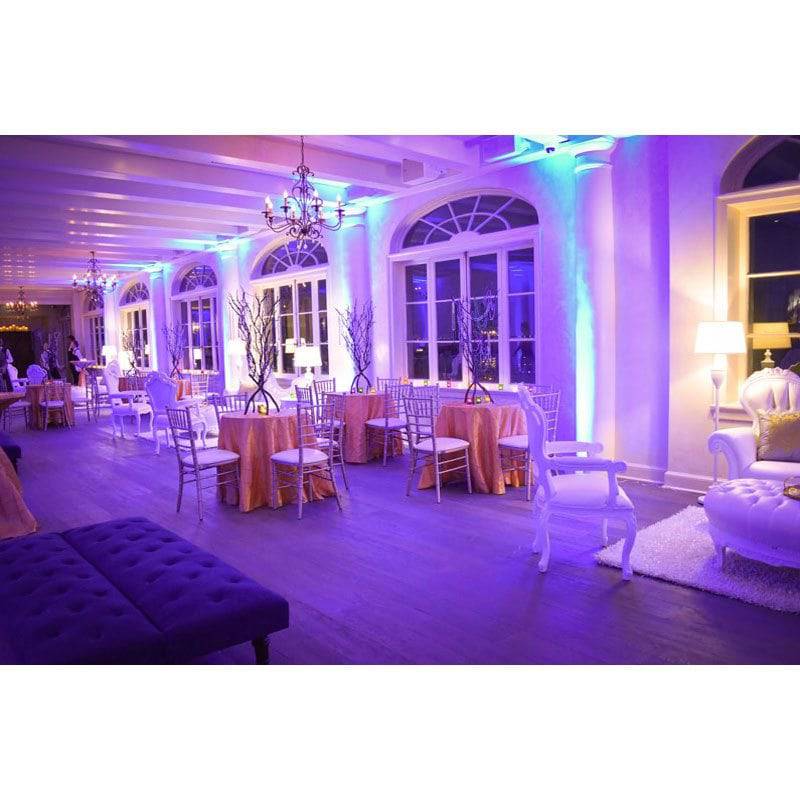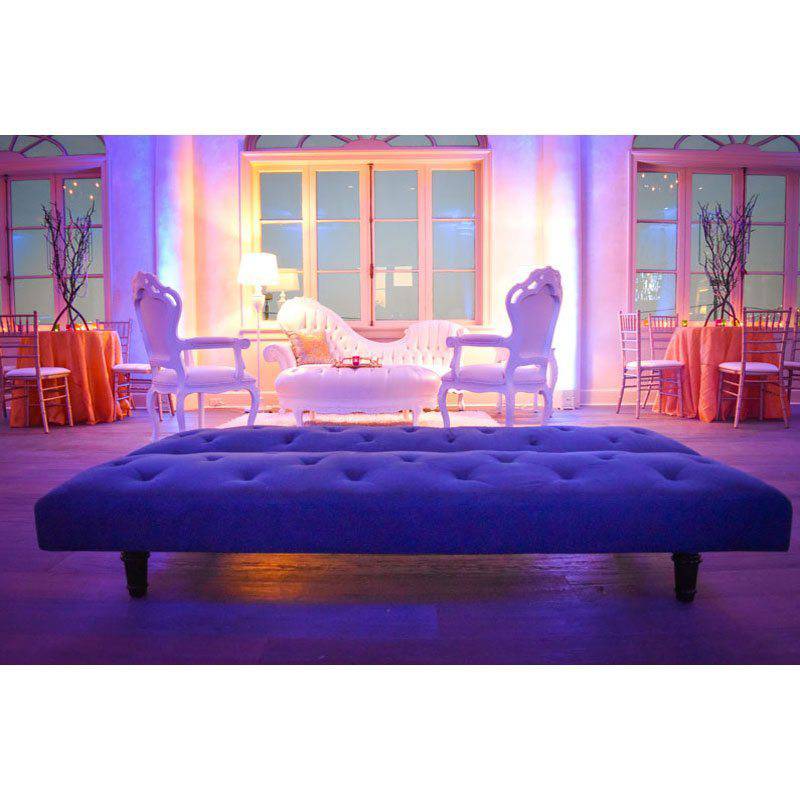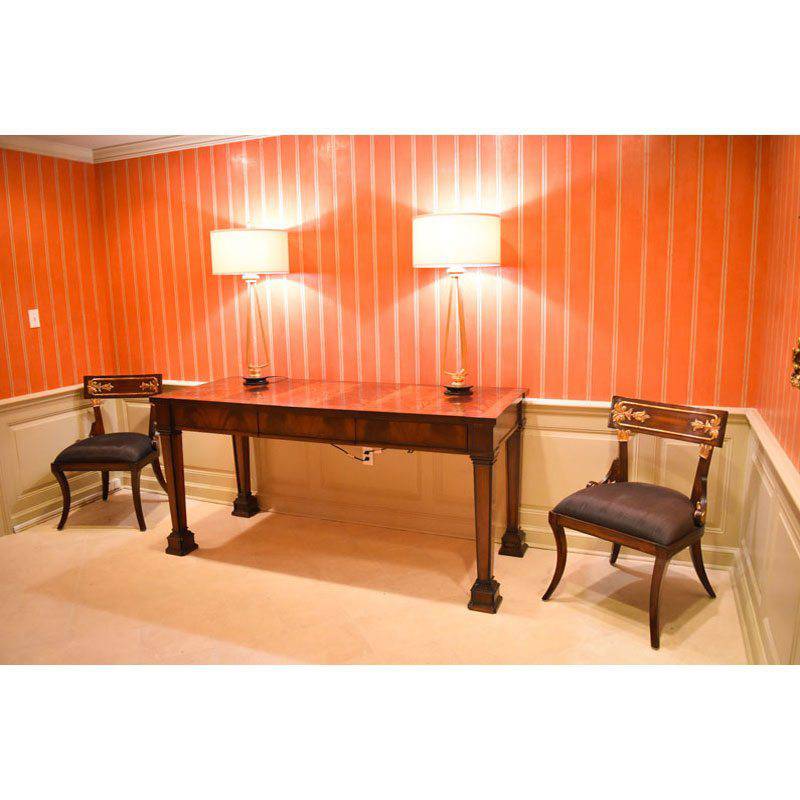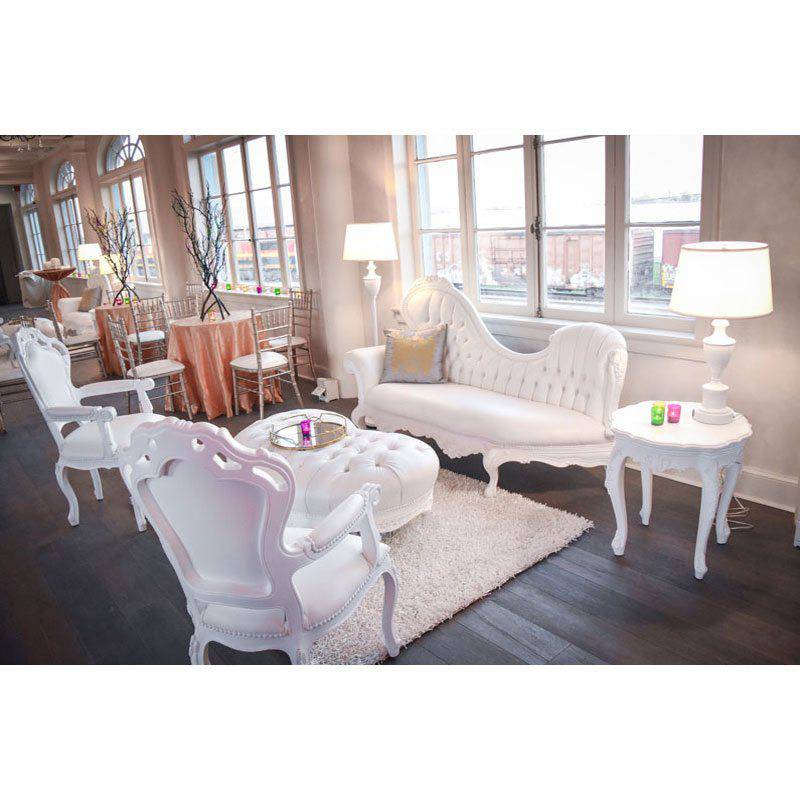 marche branch centerpieces Blue lighting
Marche candle mirror tray
Marche Venue Entrance sign
Marche Reception ballroom Seating
Marche Reception Warm lighting ballroom
Marche Party Gathering exterior
Marche White Countertop bar
Marche Window Side Reception Roof Lighting
Marche Window Side Reception Pillar Lighting Chandelier
Marche Window Side Reception Roof Pillar Lighting Chandeliers Lounge
Marche Window Side Reception Blue Lighting Lounge Area
Marche Flat Couch Lounge Area
Marche Hall Table Seating
Marche Bright White Seating Lounge















Marché can accommodate reception style groups up to 300, as well as groups up to 180 for seated dinners, using both the Ballroom and the Terrace room. For a seated dinner, the Ballroom can hold a maximum of 120 guests, and the Terrace room can hold a maximum of 50.
Marché may also be combined with the historic New Orleans Dutch Alley below for cocktail receptions or to accommodate larger groups. All Dutch Alley Rentals are considered on a case by case basis.
A variety of table sizes, Chiavari chairs, and ivory linens are always included with our venue. Marché proudly offers an experienced sales staff that will cater to all of your needs in order to make your event a memorable success. We will ensure your event is customized to meet your needs and expectations – from creating a custom menu to event enhancements such as décor, beads or live entertainment – we are here to ensure the planning process is easy and seamless for our clients.