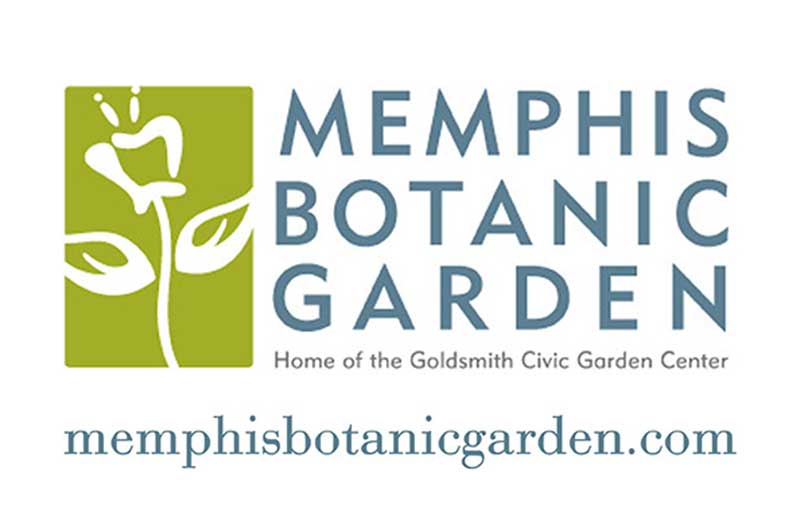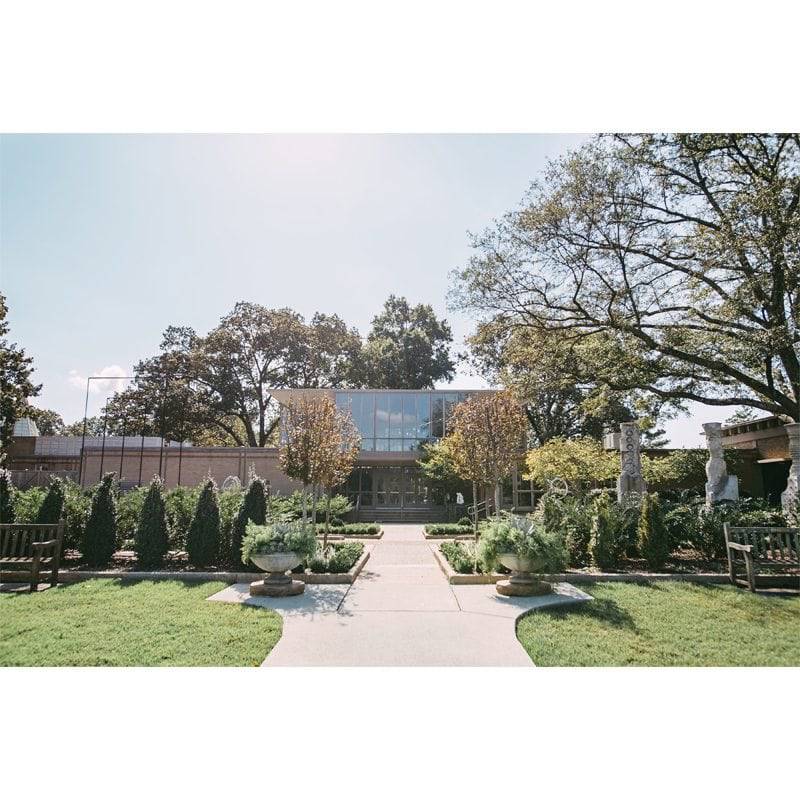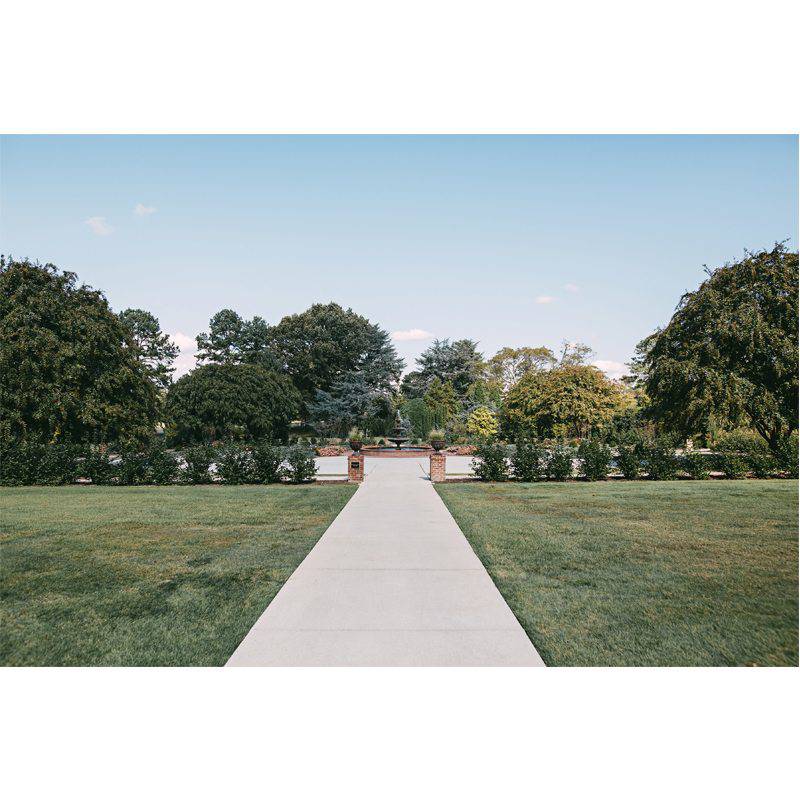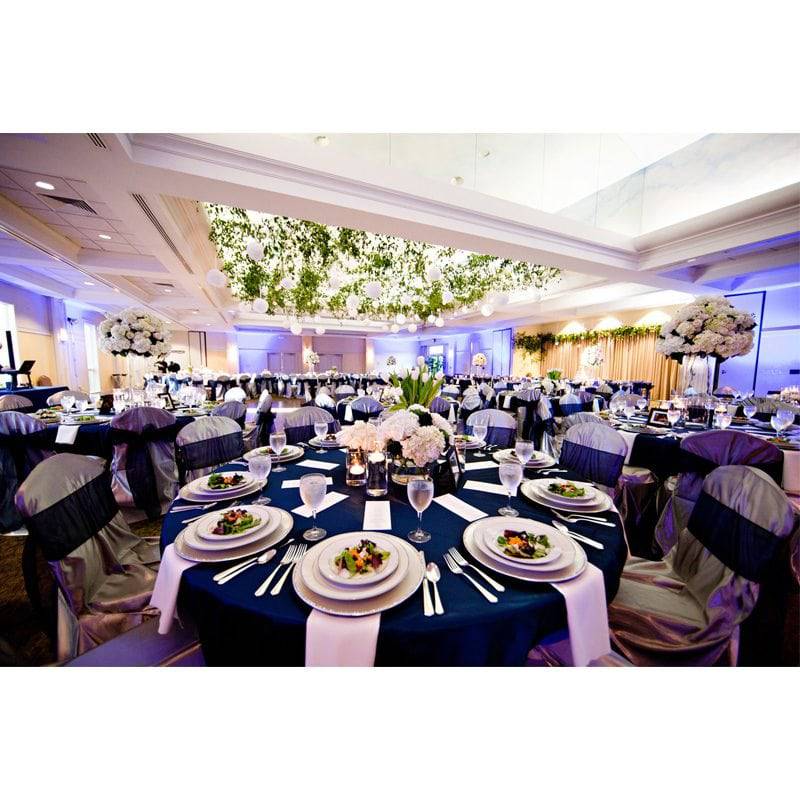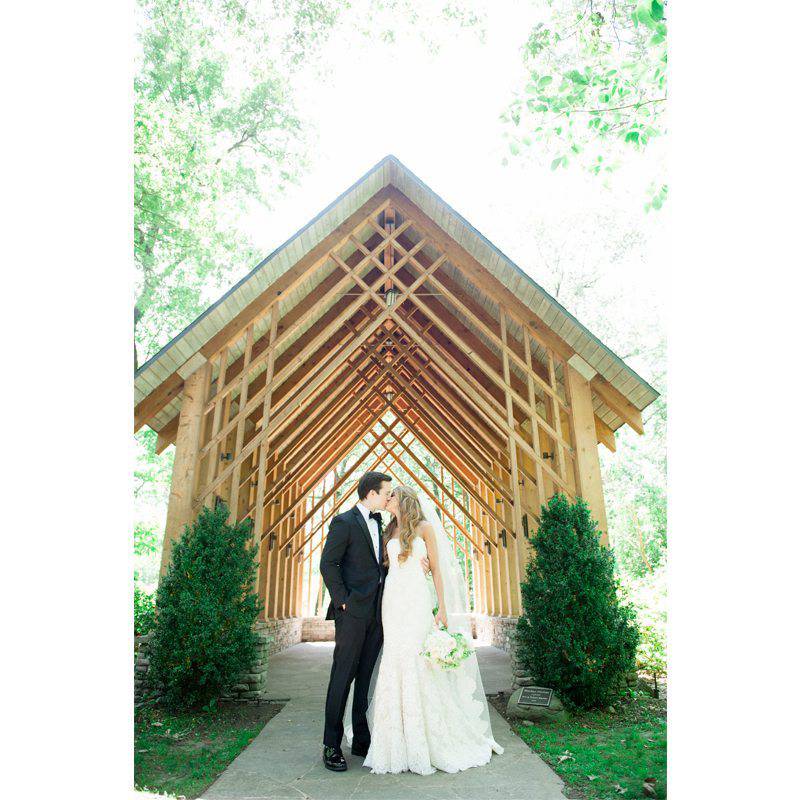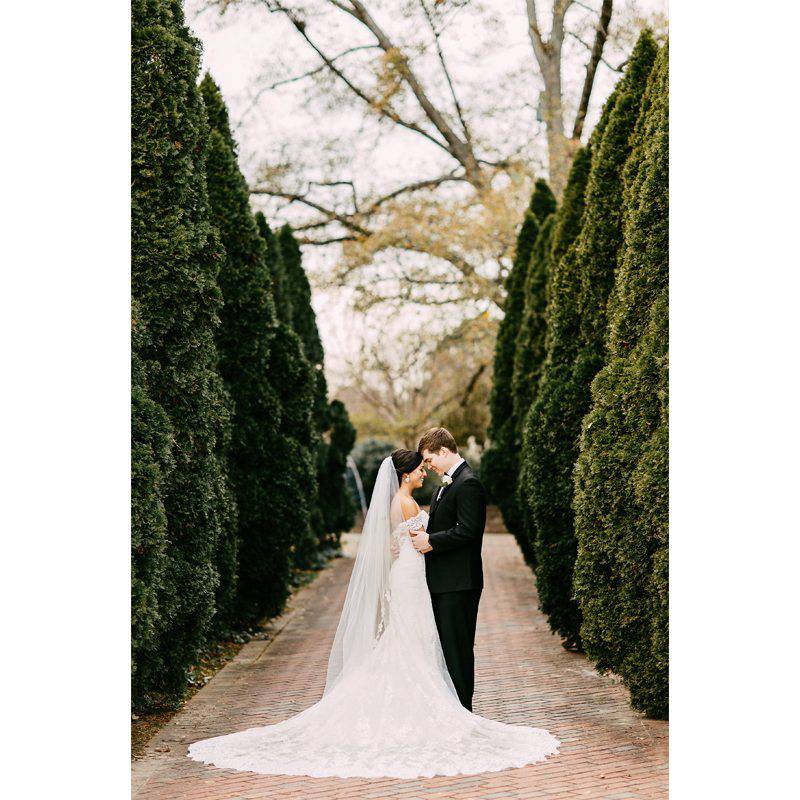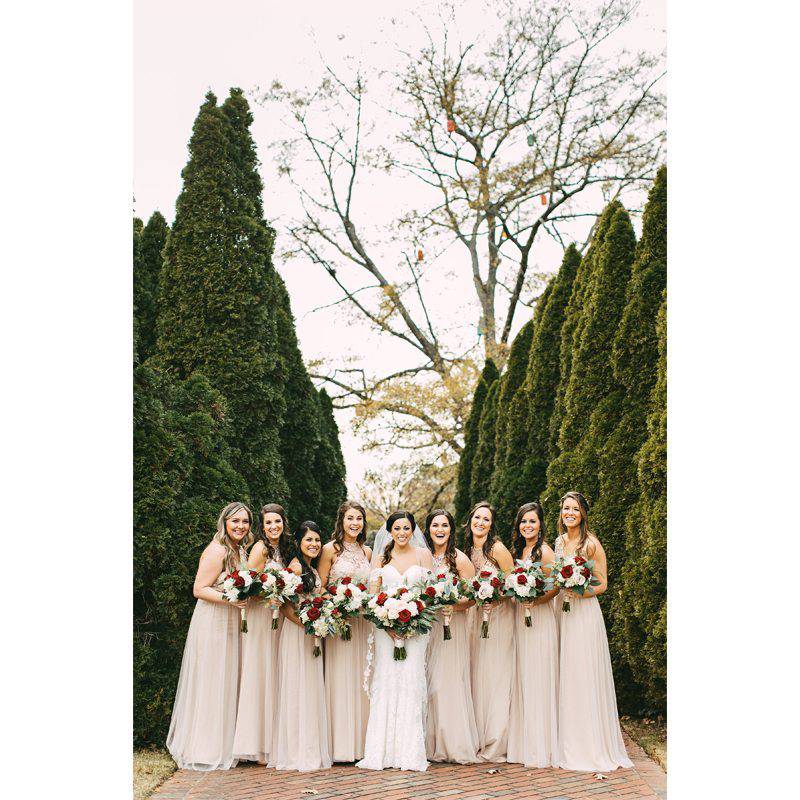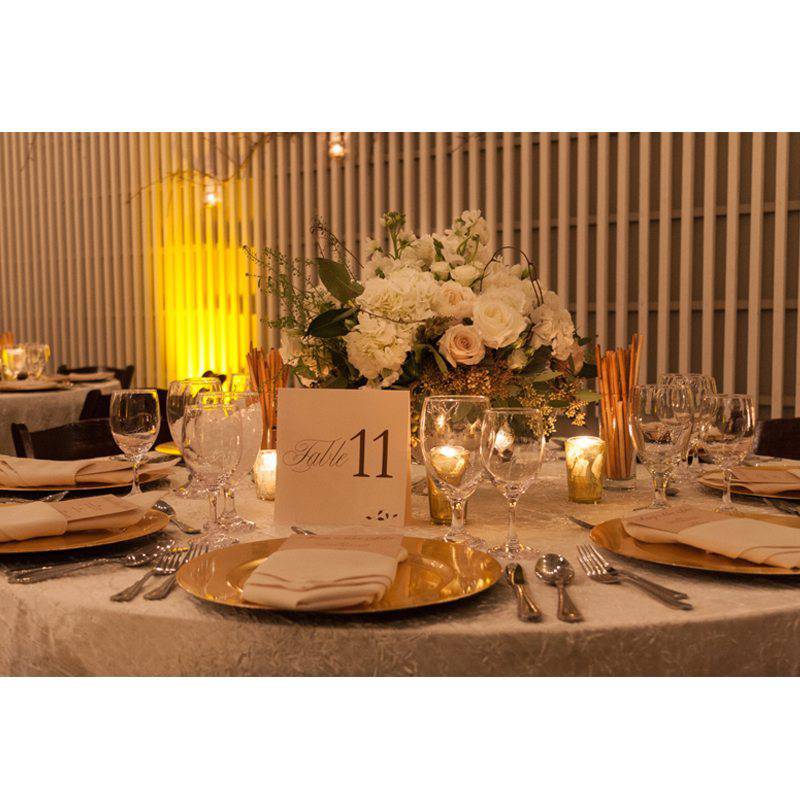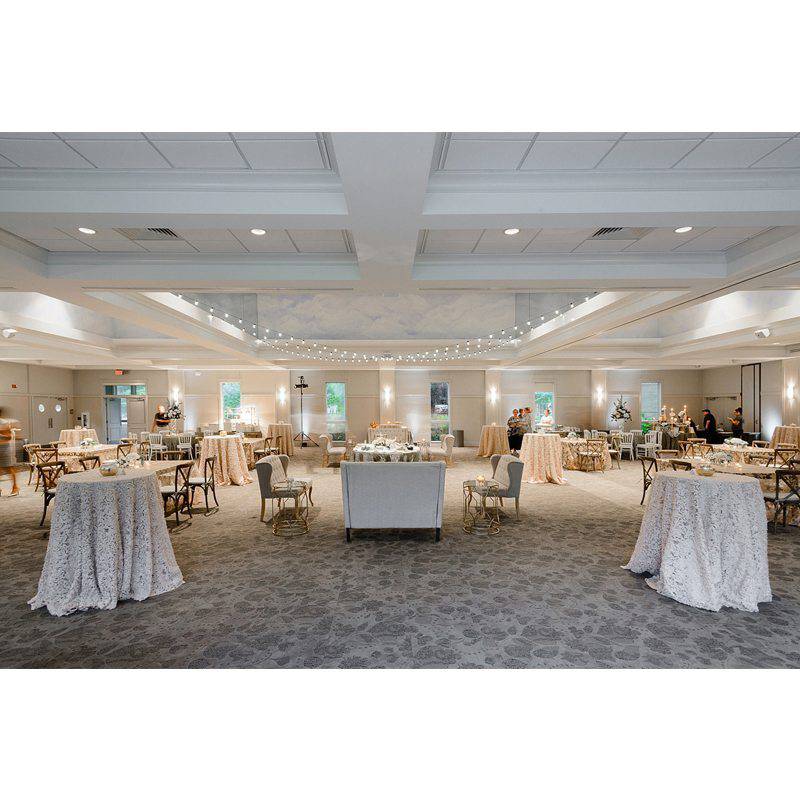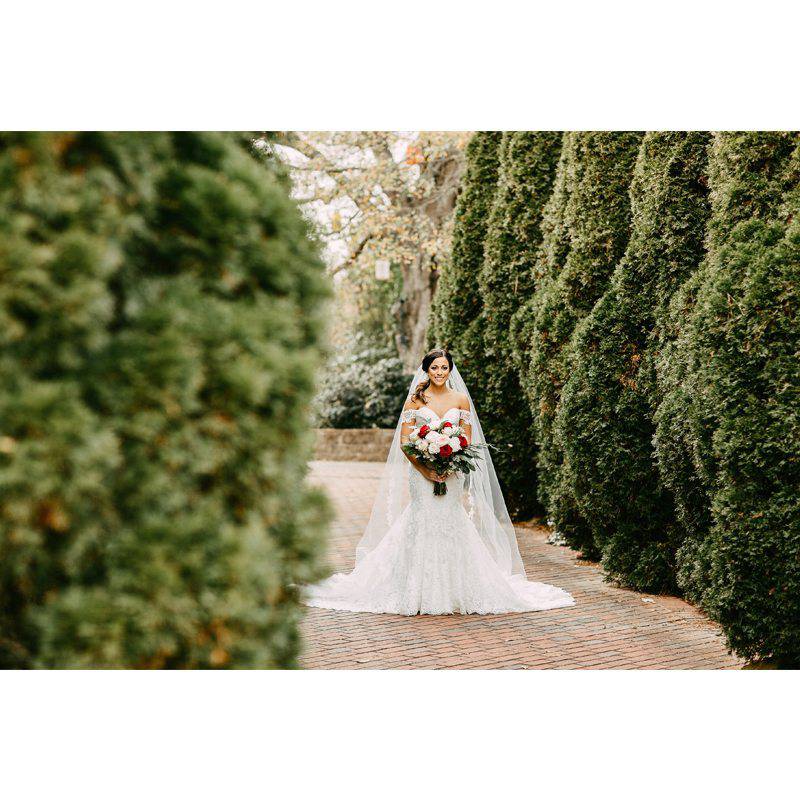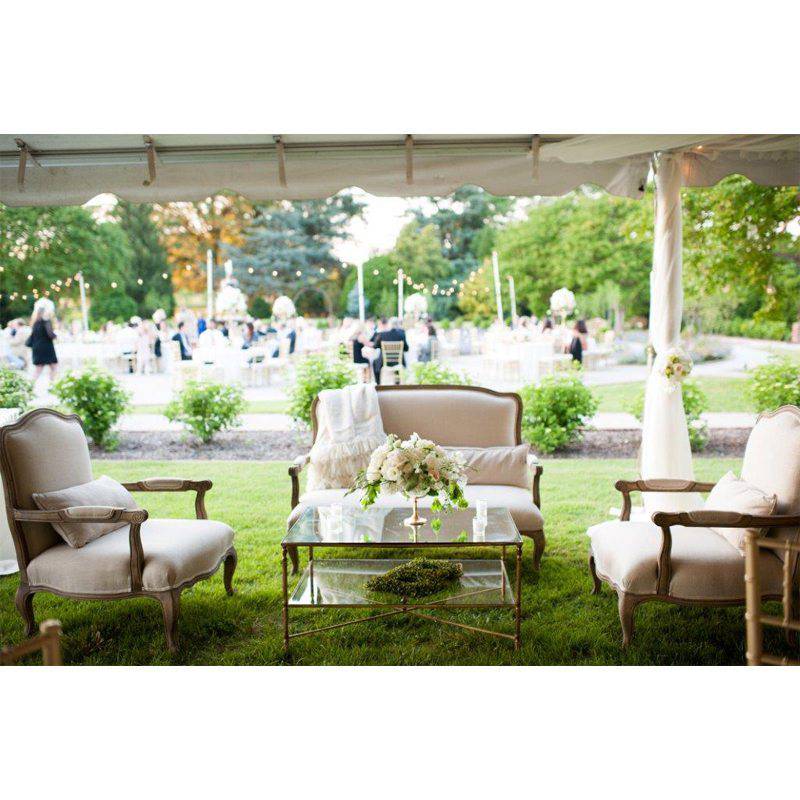 Botanic Gardens Outside Fountain
Credit: Kelly Ginn Photography
Botanic Gardens Outside
Credit: Kelly Ginn Photography
Botanic Gardens Ceremony Room
Botanic Gardens Arch
Credit: Stacy Richardson Photography
Botanic Gardens Couple
Credit: Kelly Ginn Photography
Botanic Gardens Bridesmaids
Credit: Kelly Ginn Photography
Botanic Gardens Table Setting
Credit: MagPie Photography
Botanic Gardens Ceremony Room 2
Botanic Gardens Bride
Credit: Kelly Ginn Photography
Botanic Gardens Outisde
Credit: Stacy Richardson Photography










The Memphis Botanic Garden has 96 acres of garden spaces and multiple
indoor event spaces, both large and small. We can accommodate groups of
any size from 2 to 600. Whether you are planning an intimate wedding
ceremony, an over-the- top reception, a corporate retreat, celebration of life,
or a family reunion, Memphis Botanic Garden has the perfect space for you.
You are only limited by your imagination when planning your event!