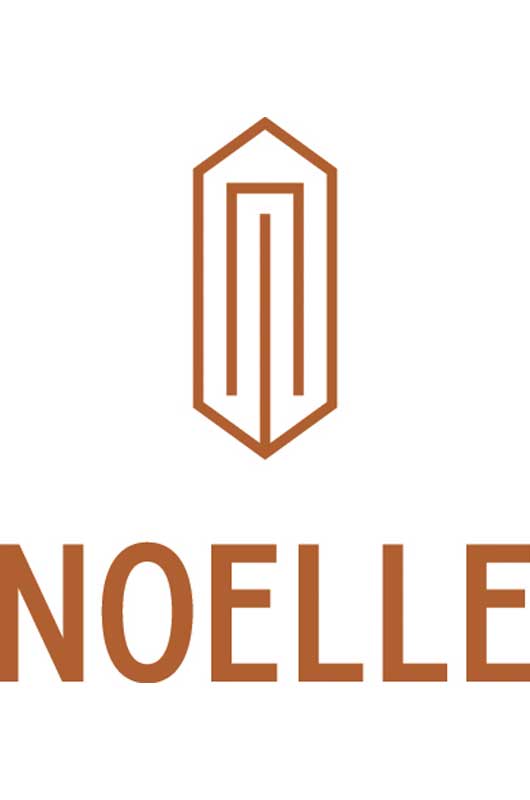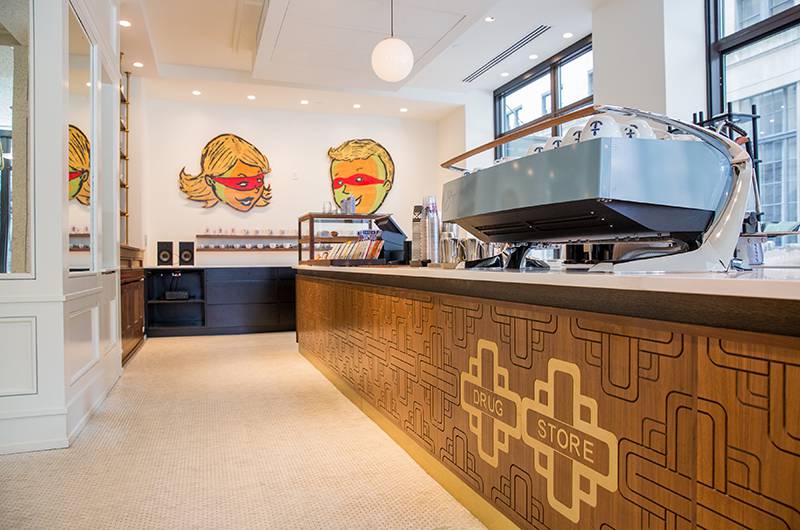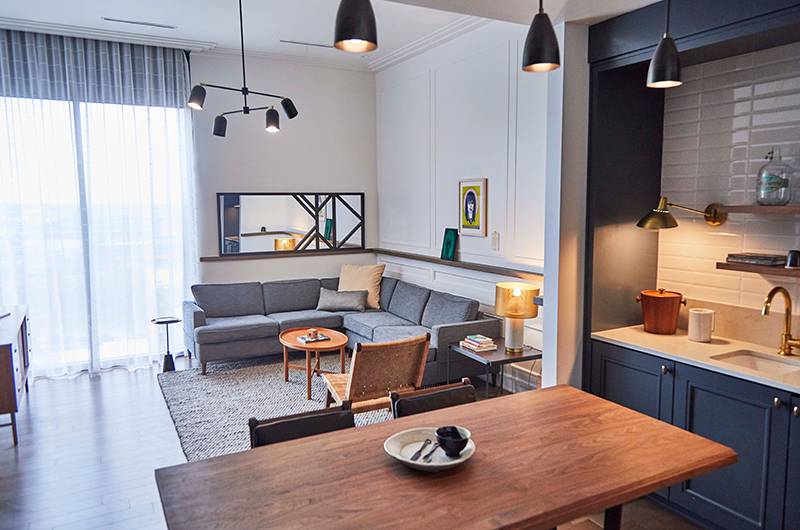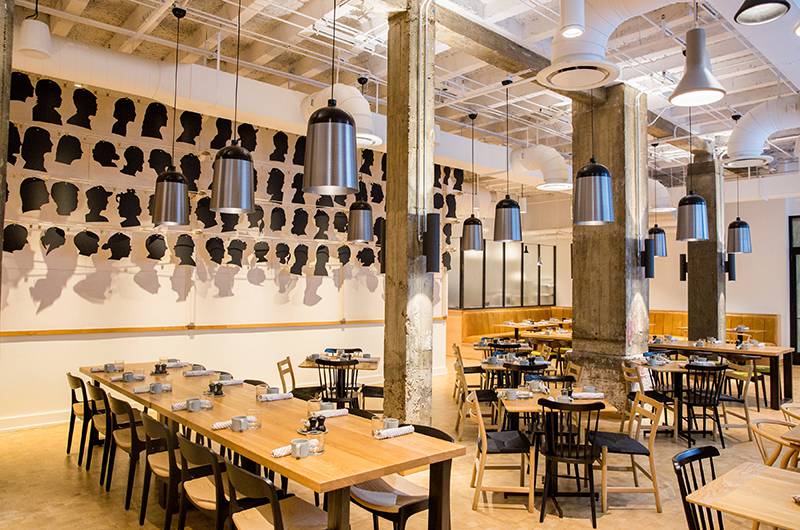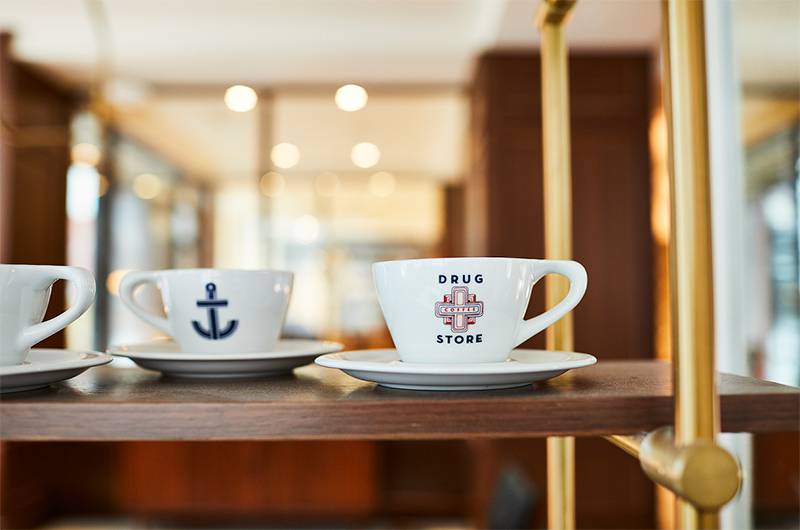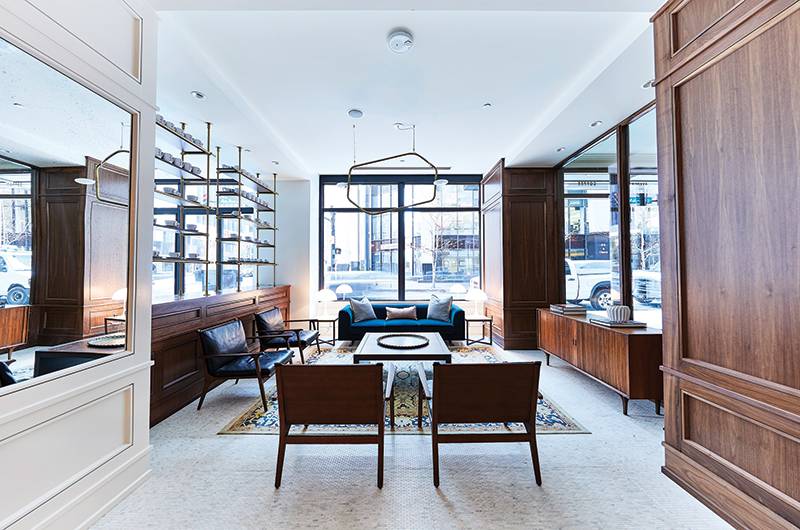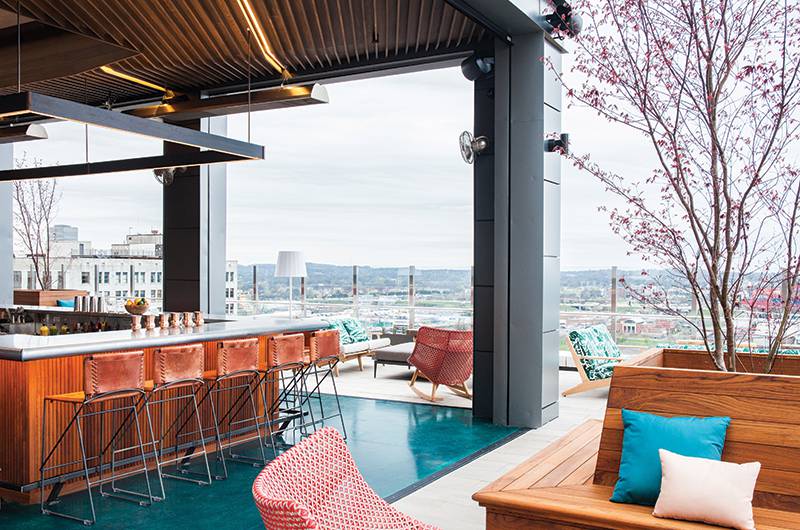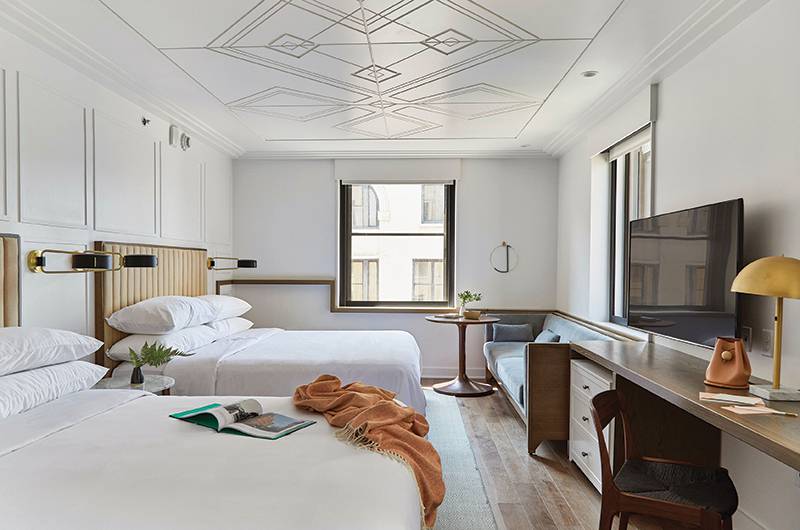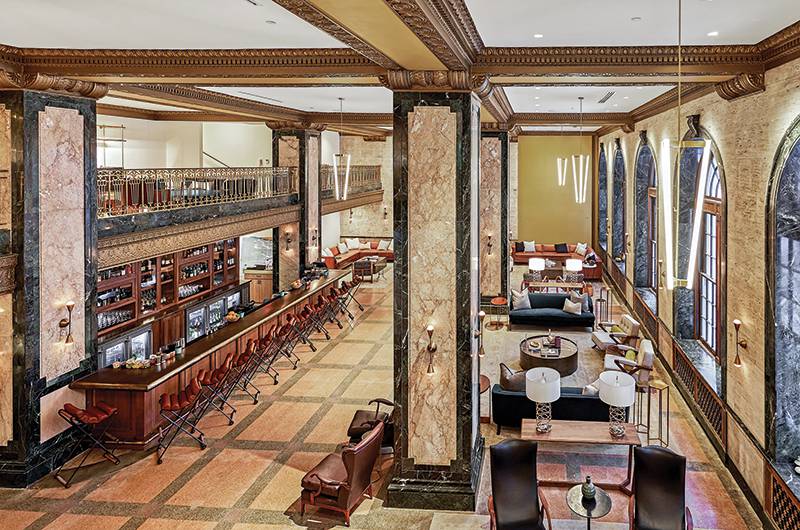 Noelle Nashville Room Sitting Area
Noelle Nashville Resturaunt
Noelle || Nashville, Tennessee Interior
Noelle || Nashville, Tennessee Outside Bar
Noelle || Nashville, Tennessee Bedroom
Noelle || Nashville, Tennessee Bar Area








Whether your event at the Noelle Nashville in Tennessee is for 30 or 300, you and your guests will experience the warmth, thoughtfulness, and dedication of our entire team.
Saidee Gallery is our beautiful ballroom and would be the perfect place for your rehearsal dinner, welcome reception, or wedding! The room itself can seat up to 120 guests and with the addition of our Trade Room Bar, we can accommodate up to 300+ guests for a cocktail style reception. Noelle also boasts a rooftop bar, an in-house restaurant, as well as a speakeasy (if you know where to look). It's the perfect location for your out of town guests to relax and enjoy a weekend full of joy and festivities in the heart of Music City!
About Noelle:
Built-in 1930, Noelle came of age at a time when downtown Nashville was experiencing a boom of new hotels, department stores, and local characters aplenty. With Printers Alley at her back and the glow of Broadway a block away, Noelle has long been at the center of the hustle and bustle that fuels this hospitable city.
Today, Noelle is a carefully considered experience that immerses guests in the local culture and brings them face-to-face with the warmth, creativity, and delightful unpredictability that makes Nashville unique.
Guests will enjoy the sophistication of the historic 1930 Art Deco spaces, complete with original crown molding, exquisite marble encasements, and arching windows that maximize natural light.
Noelle Nashville truly is an experiential hotel and creative gathering place for adventurous people seeking a true Nashville encounter.