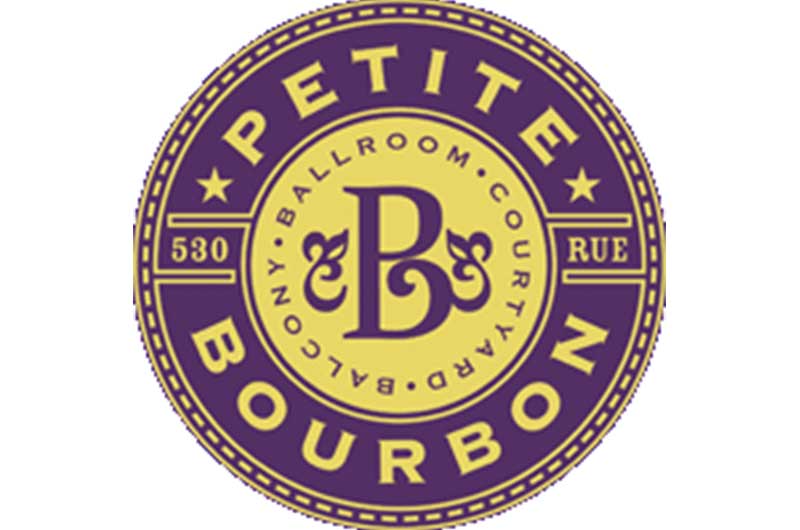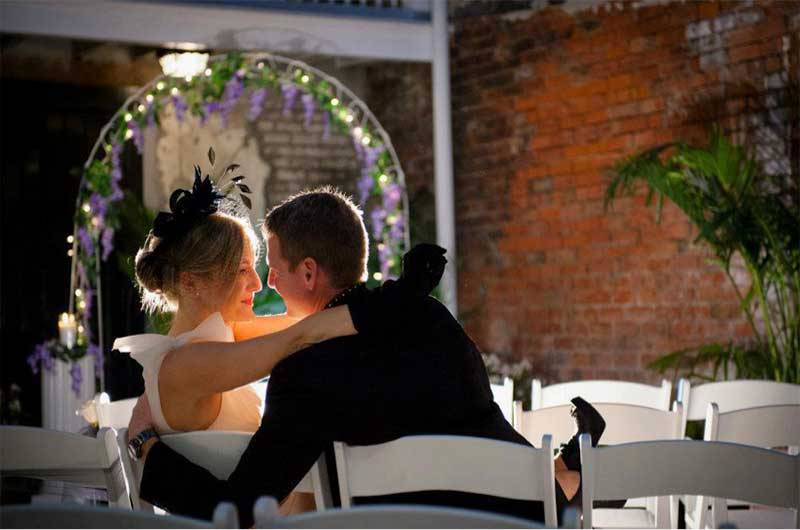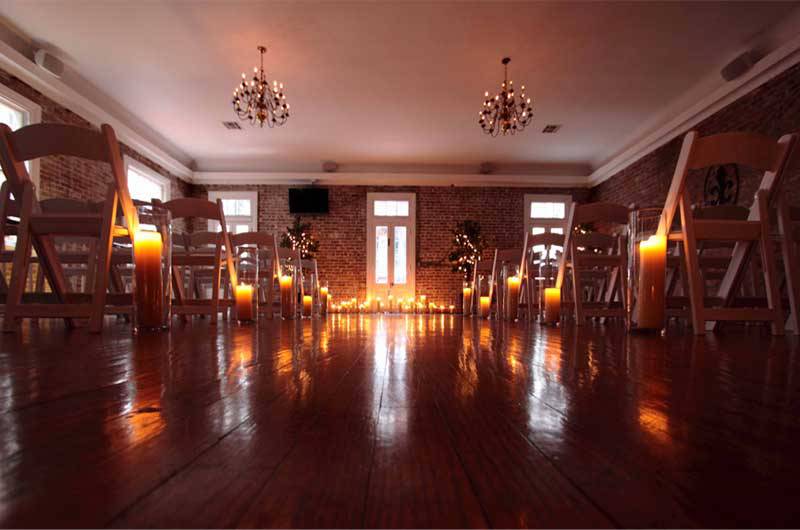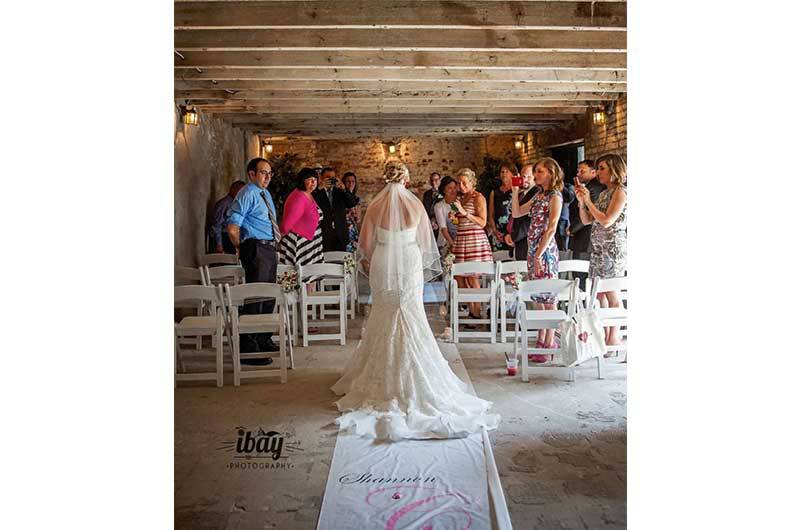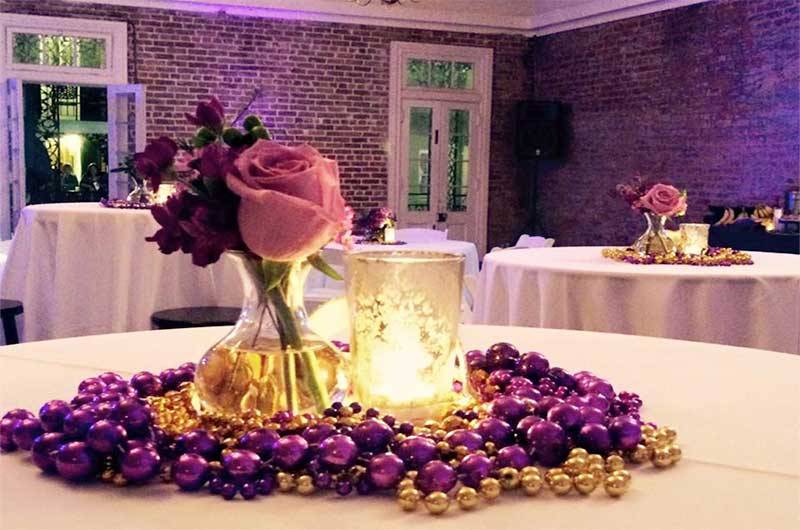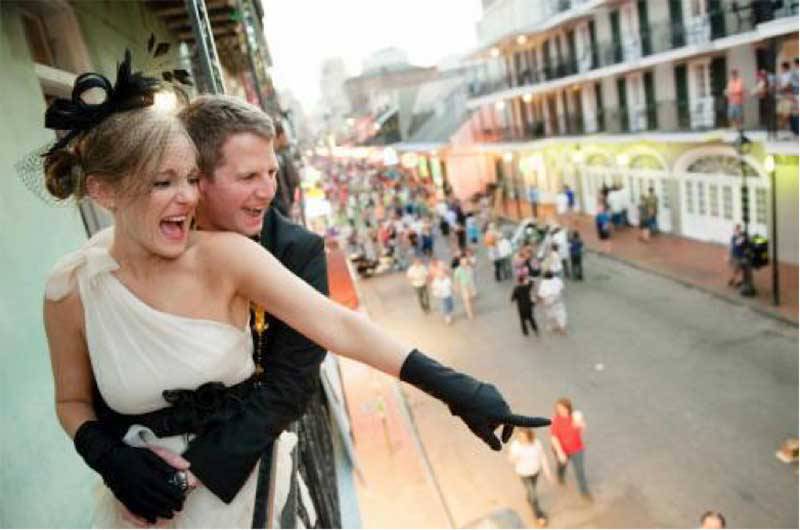 Petite Bourbon bride and groom
Petite Bourbon Interior Feature Grid image
Petite Bourbon bride wedding ceremony
Petite Bourbon flowers table
Petite Bourbon Venue Exterior





New Orleans is one of the most sought after destinations in North America! What better place to experience the city than on Bourbon Street?
Petite Bourbon offers an elegant, exotic and eccentric place to live out all of your New Orleans experience! Schedule a tour and consultation with us to see the exquisite view of the world famous Bourbon Street!
We have a 300 person capacity between indoor and outdoor space with his and hers restroom facilities, a 40 foot balcony and a beautiful 1250 square foot ballroom with chandelier lighting.
More In These Selected Blog Posts: