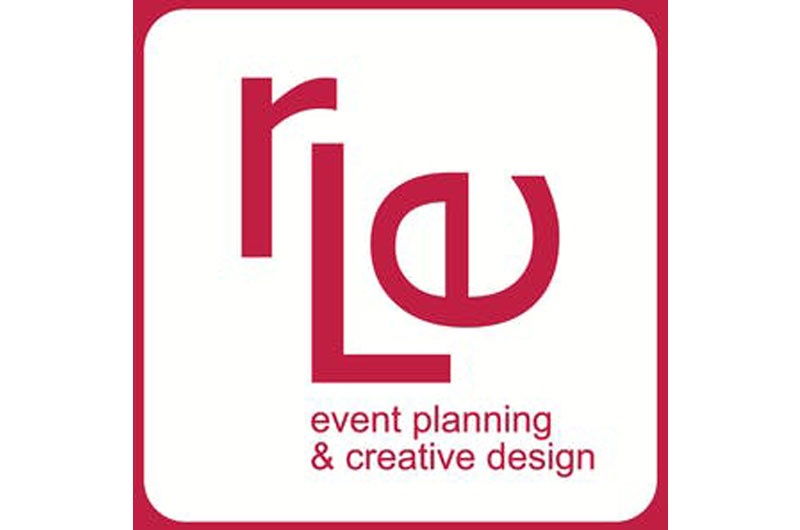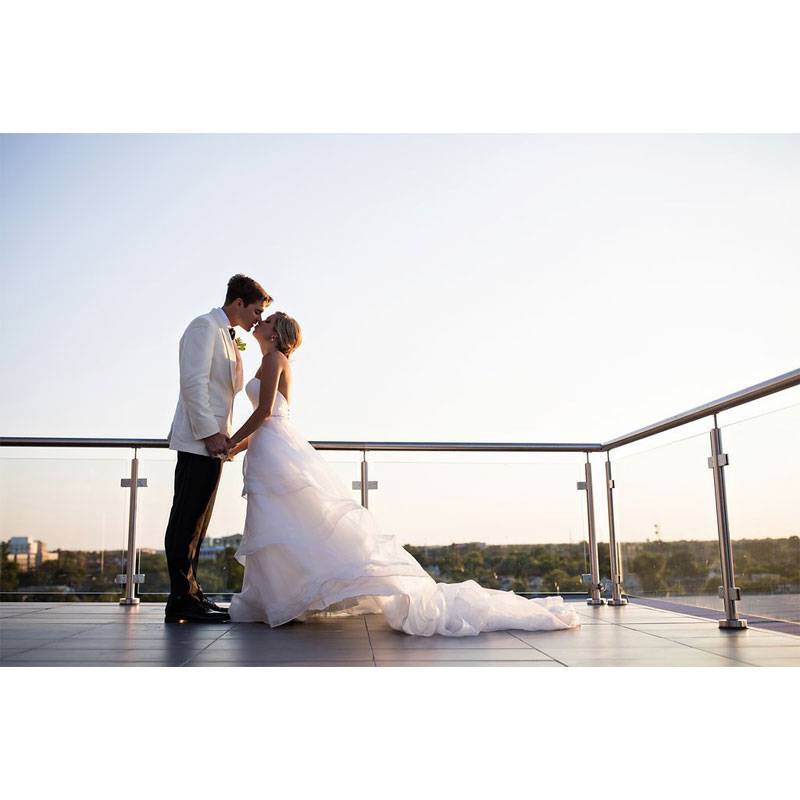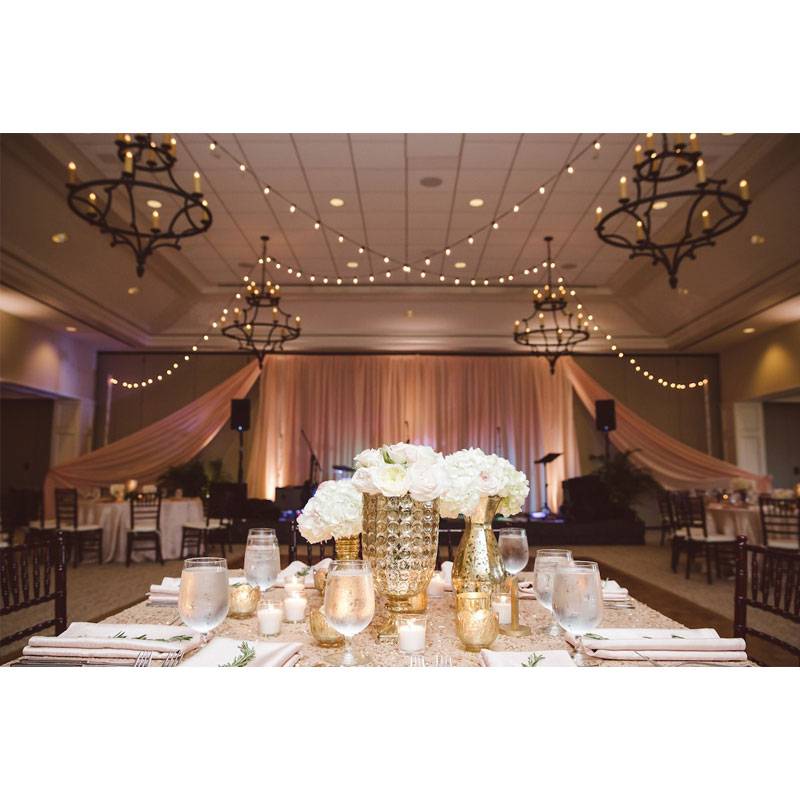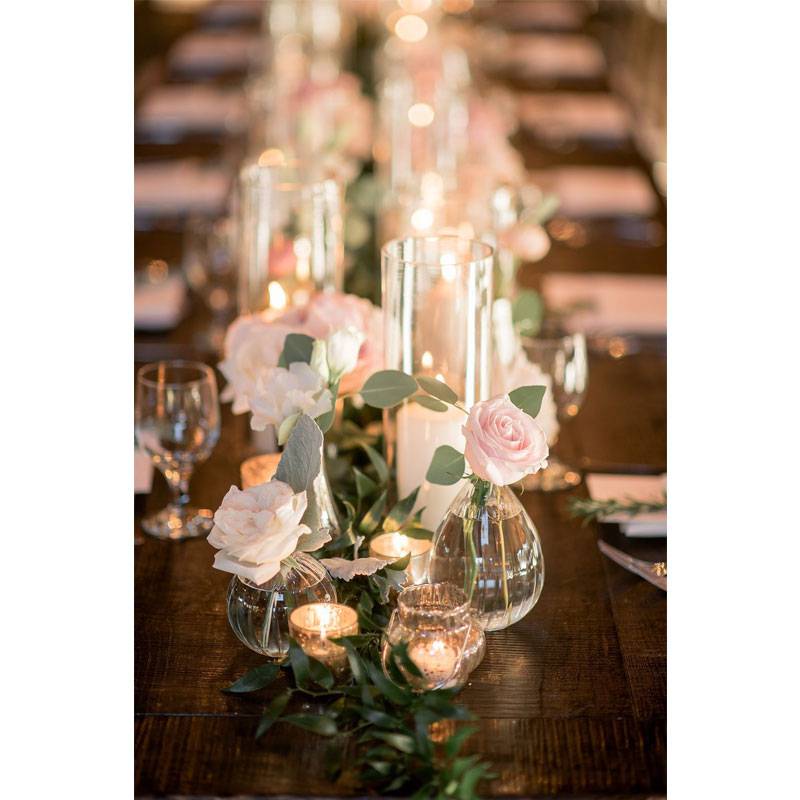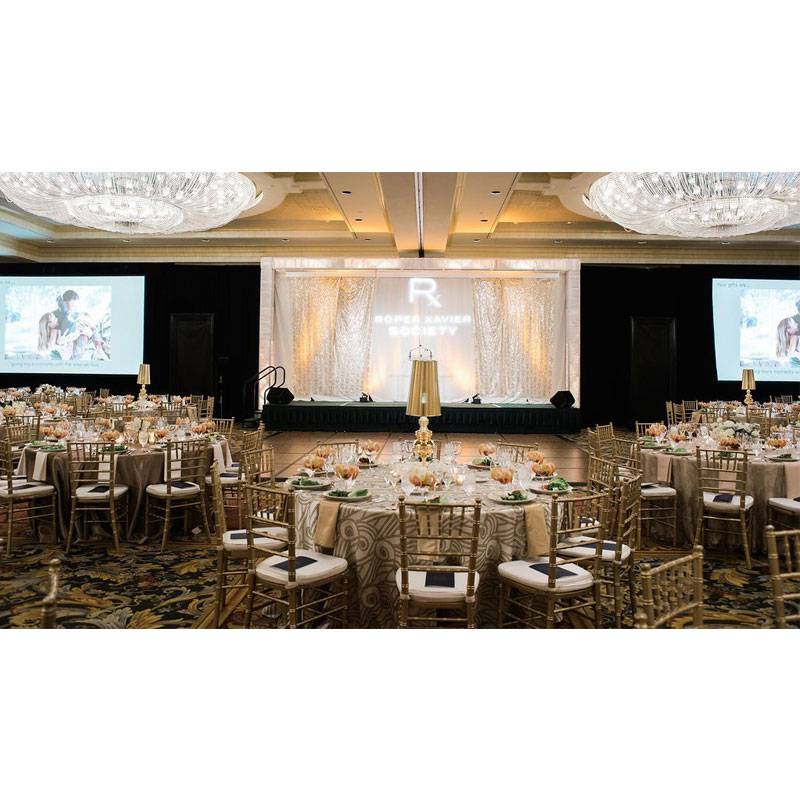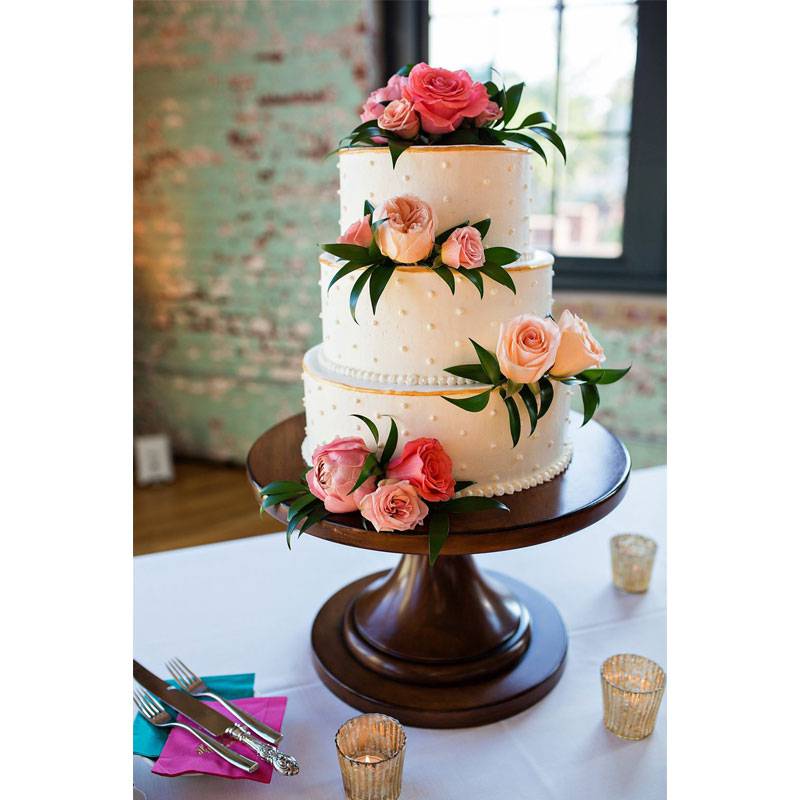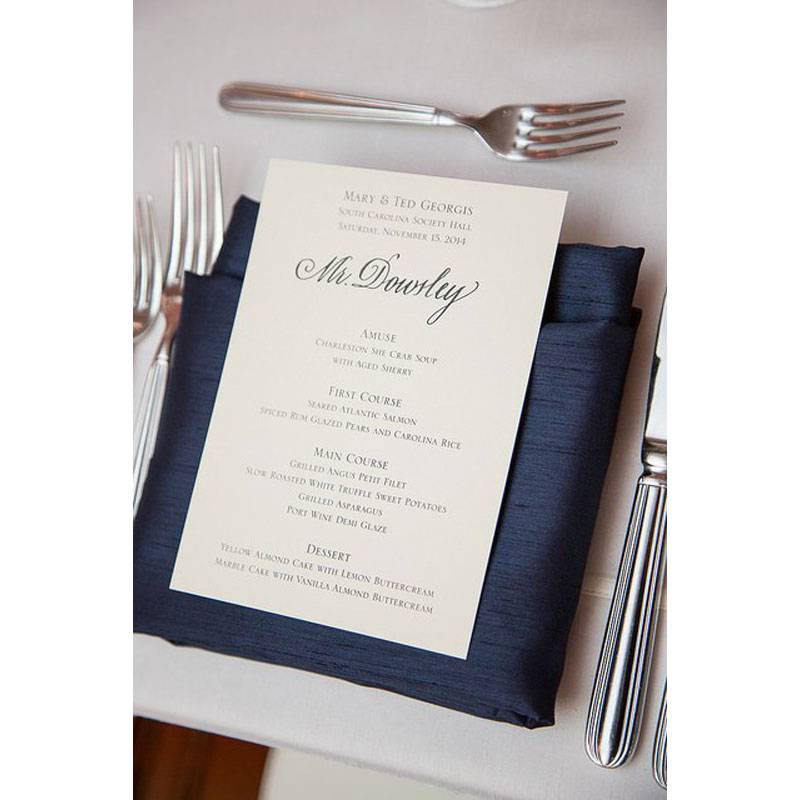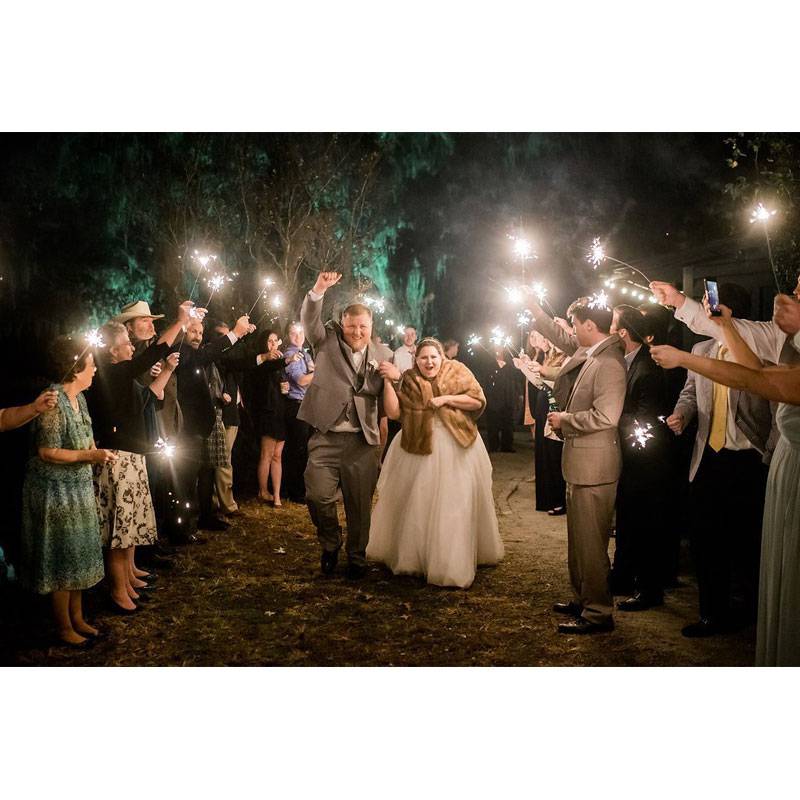 RLE Event Planning And Creative Design Couple
RLE Event Planning And Creative Design Center Pieces
RLE Event Planning And Creative Design Tablescape
RLE Event Planning And Creative Design Room Setup
RLE Event Planning And Creative Design Wedding Cake
RLE Event Planning And Creative Design Reception Menu
RLE Event Planning And Creative Design Sparklers Exit







RLE Event Planning and Creative Design is a full-service event planning & creative design firm located in Charleston, SC.
Focusing on the event, the RLE team aims to create events with service, quality, and style in mind while capturing the personality of the client.
Successful projects start with a solid plan of action. RLE Event Planning and Creative Design works within your established budget and guest size to create a strategic event formula to fit your needs. Organizing site visits and vendor appointments, RLE is your partner every step of the way.
Starting with your color palette, RLE Event Planning and Creative Design collaborates with you to design the details of your event from start to finish. Creating electronic floor plans and storyboards,  through research and client input, we utilize your ideas, thoughts and wishes….bringing them to life through your event.
From installation to final breakdown, the RLE Event Planning and Creative Design team is on site confirming vendors meet their contractual agreements and fulfill the design vision of the client. Most importantly, we ensure YOU are a guest and enjoy the event we have so carefully planned together.