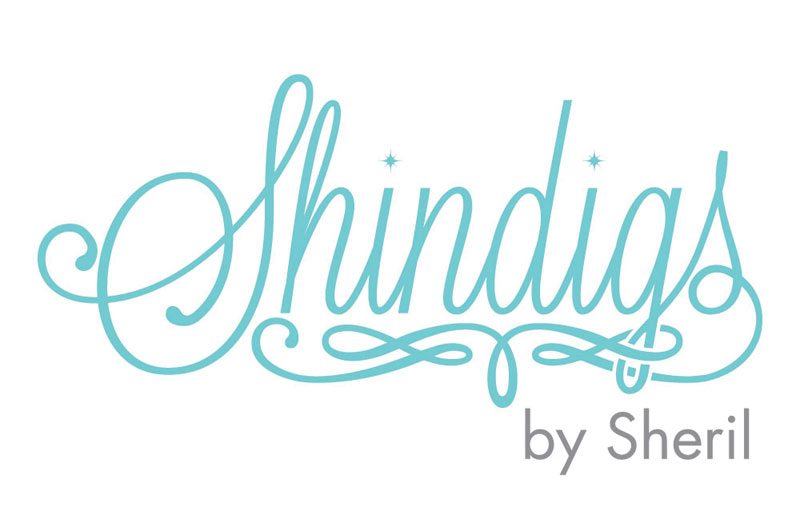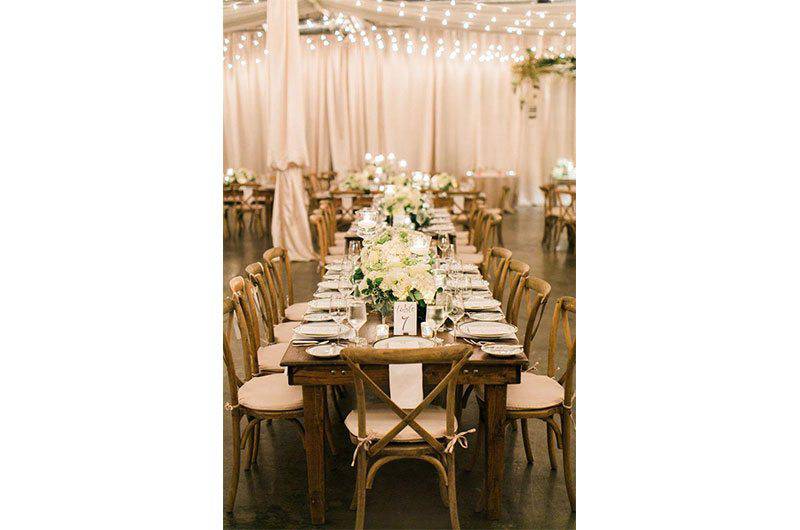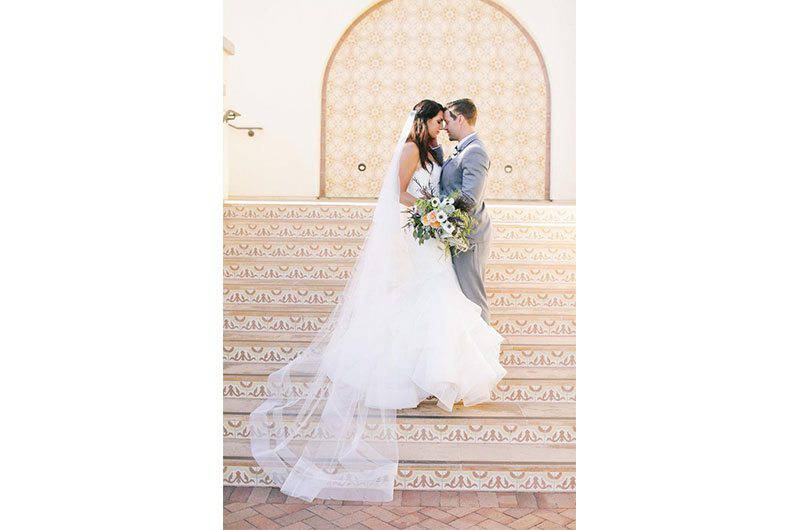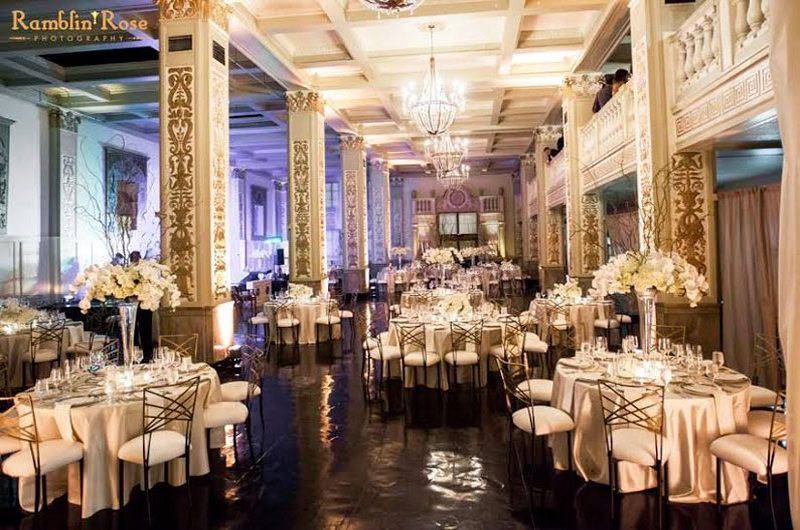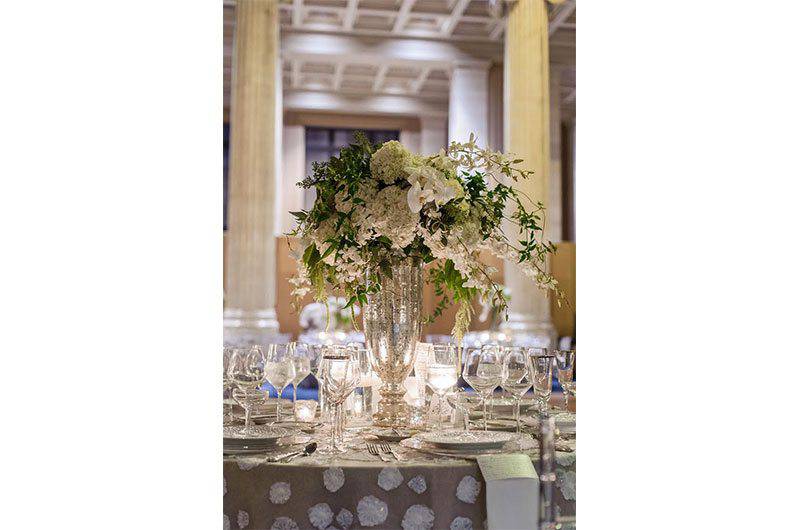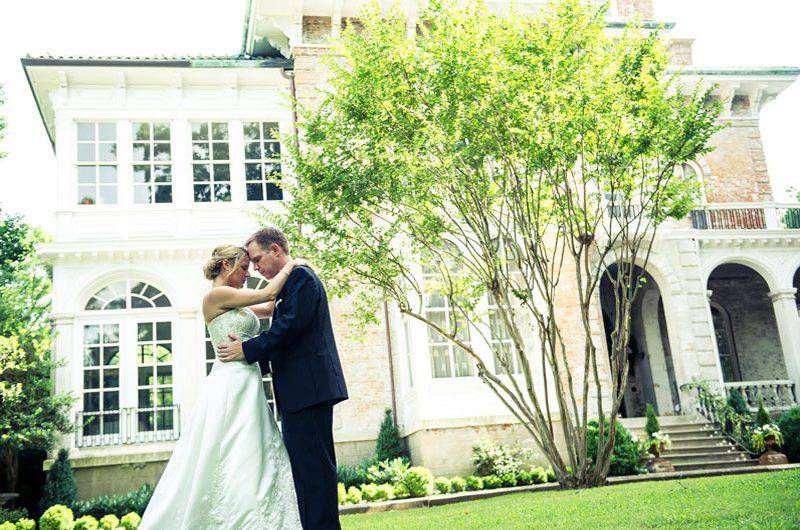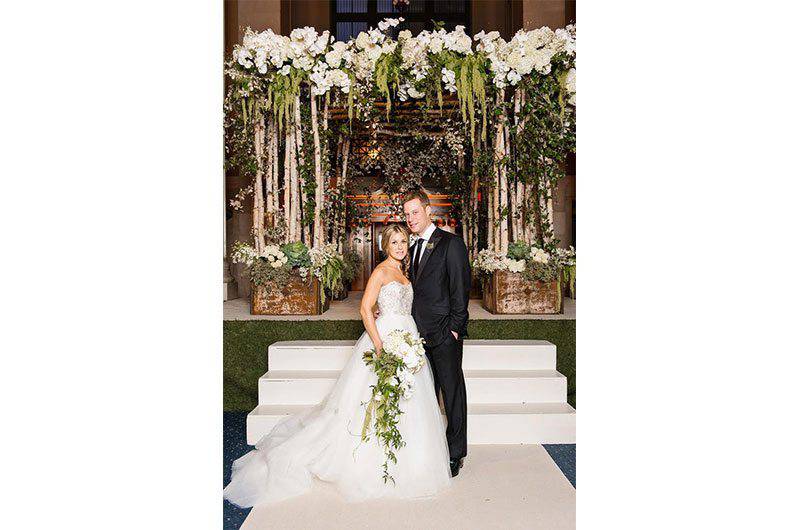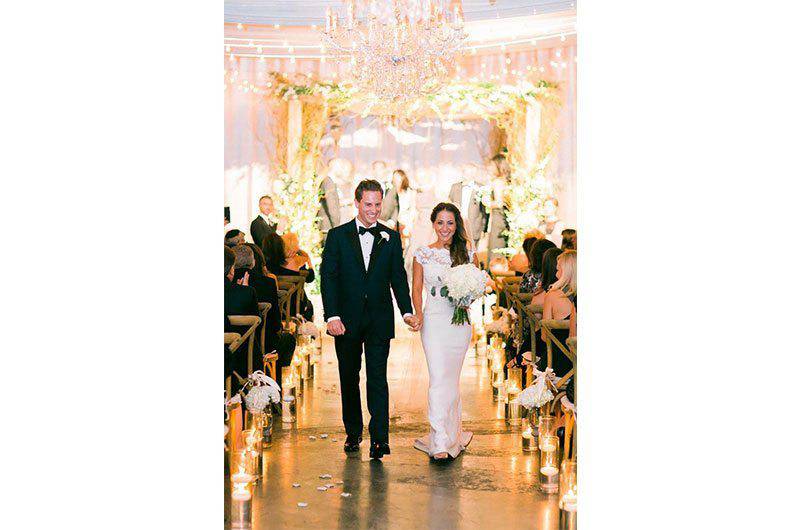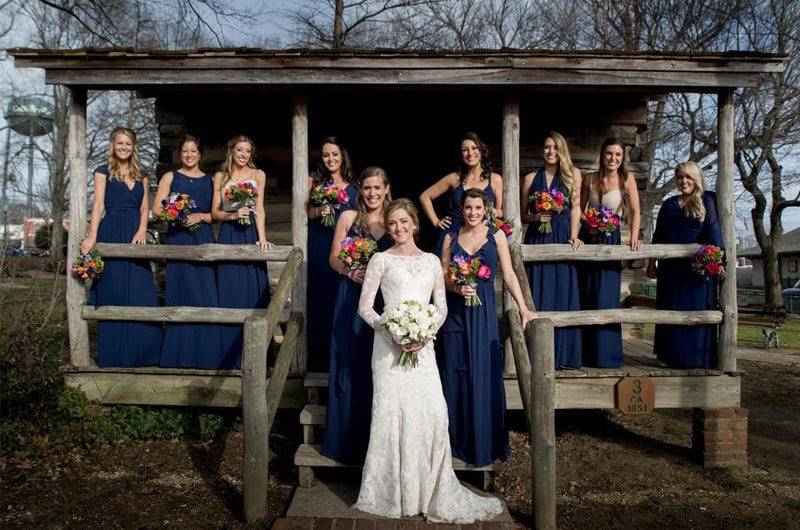 Shindigs by Sheril table reception dinner seating wooden chairs white rose flower arrangements
Credit: Trey Clark Photography
Shindigs by Sheril stairs bride groom together bouquet long wedding veil
Credit: Brandon Kidd Photography
Shindigs by Sheril reception feature grid image
Credit: Ramblin Rose Photography
Shindigs by Sheril centerpiece tall vase centerpiece Tall wine drinking glasses
Credit: Trey Clark Photography
Shindigs by Sheril bride and groom outdoors
Credit: SkyTouche Photography
Shindigs by Sheril flower altar wedding ceremony
Credit: Trey Clark Photography
Shindigs by Sheril wedding ceremony exit
Credit: Brandon Chesbro Photography
Shindigs by Sheril bridal party historic cabin in town square







Over a decade ago, Sheril Greenstein was on the treadmill with her personal trainer friend when she was asked to coordinate his wedding. Never did Sheril realize that a small favor at the Cadre Building in Memphis, Tennessee would turn into her true passion. Sheril understands the value of life-cycle events and aims to bring each client's unique ideas and priorities to the spotlight.
Sheril is well-known in the Memphis area for her creative, unforgettable execution and attention to detail in events ranging from dream weddings and Bar/Bat mitzvahs to toddler birthday parties and anniversary dinners. (She specializes in mothers and mothers-in-law to-be!)
Throughout the planning process and day-of, Sheril promises to be available 24/7 for consultation and follow-through with vendors, caterers, invitations, graphic design, floor plans, and the organizational details that make your dream a reality.
There is no one better whom you can trust!