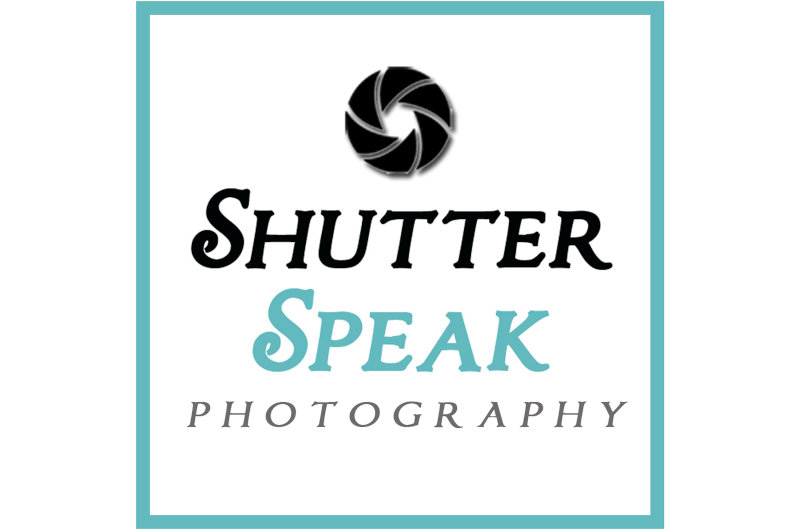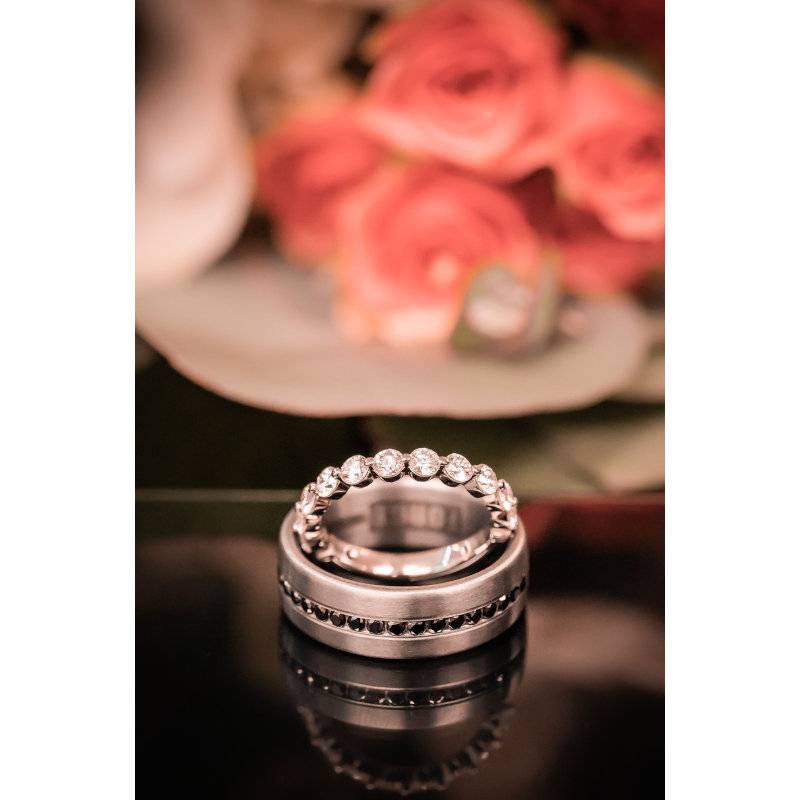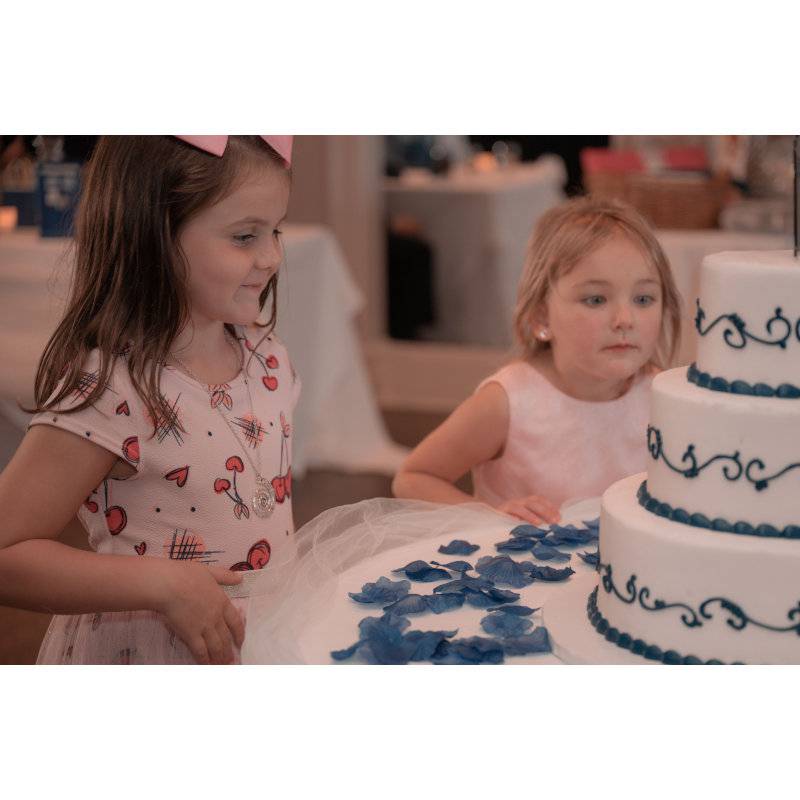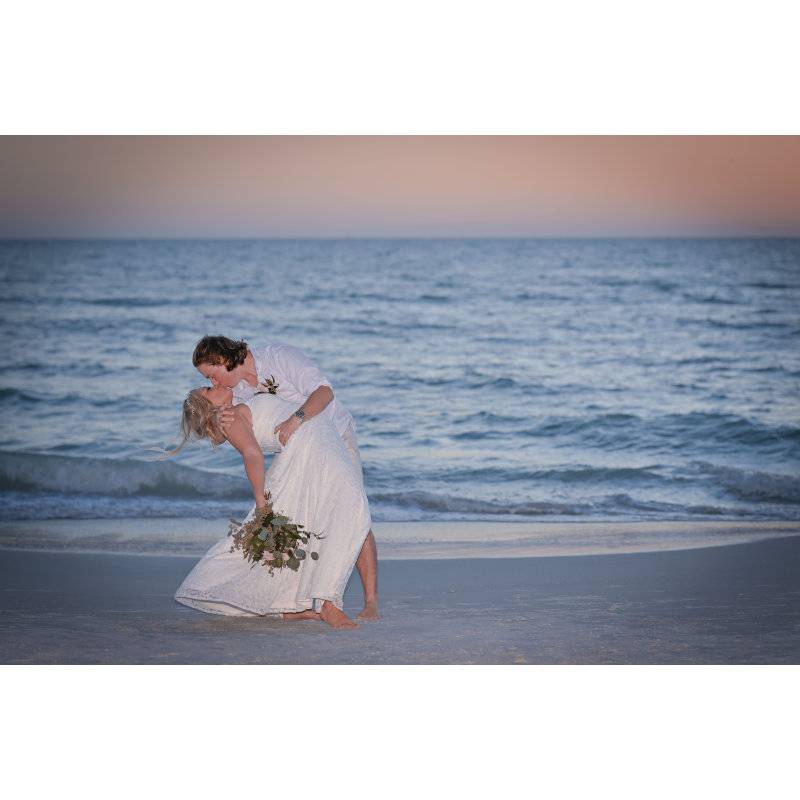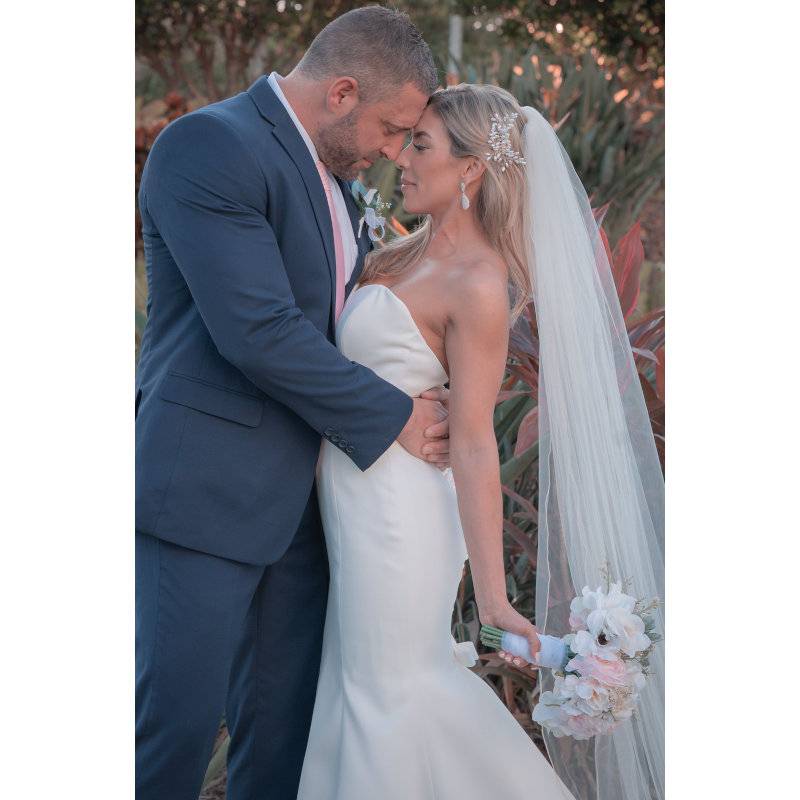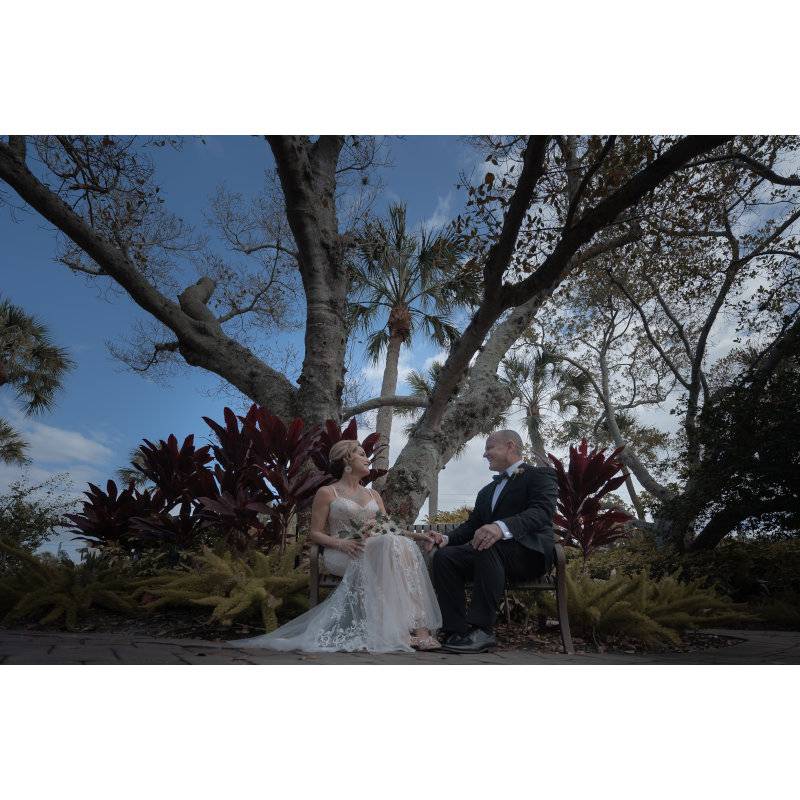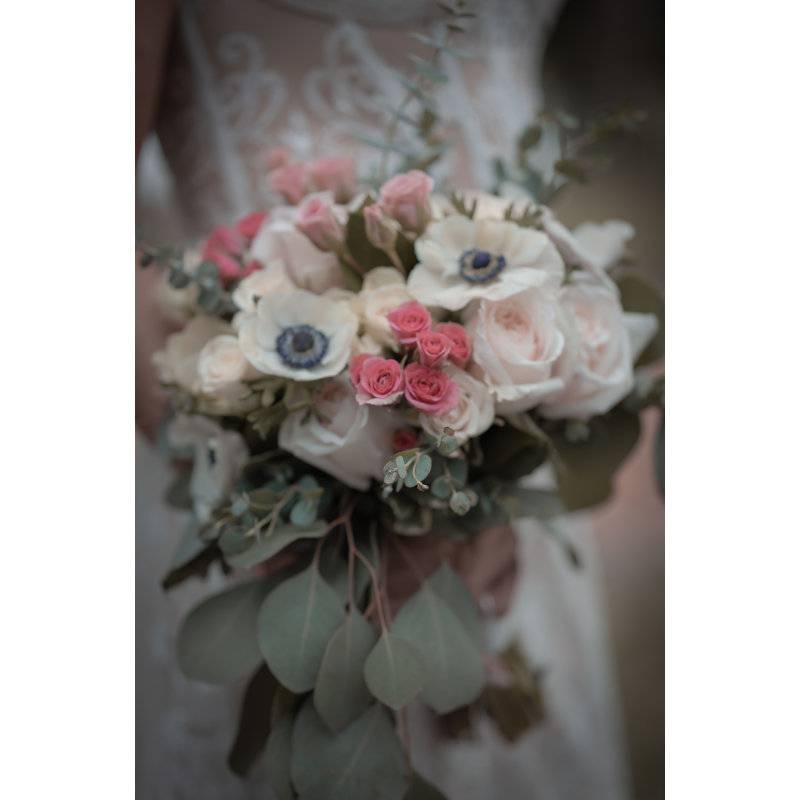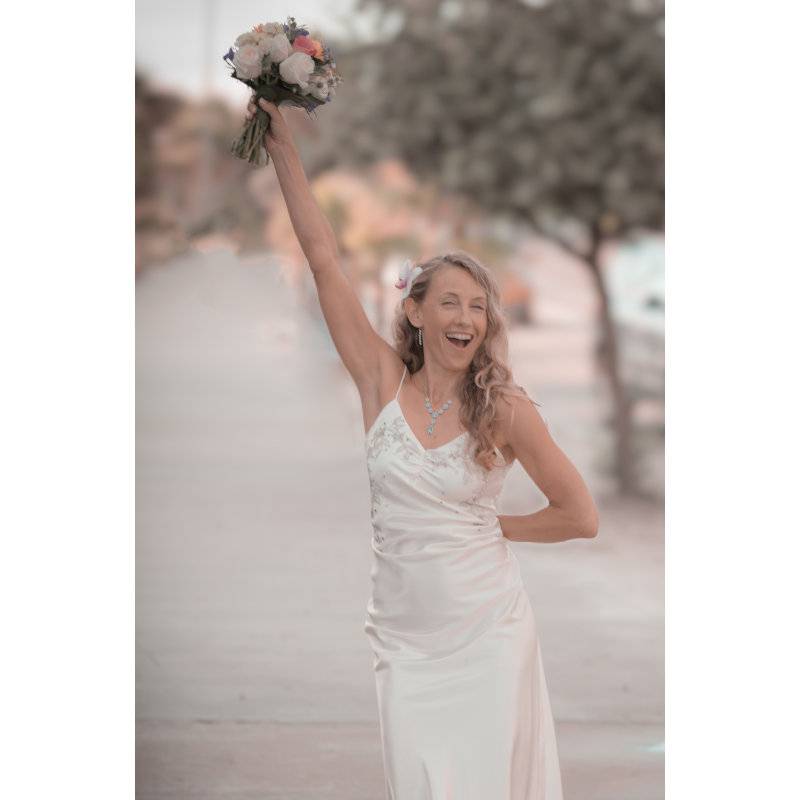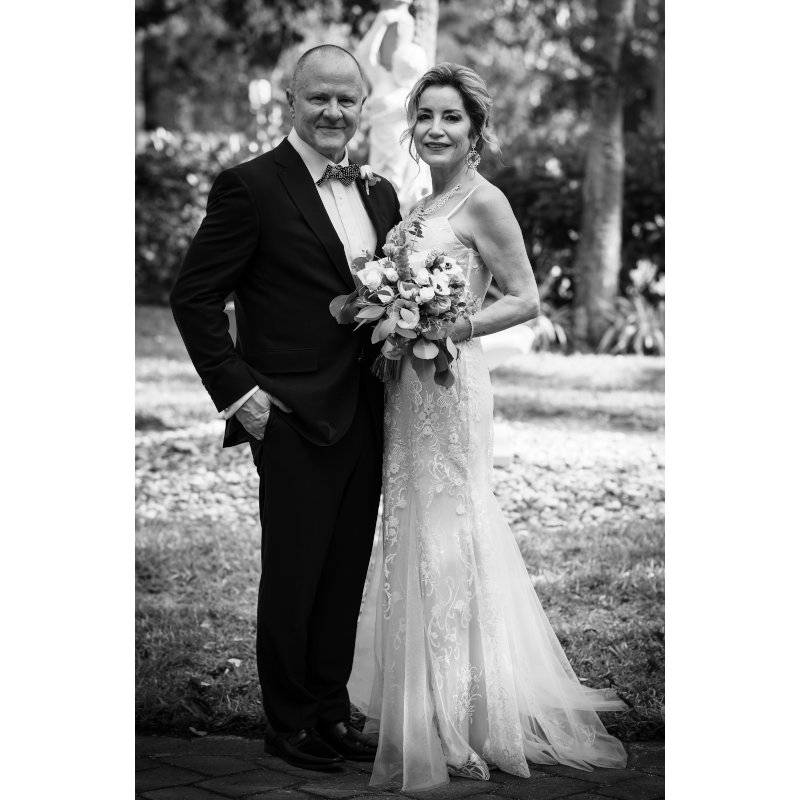 Shutter Speak Photograpy Ring
Shutter Speak Photograpy Girls and Cake
Shutter Speak Photograpy Couple with Ring
Shutter Speak Photograpy Couple on Beach
Shutter Speak Photograpy Couple in Garden
Shutter Speak Photograpy Couple by Tree
Shutter Speak Photograpy Bouquet
Shutter Speak Photograpy Bride With Bouquet
Shutter Speak Photograpy Couple BW









Shutter Speak services the Sarasota, Bradenton, & Tampa /St. Petersburg area.
Wedding photography is a family heirloom to be treasured and passed down through the generations.
It is a great responsibility to photograph your wedding and one that I am honored that you are considering me for.
Weddings are fun, hectic, sometimes chaotic days, filled with laughs, tears of joy, and a celebration of lifelong love. I will be with you from the start of your wedding planning process and after. While many of the vendors you pick you will only interact with just once or twice until the wedding day, your photographer is your partner both before and after the wedding.
All packages include an heirloom album and print credit. Other packages include two photographers, an album, an engagement session and more. All clients that book full day coverage this month will also receive a FREE engagements session!
Our goal is to provide not only exceptional wedding photography but an exceptional experience overall. We love getting to know our couples. That way by the time the big day arrives, you will be comfortable with us, ready to laugh, love, and to enjoy your wedding day.
Let's set up a time to talk and see if we are a good fit for one another. I can't wait to meet you and learn more about your love story.