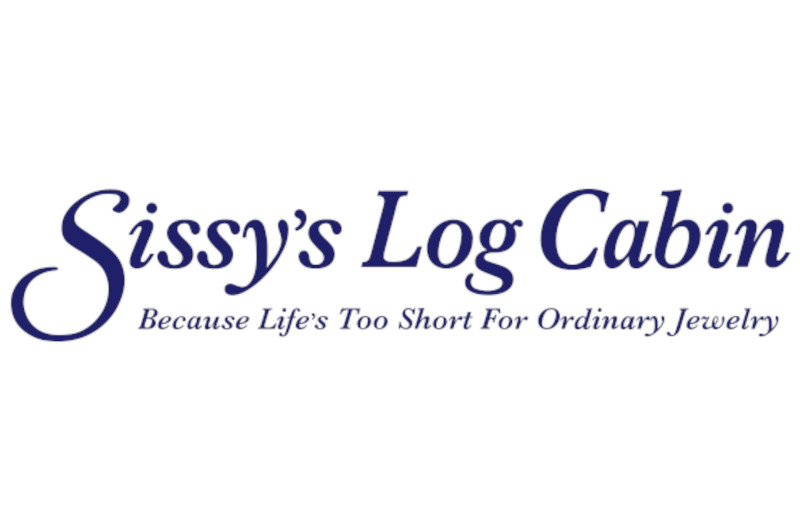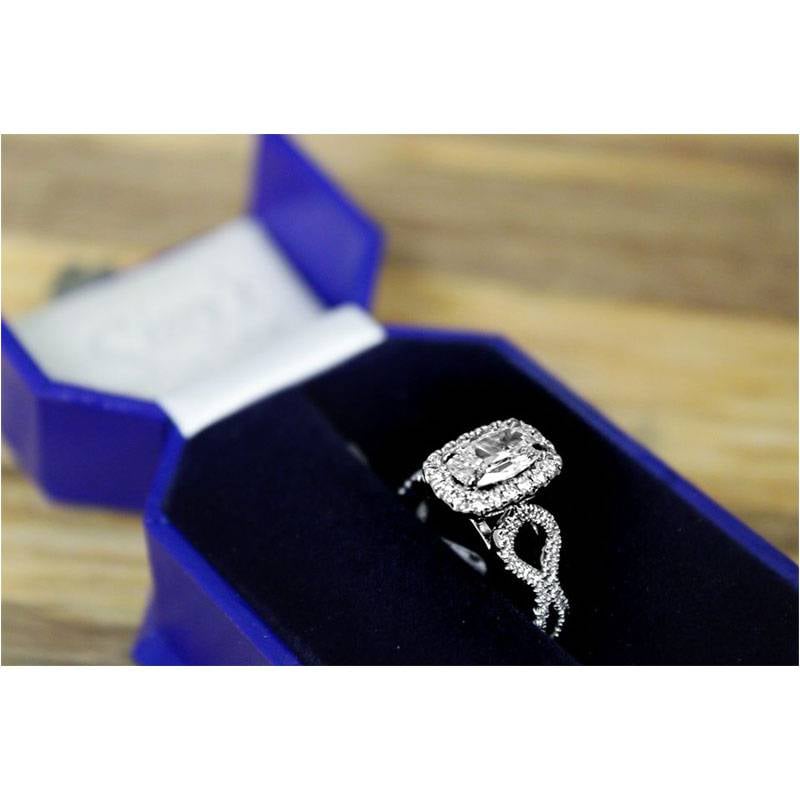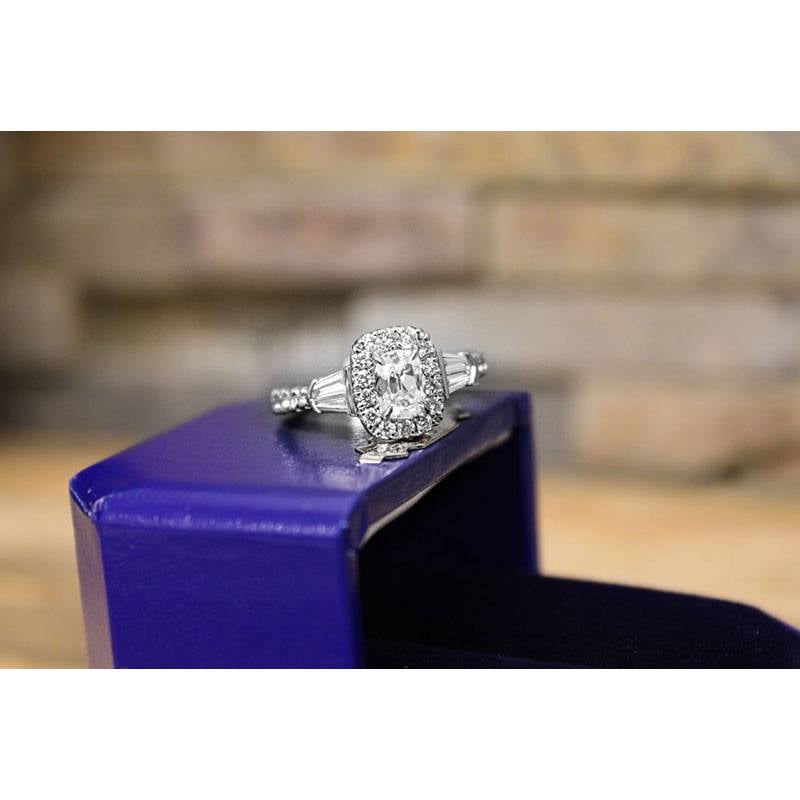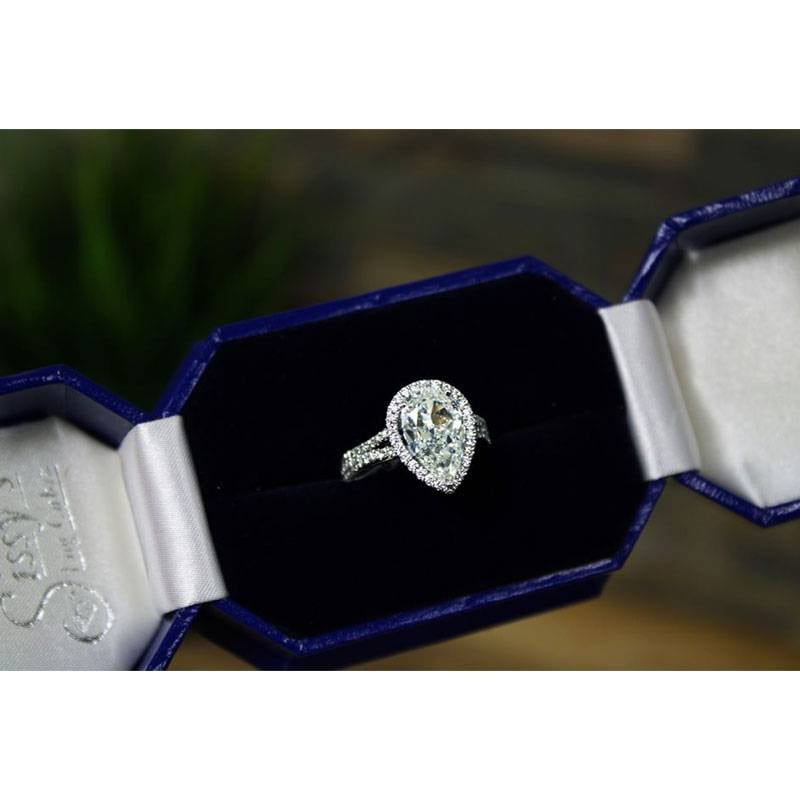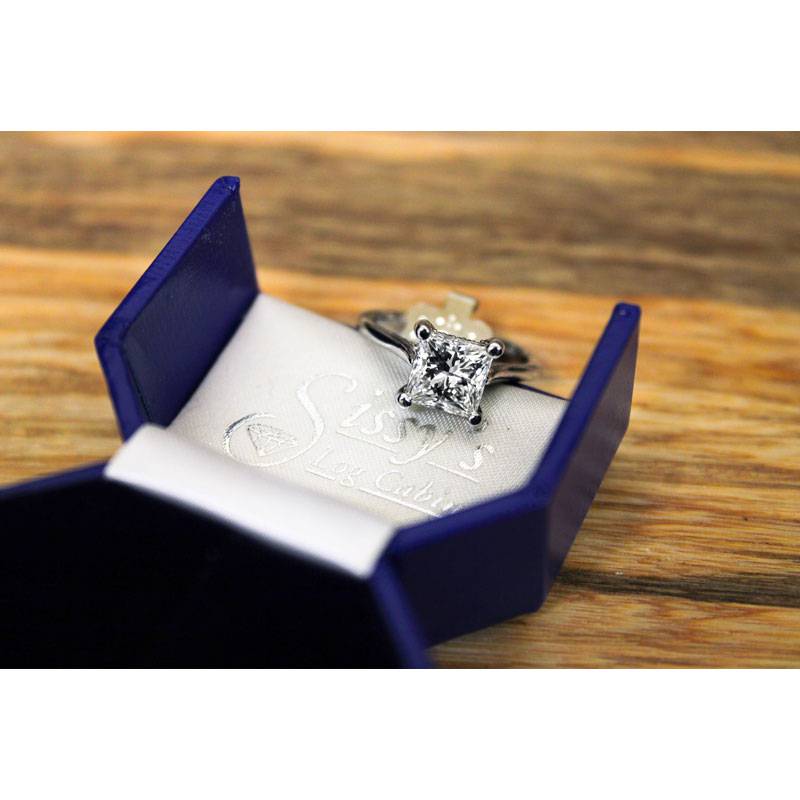 Sissys Log Cabin Ring With Halo In Box
Sissys Log Cabin Ring With Halo On Top Of Box
Sissys Log Cabin Pear Diamond Ring
Sissys Log Cabin Princess Cut Ring




Sissy's Log Cabin is revered as the premiere jeweler of the mid-South. With the largest selection in the region, Sissy's can help you find the diamond of her dreams. Whether it's an engagement ring, diamond studs for her special day or a necklace that marks an important anniversary, shoppers will find the perfect look at the best prices. Sissy's also carries designer bridal jewelry lines such as JB Star, Rahaminov, Facets of Fire, Henri Daussi, Gabriel and Company, and many more.
Upon every visit, Sissy's promises to deliver exceptional service, an expansive selection, an extraordinary experience, and quality pieces. From weddings to birthdays to anniversaries to just-because shopping trips, Sissy's wants to play a part in life's most exciting moments and serve as your trusted jeweler for a lifetime. With unbeatable financing options to accommodate every budget, unmatched customer service, and award-winning jewelers in-house to help you
create the custom piece of your dreams, it's no surprise that they say, "Life's too short for ordinary jewelry." Shop with Sissy's in one of six locations across Arkansas and Tennessee.
Customers can also shop online at SissysLogCabin.com, or follow along on Instagram and Facebook.