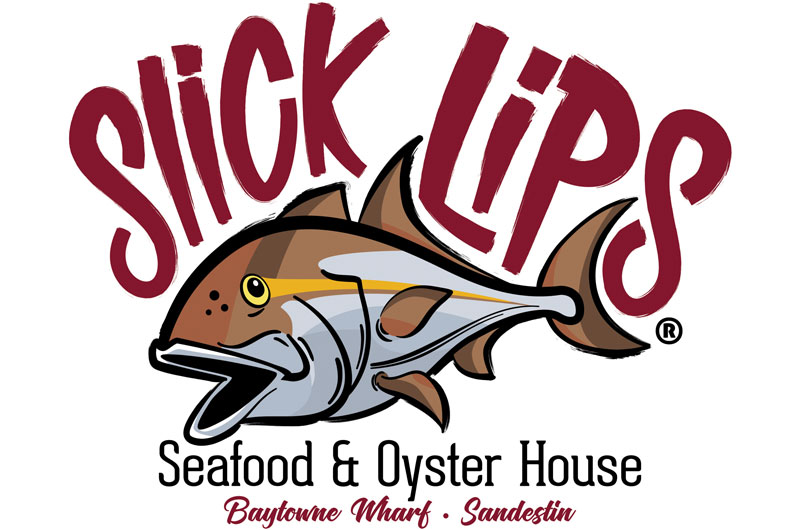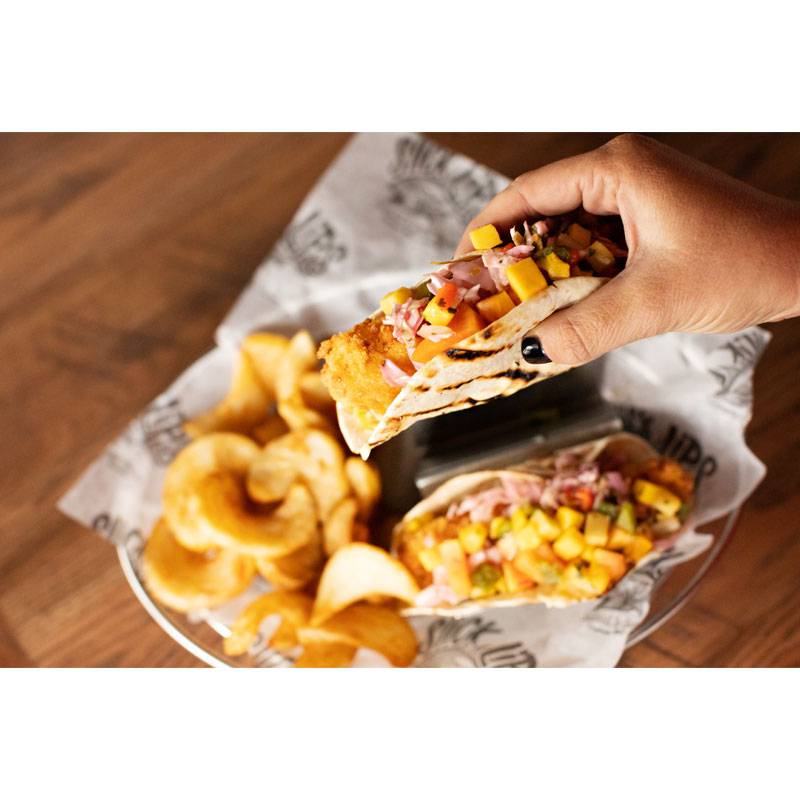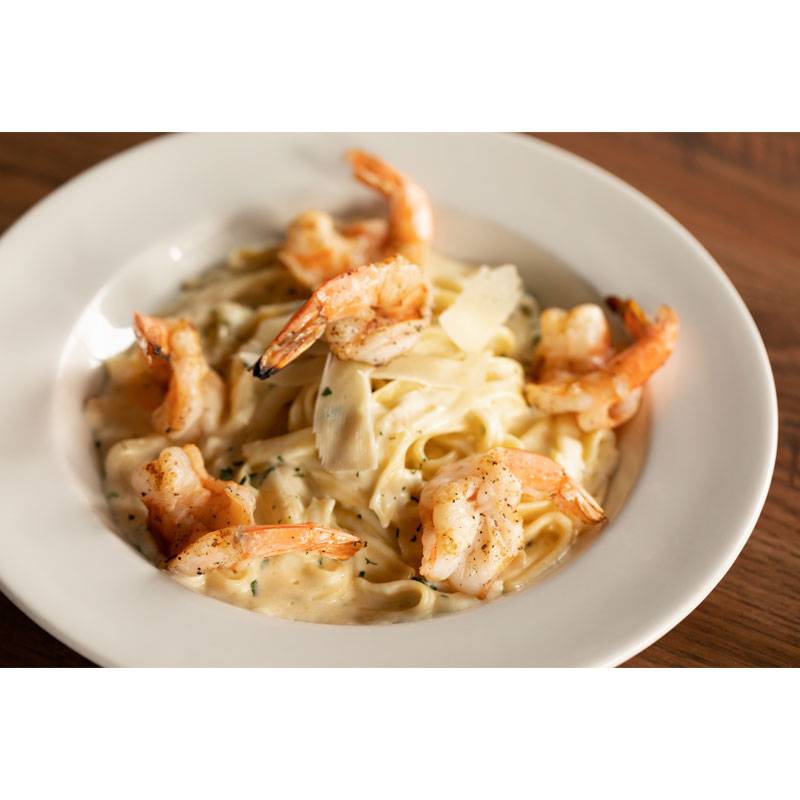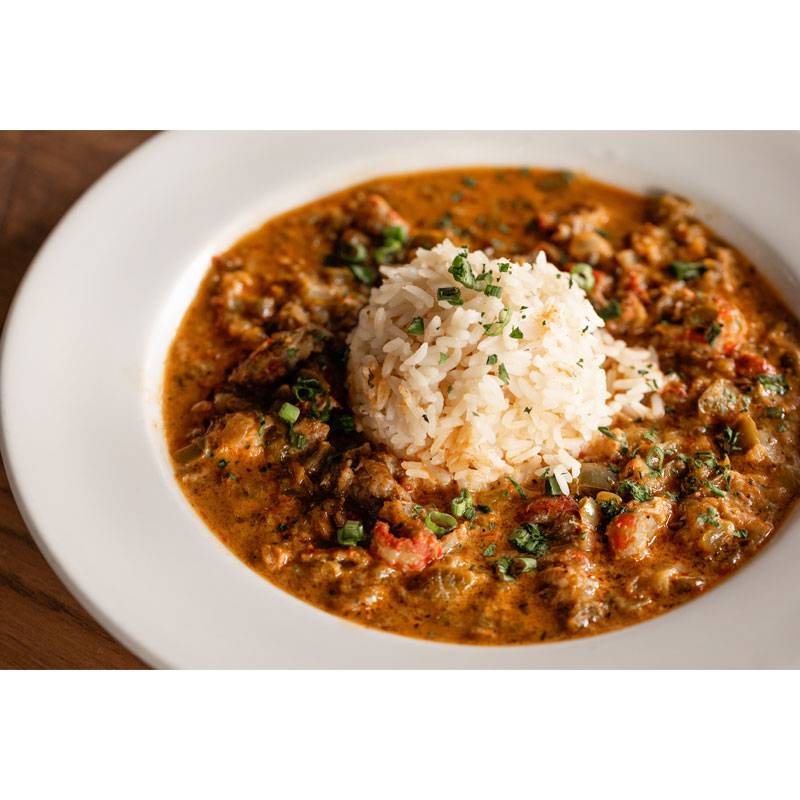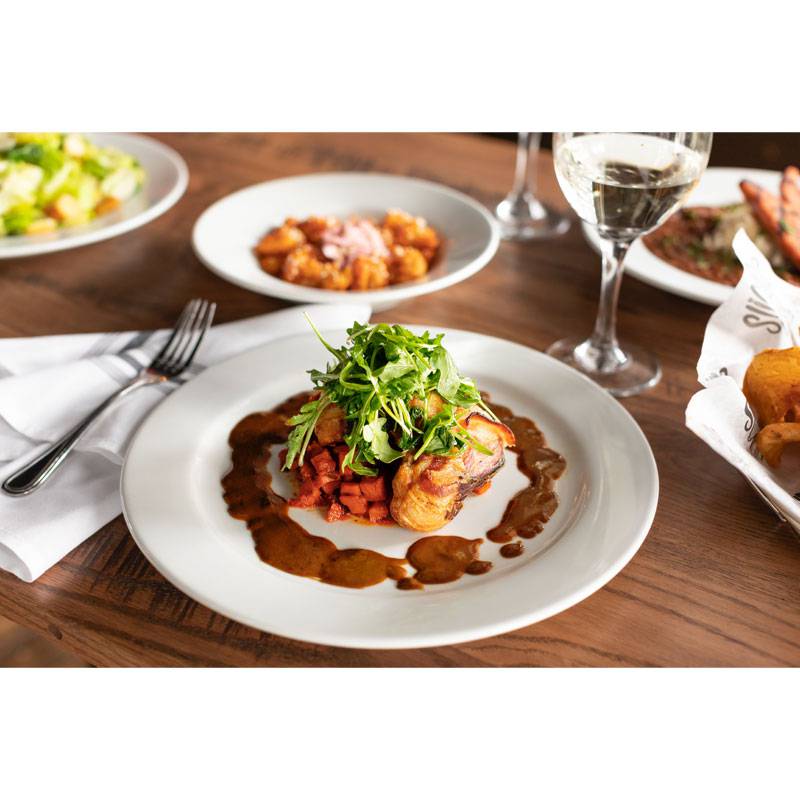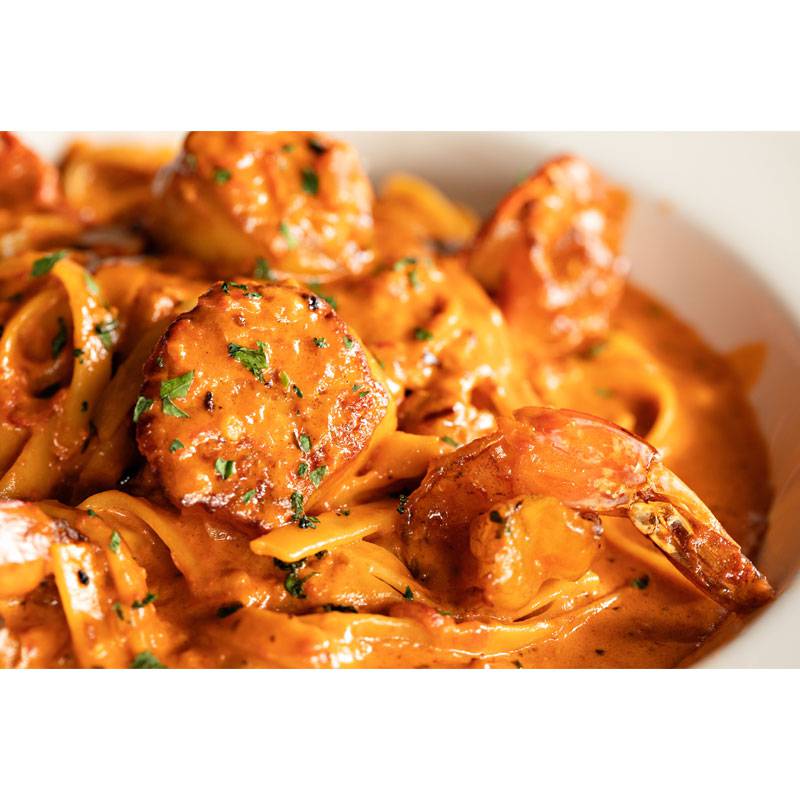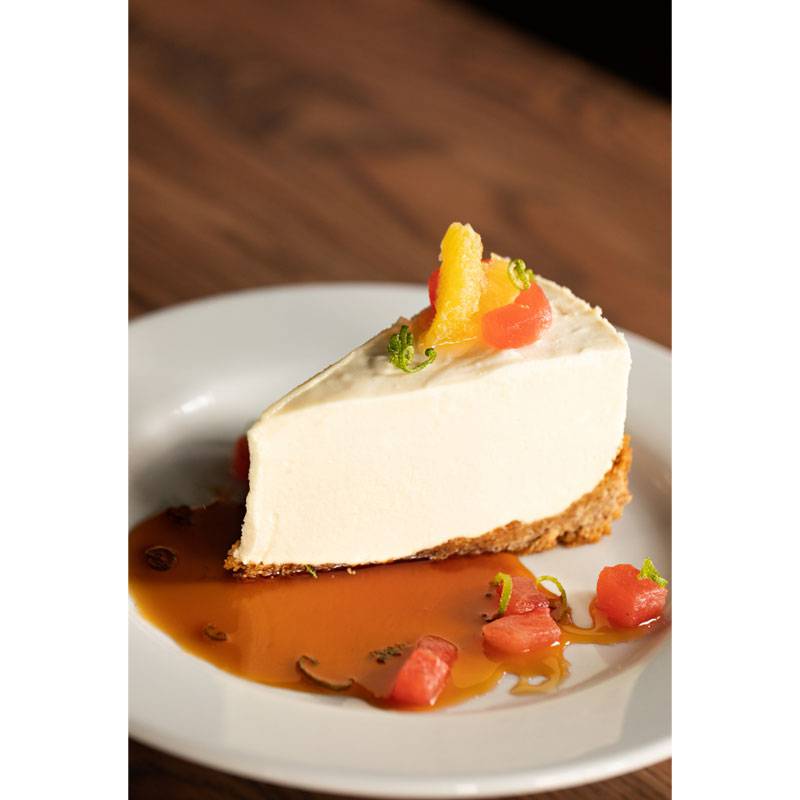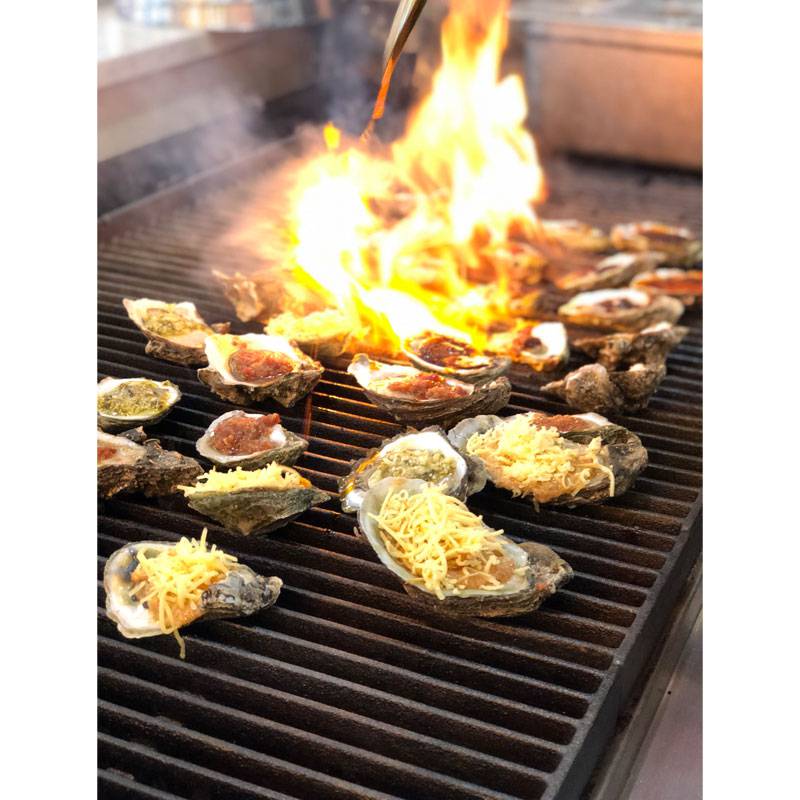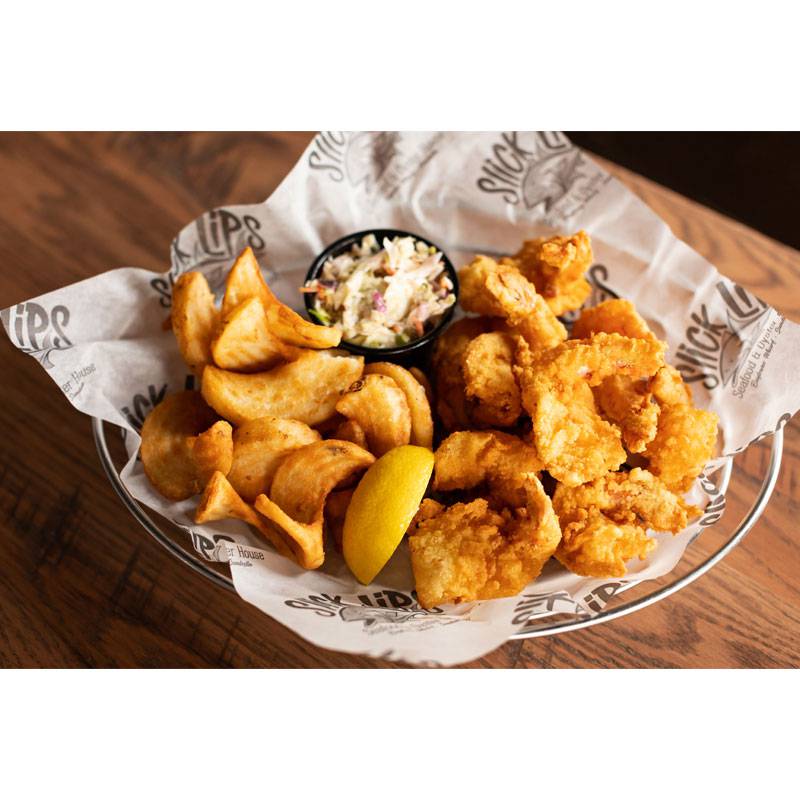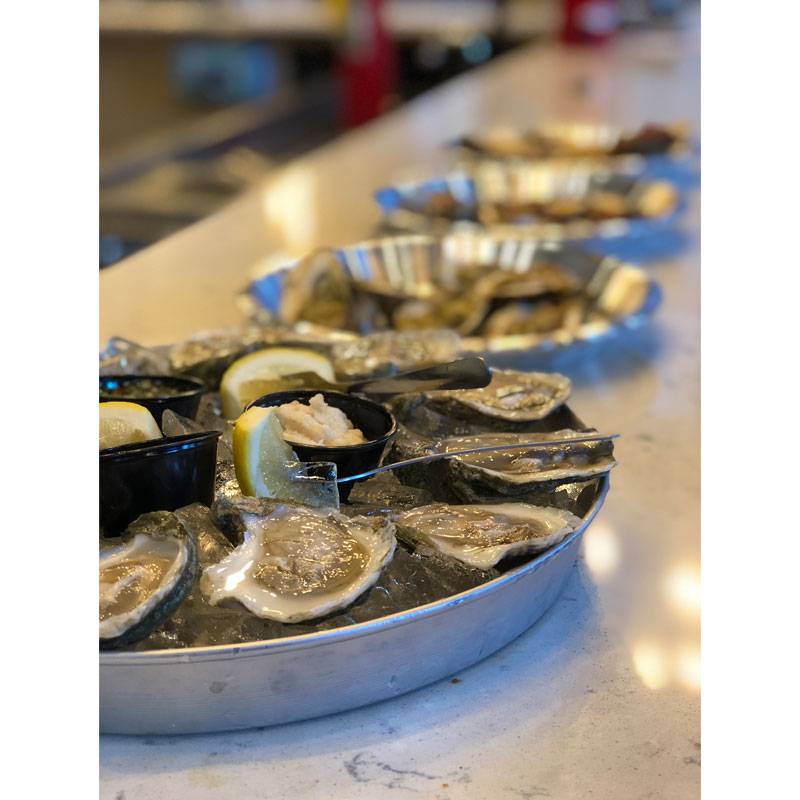 Slick Lips Seafood And Oyster House Tacos
Slick Lips Seafood And Oyster House Shrimp Alfredo
Slick Lips Seafood And Oyster House Rice Dish
Slick Lips Seafood And Oyster House Plated Dinner
Slick Lips Seafood And Oyster House Cajun Pasta
Slick Lips Seafood And Oyster House Cheesecake
Slick Lips Seafood And Oyster House Flaming Oysters
Slick Lips Seafood And Oyster House Fried Shrimp Basket
Slick Lips Seafood And Oyster House Oyster Plate









Born and bred in the heart of Destin, father-son duo, Gary and Bryce Jarvis, are no strangers to the seafood industry. With over 40 years of fishing in their family, both Gary and Bryce have a plethora of knowledge on all things fish. Now, with nearly two decades of restaurant management and menu development experience, the Jarvis' are laying out their love of seafood on the table.
Now open, Slick lips celebrates the spirit of "Old Florida" while encouraging innovative cooking emphasizing fresh, local ingredients. As captain of The Backdown 2, Captain Gary Jarvis lends an expert's eye to local seafood and fresh ingredients. "Our menu really focuses on the best ingredients available every season," he says. "We are incredibly passionate about sustainable, quality seafood. Fresh caught wild fish is the core of our business model and we aim to provide customers with the real deal."
The Slick Lips space has been a number of different restaurants over the years, but Bryce and Gary feel the location needed a local's touch to really make the most out of the family-friendly environment and the ingredients available to the kitchen. "Slick Lips will not only be a place where customers know they are guaranteed high quality seafood, but also some of the best customer service in town." In addition to the classic southern seafood dishes and an assortment of oysters, Slick Lips will also offer a wide array of dishes for land-lovers. From finely cut steaks to fried grouper platters, there's something for everyone on Slick Lip's menu.
Located in the heart of Baytowne Wharf, the restaurant overlooks the bustling village and offers a full bar, oyster bar, and private group dining options. Slick Lips is open 7 days a week from 11 a.m. to 10 p.m. Sunday – Thursday and 11 a.m. to 11 p.m. on Friday and Saturday.
More In These Selected Blog Posts: