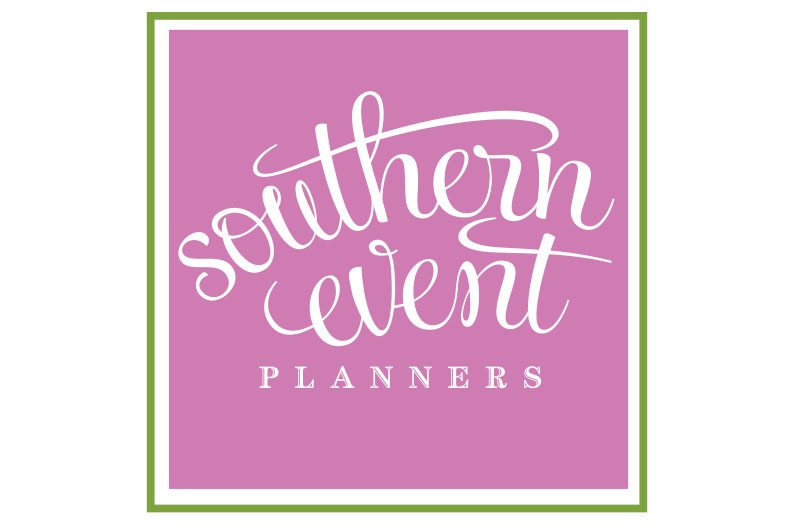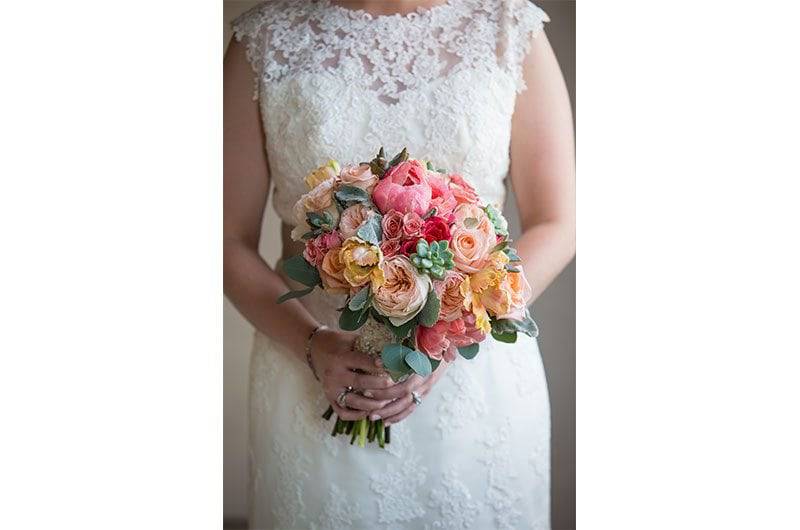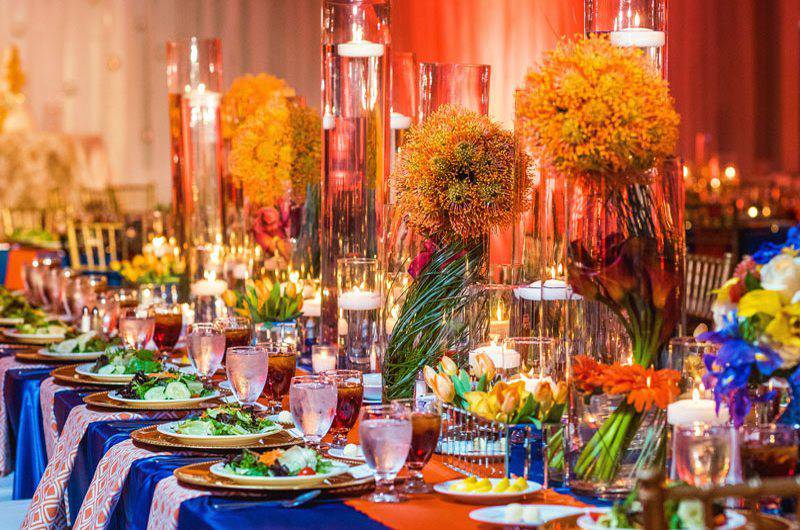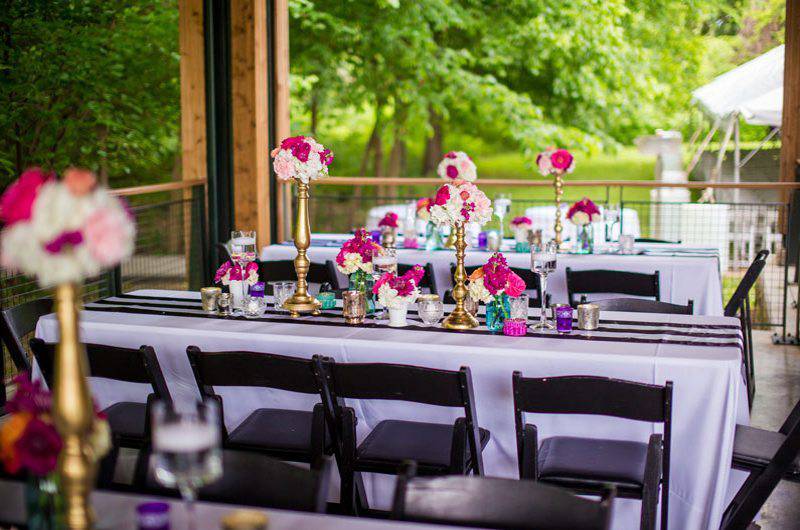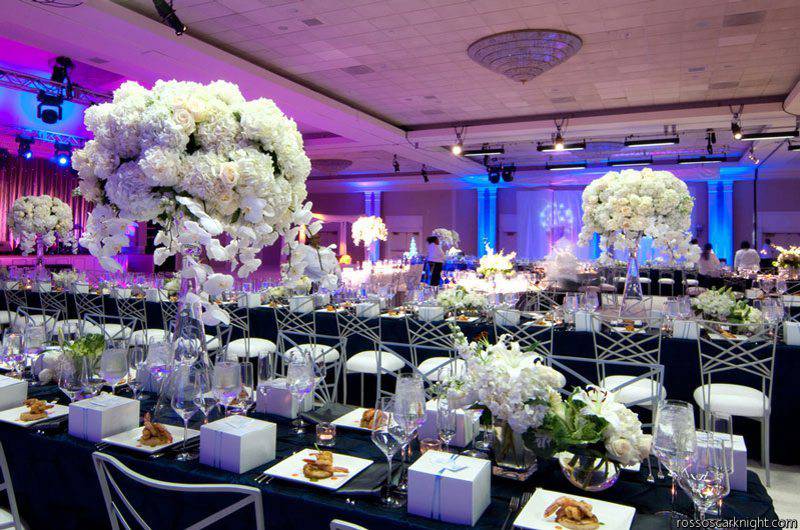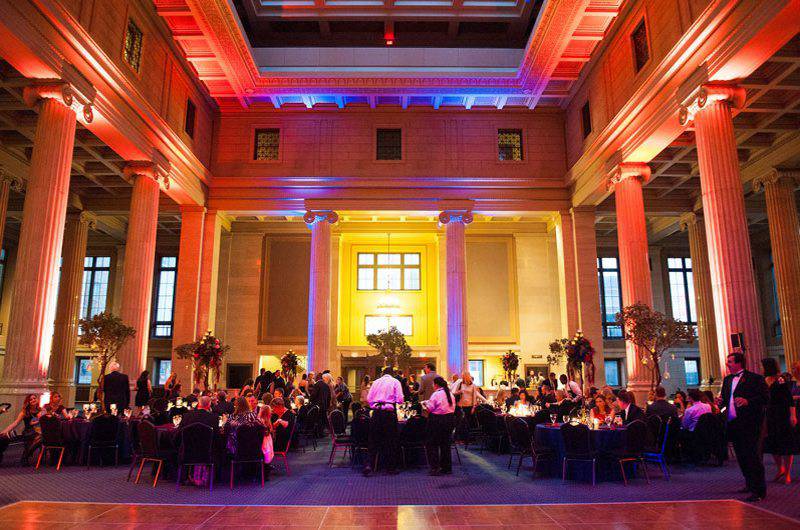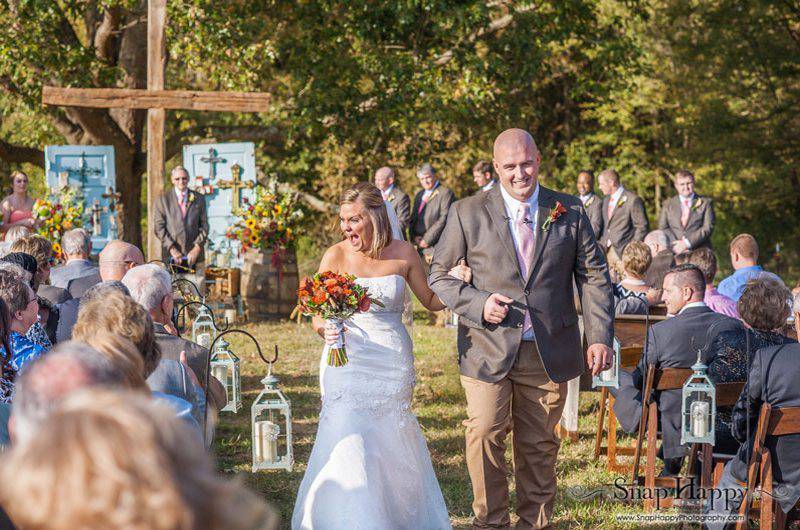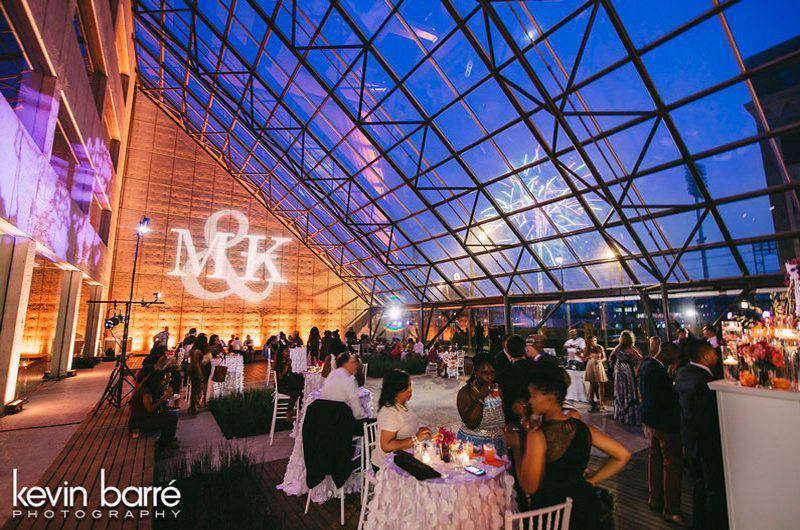 Southern Event Planners bouquet colorful roses eucalyptus leaves
Credit: Southern Event Planners
Southern Event Planners colorful table setting floating candles tall floral arrangements
Credit: Snap Happy Photography
Southern Event Planners outdoor ceremony feature grid image
Credit: Lyndsi Metzi Photography
Southern Event Planners lighted reception white rose flower arrangements
Credit: Ross Oscar Knight Photography
Southern Event Planners columns receptions interior venue
Credit: Southern Event Planners
Southern Event Planners outdoor reception 1 wedding ceremony father of bride
Credit: Snap Happy Photography
Southern Event Planners reception fireworks show and dinner
Credit: Kevin Barré Photography







Based in Memphis, the ladies at Southern Event Planners like to call themselves fire breathing detail dragons. They know that planning a wedding is a daunting task, so they will be there to help you every step of the way. With help from Southern Event Planners, all you have to do is show up, look amazing, ad enjoy your day with family and friends! Your wedding wing women will handle everything else. From the very beginning of the planning process, they will help you find the best vendors, review and negotiate contracts, craft personalized décor, etc. There is no detail too small!
When you hire Southern Event Planners, they take time to learn your unique love story. They want to ensure that everything about your event reflects you and your personal style. Because they have built relationships with the best wedding vendors around Memphis, you will have no problem selecting caterers, bakers, entertainment and more that can deliver your dream wedding within budget. Southern Event Planners has an in-house floral design team that creates stunning arrangements to add the finishing touch to your event design. They also have a warehouse full of vintage and modern rentals for every style. Farm tables, vintage sofas, and sparkling chandeliers are just a few of the items that can take your wedding décor to the next level. They are truly a one-stop shop for all of your wedding day needs.
You may not think you need a wedding planner, but the planning process can be overwhelming. With years of experience, Southern Event Planners can handle every tiny detail of your big day while you enjoy the special time with friends and family. You will be so grateful that you have these helpful ladies on your team!
More In These Selected Blog Posts: