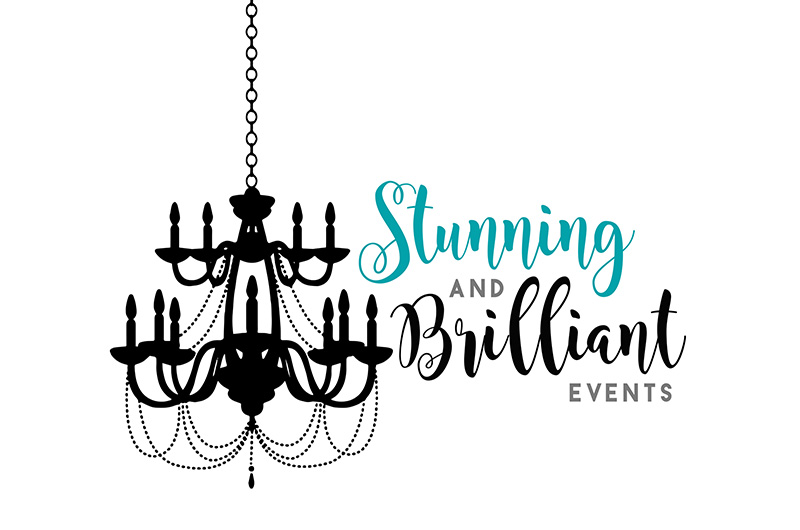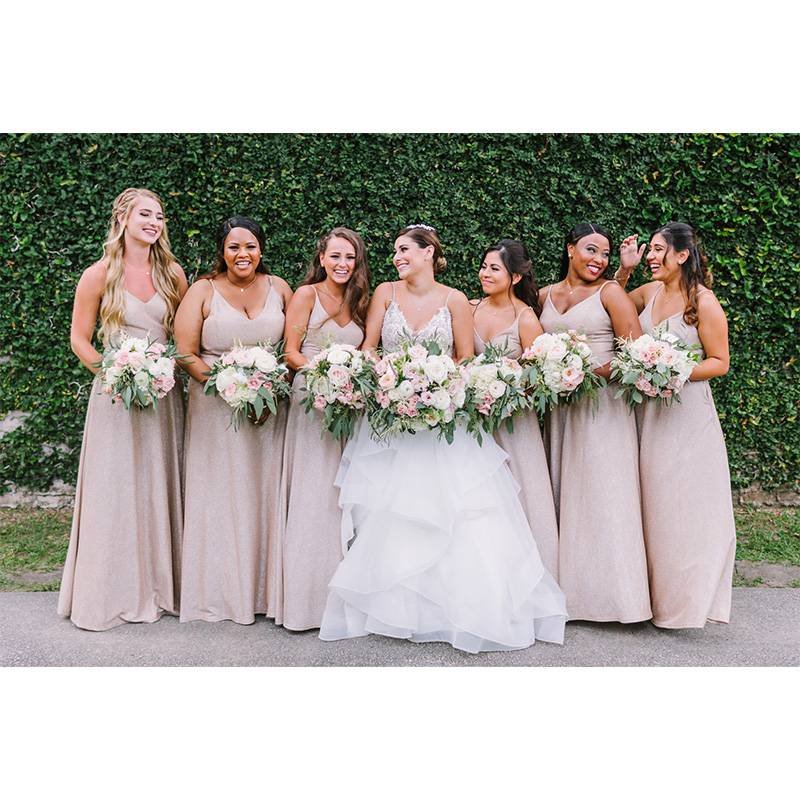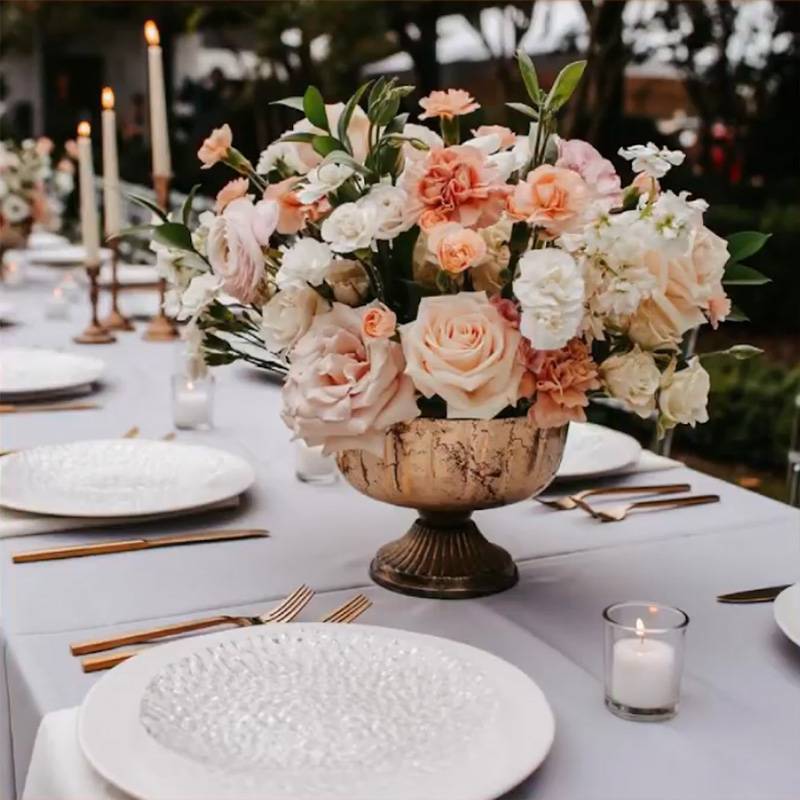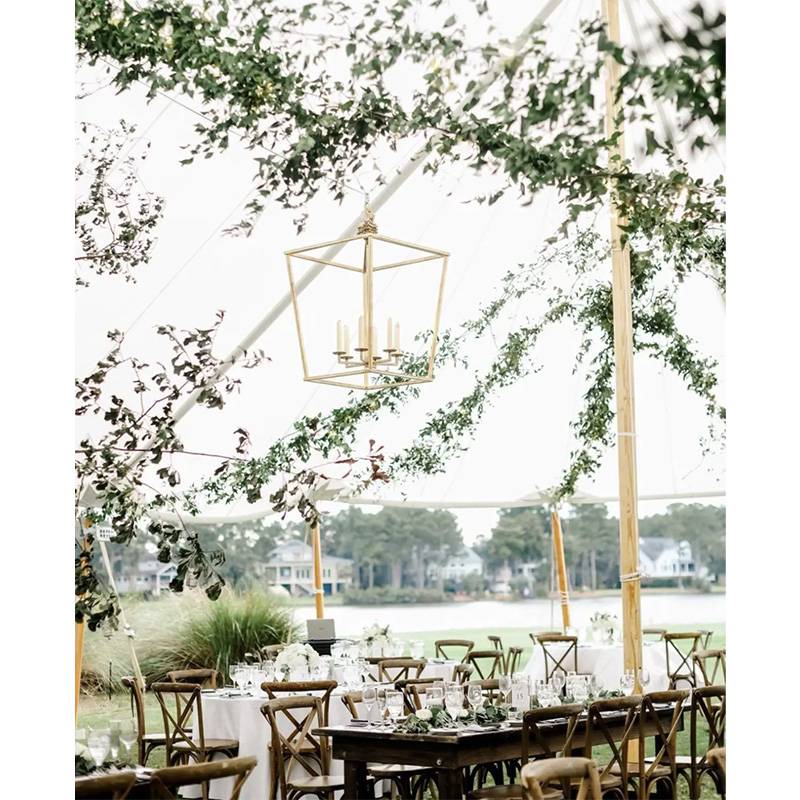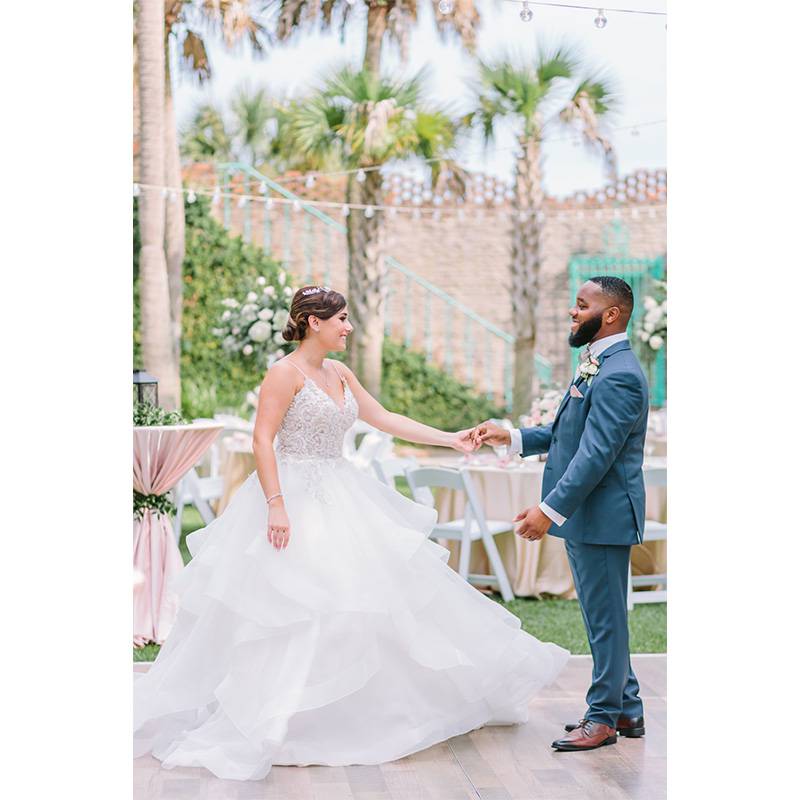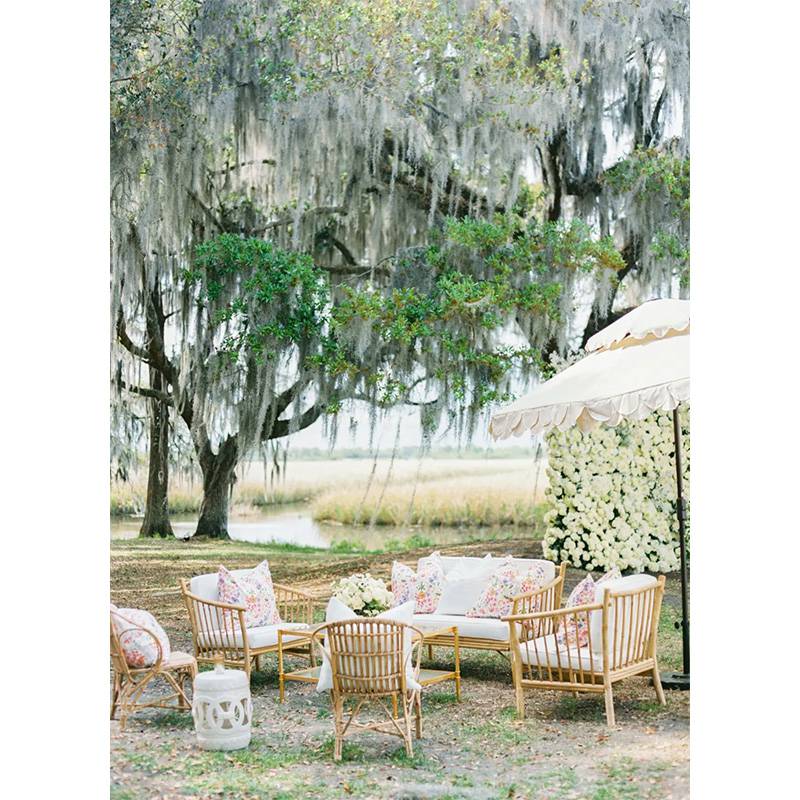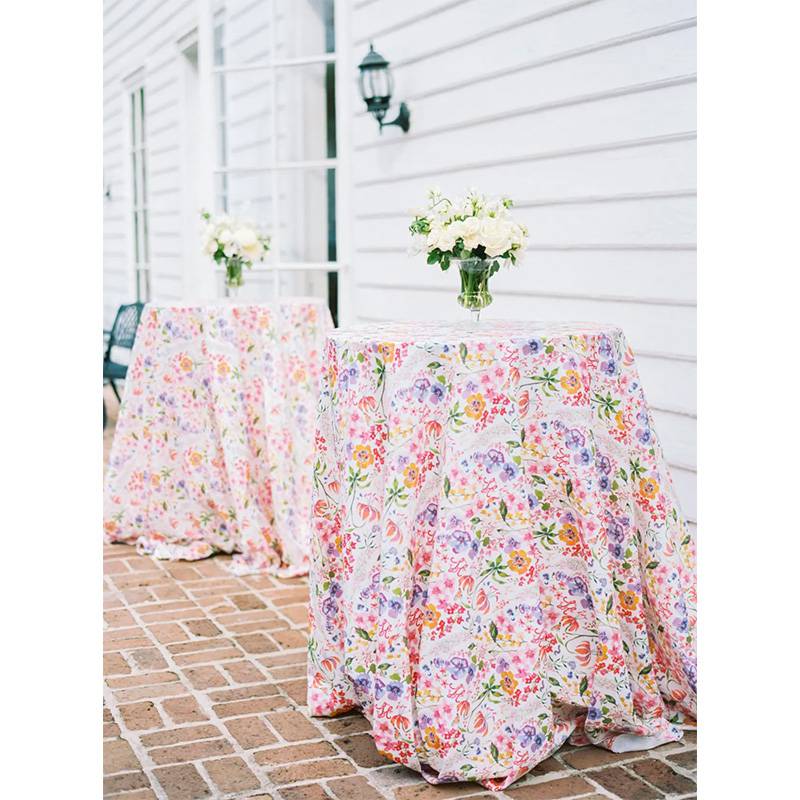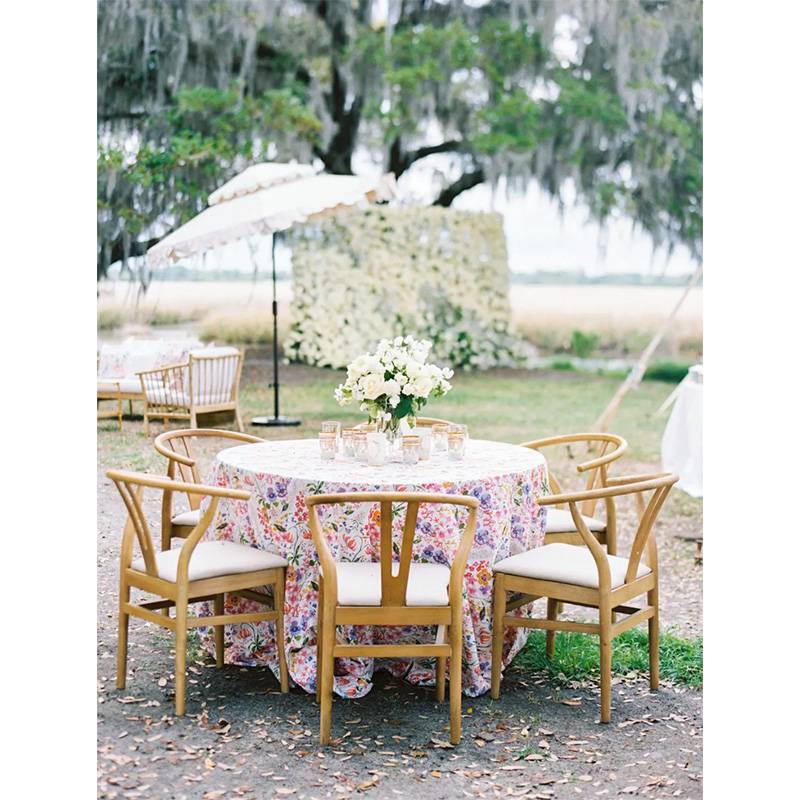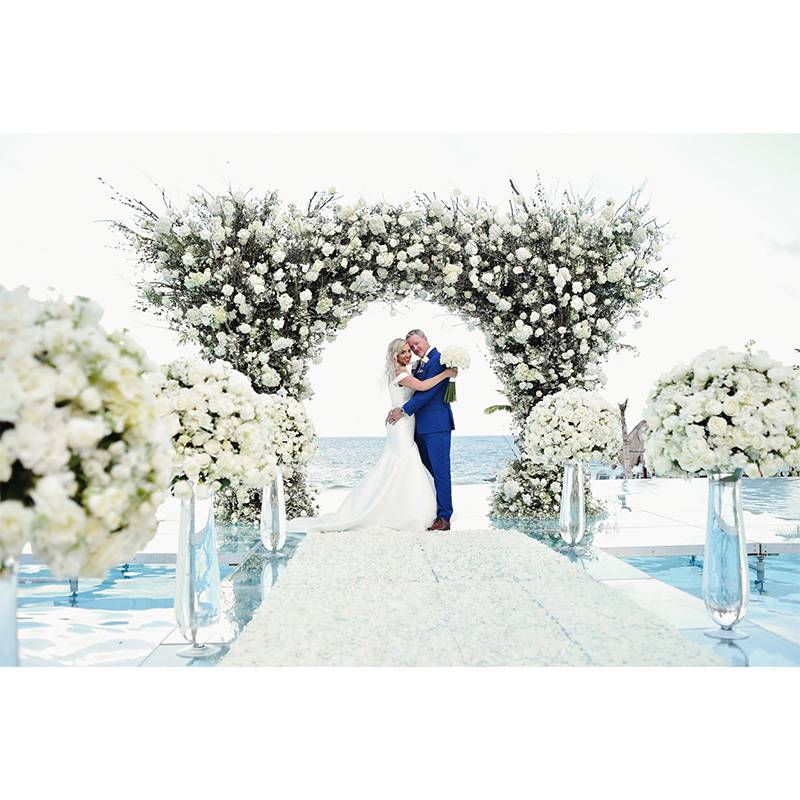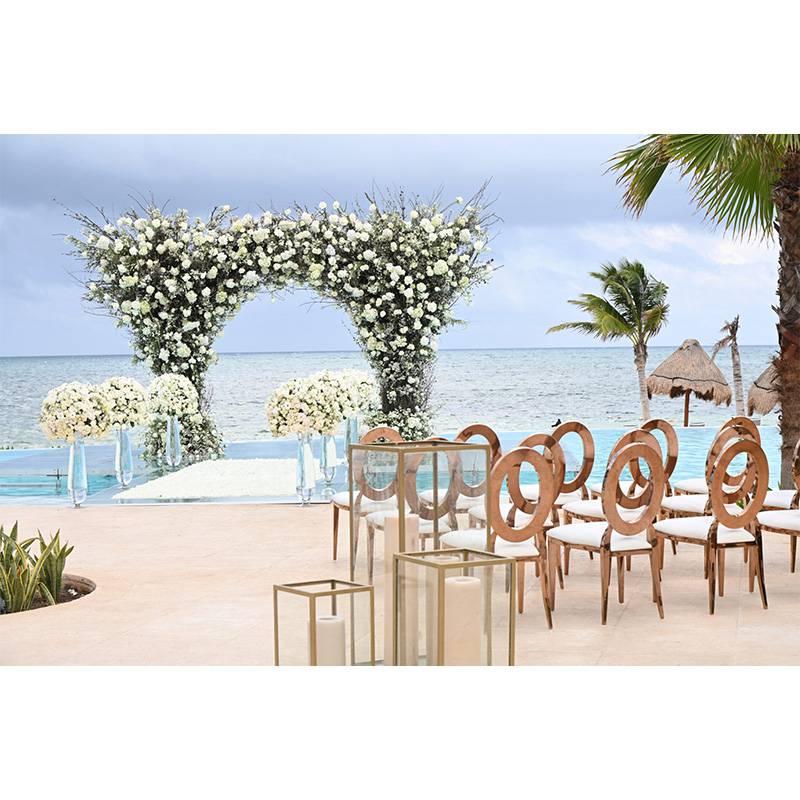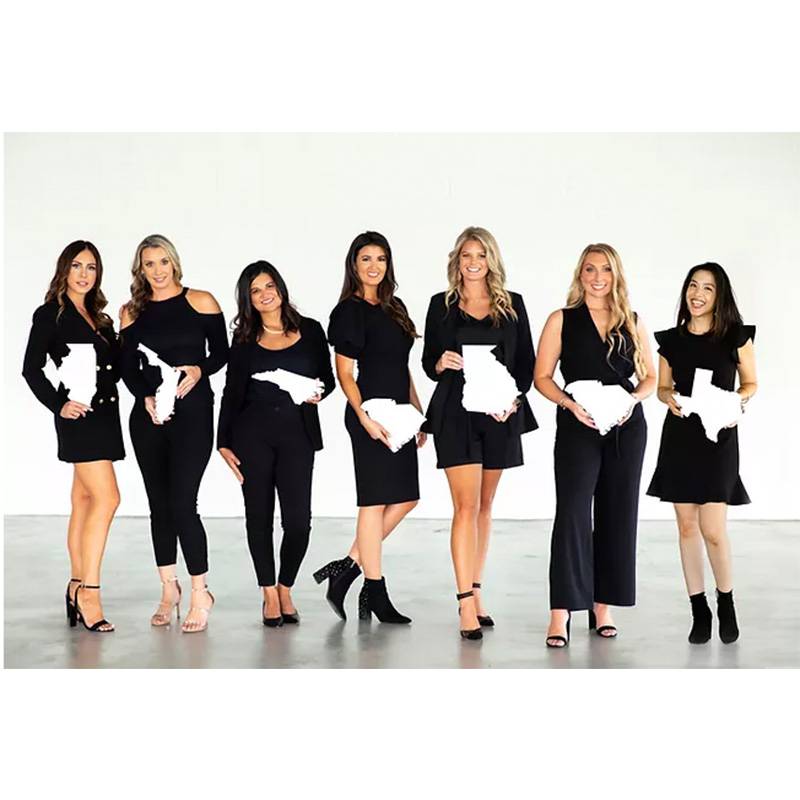 StunningandBrilliantEventsBridalParty
StunningandBrilliantEventsFloralArrangement
StunningandBrilliantEventsHangingLantern
StunningandBrilliantEventsBrideandGroom
StunningandBrilliantEventsLoungeSet
StunningandBrilliantEventsTableSettings
StunningandBrilliantEventsTable
StunningandBrilliantEventsWeddingArch
StunningandBrilliantEventsBeachWedding
StunningandBrilliantEventsFranchisees










Stunning and Brilliant Events – Full-Service Wedding And Event Planning. A LUXURY & EXPERIENCED Company formed in 2010. We offer full-service event planning, partial planning and month of coordination. We can create an event that truly matches your style and budget. S&B Events are here to help guide you to your perfect day. We have worked with some of the most respected vendors in the south and will rely on those relationships to ensure a seamless and unforgettable event.
We NOW have NINE Locations
Myrtle Beach, SC + Charlotte, NC + Charleston, SC + Palm Beach, FL + Chicago, IL
Savannah, GA + Hilton Head Island + Dallas, TX + Fingerlakes, NY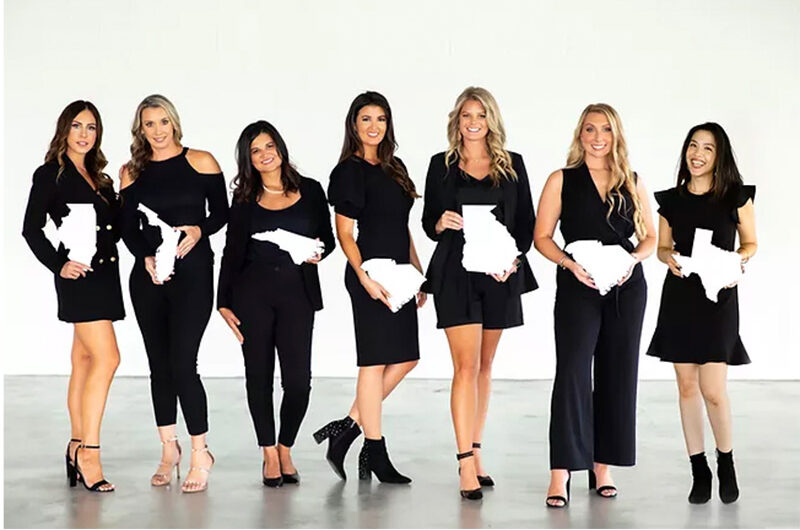 S&B Events have planned over 800+ wedding & events.
Our main goal is to ensure you have a stunning day; whether it may be a wedding or your sweet 16 birthday party. We believe that by forming a close relationship with the client, We are able to understand their taste, style, and expectations for their special day. Our focus is to design an event that will reflect the couple's unique personality and create everlasting memories.