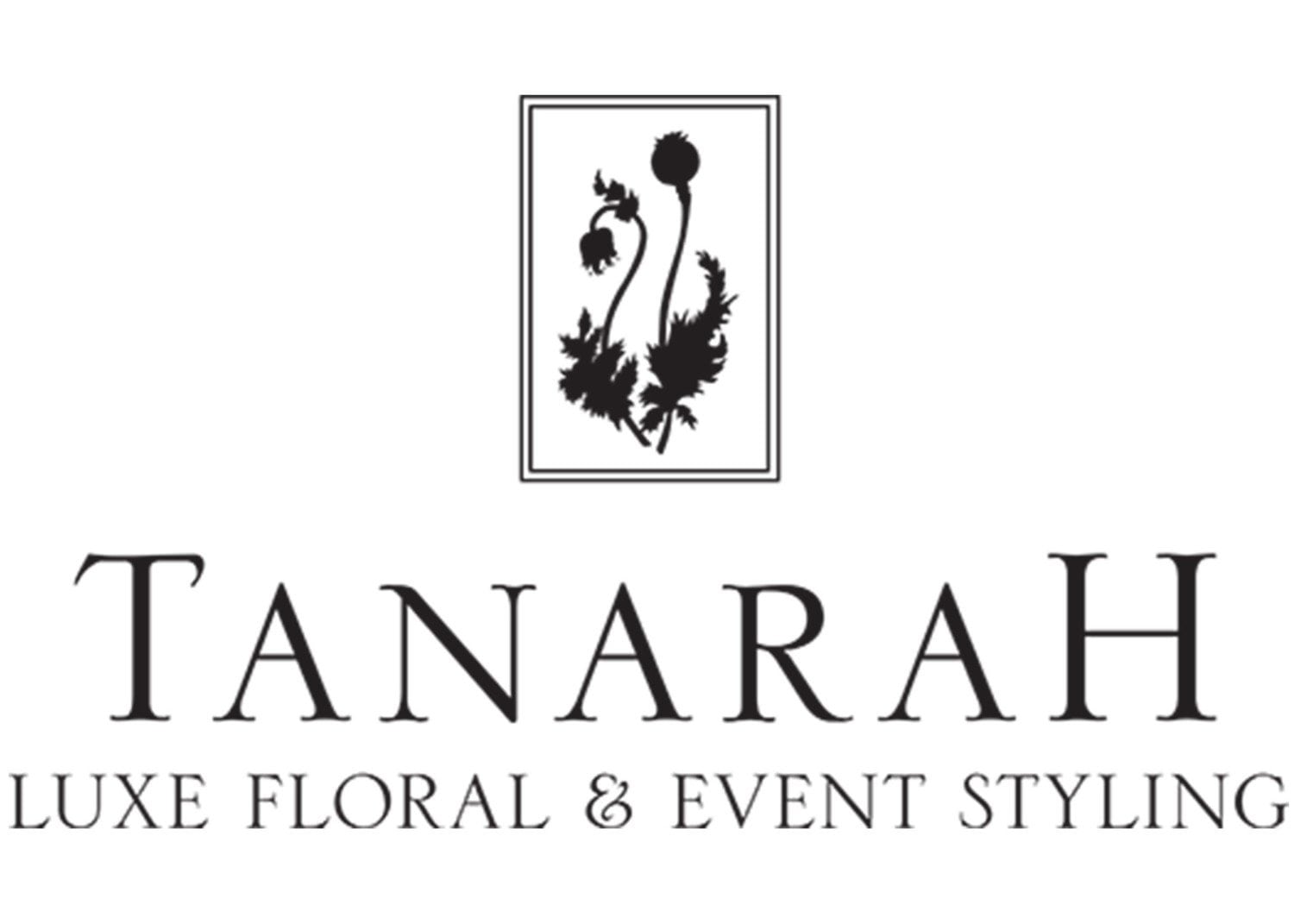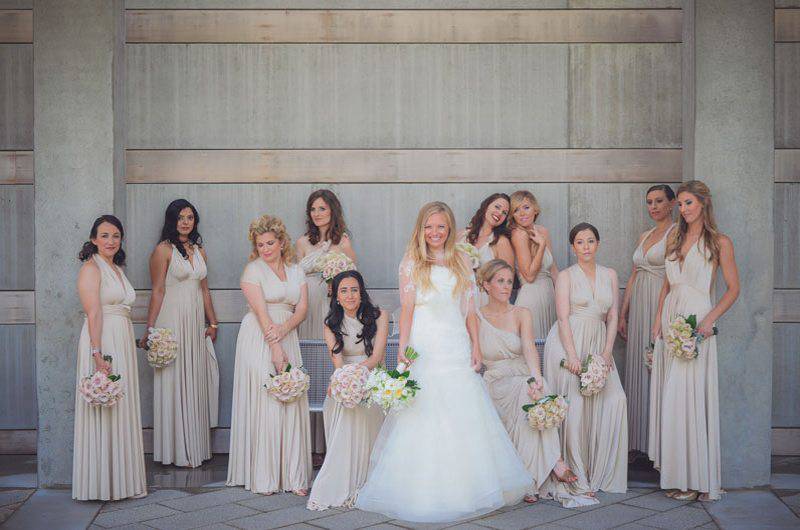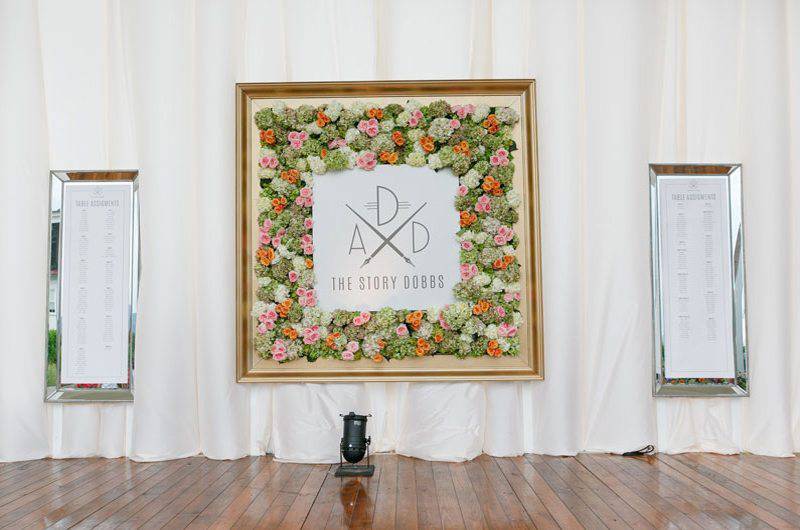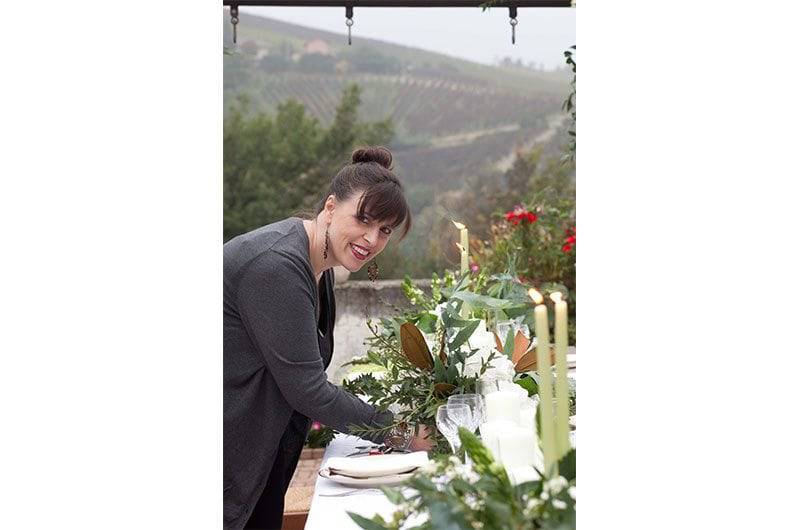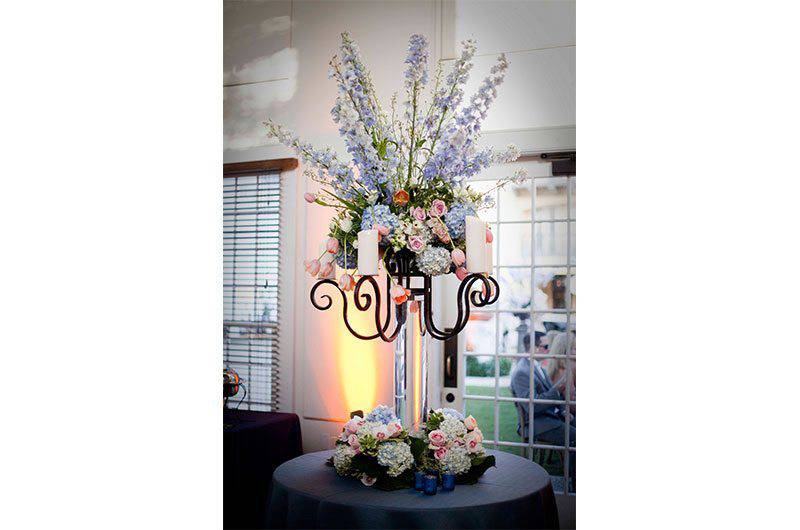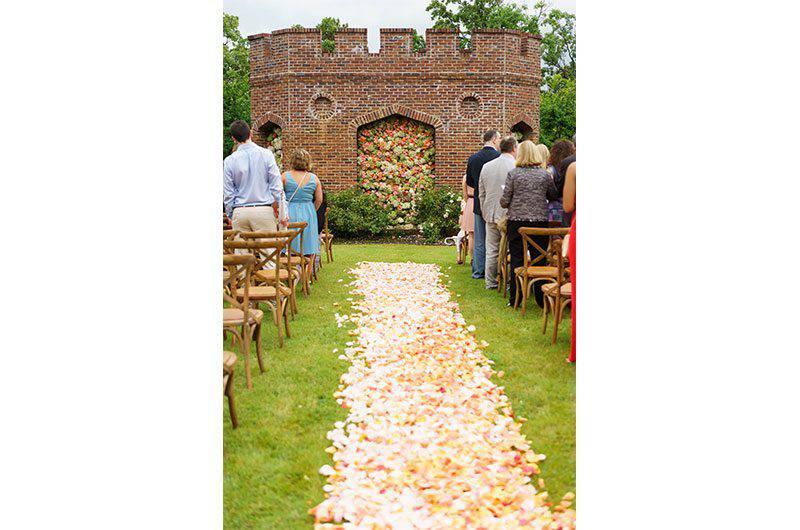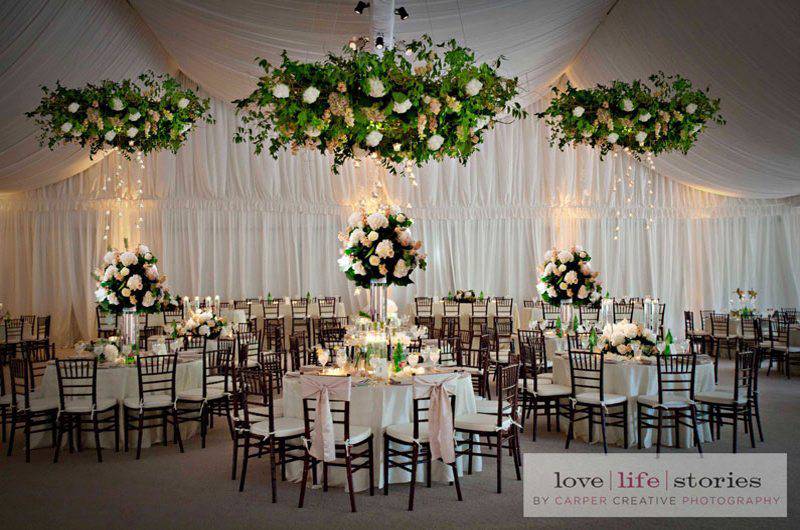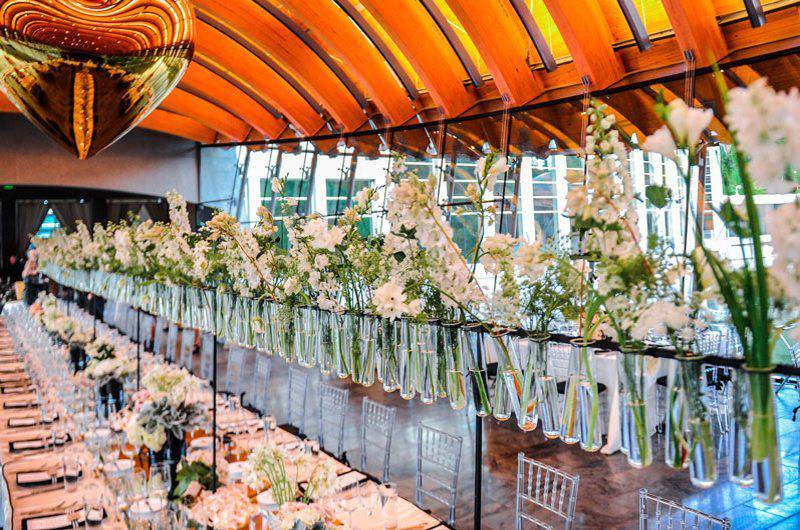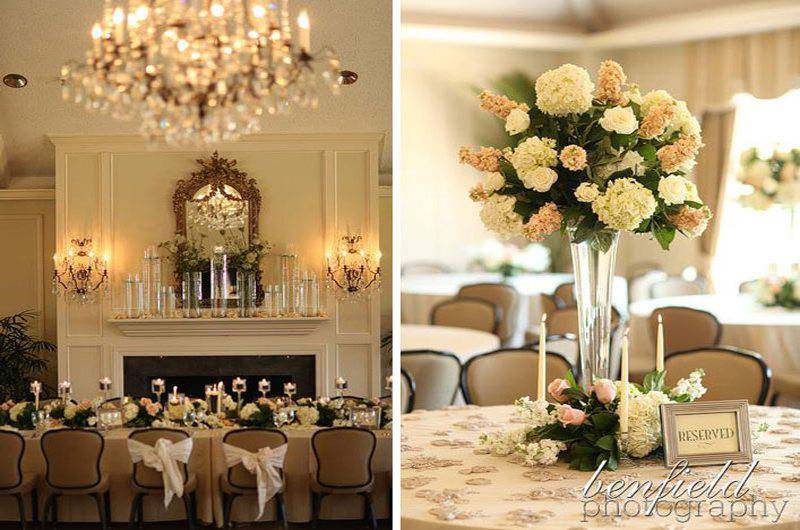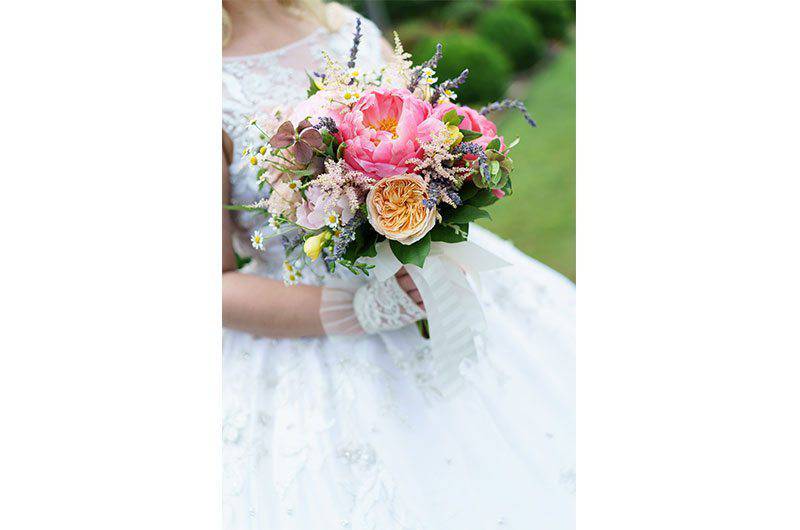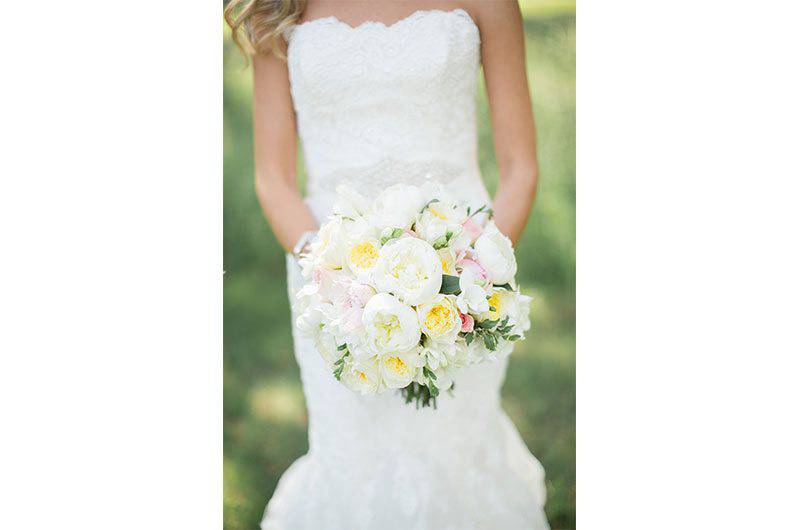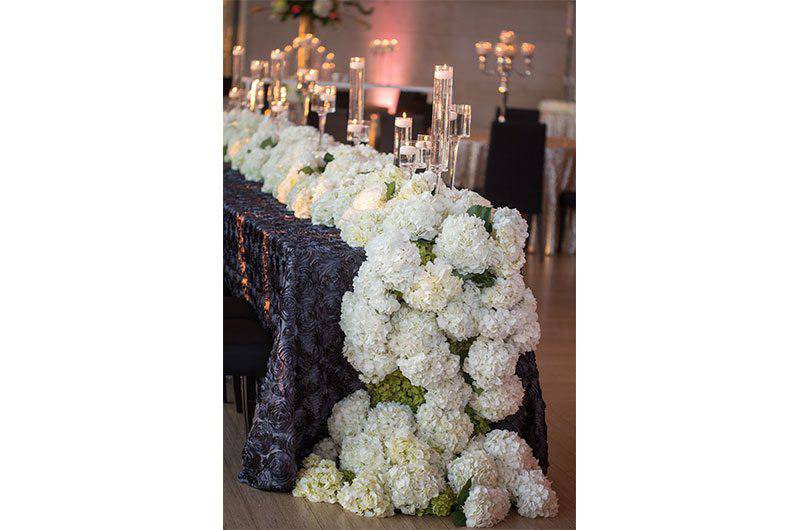 Tanarah Luxe Floral bride bridesmaid bouquets group photo
Credit: Miles Whitt Boyer Photography
Tanarah Luxe Floral Framed logo
Credit: Karlisch Photography
Tanarah Luxe Floral Florist Decorating Centerpieces
Tanarah Luxe Floral Hydrangeas
Tanarah Luxe Floral Wedding Ceremony Flower Petal Aisle Floral Wall
Credit: Karlisch Photography
Tanarah Luxe Floral Reception venue hanging flower chandelier Centerpieces
Tanarah Luxe Floral long table centerpiece feature grid image in vials
Credit: Miles Whitt Boyer Photography
Tanarah Luxe Floral centerpiece white antique reception
Credit: Tanarah Luxe Floral
Tanarah Luxe Floral pink peonies bouquet
Credit: Karlisch Photography
Tanarah Luxe Floral White peonies
Credit: Tanarah Luxe Floral
Tanarah Luxe Floral white hydrangea Long centerpiece Floating candles











Tanarah Luxe Floral is known for beautiful floral arrangements and an experience that you won't find anywhere else in Little Rock. Owner and creative director Tanarah Haynie is an award winning floral artist. Based in Little Rock, she and her team travel nationally to design events for high profile clients. Paula Deen, The Rolling Stones, The Clinton Foundation, and more have commissioned Tanarah's work. With such an impressive list of clients, it's no surprise that Tanarah Luxe is one of the most sought after wedding florists in the Little Rock area. Tanarah is not only a florist; she is an artist. Her eye for design is unmatched, and only the beautiful bride will outshine her creations.
Specializing in unique, abundant and artistic floral designs, Tanarah Luxe Floral believes that beautiful natural floral arrangements are the best way to complement a beautiful bride. Simply tell them your color scheme, and they can create gorgeous floral arrangements to match. The talented team at Tanarah Luxe knows what flowers look best together and will work with you to create arrangements that perfectly match your vision. Whether you want small bouquets, extravagant floral backdrops, or lush centerpieces, Tanarah Luxe will ensure that your wedding day flowers are unforgettable.
From the ceremony to the reception, flowers complete the wedding day. Tanarah's stunning designs will leave your guests in awe throughout the celebration. Couples planning a wedding in the Little Rock area should be sure to check out Tanarah Luxe Floral for show-stopping floral designs.