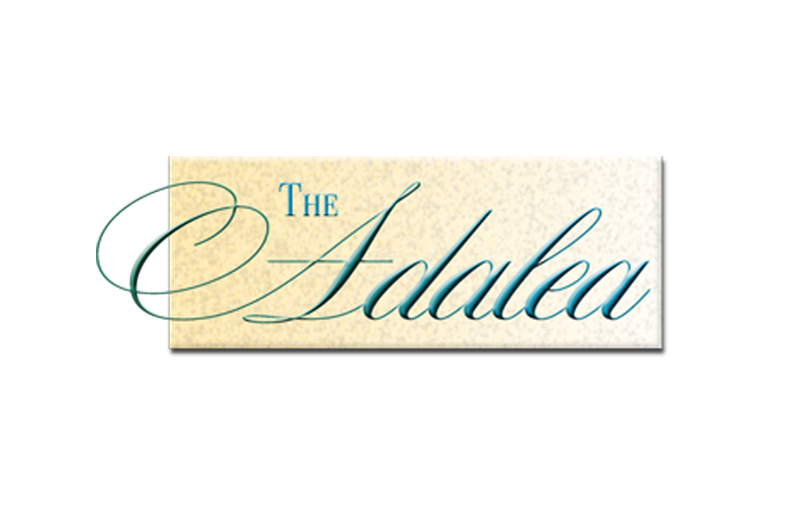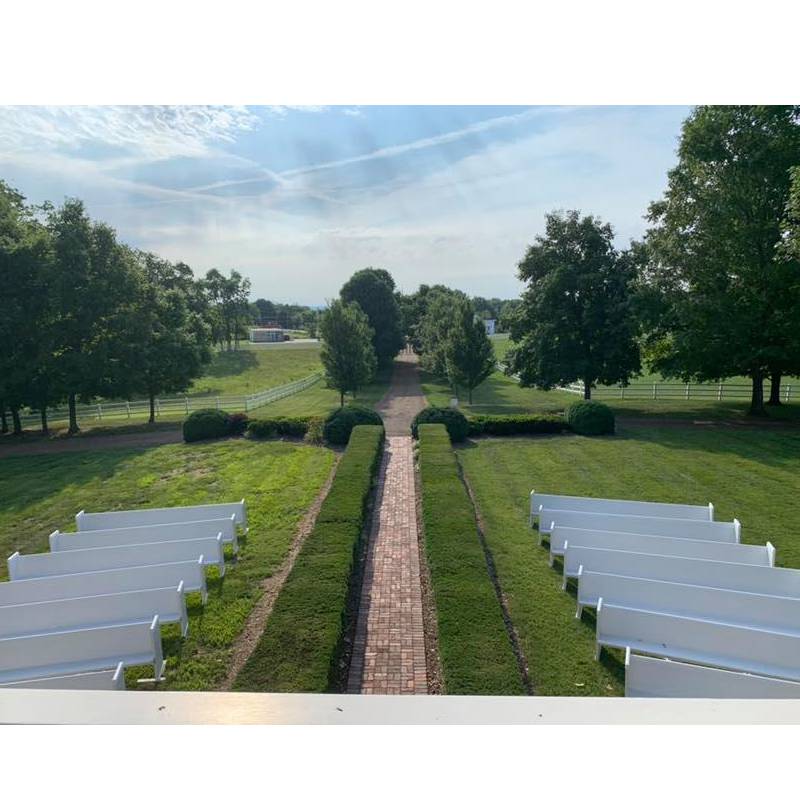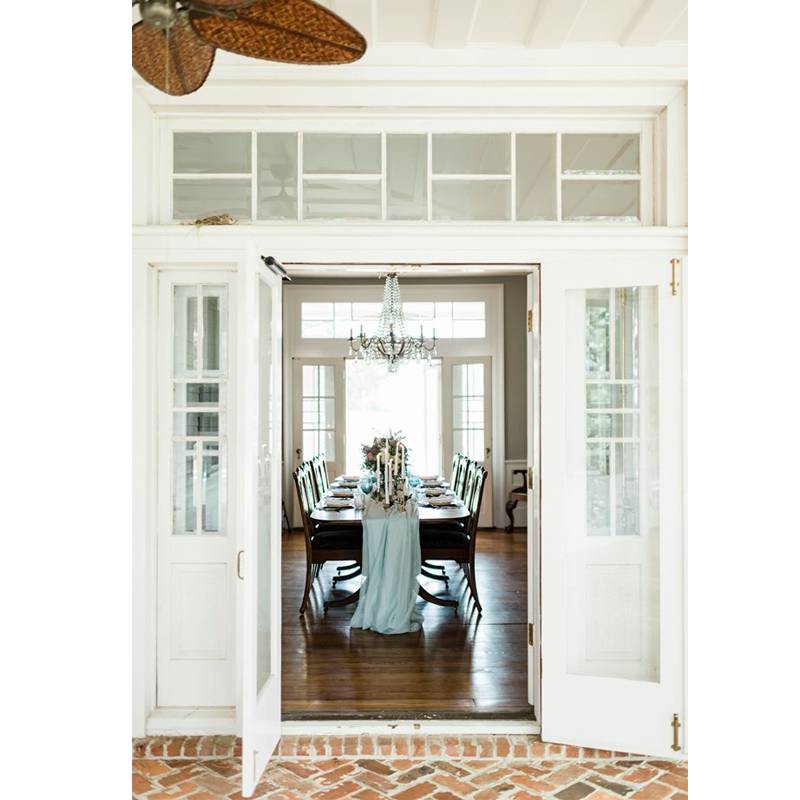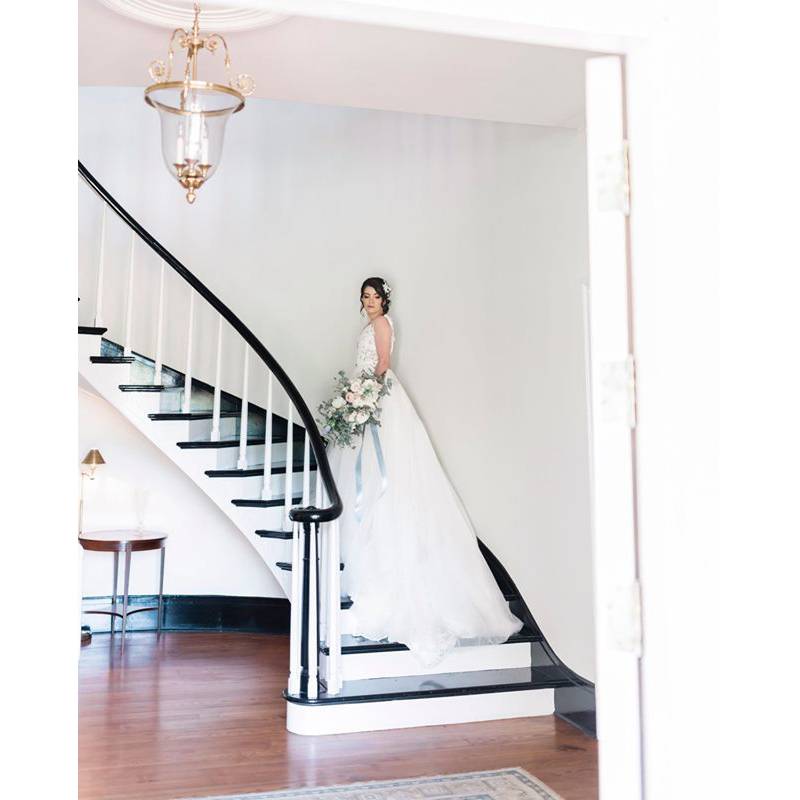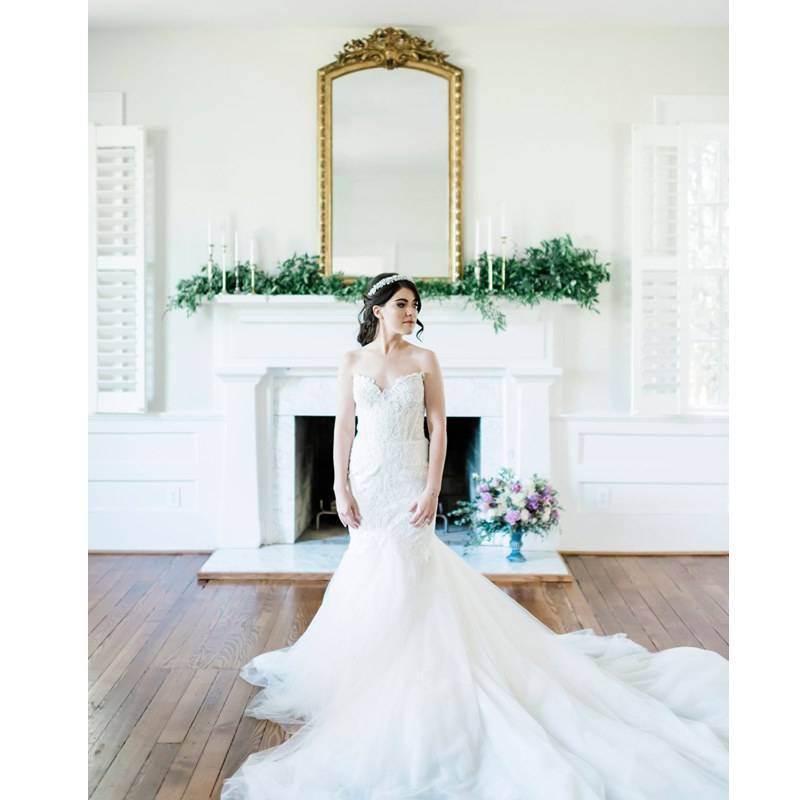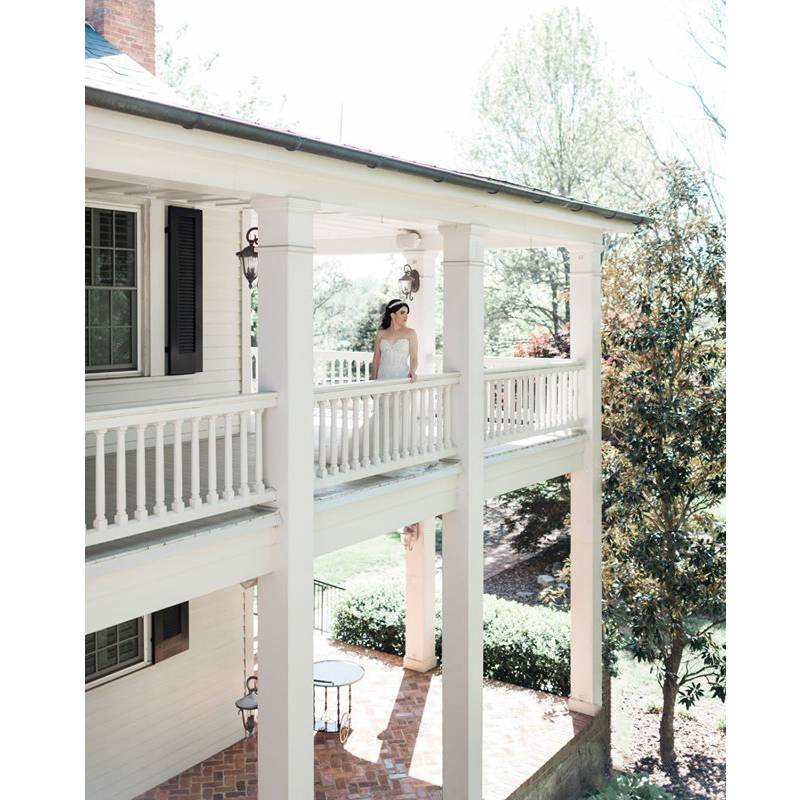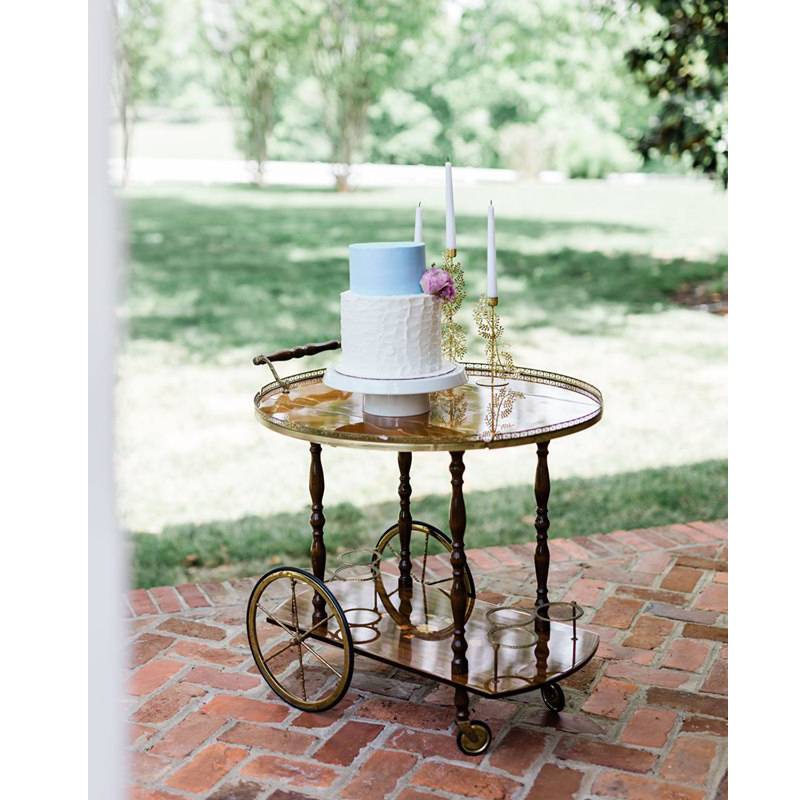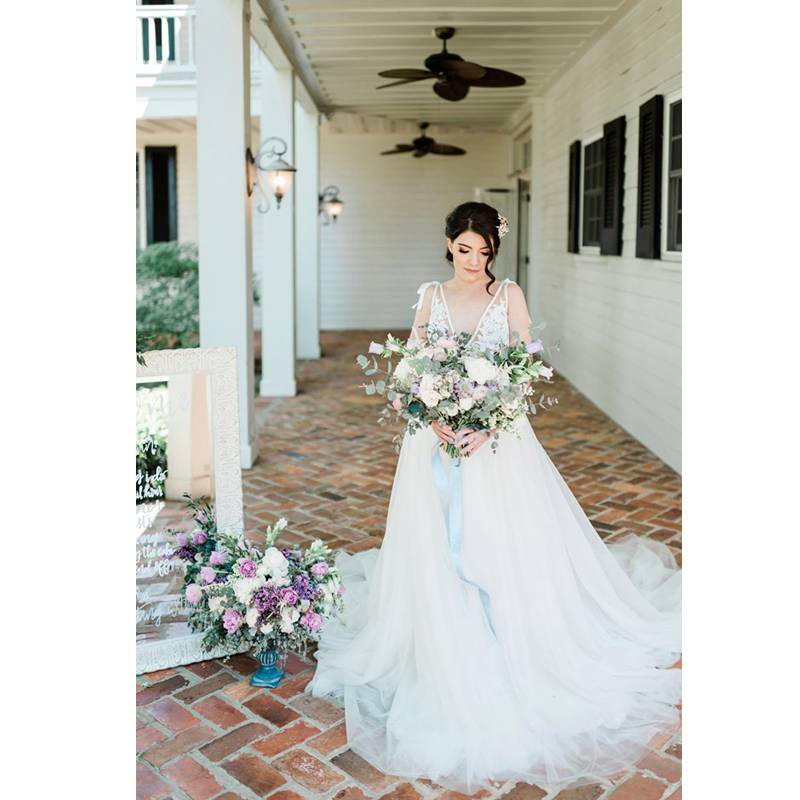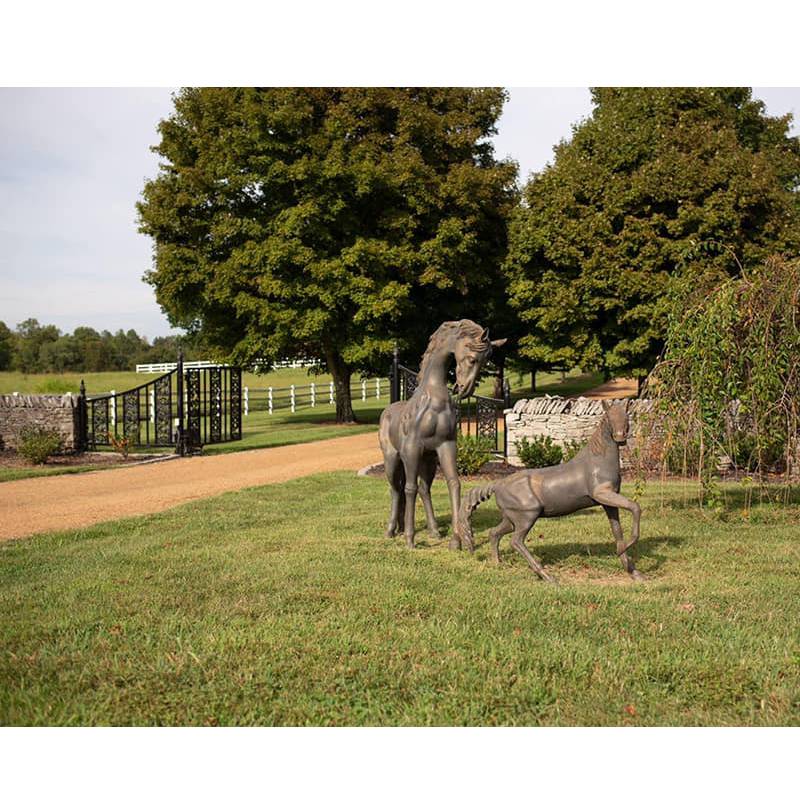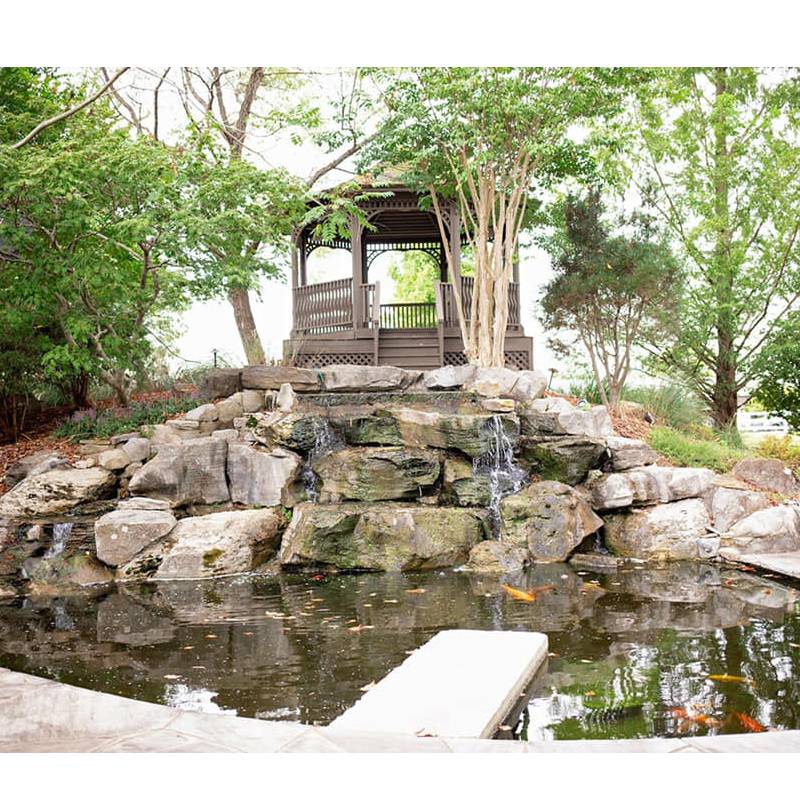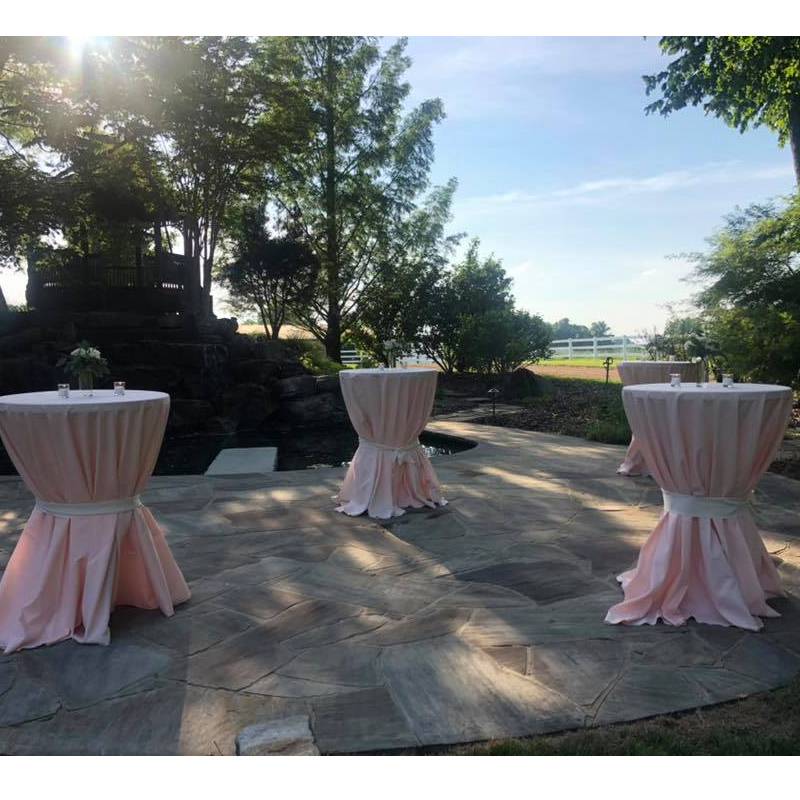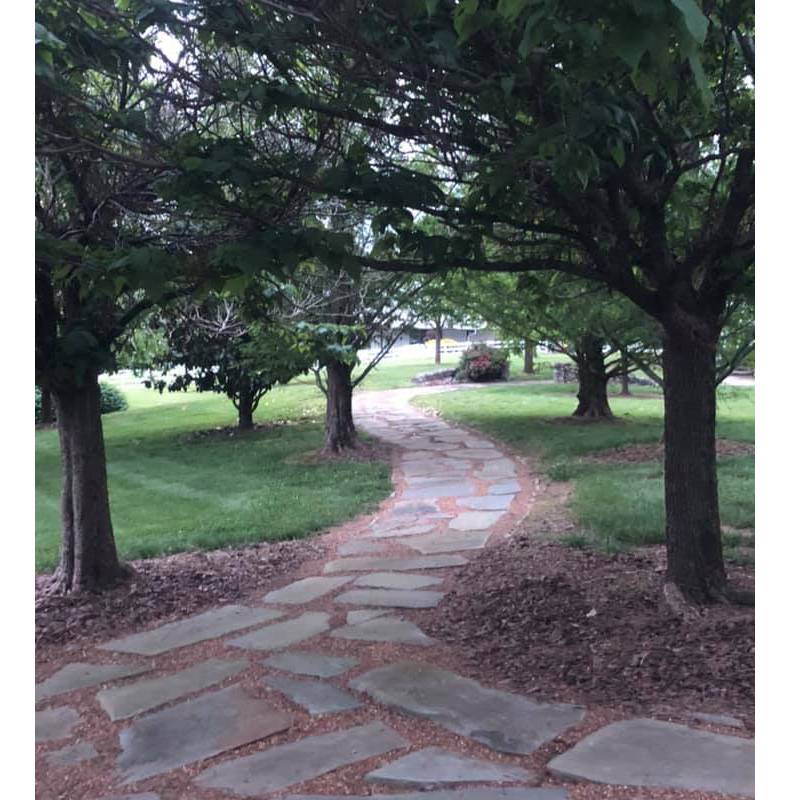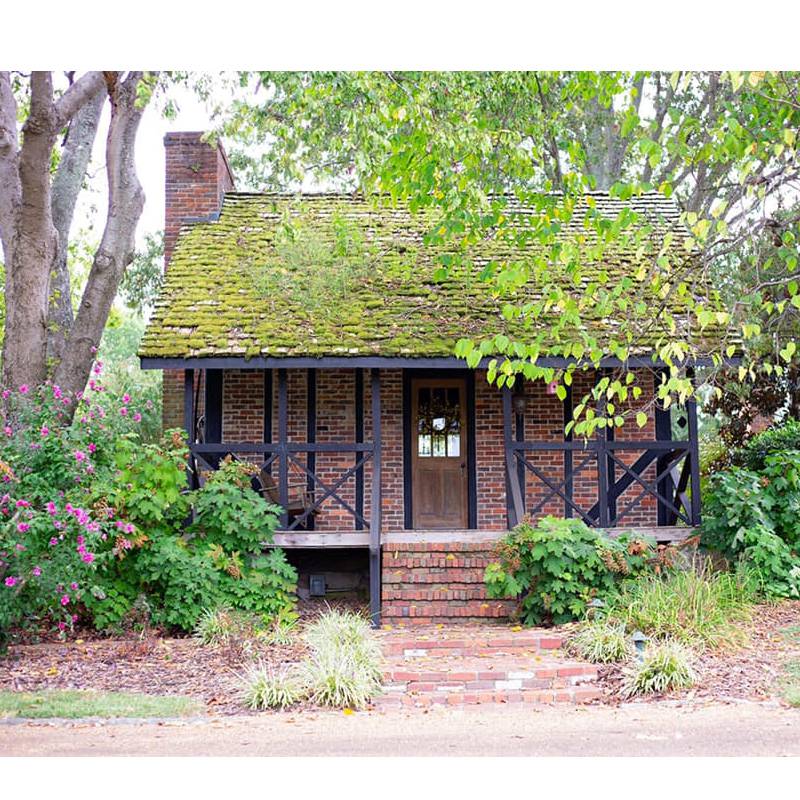 The Adalea Front Of House
The Adalea Rehearsal Dinner Maria Gloer Photog
The Adalea Staircase Maria Gloer Photog
The Adalea Fireplace Maria Gloer Photog
The Adalea Balcony Maria Gloer Photog
The Adalea Wedding Cake Maria Gloer Photog
The Adalea Porch Maria Gloer Photog
The Adalea Cocktail Reception













Privately nestled on 143 acres of pristine and breathtaking land 30 minutes north of Nashville and 20 minutes south of Clarksville, lies Cheatham County's newest event venue, The Adalea. The Adalea is as rich in history as it is in beauty, boasting timeless architecture that has an intriguing past woven into its historic walls. For over 150 years, the notable Cheatham County property has been somewhat hidden from the public but now that its gates have been opened, there are countless opportunities for rare grandeur, memory making, and unforgettable celebration.
George and Amanda Williams finally purchased the 153-year-old home in May, 2016, after a three-year wait. They had known within their hearts that they would one day call the property "home" and secretly called it "The Adalea" long before they knew it would be their own. The name is a combination of George's mother's name, Ada, who passed away many years ago, and Lea, which is one of many variations of the middle names for Amanda, her father, brother, nephew, and great niece. Little did they know, Adalea meant "In God's Time," which is how the pair believes it came to be theirs. The couple never gave up hope, and are now living out their longtime dream that they can share with each other and the rest of the world- they just had to wait for "God's Time."
George, a cowboy-mounted shooting champion, prides himself in his unique background and passionate hobbies- the rodeo, and all things horses. The property boasts professionally landscaped grounds, top-of-the-line equine facilities, and rolling pastures that are sure to take your breath away. Not to mention the professional design services of Jason Arnold Interiors. Well-connected Amanda has a natural taste for the finer things, a good eye for design, and contacts all over Middle Tennessee when it comes to catering, event planning, and décor. Together, they work tirelessly to make The Adalea the most desirable venue in the region.