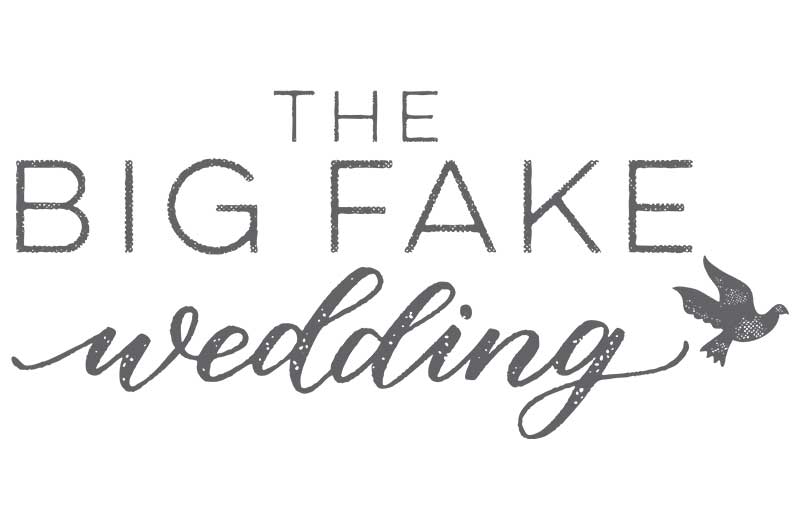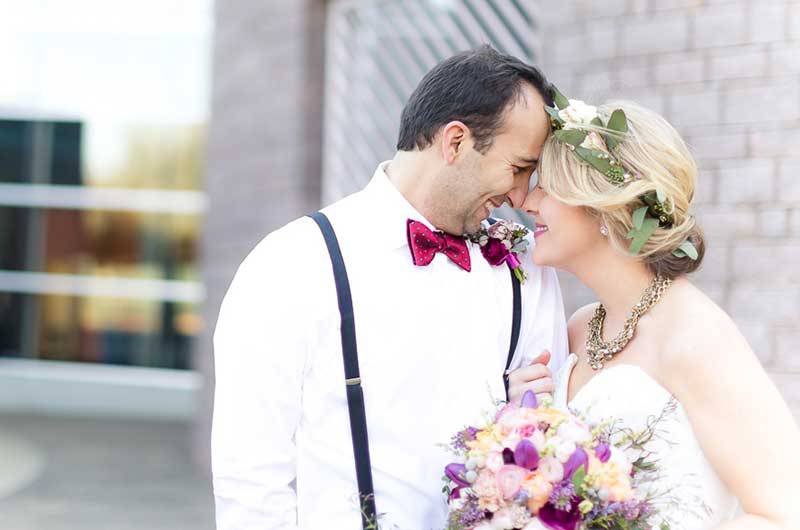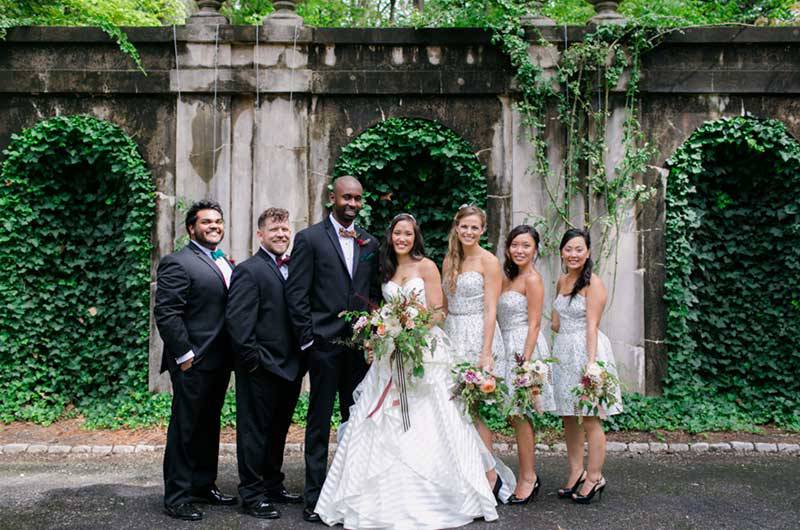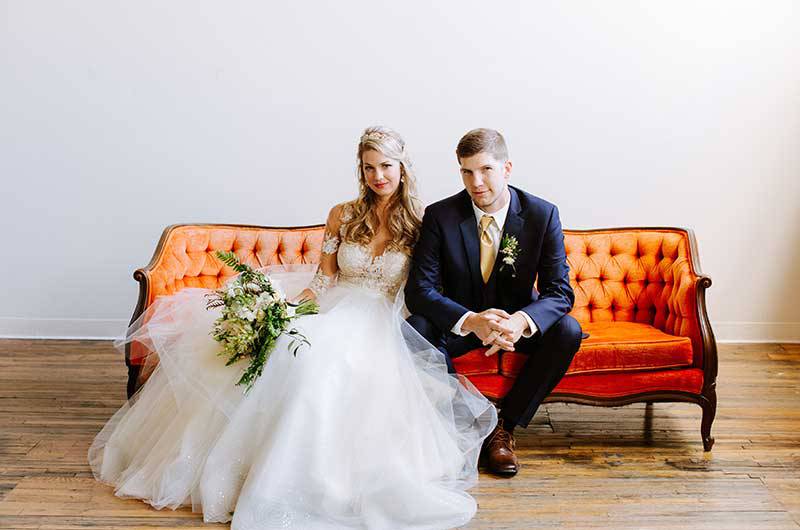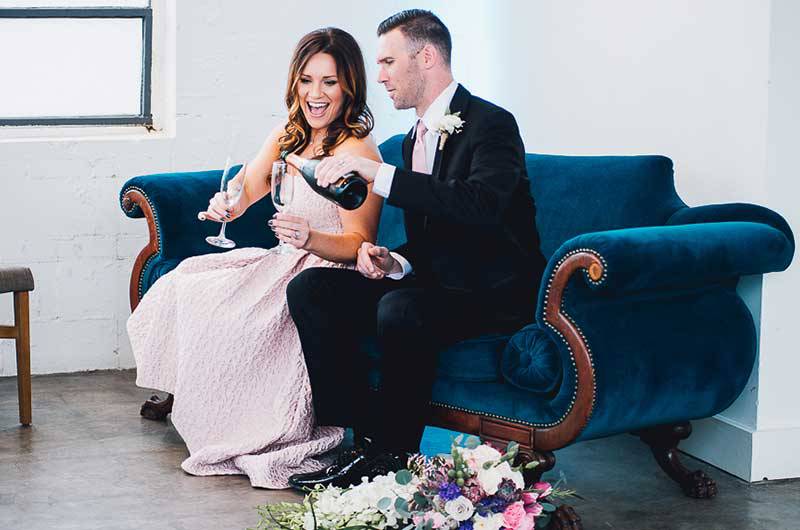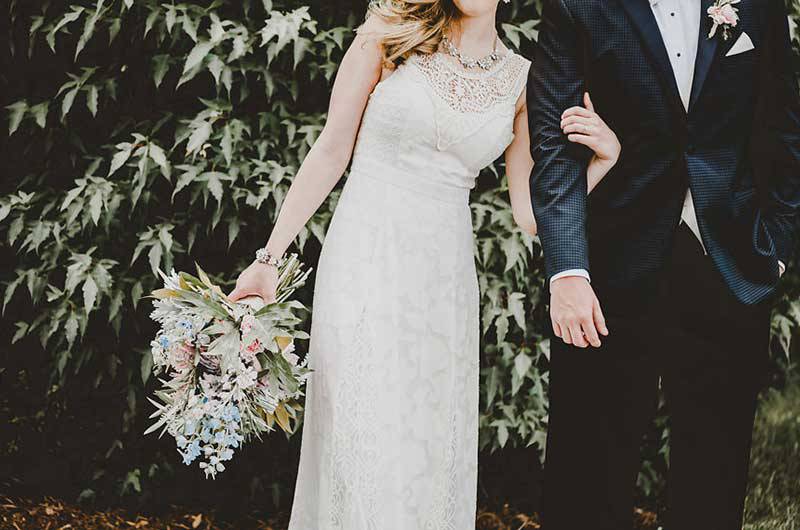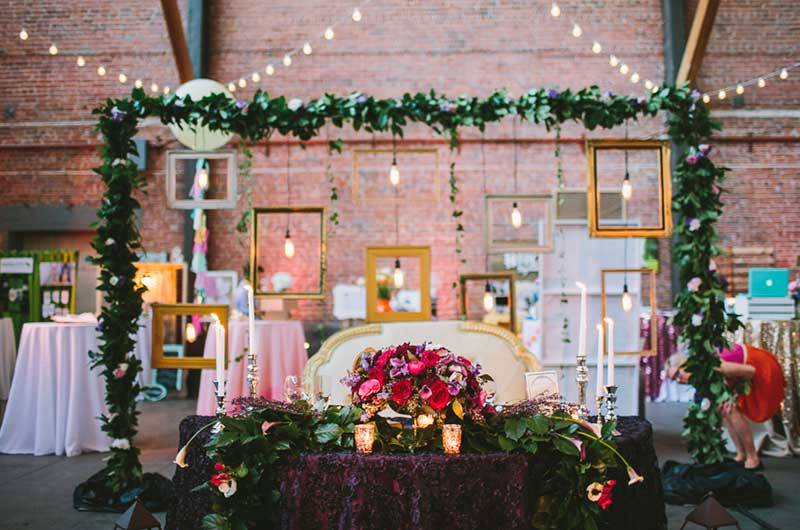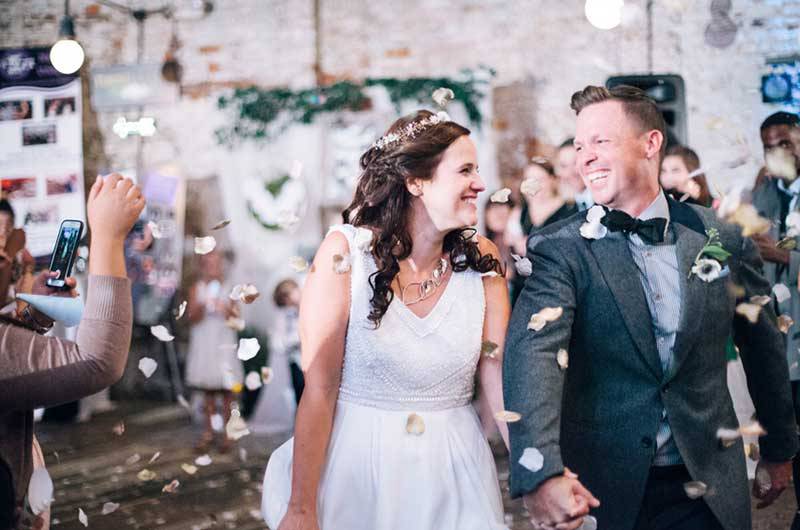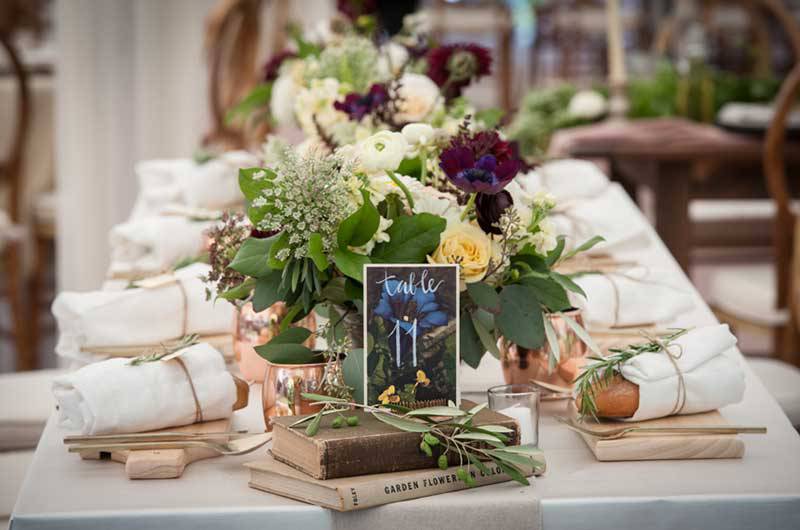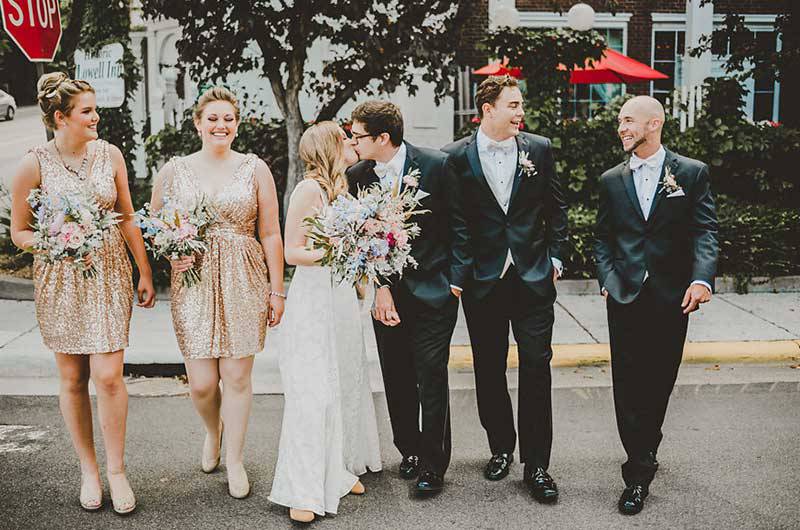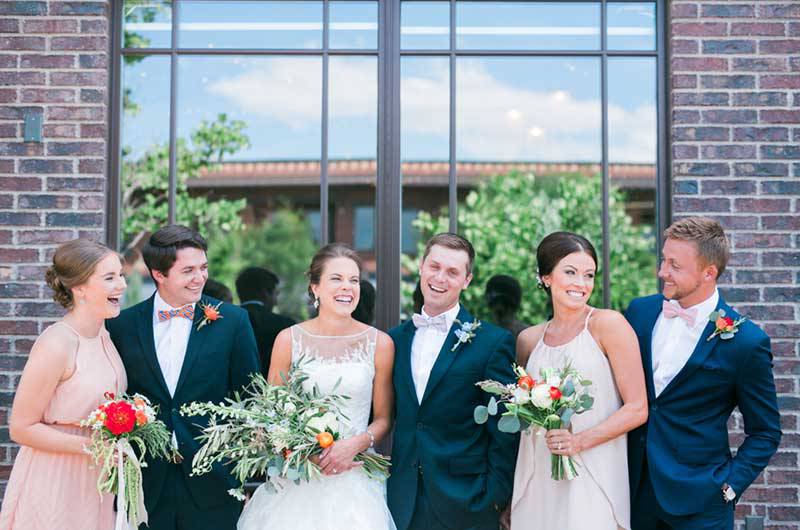 The Big Fake Wedding bride and groom
Credit: Bronwyn Duffield Photography
The Big Fake Wedding party venue exterior bridal party
Credit: The Big Fake Wedding
The Big Fake Wedding bride and groom together orange couch
Credit: The Big Fake Wedding
The Big Fake Wedding bride and groom together blue couch
Credit: Sara Ann Green Photography
The Big Fake Wedding bride and groom outside bouquet
The Big Fake Wedding Head Table Decorated background
Credit: Let's Frolic Together
The Big Fake Wedding bride groom exit flower petals
Credit: Samantha Lauren Photography
The Big Fake Wedding table Floral Centerpieces
Credit: Leise Jones Photography
The Big Fake Wedding Party Photo on street outside venue
The Big Fake Wedding Window Bridal Party Photo
Credit: Meigan Canfield Photography










The Big Fake Wedding is a bridal show alternative complete with an emotional ceremony, light bites and a dance-party reception. "Wedding guests" are brides-and-grooms-to-be who get to truly experience the wedding vendors in action.
Credited for "changing the way future brides and grooms prepare to celebrate happily ever after" by The TODAY Show, The Big Fake Wedding has proved to be an innovative alternative to a trade-show style wedding expo.
Tickets include light bites, white wine, and a swag bag.