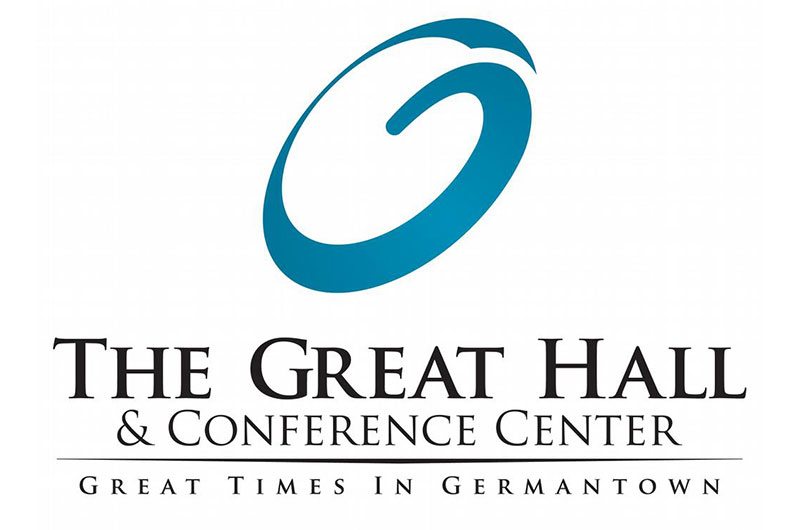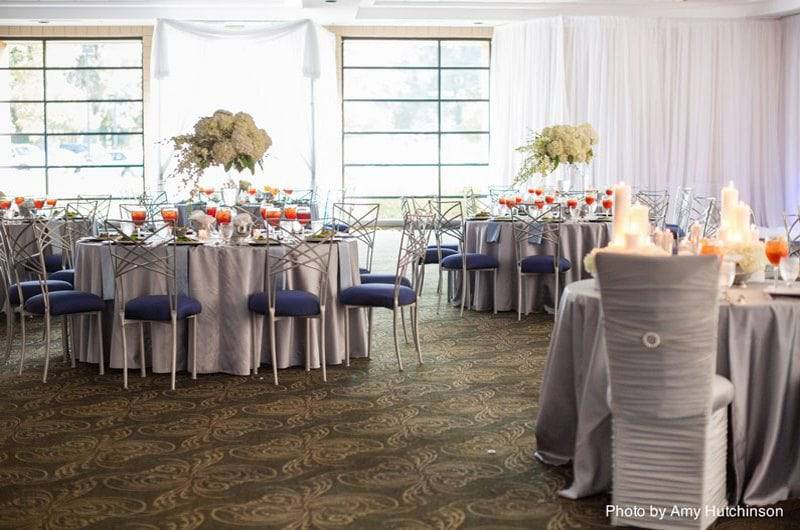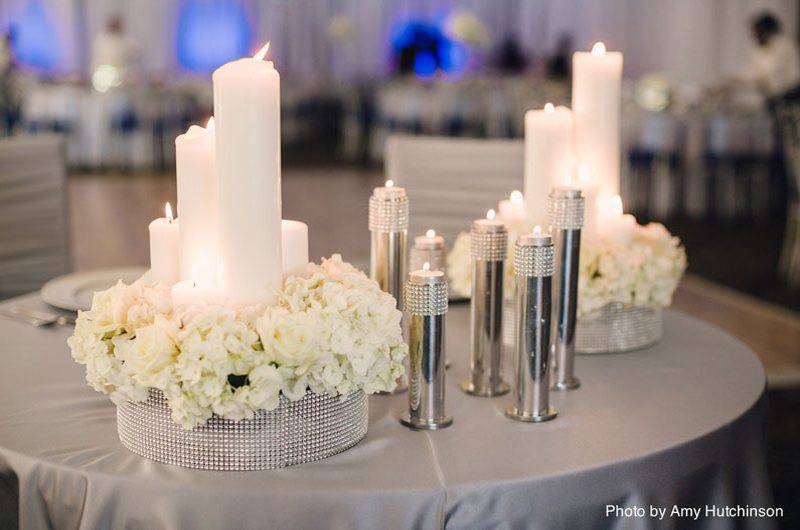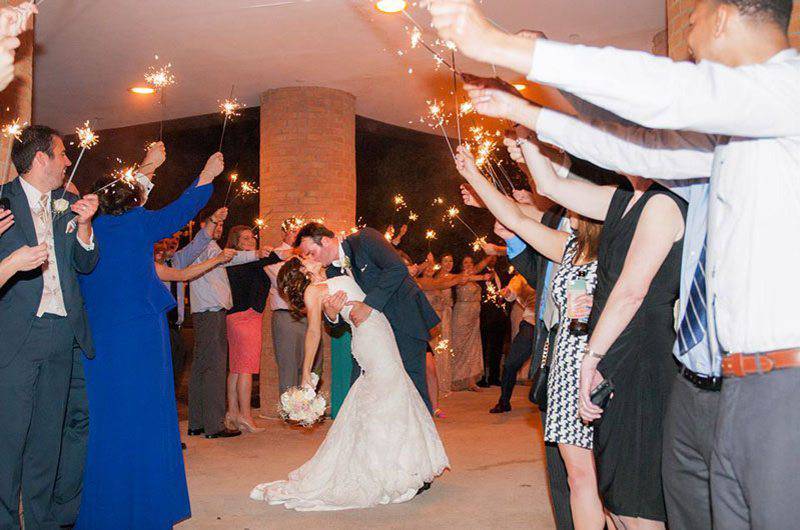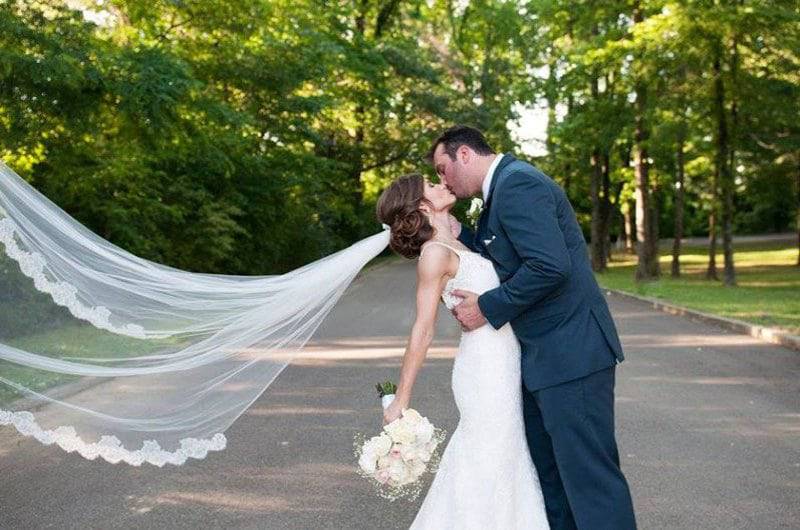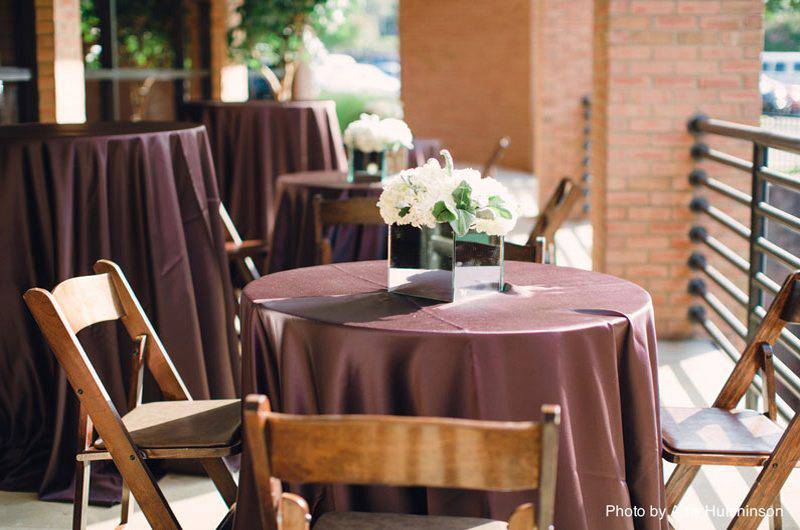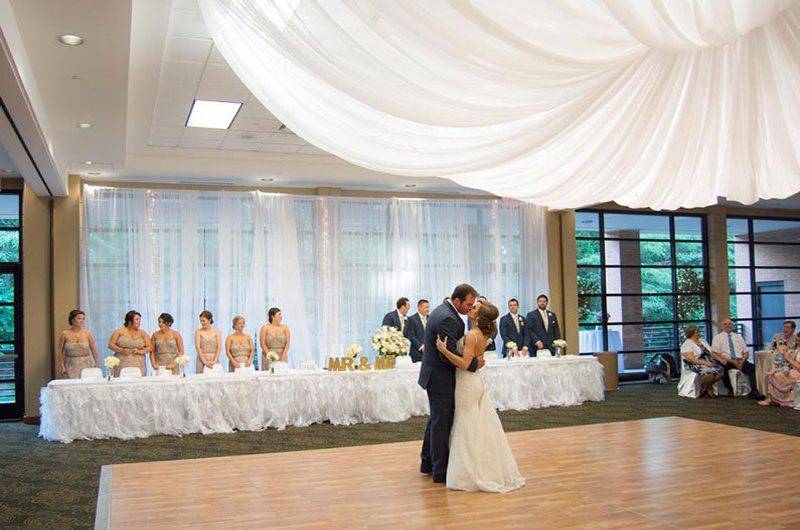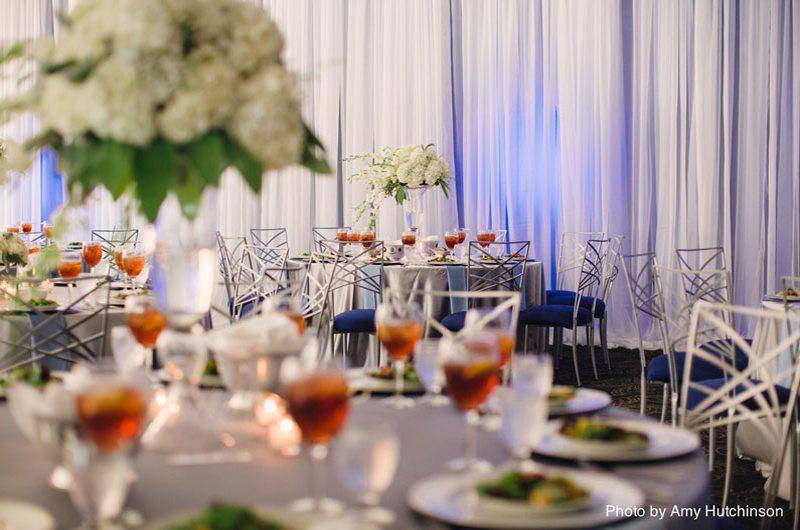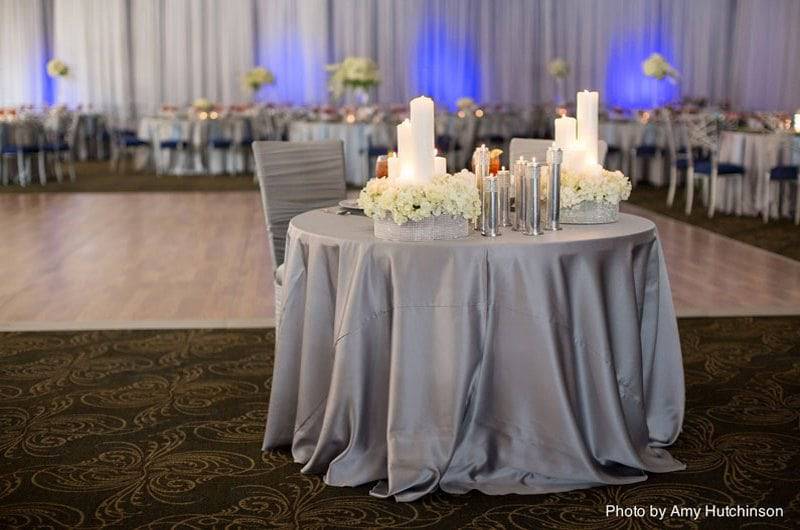 The Great Hall and Conference Center wedding ballroom
Credit: Amy Hutchison Photography
The Great Hall and Conference Center candles
Credit: Amy Hutchison Photography
The Great Hall and Conference Center wedding exit feature grid image
Credit: Belisario Photography
The Great Hall and Conference Center couple kiss flowing veil
Credit: Belisario Photography
The Great Hall and Conference Center reception
Credit: Amy Hutchison Photography
The Great Hall and Conference Center dance groomsmen bridesmaids
Credit: Belisario Photography
The Great Hall and Conference Center seated dinner
Credit: Amy Hutchison Photography
The Great Hall and Conference Center sweetheart table
Credit: Amy Hutchison Photography







With more than 8,600 of flexible event space, The Great Hall and Conference Center in Germantown, Tennessee, is ideal for large weddings and receptions. Nestled among the trees in the Memphis suburbs, the Great Hall offers a clean slate that you can decorate to fit your style. A balcony along one side of the space and floor to ceiling windows will bring the outside in without the worry of inclement weather ruining the festivities.
Perfect for budget conscious brides, The Great Hall and Conference Center is one of the best deals in the Memphis area. Everything you need for your big day is all-inclusive: set-ups, electronics, linens, seating, etc. And there will be no surprise extra fees after you book. The Great Hall's professional event planners will work with you the entire step of the way to ensure that you stay within budget while planning the wedding of your dreams.
Because they have so many years experience hosting weddings and other events, The Great Hall and Conference Center has a long list of recommended vendors who will help complete your wedding. The Great Hall has relationships with caterers, florists, photographers, designers, and entertainment from all over the Memphis area. You will have no trouble finding exactly what you need through the event planner's helpful suggestions and contacts. The Great Hall's event staff will make sure everything goes smoothly on the big day, so you can enjoy the day with your friends and family.
More In These Selected Blog Posts: