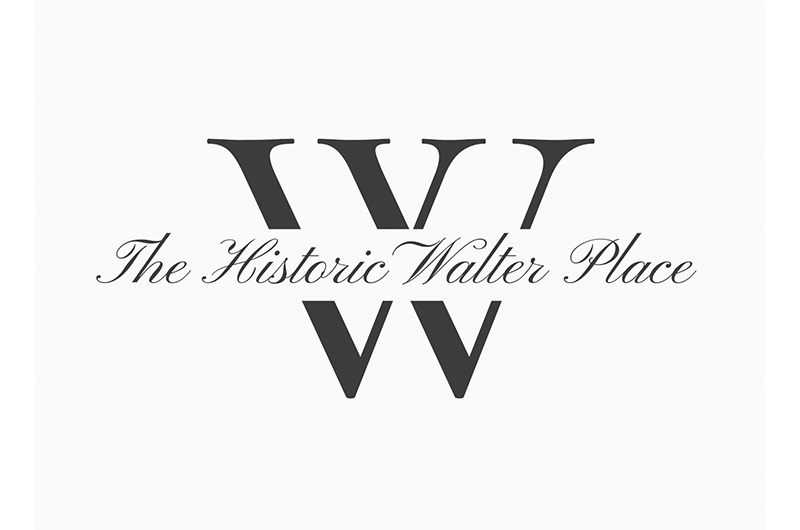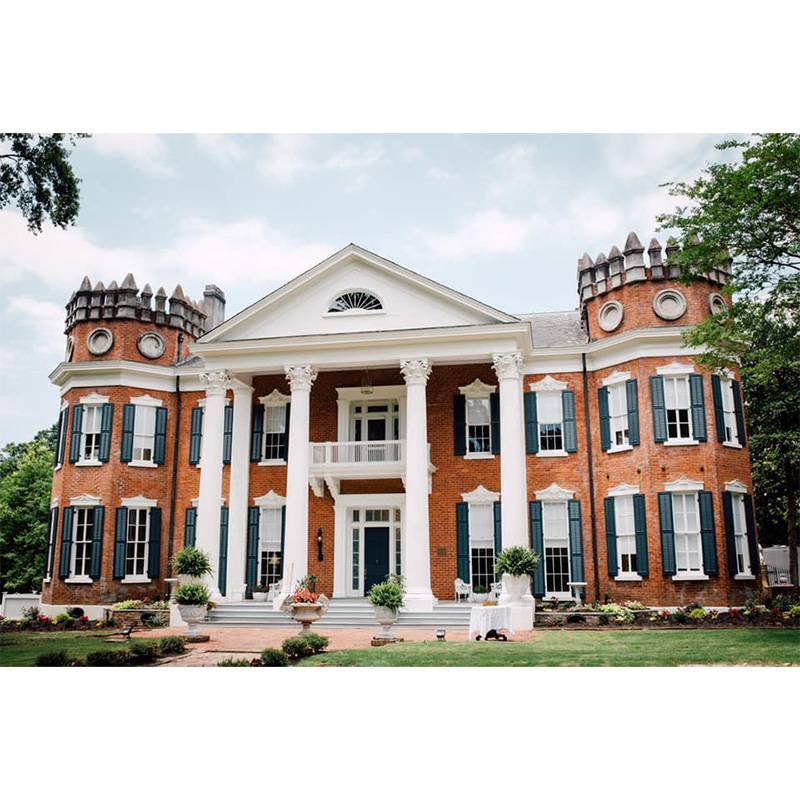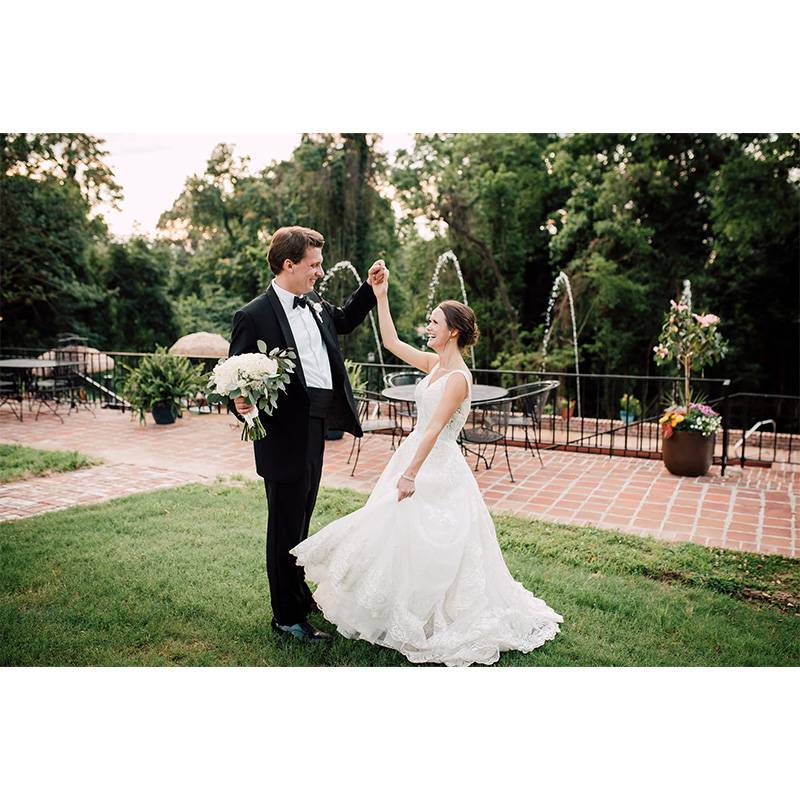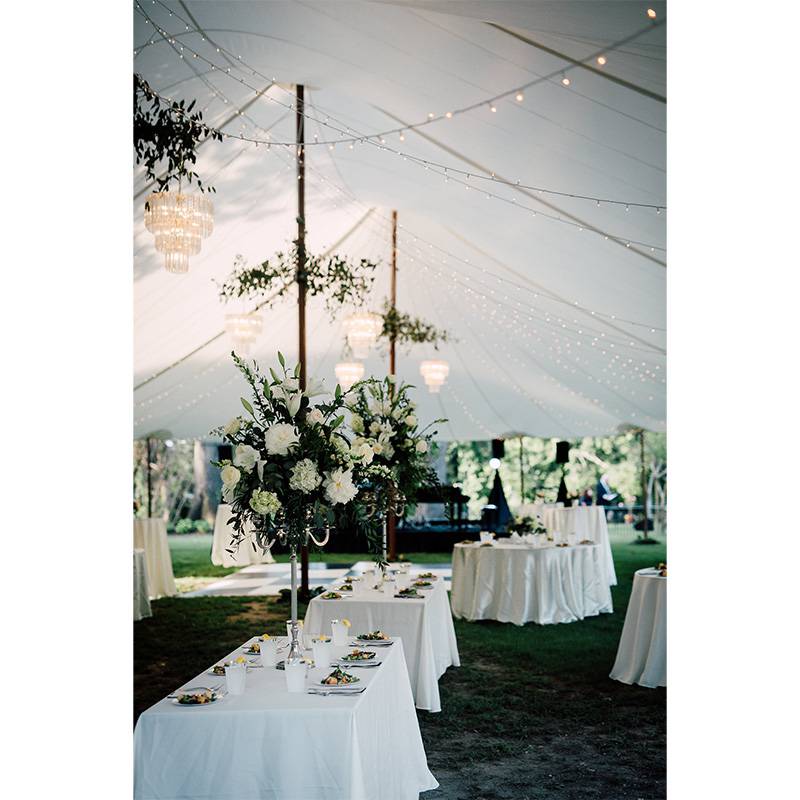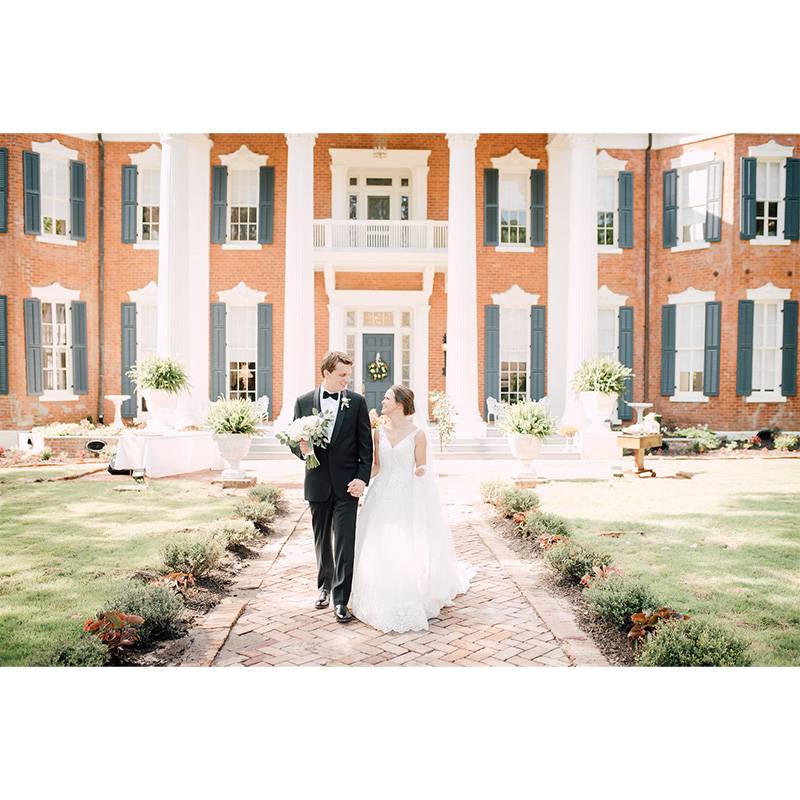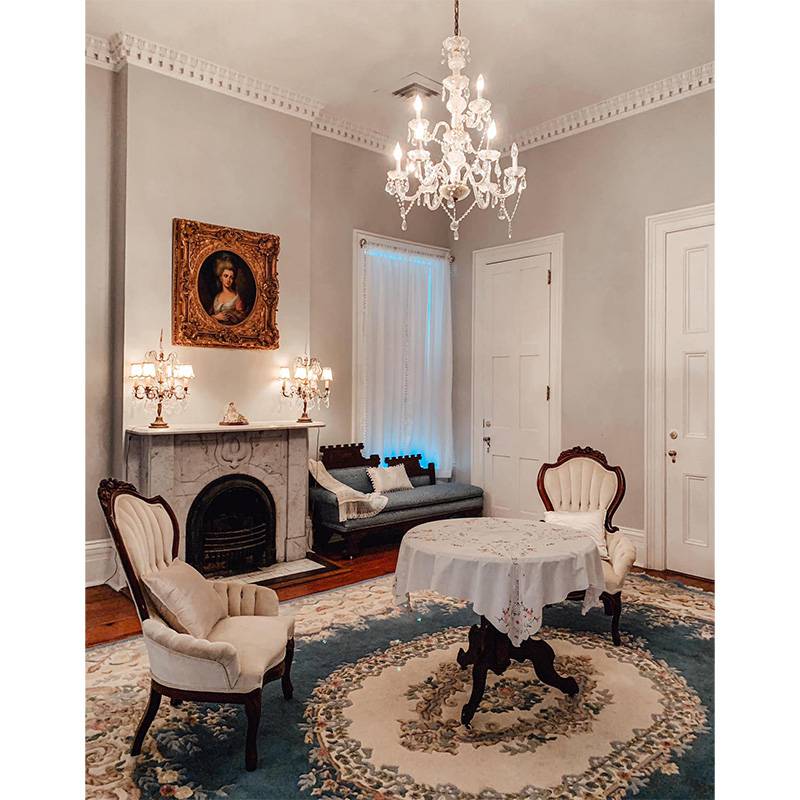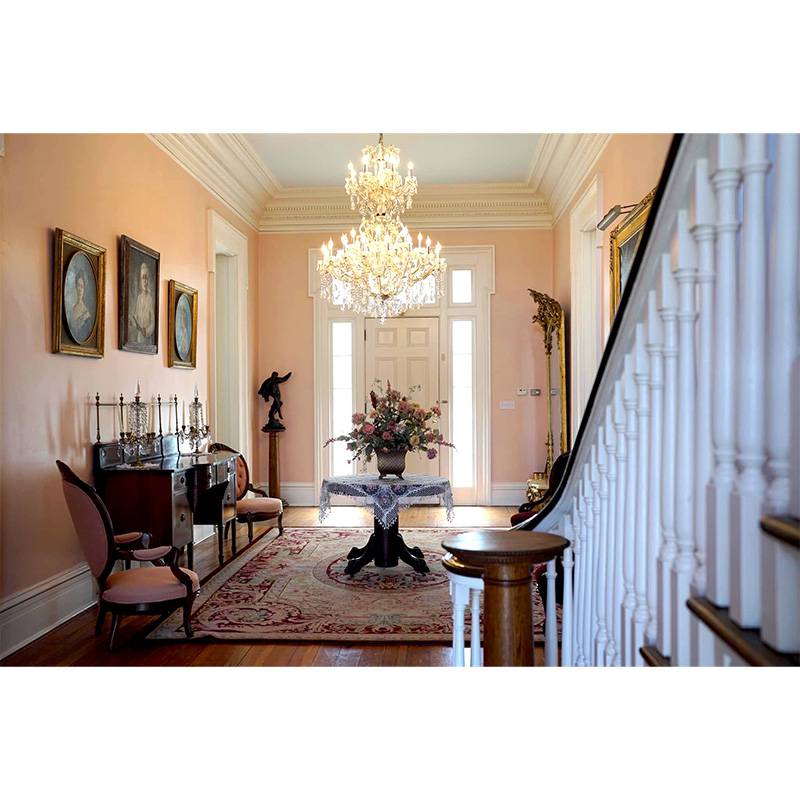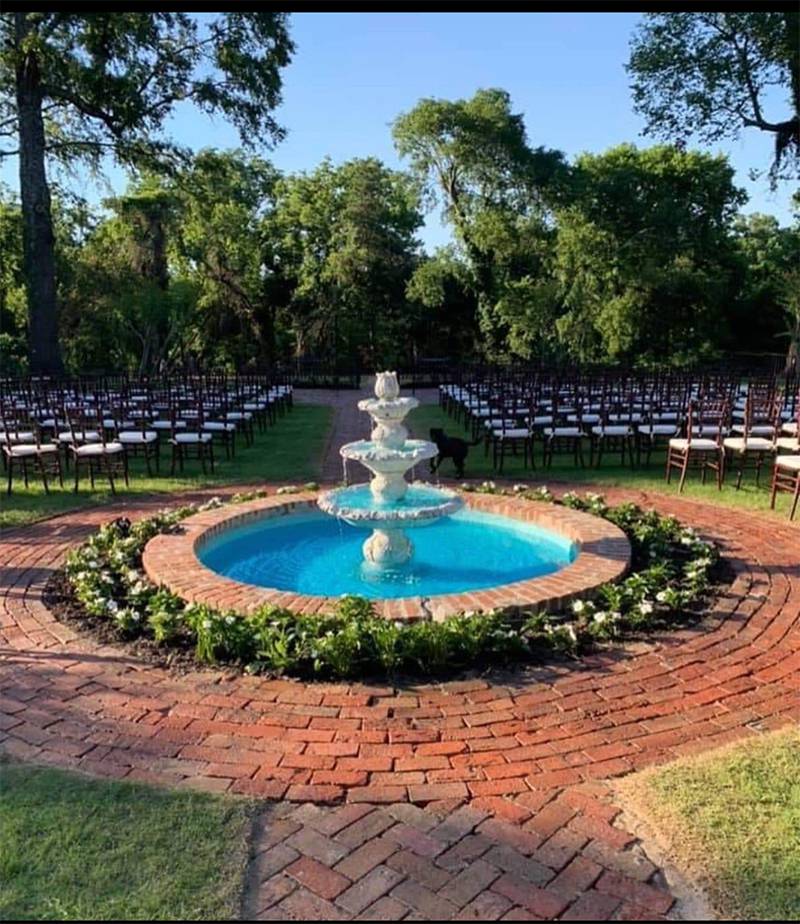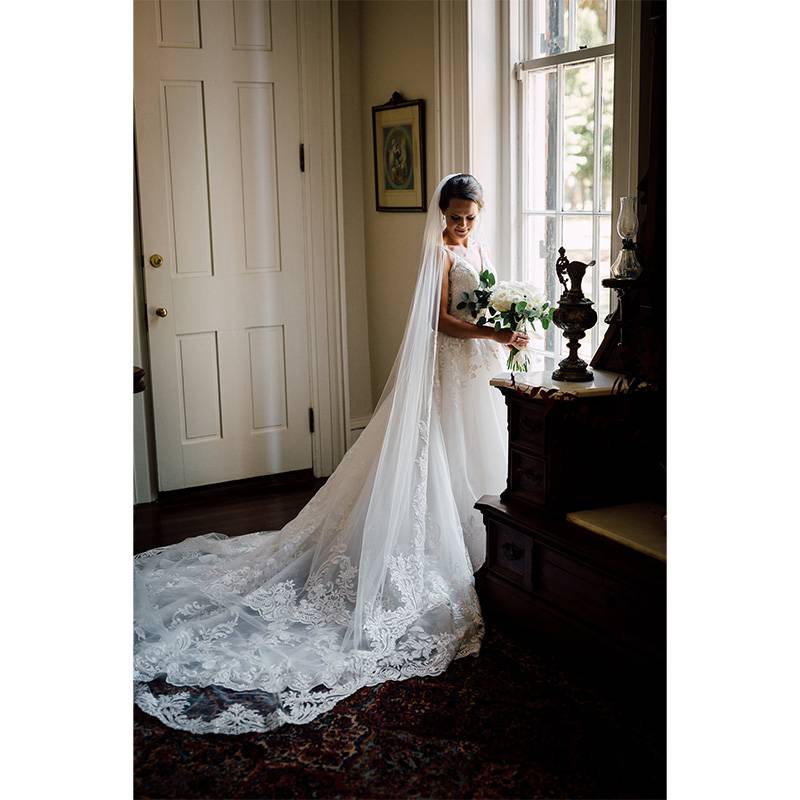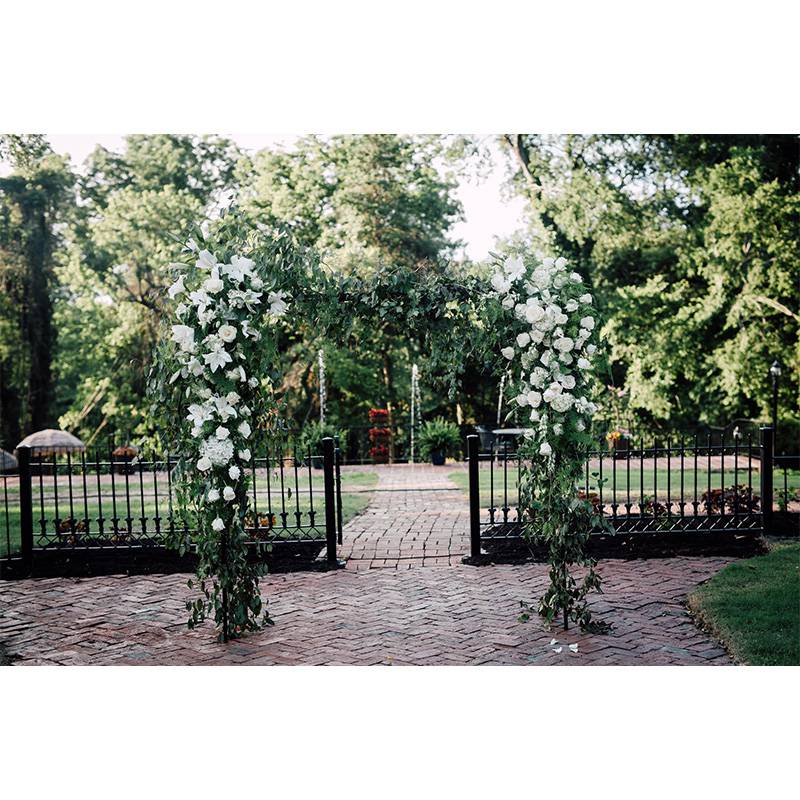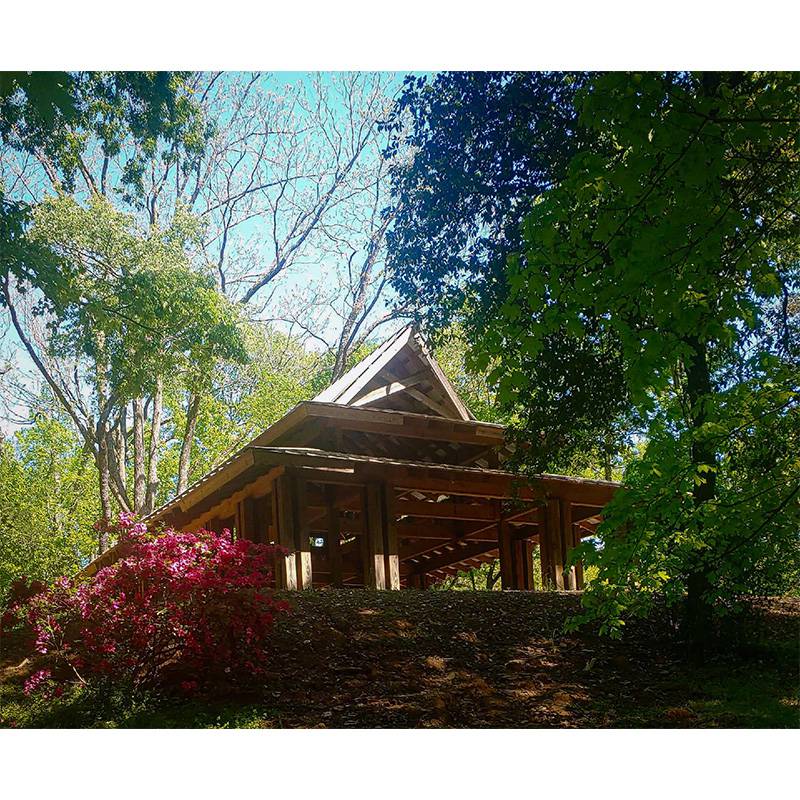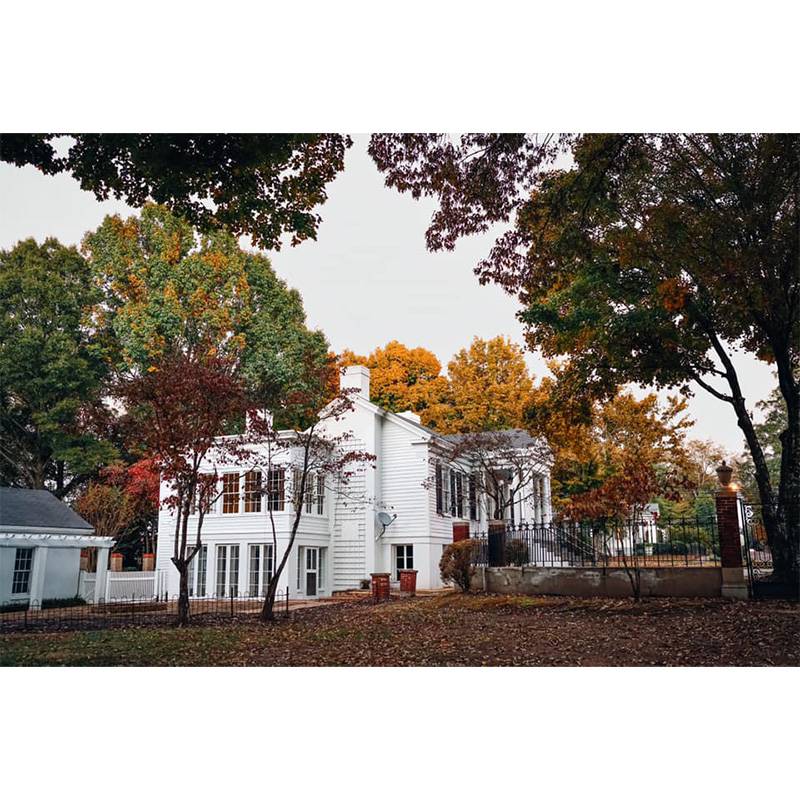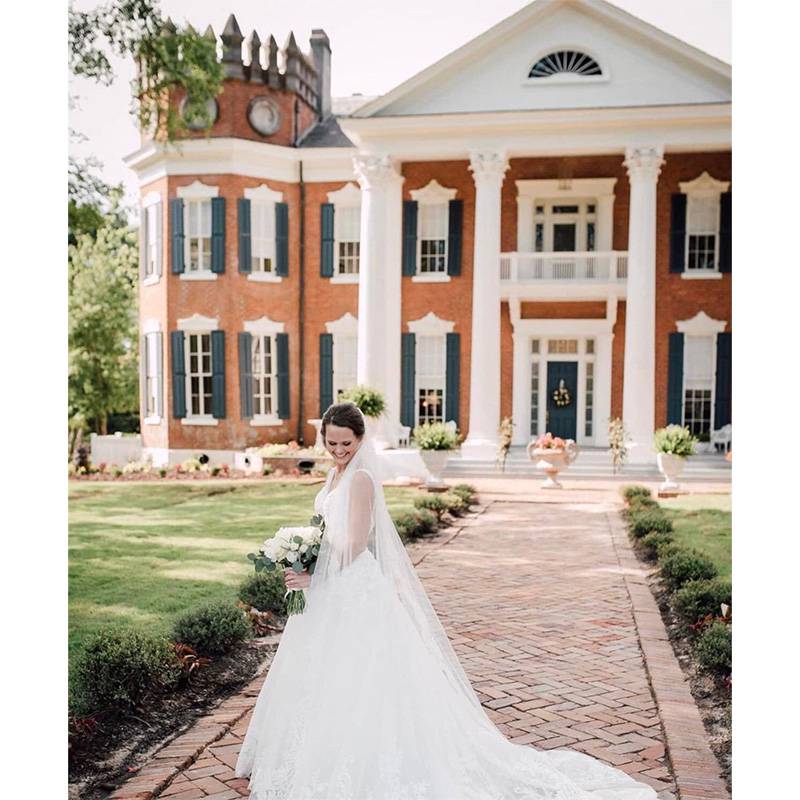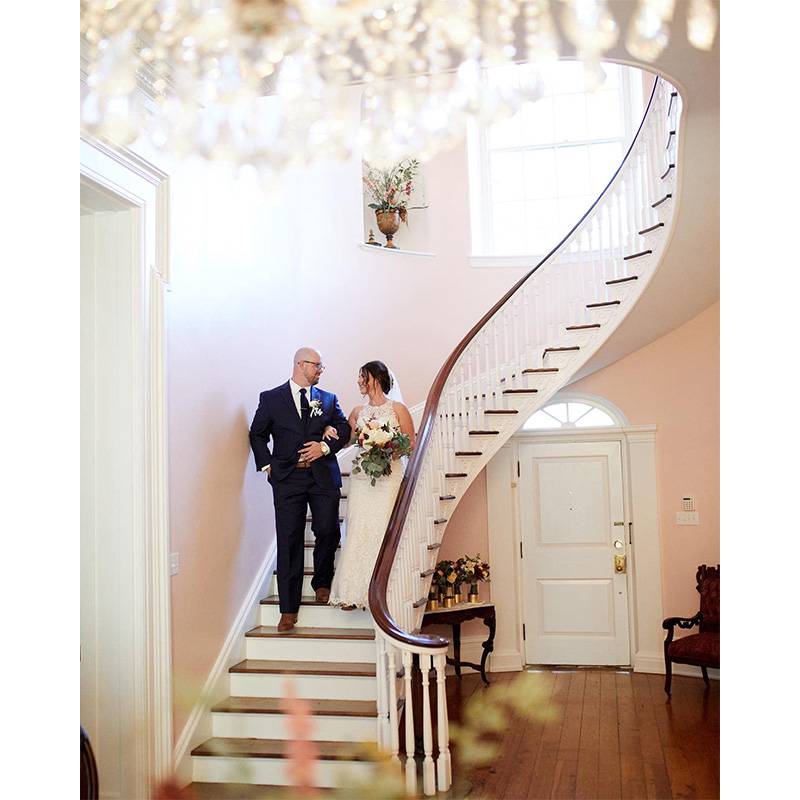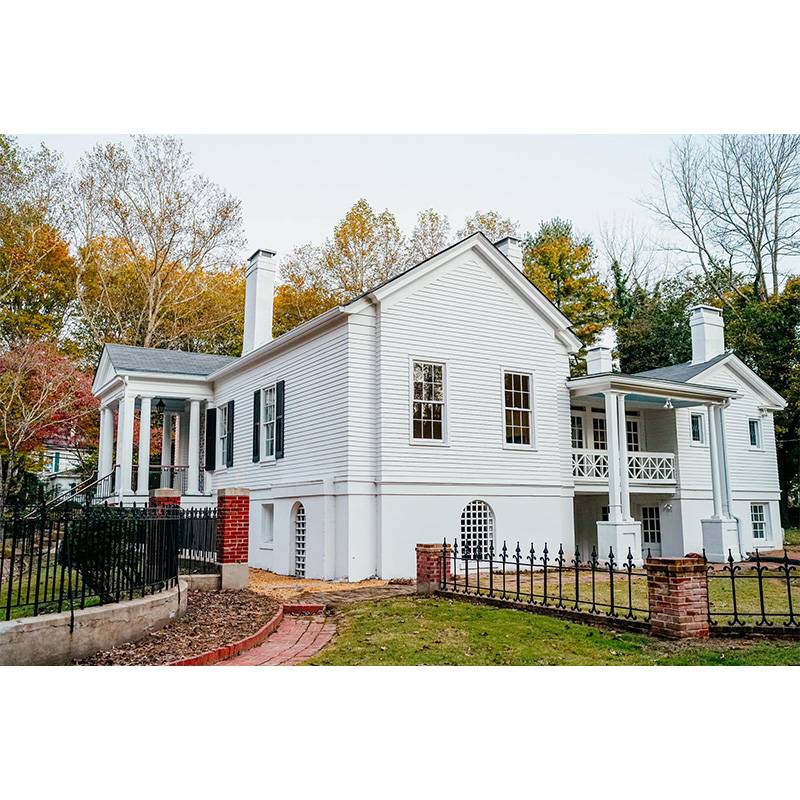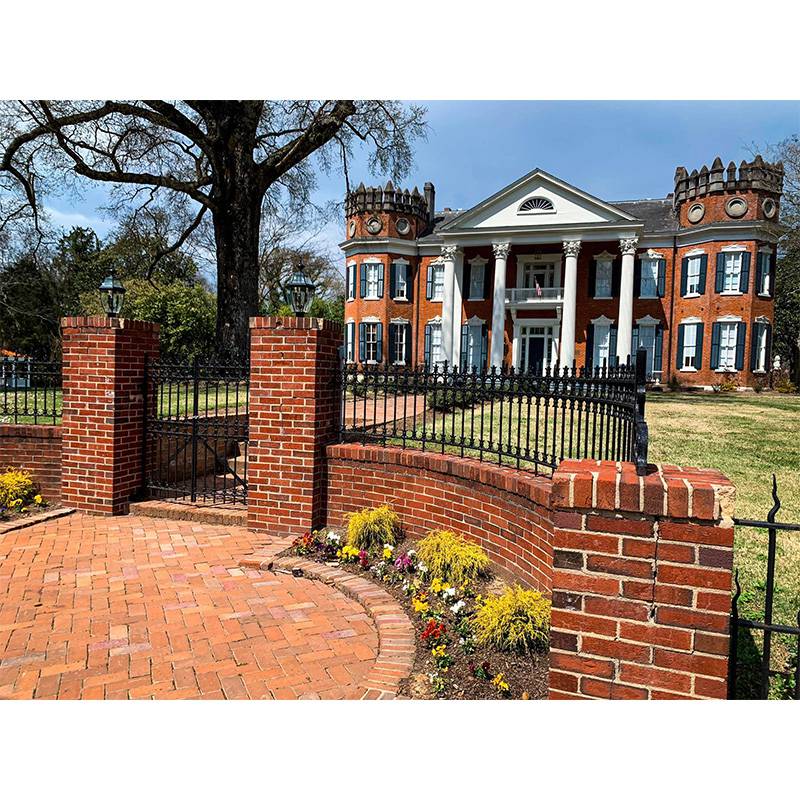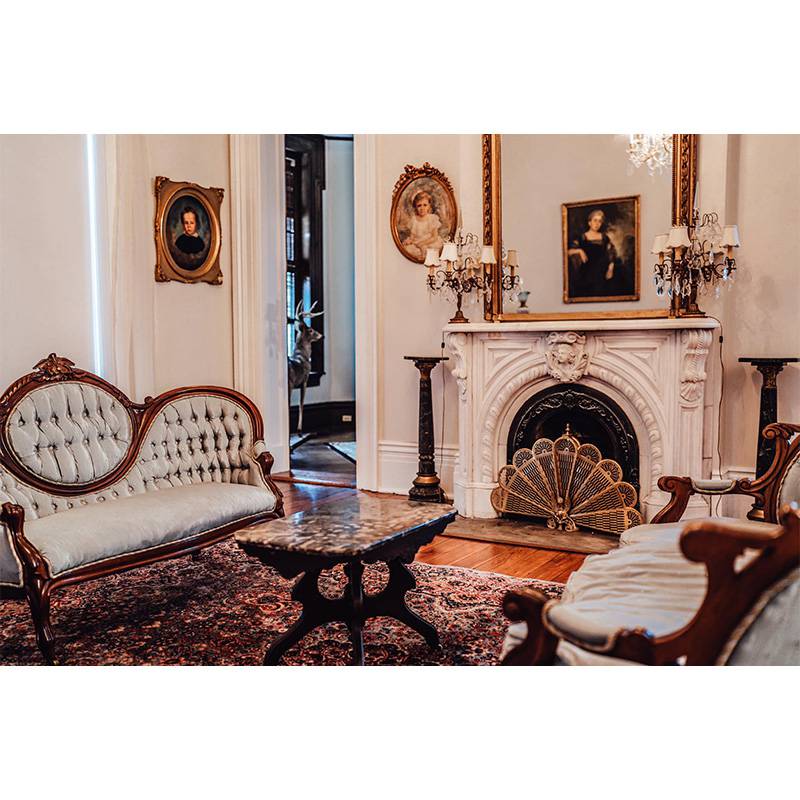 WalterPlaceMansionInterior
Walter Place Mansion Fountain
WalterPlaceHouseExterior2
WalterPlaceStaircaseCouple
WalterPlaceMansionGrounds
















The Historic Walter Place: Where History Meets Modern Elegance
Want a stunning, distinguished wedding? The estate's mansion, built in 1859, boasts beautiful outdoor courtyards, gardens and fountains as gorgeous backdrops to weddings and receptions. You and your bridesmaids can spend your wedding day getting ready in the elegance of the mansion's private Bridal Suite.
Don't want to hassle with hotels? Your wedding party and families can lodge on-property—at the historic guest homes of Featherston Place and Polk Place—and spend your entire wedding weekend strolling the walkways and creeks that trail through the estate's private garden and mansion grounds. You can quite literally call this estate your home-away-from-home for your wedding!
Want a smaller, more intimate wedding? Ask us about our wedding packages at Featherston Place and Polk Place! Both homes are available for smaller weddings and events.
Want to host your Rehearsal Dinner on our estate? Our Pavilion, located in our private central garden, is a unique location to host a rehearsal dinner your wedding party won't forget! Your guests can explore the walkways, boardwalks and water features of our garden while you celebrate through the evening.
Pricing and Packages
The Walter Place Mansion Wedding: $4500
Featherston Place and Polk Place Wedding, with access to Private Garden and Pavilion: $2500
Private Event: $200 per hour
Photoshoot: $50 per hour (two hour minimum)
Overnight lodging at Featherston Place and Polk Place for Wedding Party and families: Contact us for info!
Wedding Packages Include:
White Resin Chairs
Banquet Chairs
(10) 60″ tables
Security
Shuttle Parking