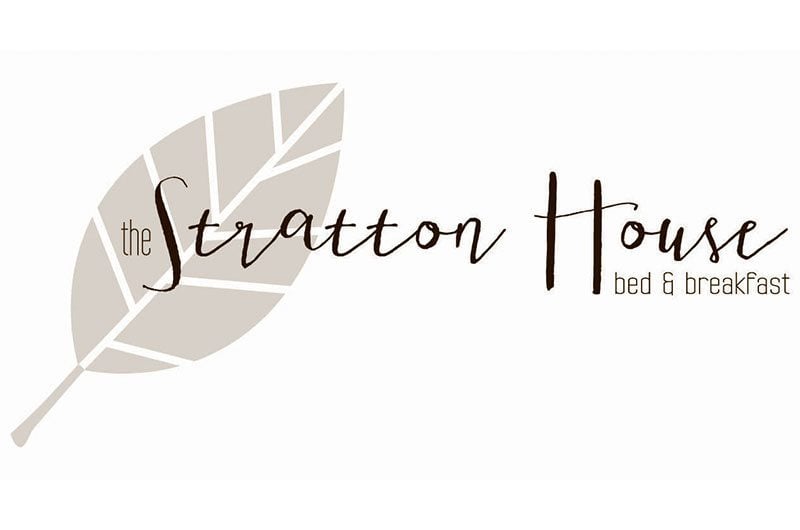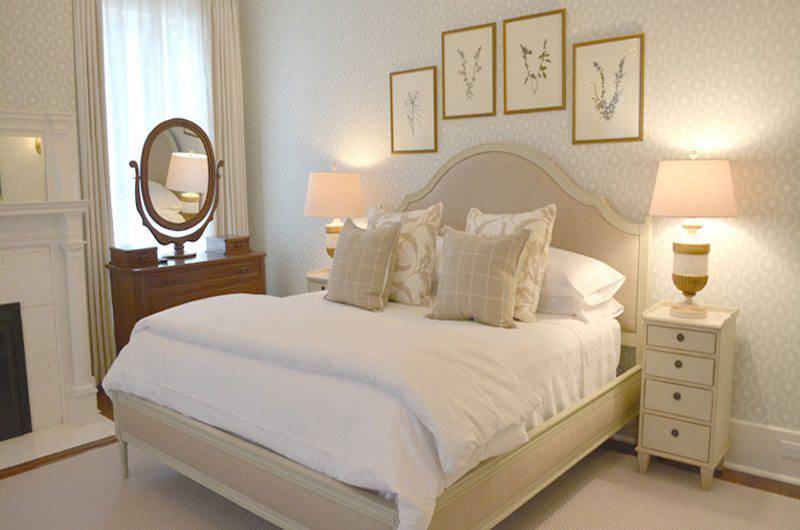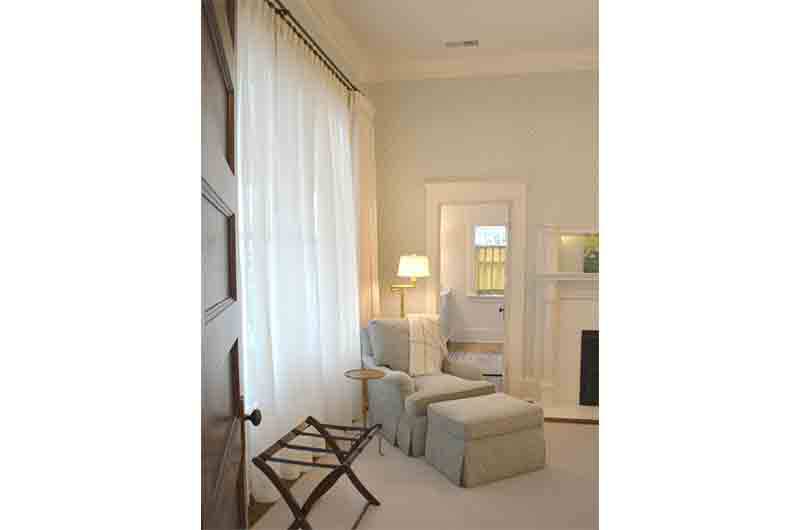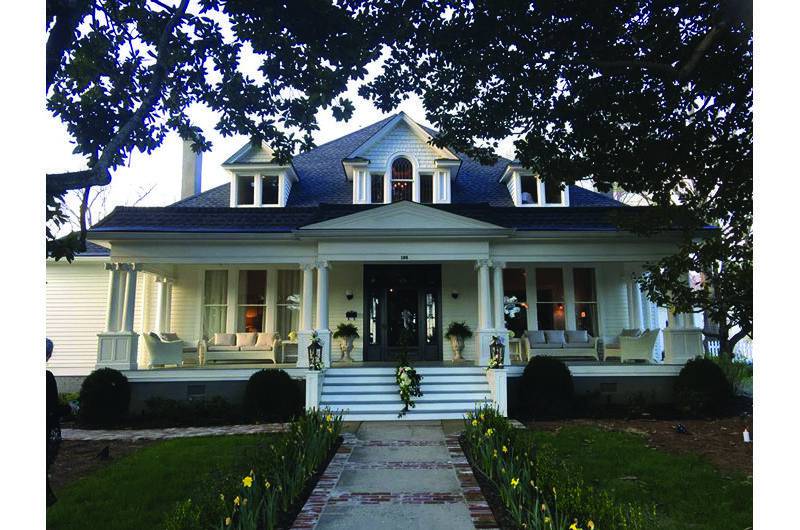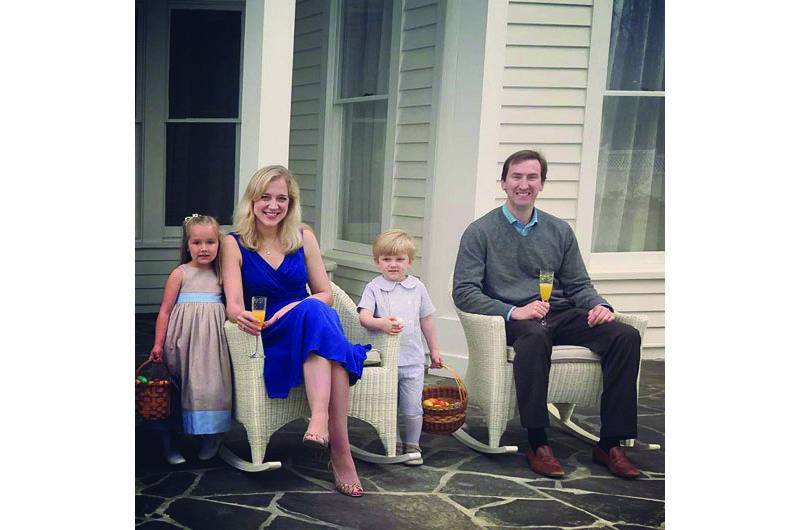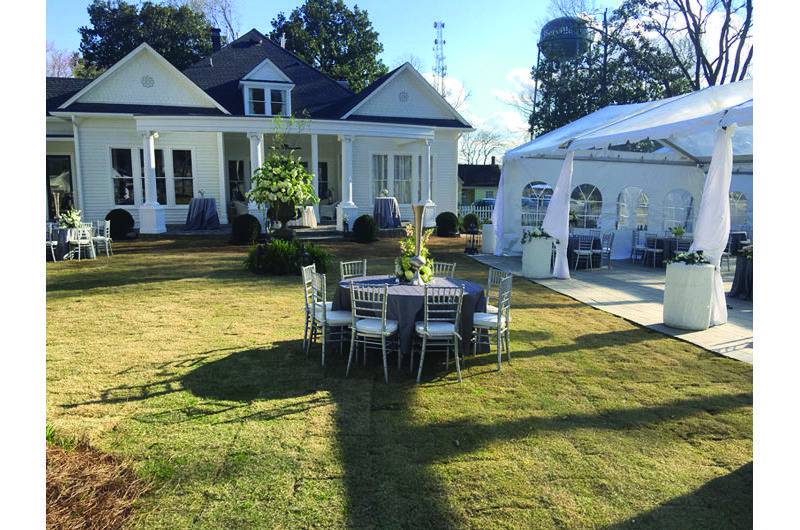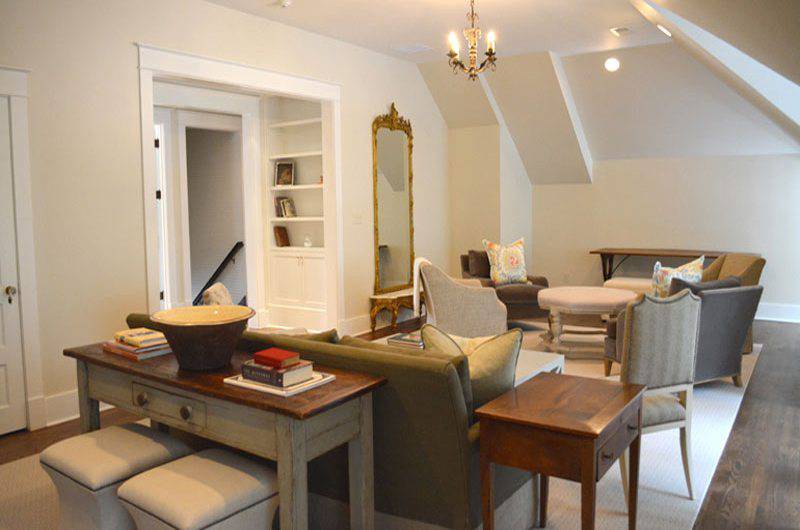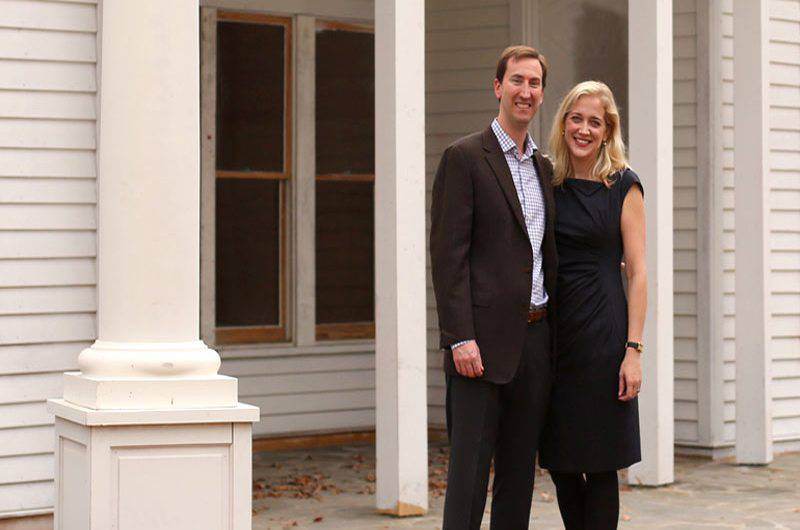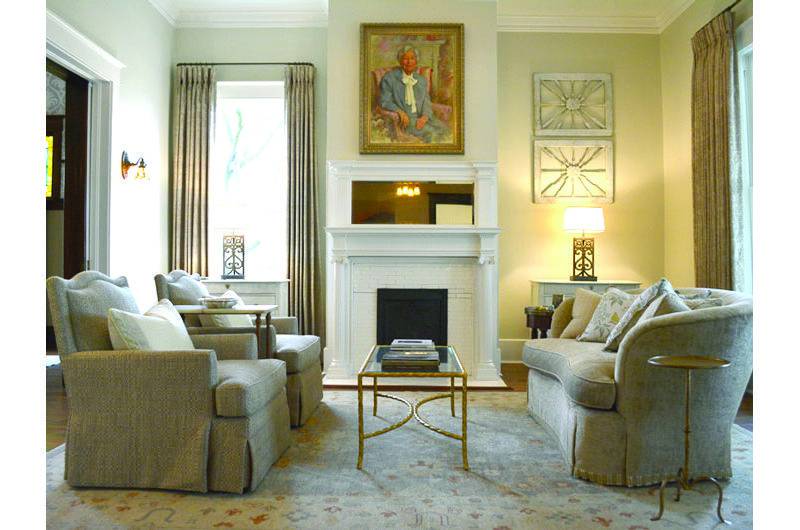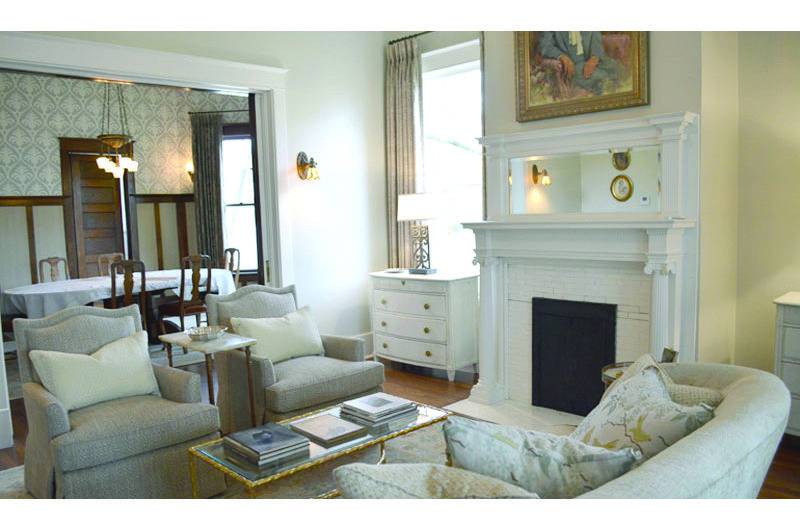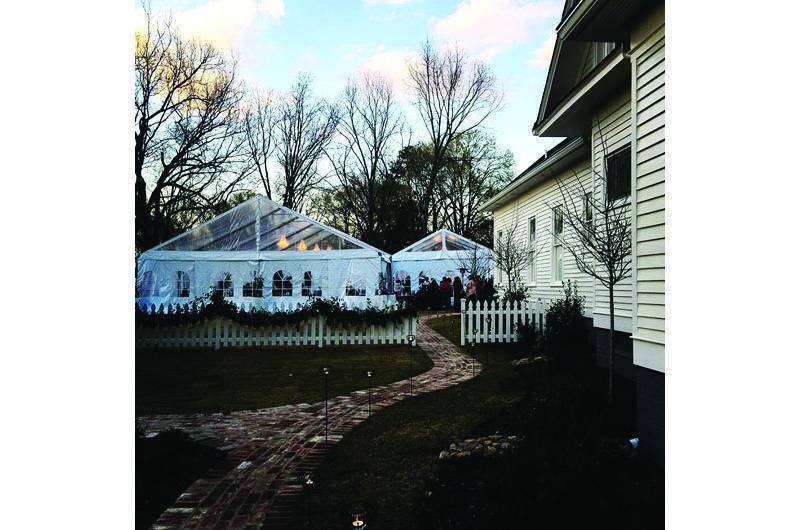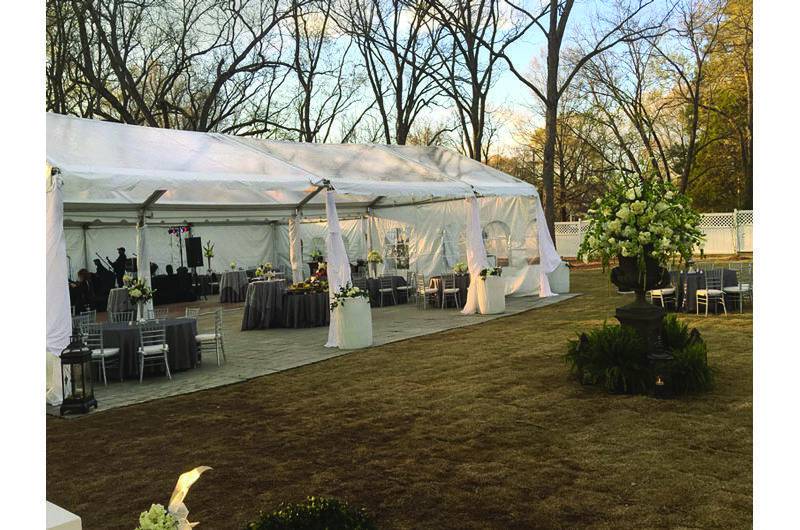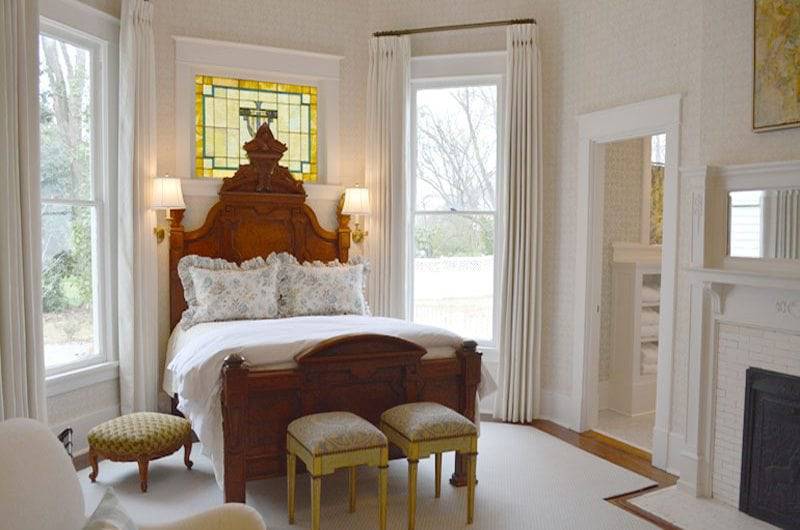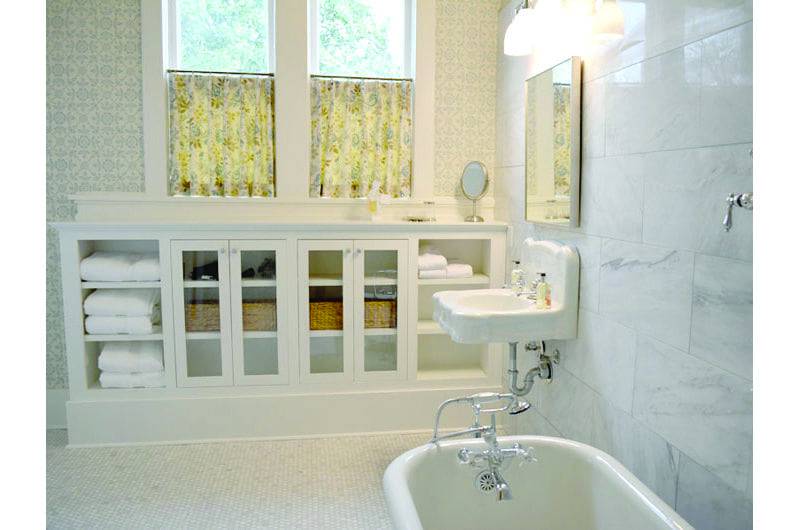 The Stratton House blue room bed
Credit: The Stratton House
The Stratton House blue room chair by window
Credit: The Stratton House
The Stratton House exterior feature grid image
Credit: The Stratton House
The Stratton House family together
Credit: The Stratton House
The Stratton House outdoor reception covered reception
Credit: The Stratton House
The Stratton House common room seating
Credit: The Stratton House
The Stratton House owners of venue
Credit: The Stratton House
The Stratton House parlor couches by fireplace
Credit: The Stratton House
The Stratton House parlor1 chairs by fireplace
Credit: The Stratton House
The Stratton House tents covered reception area
Credit: The Stratton House
The Stratton House tent covered lawn area
Credit: The Stratton House
The Stratton House yellow room bed
Credit: The Stratton House
The Stratton House yellow bathroom
Credit: The Stratton House













In the quaint town of Collierville, Tennessee, sits a beautiful white bed and breakfast that is the perfect private property to host your celebration or even as a romantic couple's getaway. This venue is one of the oldest and most historic homes in the area and has a charm admired by many. In 2015 the beautiful vintage home underwent a major renovation under the great-great-great-grandson who now owns the home. This project was to create a more functioning space upstairs, adding the back patio, and modernizing the kitchen. This historic home has been in the family since its humble beginnings and that it will stay.
This whimsical white house can be host to your outdoor or indoor celebration. Outdoor receptions can be up to 200 guests while smaller parties of 50 can be held inside the Stratton House. The indoor accommodations and beautiful historic rooms are perfect for a bridal luncheon or cocktail hour while the outdoor accommodations are a nice fit for ceremonies or receptions with tents.
The Stratton House offers many functional areas including a large open area upstairs that brides and bridesmaids can use to get ready the day of and a beautiful backyard that is perfect for a tented reception. This place truly has it all!