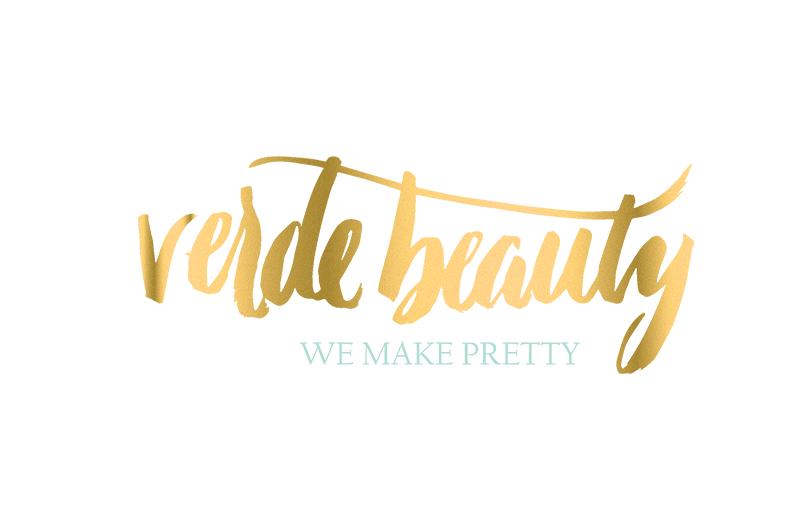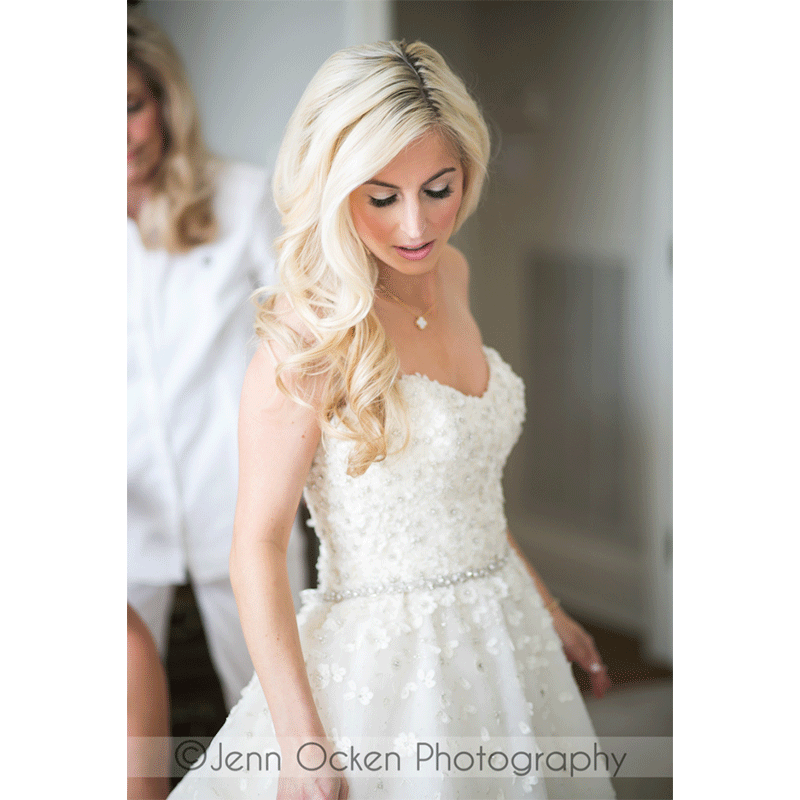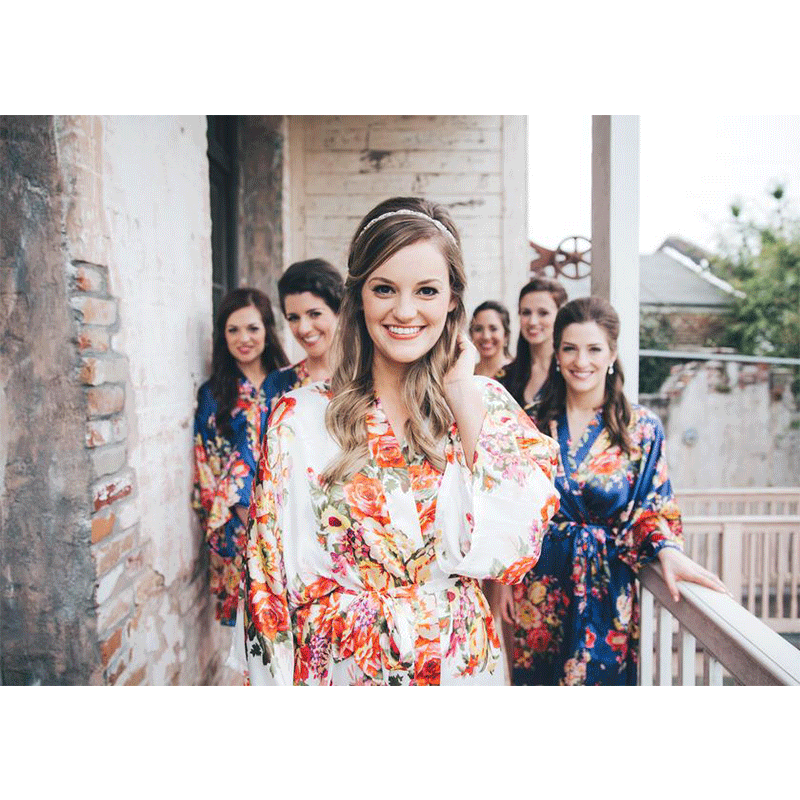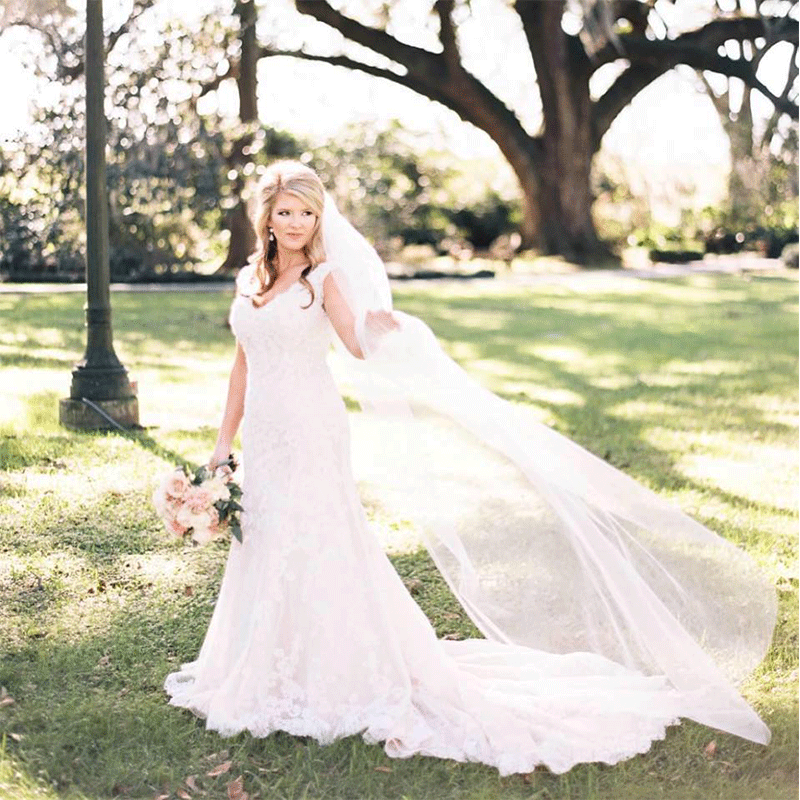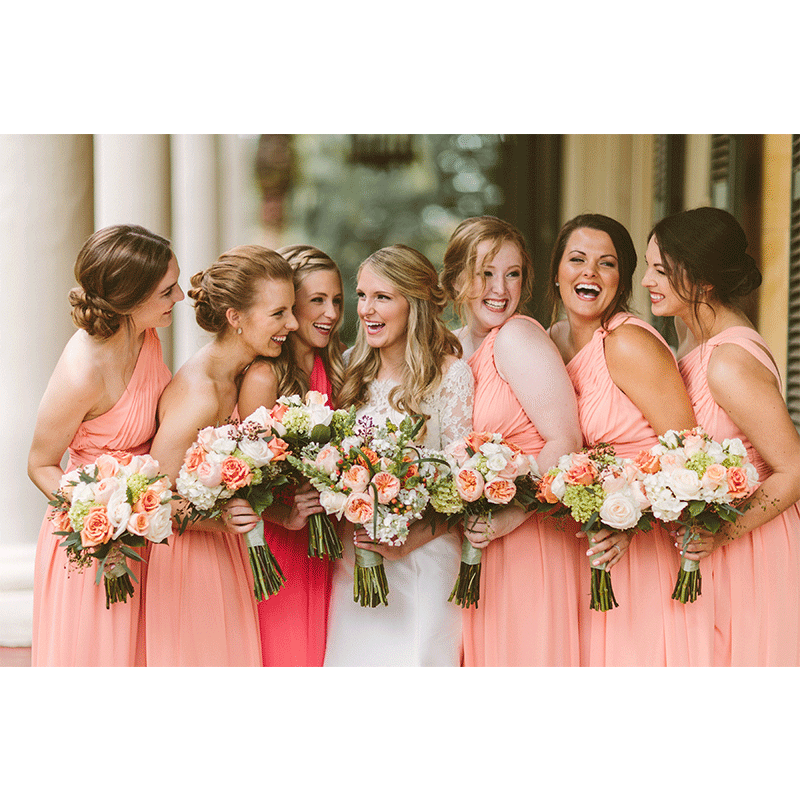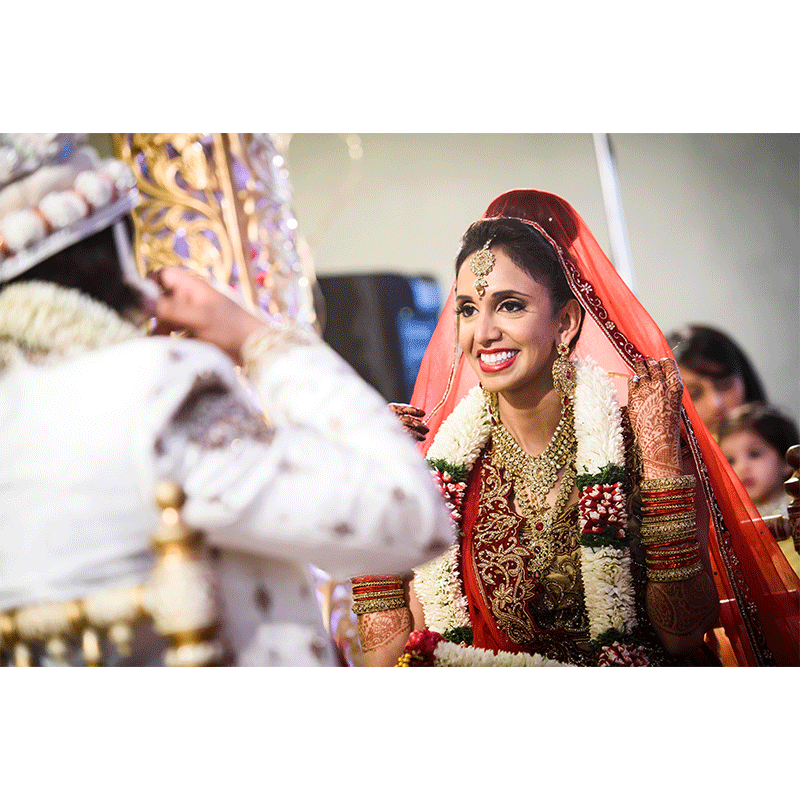 verde beauty bride looking down
Credit: Verde Beauty Studio
verde beauty bride center and bridesmaids
Credit: Verde Beauty Studio
verde beauty bride standing in grass
Credit: Verde Beauty Studio
verde beauty bridesmaids smiling
Credit: Verde Beauty Studio
verde beauty Traditional Indian bride
Credit: Verde Beauty Studio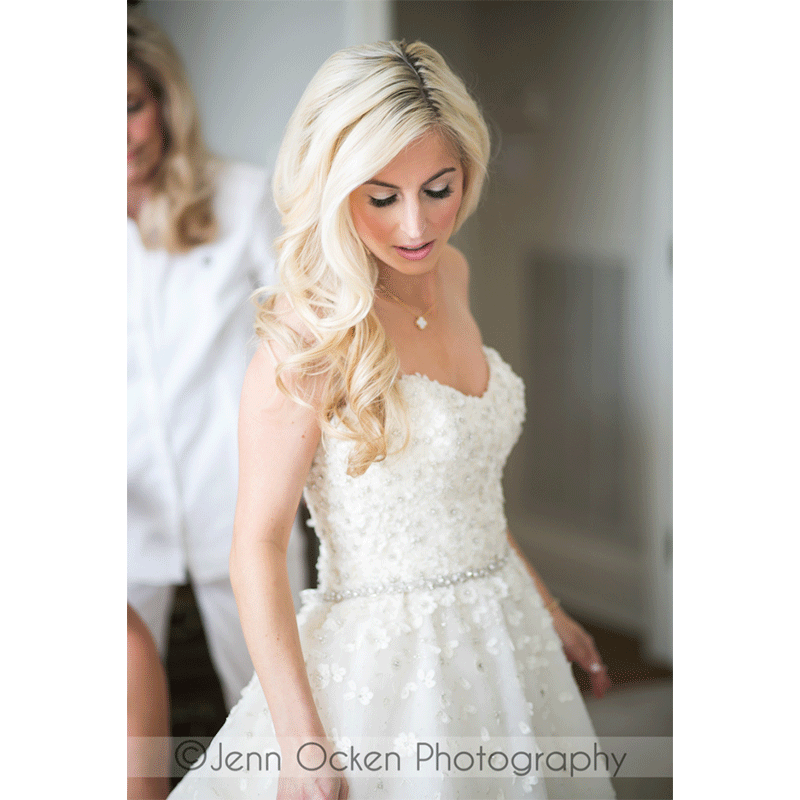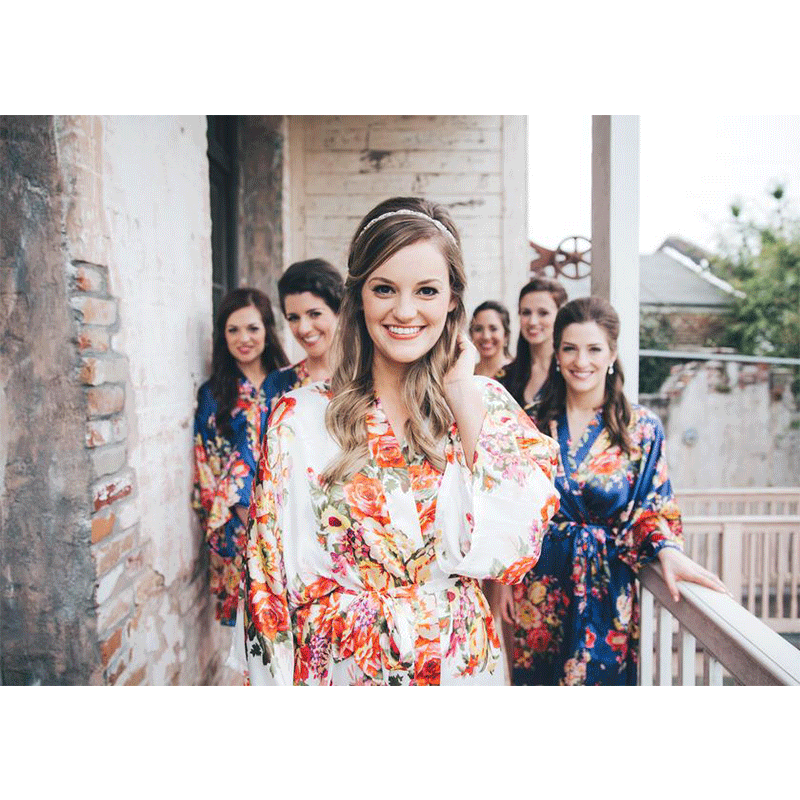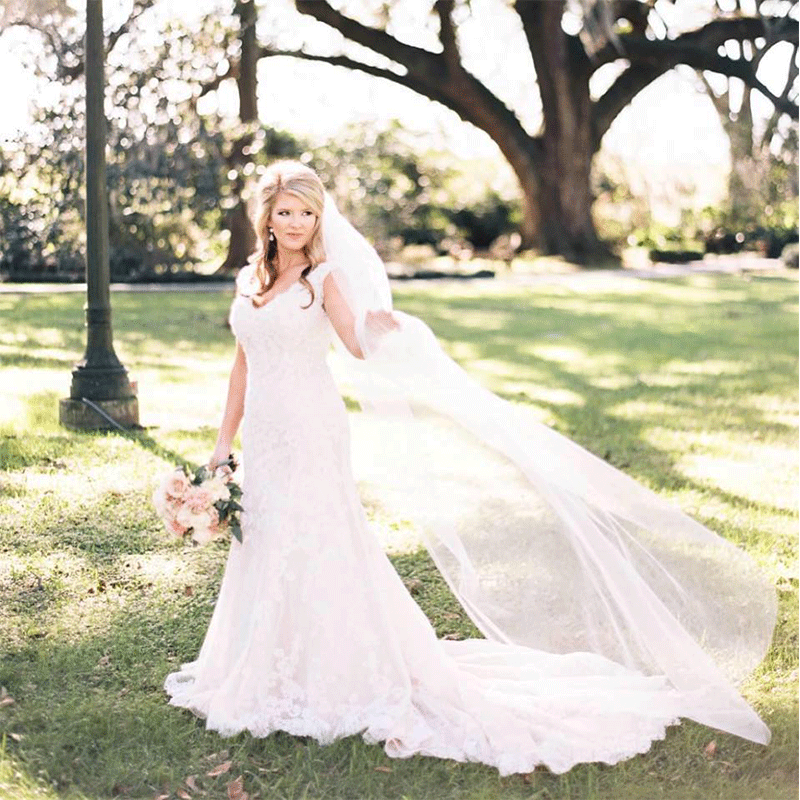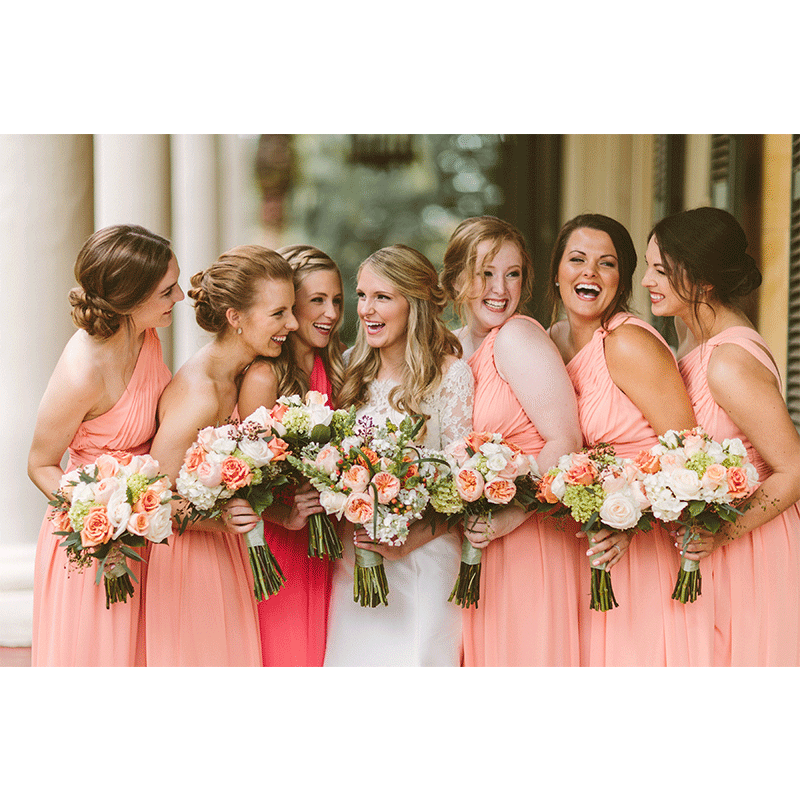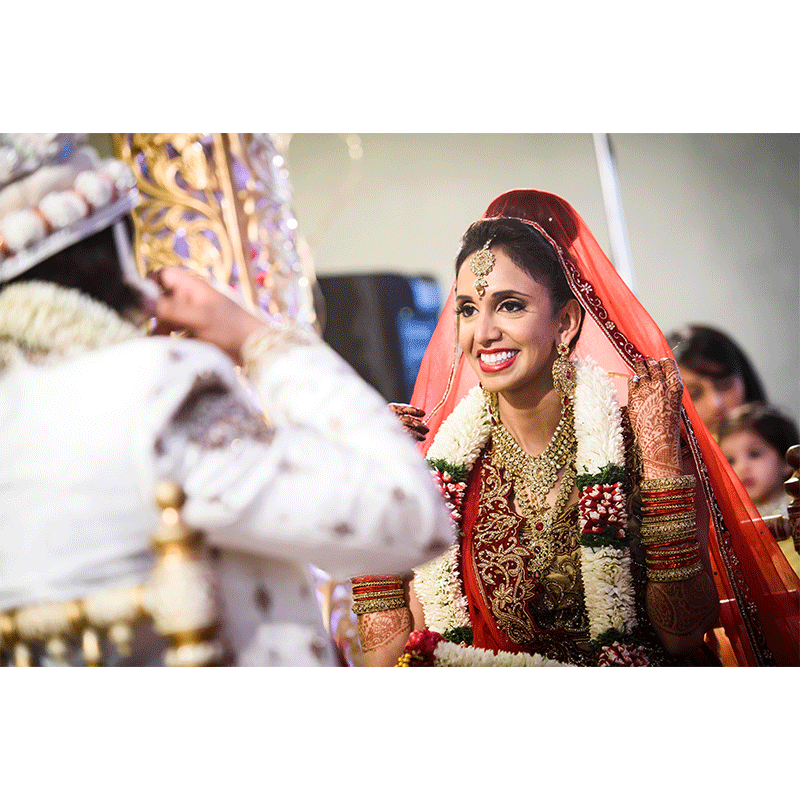 Verde Beauty Studio is a luxury special event beauty company offering on location airbrush makeup and hair styling.
Verde Beauty's artists have backgrounds in commercial, fashion, and hair and makeup and are known for not only their talent but professionalism and love for what they do!
When we try to describe what we do for people it usually goes like this – we are a special event hair + makeup team, that also happens to do salon services, not a regular salon that happens to do events. We have two comfortable and inviting luxury private salons where we meet with our brides, pamper our salon clients and host wedding parties.
More In These Selected Blog Posts: