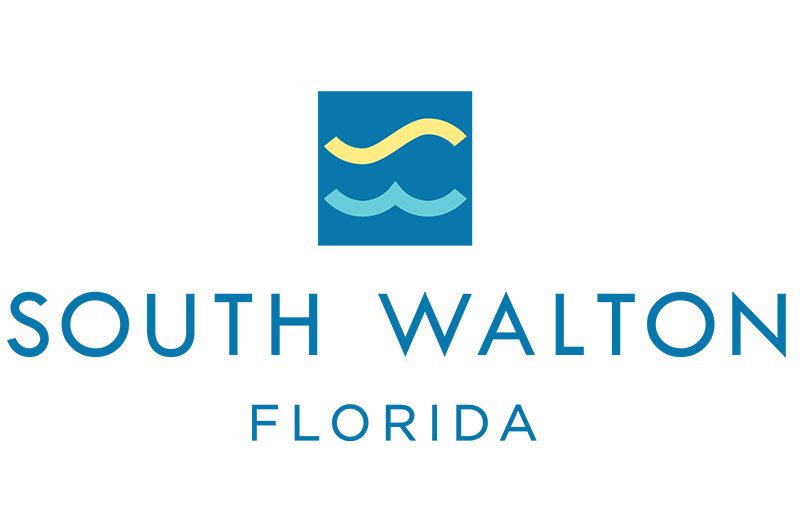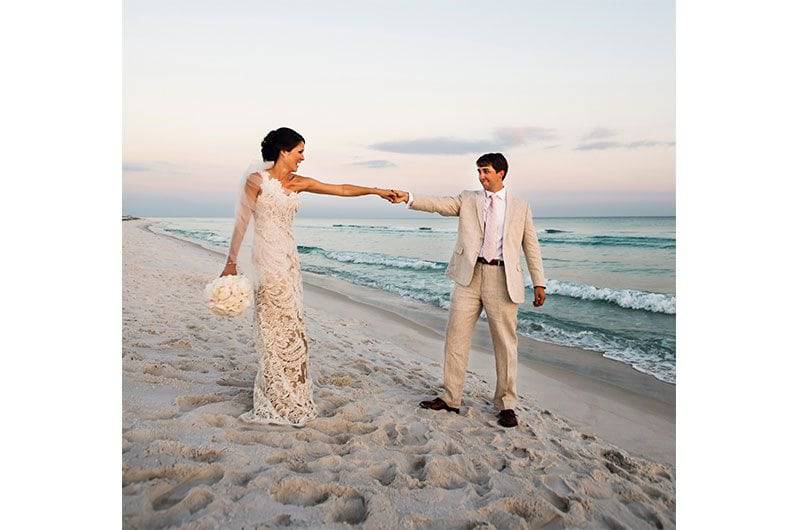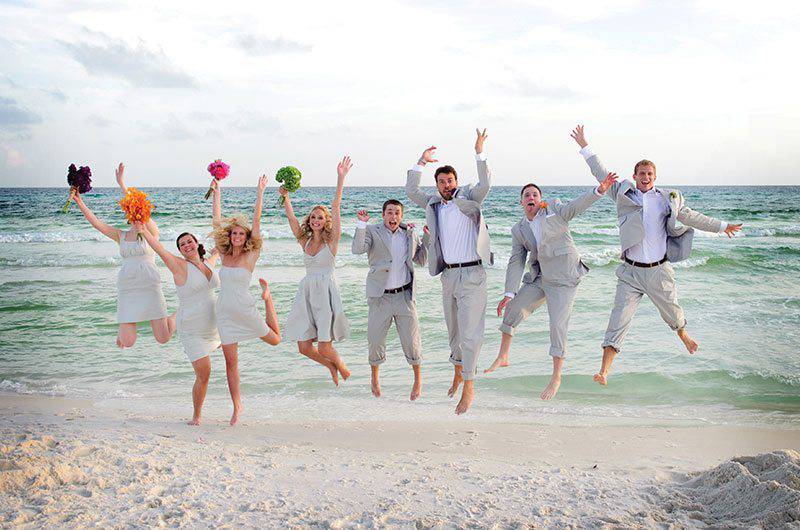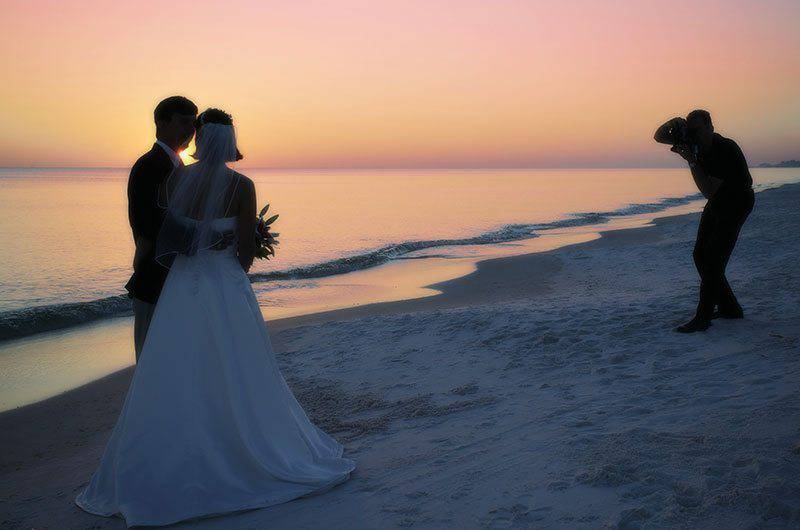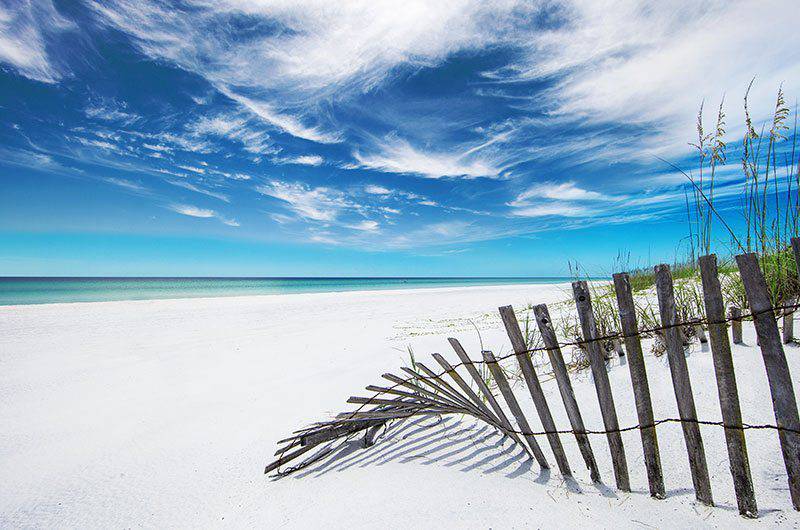 Visit South Walton bride and groom
Credit: South Walton, Florida
Visit South Walton Wedding Party
Credit: South Walton, Florida
Visit South Walton Beach Sunset photographer
Credit: South Walton, Florida
Visit South Walton Beach fence
Credit: South Walton, Florida




Imagine saying "I do" in a beautiful beach ceremony, a picturesque garden or at a luxury resort. In South Walton, Florida, you can have it all. This upscale yet relaxing destination was named one of "The World's Greatest Places" by TIME Magazine.
With 26 miles of sugar-white sand and turquoise water, South Walton has welcomed generations of visitors to create cherished memories. Each year, more brides discover that these 16 beach neighborhoods are also perfect for creating lasting memories on the most special day of your life.
Host your reception just steps from the pool at a sprawling resort or in a sophisticated ballroom, catered by the best restaurants the Gulf Coast has to offer. Stay in grand beach houses or cozy cottages for intimate celebrations, or at full-service resorts that take care of your every need. You and your guests have countless options for relaxation: pristine championship golf courses, boutique and designer shopping, art galleries, year-round events, gourmet and casual dining, outdoor activities and more – all just out their front door.
South Walton offers the best of both worlds: breathtaking beauty and effortless planning. Travel is a breeze, whether by car or by plane – with non-stop flights from 28 U.S. cities, all major carriers service two convenient airports.
For your once-in-a-lifetime moment, let South Walton, Florida, deliver a once-in-a-lifetime experience. True love comes naturally, and so should the setting.
More In These Selected Blog Posts: