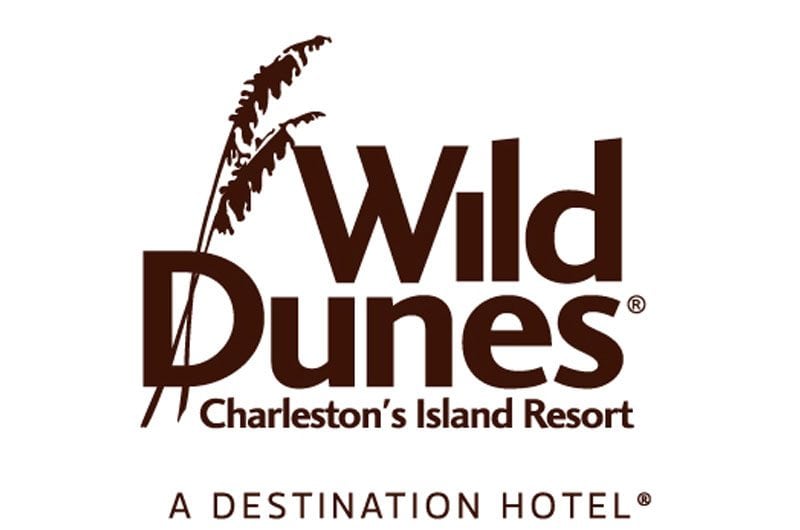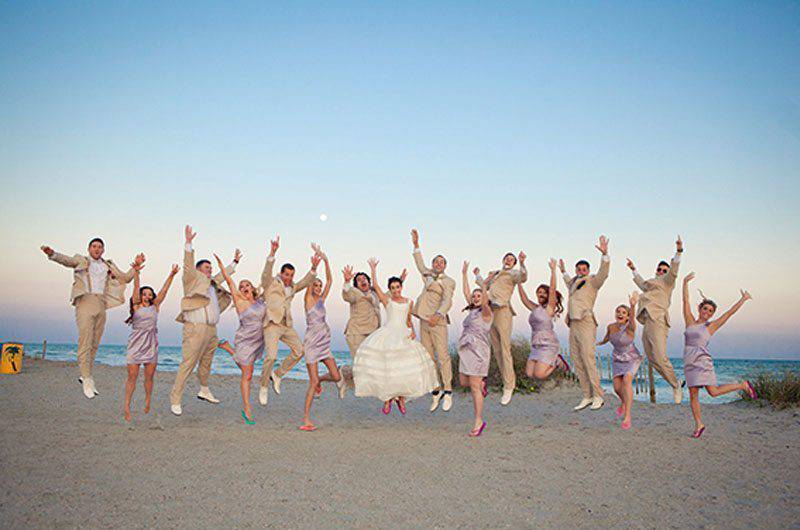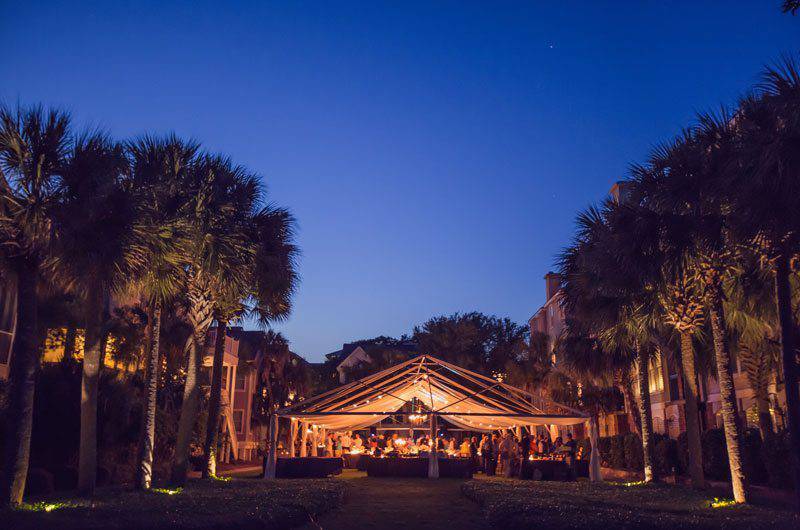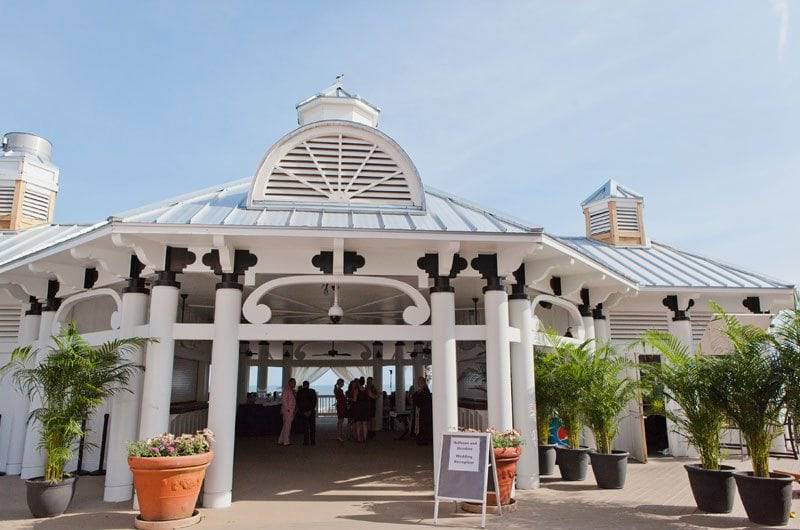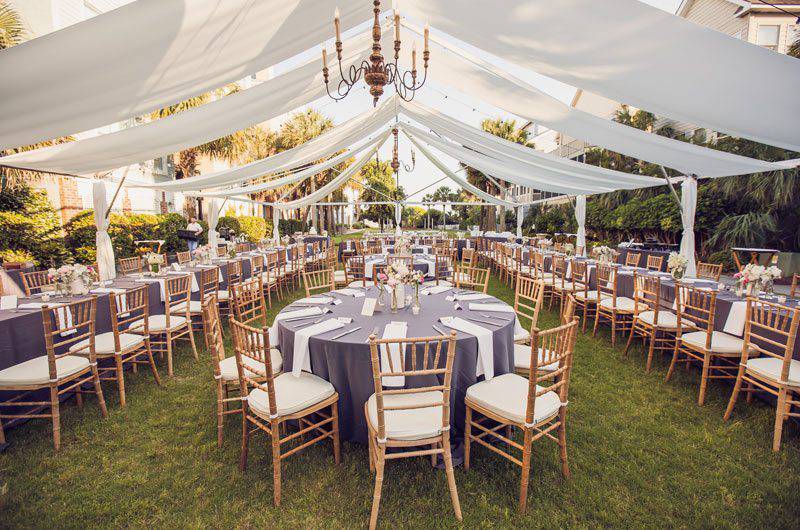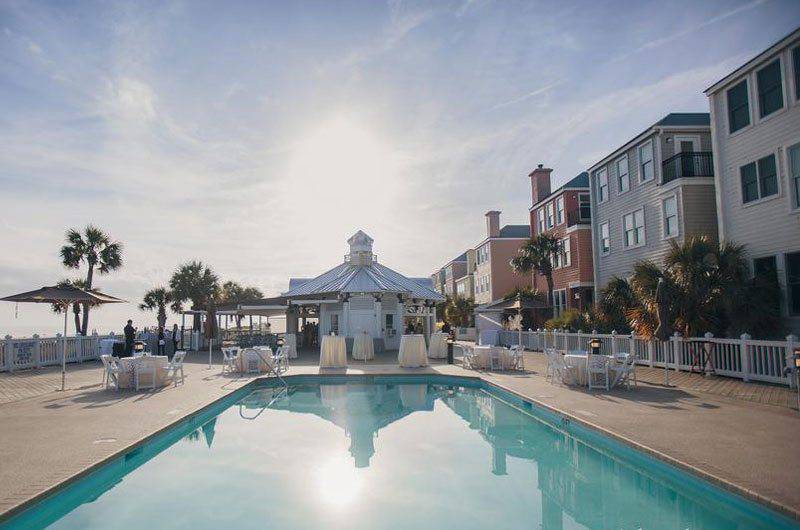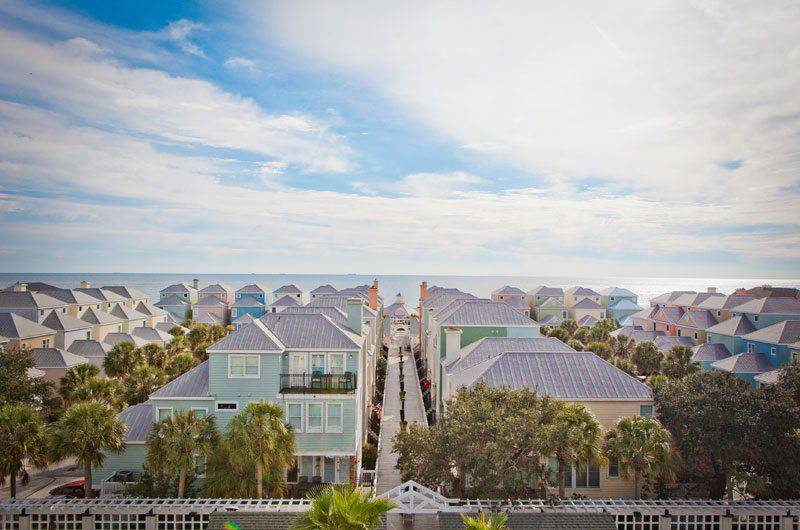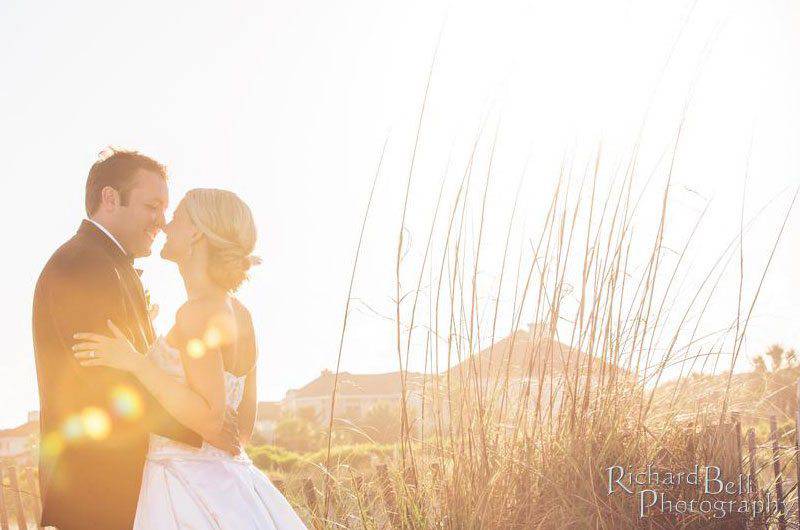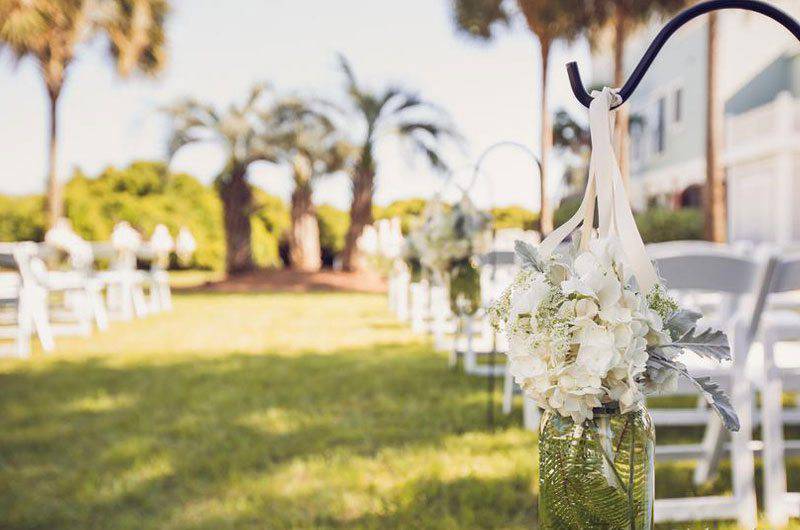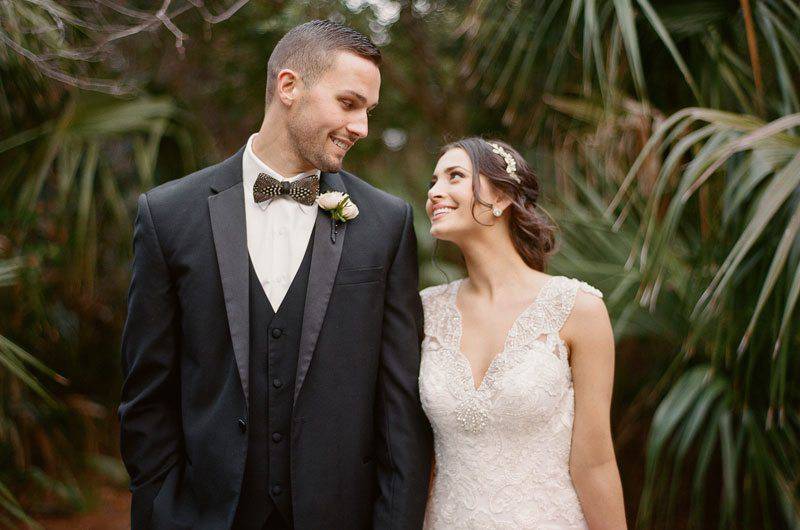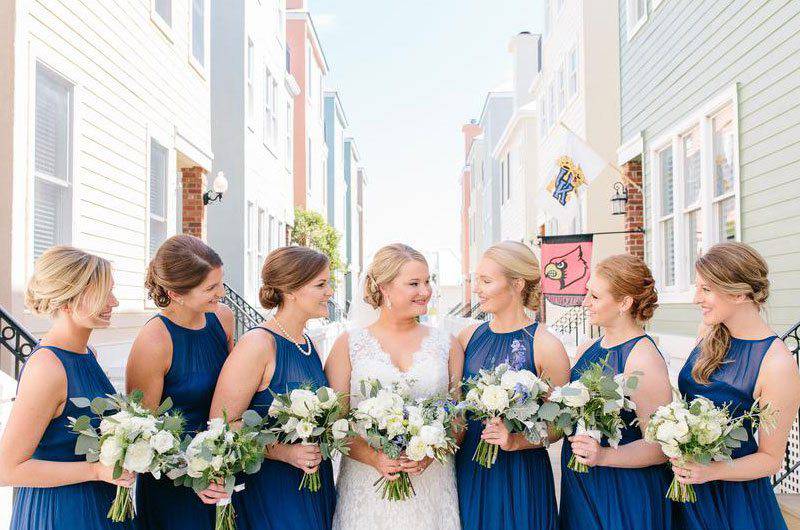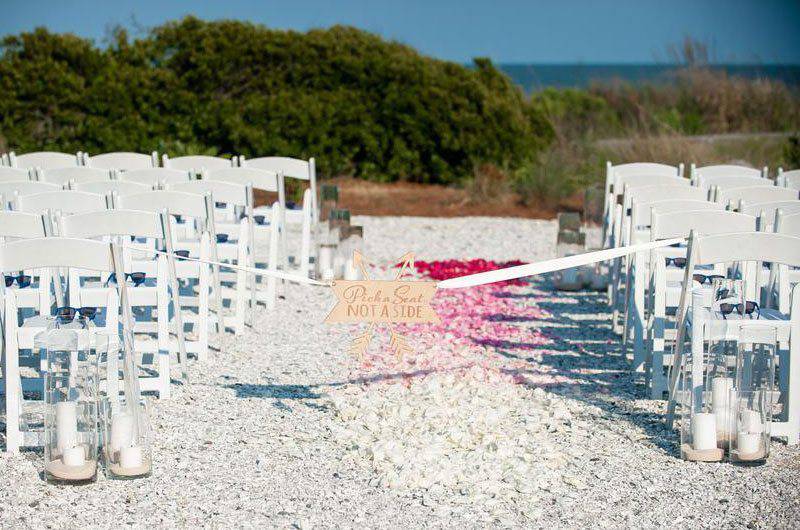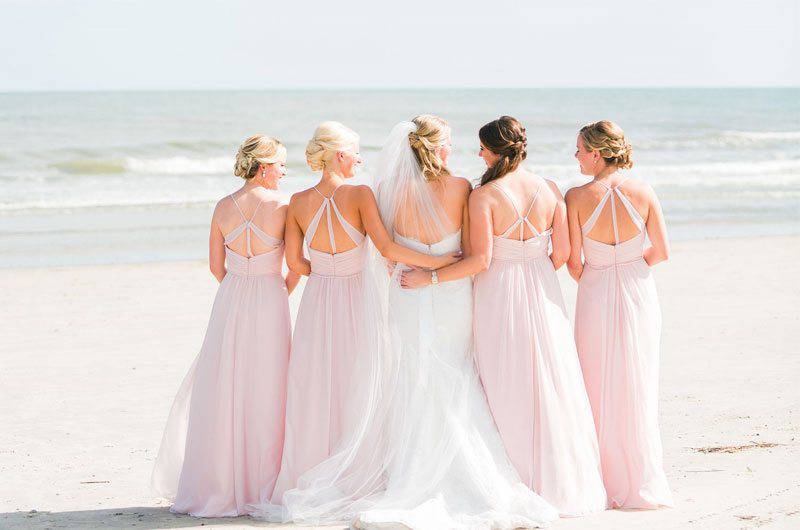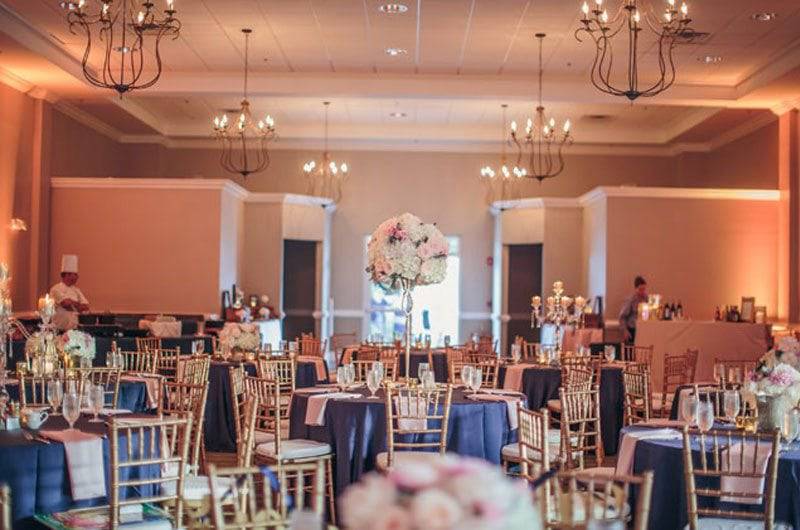 Wild Dunes Resort wedding party beach
Credit: Wild Dunes Resort
Wild Dunes Resort tent reception palm trees
Credit: Richard Bell Photography
Wild Dunes Resort pavilion venue entrance
Credit: Wild Dunes Resort
Wild Dunes Resort tent reception day bamboo chairs
Credit: Richard Bell Photography
Wild Dunes Resort poolside reception by condos
Credit: Richard Bell Photography
Wild Dunes Resort overview feature grid image
Credit: Wild Dunes Resort
Wild Dunes Resort couple dune bright sky
Credit: Richard Bell Photography
Wild Dunes Resort grass aisle wedding ceremony seating
Credit: Richard Bell Photography
Wild Dunes Resort couple gaze
Credit: Wild Dunes Resort
Wild Dunes Resort bride and bridesmaids
Credit: Riverland Stuidos
Wild Dunes Resort beach aisle wedding ceremony seating
Credit: David Strauss Photography
Wild Dunes Resort bride bridesmaids beach
Credit: Wild Dunes Resort
Wild Dunes Resort ballroom navy blue linens on round tables
Credit: Richard Bell Photography













Charleston's Island Resort is a destination-wedding favorite where you can have the wedding of your dreams on an award-winning, picturesque resort with an on-site catering and event production team who work together to host a flawless, memorable affair tailored to your individual style and budget.
Just a short drive from Charleston, Wild Dunes Resort in Isle of Palms, South Carolina, is the ideal spot for a destination wedding. The resort is easily accessible from anywhere in the country thanks to the nearby Charleston airport, and your guests will immediately fall in love with the relaxed low country lifestyle. On-site event coordinators do all the heavy lifting, so you can enjoy the weekend with your friends and families. They work with talented florists decorators, and the resort's professional catering team to plan the event of your dreams.
A beach wedding is always an option, but Wild Dunes also has four event venues that are perfect for ceremonies and receptions. Begin the festivities with a sunset rehearsal dinner on the resort's croquet lawns. Palmetto Hall and the Sweetgrass Pavilion are ideal spaces for indoor ceremonies and receptions. Both exude low country elegance and open to the outdoors, so your guests can enjoy tranquil ocean breezes. The Grand Pavilion is the resort's largest event space. The picturesque covered gazebo has stunning ocean views and can accommodate up to 600 people. Wild Dunes offers several wedding specials and packages to help you stay within budget. Check out their website for details.
Wild Dunes commits itself to providing those details that make your wedding weekend extra special. Guys can spend the day before the wedding golfing or fishing, while the ladies enjoy a luncheon or spa day. Beautiful scenery, delicious food, on-site activities, and top-notch service will ensure that it is a weekend to remember. And with accommodations ranging from vacation homes to condos to luxurious suites, your guests will never want to leave!
Hear from a real bride here.
More In These Selected Blog Posts: