Spring is here, there could never be a more welcome month for pretty, blushing, pink. The color is widely seen as a symbol of hope, joy, and love. What better time than now to surround ourselves with this upbeat, optimistic hue?
From cosmetics to shoes, we have six picks to help you stay in a cheery mood all month long.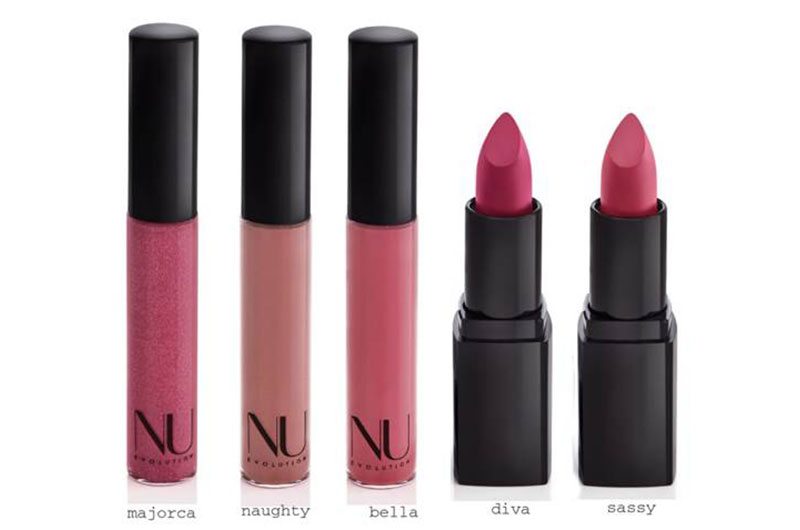 Nu Evolution Cosmetics
 rose-hued lipsticks feature natural and organic ingredients that romance your lips and nurture your spirit. Choose the hot pink inclined Diva for evening, and sweet Sassy for day. Shine with Majorca, Naught, and Bella natural lip glosses. Accent these with Pressed Blush in Soho or Cosmopolitan.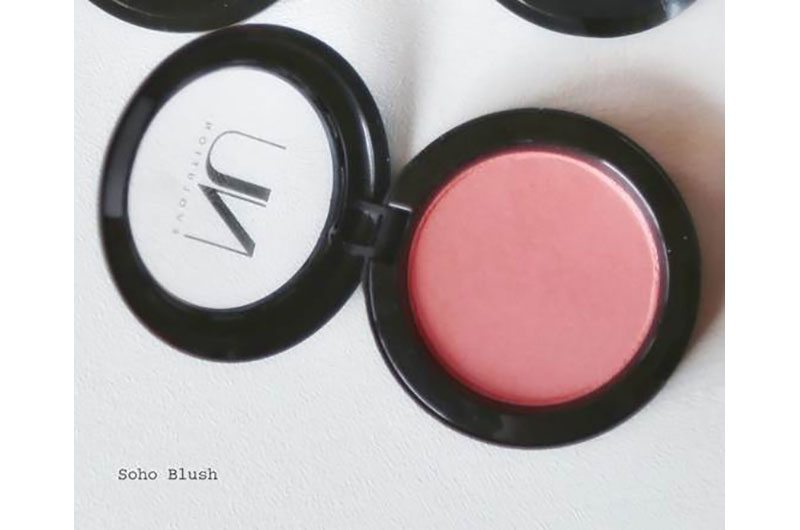 Hello Crisp
 offers Woodlot Mineral Bath in soft pink Amour. This blushing blend features Dead Sea, and Himalayan pink salts, imbued with steam distilled rose damask and black pepper essential oils.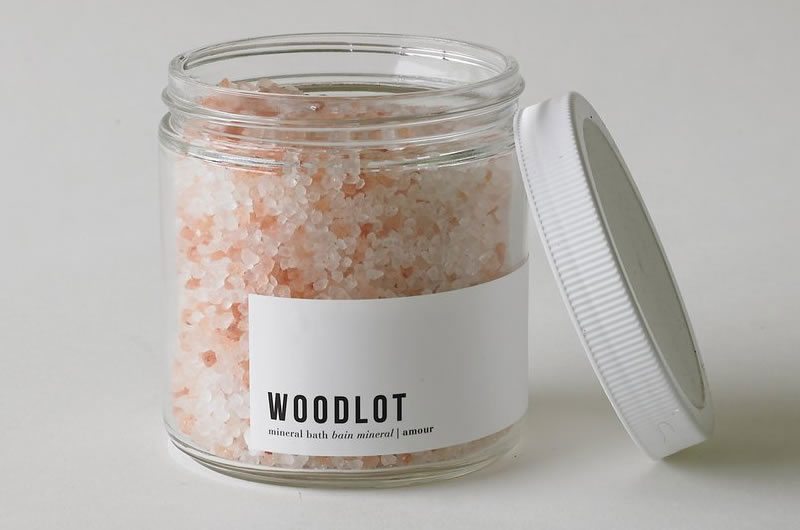 Alterre's 
Blush sandals paired with Bianca ponyhair bootie strap–it's a fun look that works beautifully for day. Swap out to an ankle strap such as Marilyn in Stingray for night.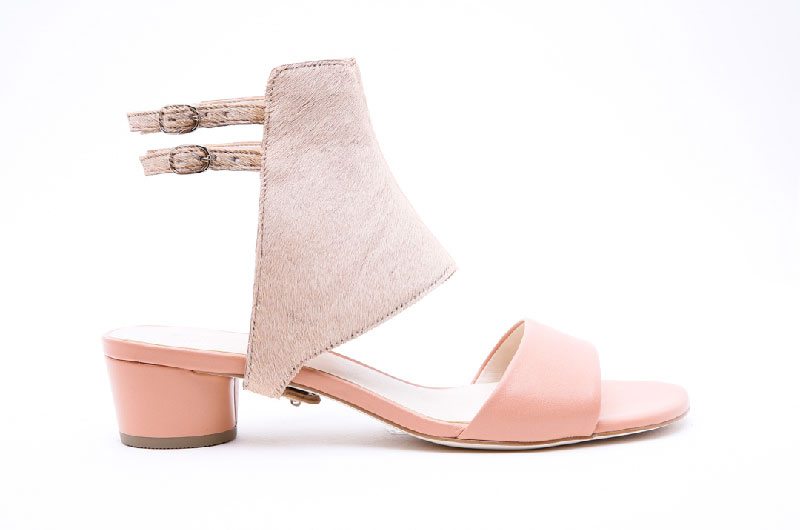 The Bourbon Rose Botanist Candle is packed (literally) with rose petals and a seductive fragrance. The glass container can be used as a vase after the candle burns down.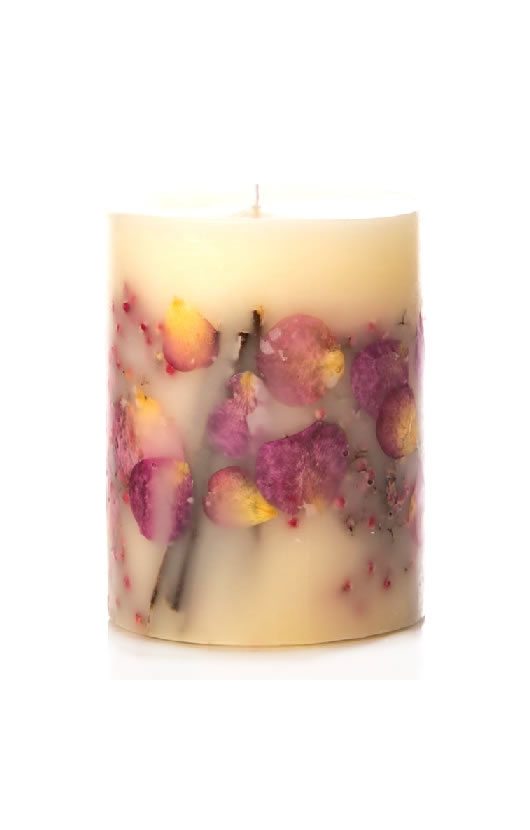 Apricot Rose Reed Diffuser is a warmer take on the concept of rose–the botanical candle features wafts of rose petals blended with birch branches, pepperberries, and essential oils