Creating the perfect atmosphere for the first meal together as a married couple is no small task. There are so many decisions to make from place settings to the menu to centerpieces. Here are some of our favorite centerpiece ideas to help make your big day more beautiful.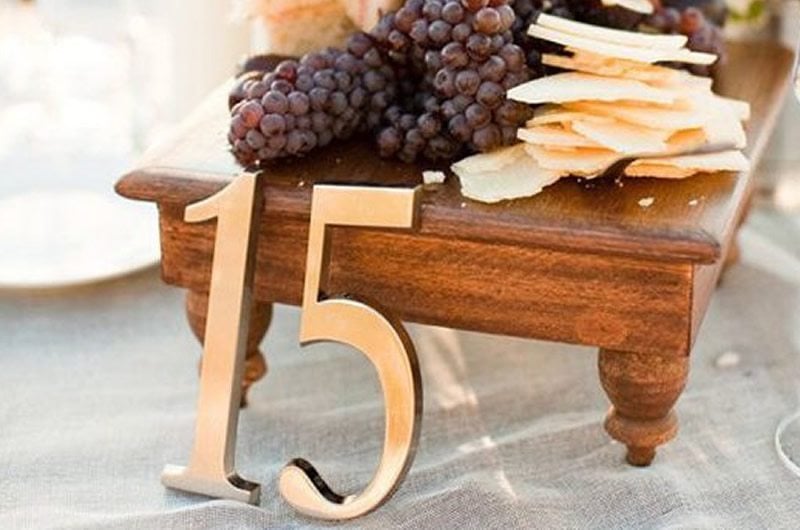 Tall
These tall glass vases offer a beautiful, elegant silhouette while also allowing for easier conversation around the table because the flowers are out of the line of sight. They are extremely customizable on size, style and color while offering a fresh twist on the classic centerpiece.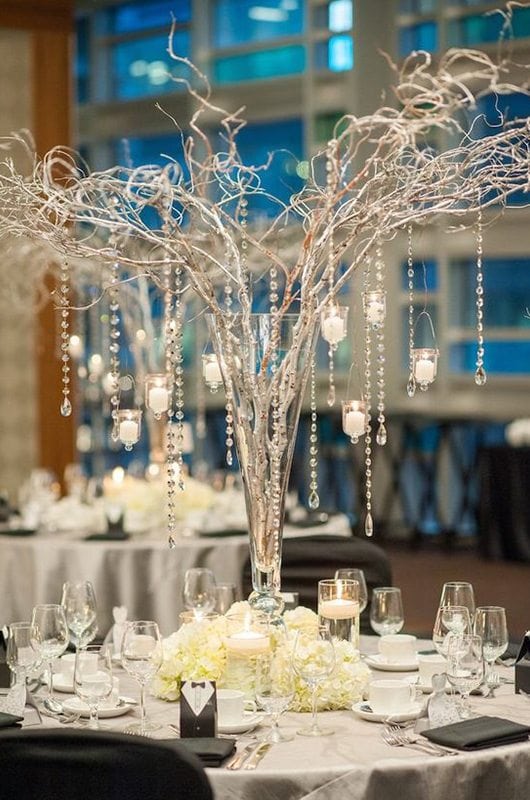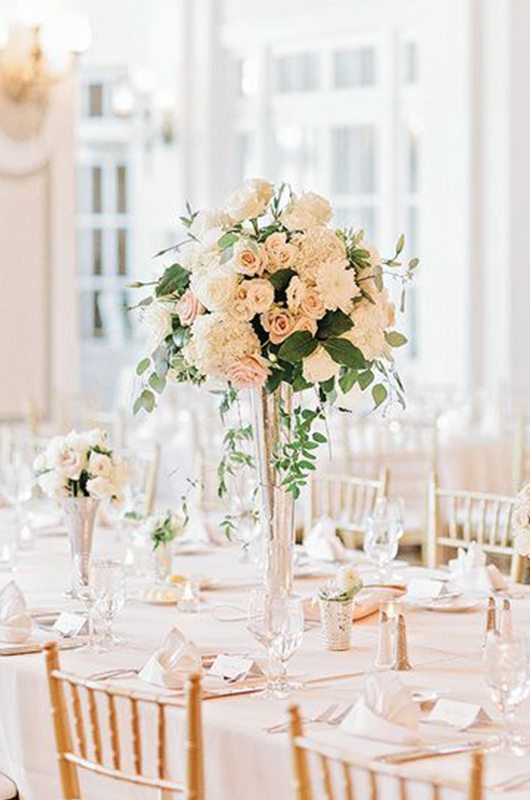 Edible 
An edible centerpiece can bring some fun to the table! A mini cake or donut display would be perfect for a couple with a sweet tooth. A charcuterie plate and mini appetizers are ideal for couples that favor the more savory side. Either way, edible centerpieces are any foodie's dream.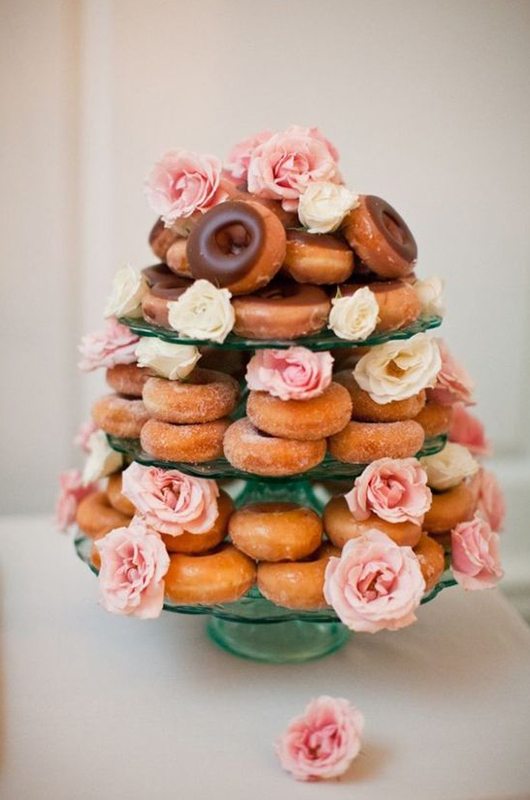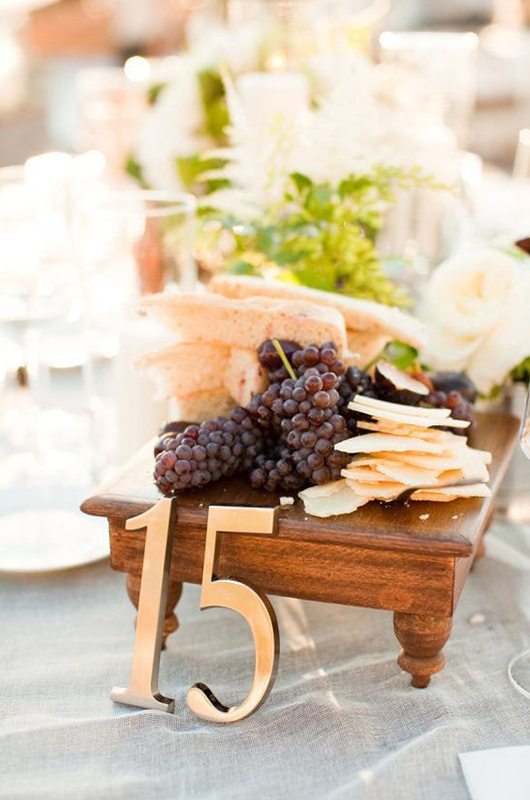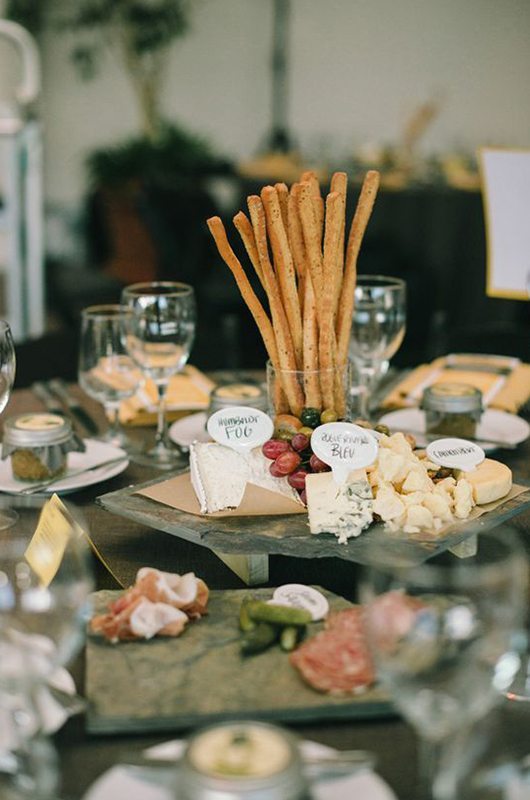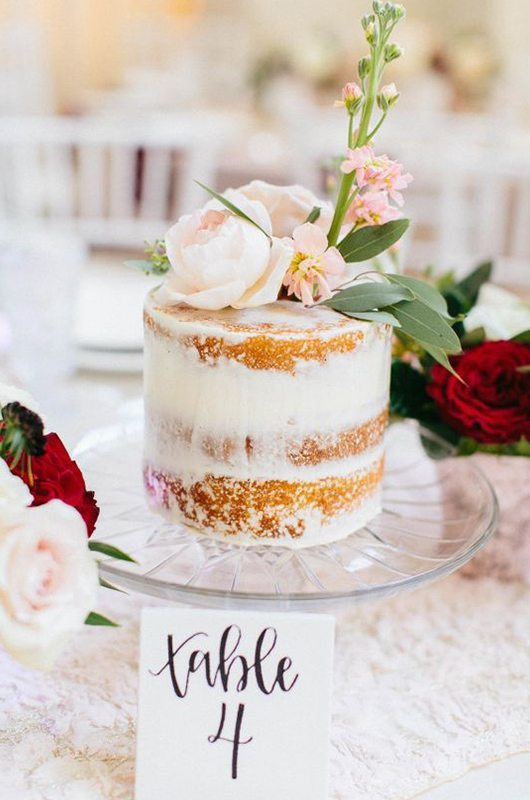 Live 
Eco-friendly, live centerpieces would be a perfect way to dress up your reception tables. Mini succulents that can double as guest favors or larger live plants can create a truly magical and environmentally aware reception.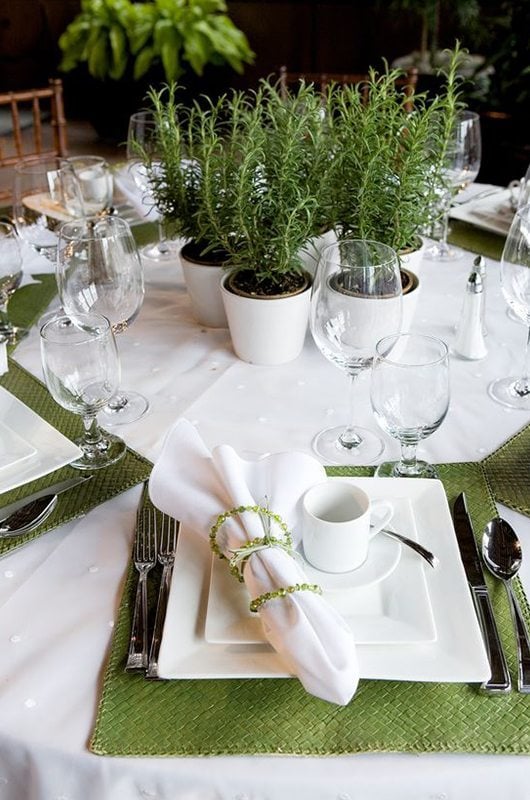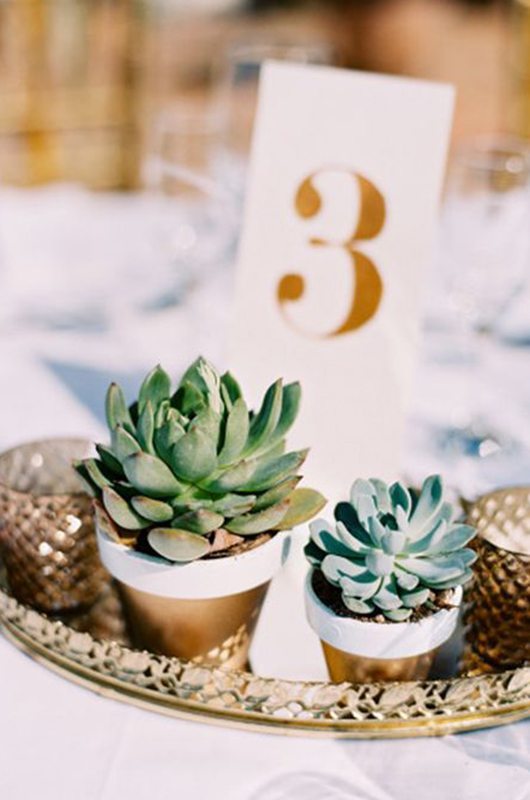 Candles 
Utilizing candles will create a romantic and warm atmosphere. Varying heights will create a beautiful silhouette, while candles in floating pools of water can truly be magical.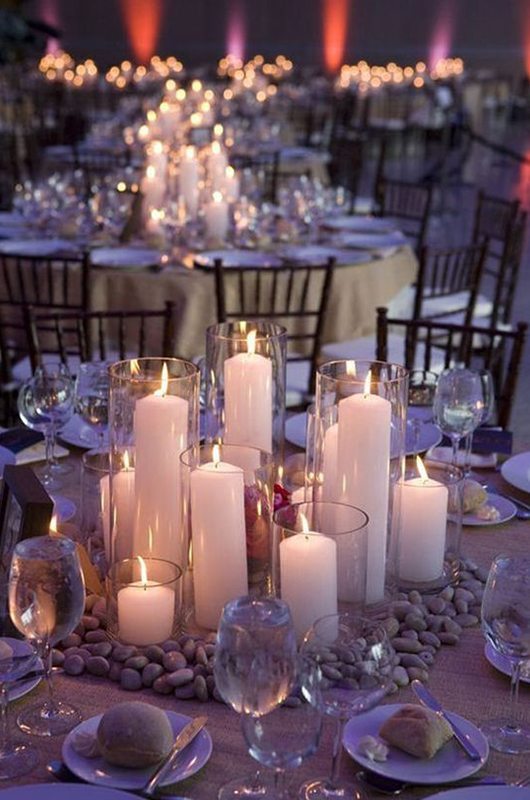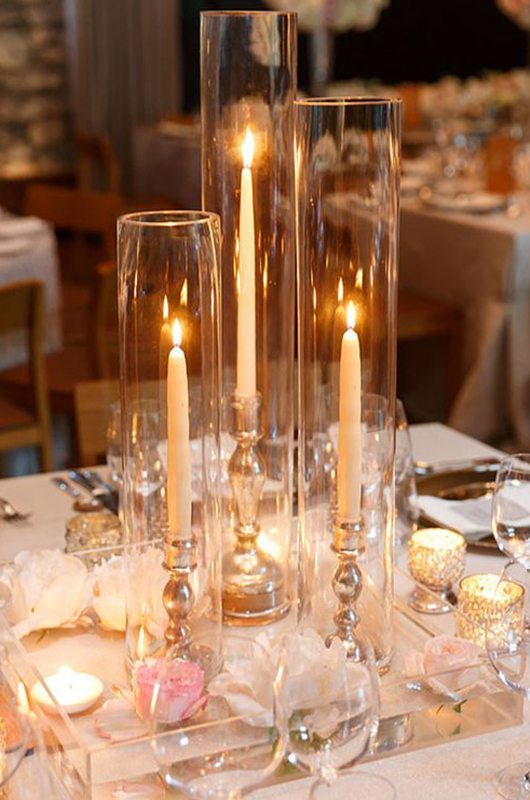 Sentimental 
Utilizing family keepsakes and photos create a more personal experience for your guests. A super endearing idea would be to repurpose a few photos of the couple as centerpieces. How cute would it be to have each table number with a photo of the couple at that age?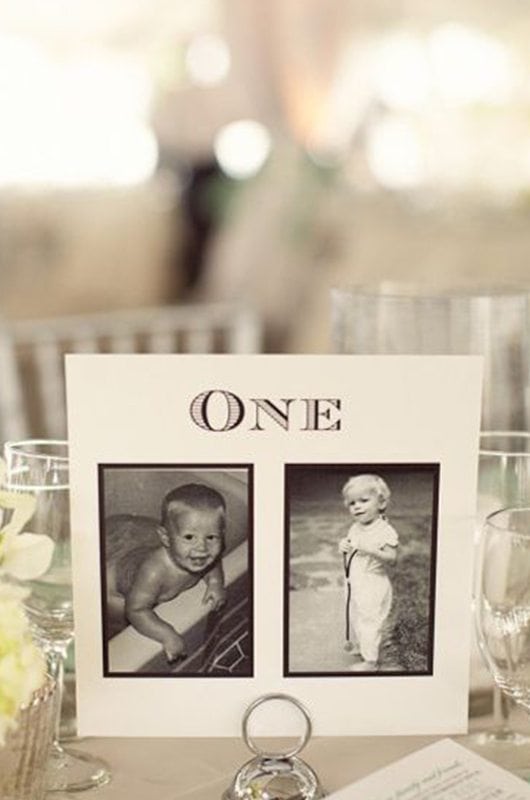 Looking for more inspiration? Check out our 5 unique flowers to use in your bridal bouquet!