Congratulations – You're getting married! The venue has been chosen, the cake has been tasted, and your vows have been written. But what are you doing for your final fling before the ring? Let us answer that for you. You're going to plan a bachelorette getaway to Golden Isles, Georgia.
Located on the coast midway between Savannah, Georgia and Jacksonville, Florida, Georgia's Golden Isles can cover all your dream girls' trip experiences – from fancy cocktails to tropical vibes and unique experiences for you and your bride tribe to make memories that'll last a lifetime! Here are our favorite things to do in Georgia's Golden Isles for the ultimate bachelorette getaway:
1) Enjoy the Sunny Beaches
Whether you want to get a natural sun-kissed look before the big day, you feel at home where the sand meets the sea, or the group is looking for something unique to do, Golden Isles beaches have it all. Pack a picnic (and some classy mimosas in plastic flutes!) and head to one of our incredible beaches to spend a day relaxing by the ocean. And don't forget, the beaches are one of the best spots for watching coastal Georgia's miraculous sunsets.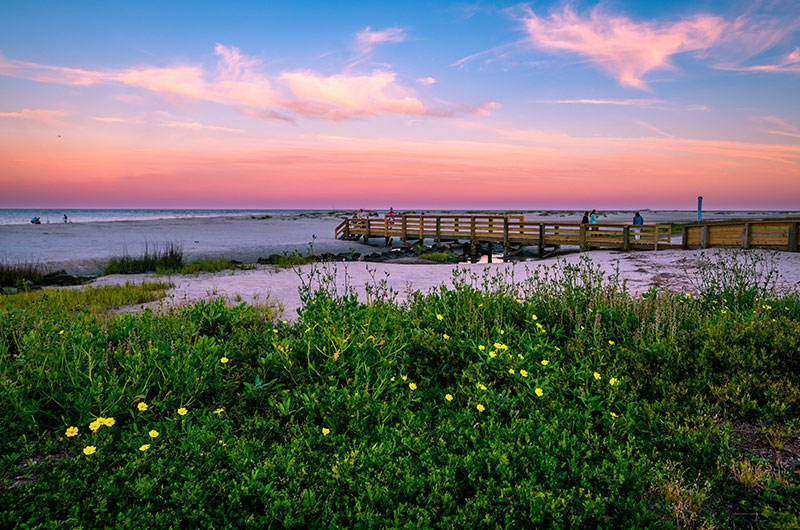 2) Unite Your Bride Tribe
Whether your bridesmaids have known each other forever, or they're just coming together to celebrate you for the first time, nothing creates memories quite like a unique adventure! Celebrate your #LastSailBeforetheVeil on a sunset wine cruise; Go for #OneLastRidewiththeBride on horseback down the gorgeous natural coastline; #LoveNaturally with an escape to the virtually untouched 11,000-acre Little St. Simons Island to discover what coastal Georgia nature is all about. You'll never find a better way to unite the tribe before the big day!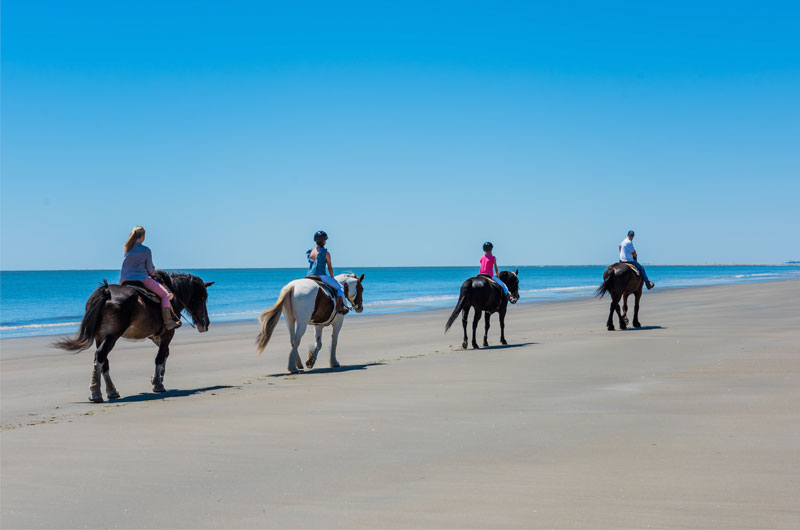 3) Pamper Yourself
Nothing says "bachelorette" quite like escaping to an island retreat, getting pampered at one of our rejuvenating spas and then retiring to your oceanside accommodations. Get a massage, facial or even a mani/pedi! Plan your day to drift away for the bride who deserves to be treated like royalty.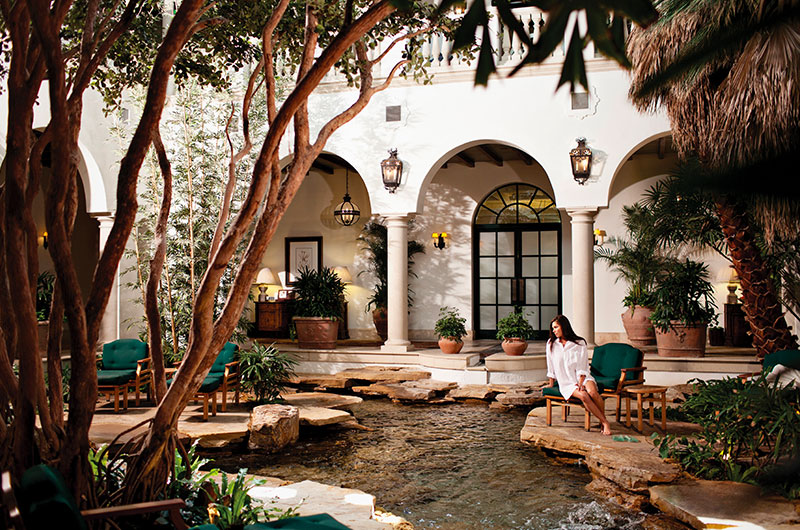 4) Experience Local Cuisine, Brews, and Spirits
Start your day off with a classic bachelorette trip brunch, followed by a tour of local bars, breweries or distilleries – many with great patios to enjoy the gorgeous Golden Isles weather! Continue celebrating into the night at one of the Golden Isles' live music venues. With so many places to choose from, you can fill your day tasting and sipping the best, local dishes and cocktails across the Island.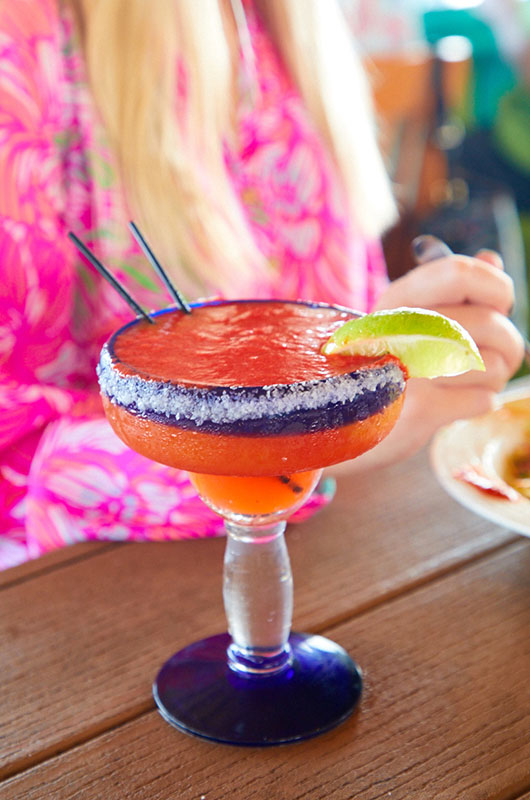 Start planning your bachelorette getaway to Golden Isles, Georgia with your Golden Isles girls with these four tips in mind.