On their first wedding anniversary cake cutting, Lori Anna and Lee Davis thought back to the first time they met. Lori Anna noticed Lee when they were both working at an athletic event at the University of South Carolina. Then again, Lee was standing guard for Supreme Court Justice Sonia Sotomayor outside of the building next to Lori Anna's work. Neither of them knew the other's name, but they continued to run into each other around campus. Two years later, Lori Anna finally summoned the courage to ask someone for Lee's name, and the rest was history.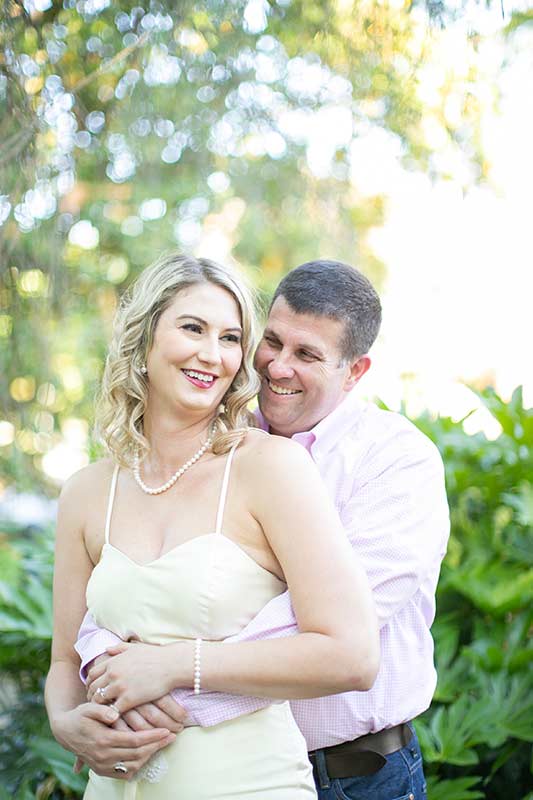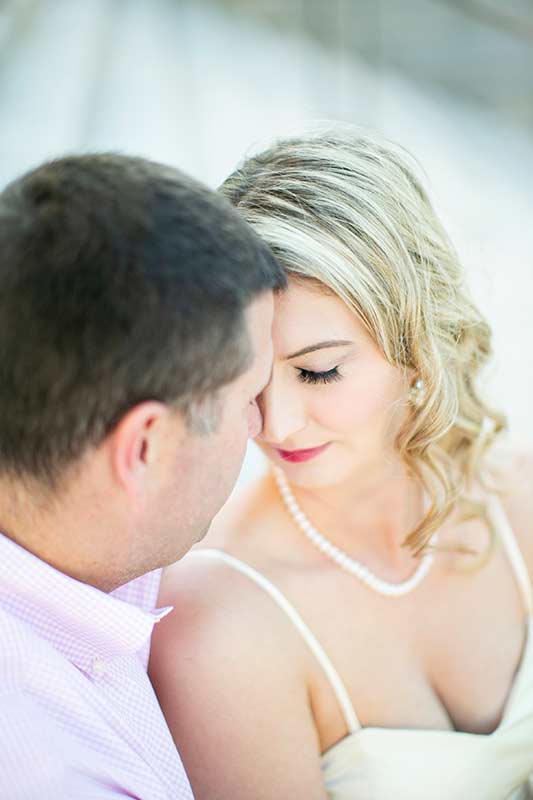 "Our wedding day was surreal. We couldn't have imagined anything better."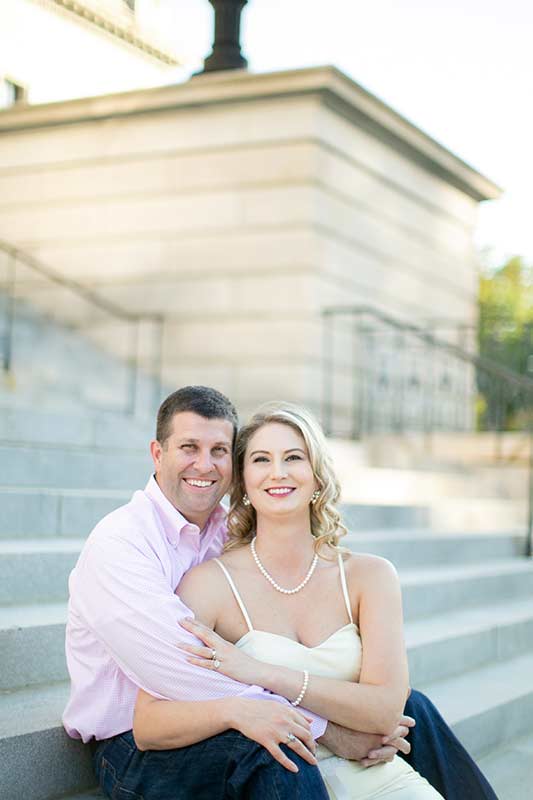 The two were engaged after seven years of dating and were married on April 6, 2019. For almost a decade, Lori Anna and Lee had worked alongside each other at numerous athletic events, where it was quite unusual for them to be a guest—let alone the guests of honor! Right before they were announced as Mr. and Mrs. Lee Davis at their reception, the two looked at each other in disbelief, speechless that so many people had gathered to celebrate them. The couple decided to keep the top tier of their wedding cake to enjoy one year later in celebration of their first year of marriage. After their wedding night came to an end, away the top tier of the wedding cake went into the freezer.
The world looked very different when Lori Anna and Lee's first wedding anniversary came. Strict lockdowns were in place and much was still unknown about COVID-19. Much like many engaged couples who had to postpone their big day, Lori Anna and Lee had to reimagine how they would commemorate this special milestone. Originally, Lori Anna had planned on treating herself to having her hair and makeup done at a salon for their anniversary photoshoot, but all salons were closed in South Carolina, and those plans had to be cancelled as well. Not wanting to give up on their celebration, the couple decided to enjoy the top tier of their wedding cake outdoors on the South Carolina State House grounds.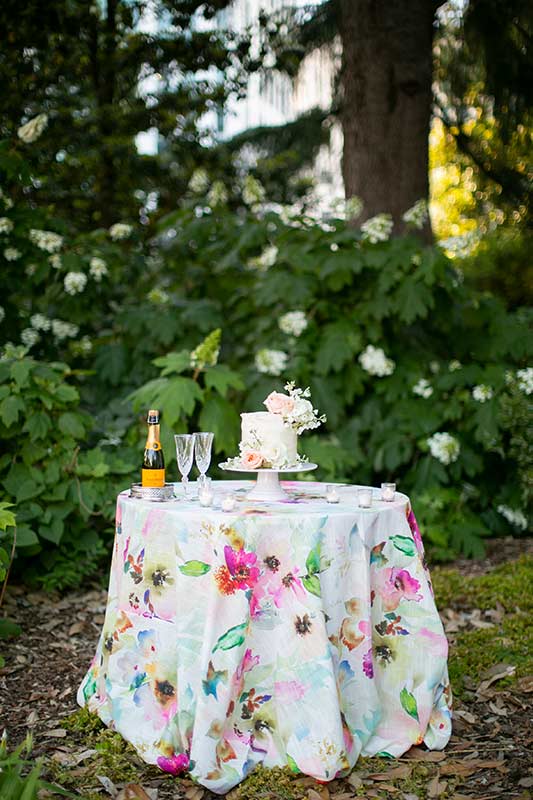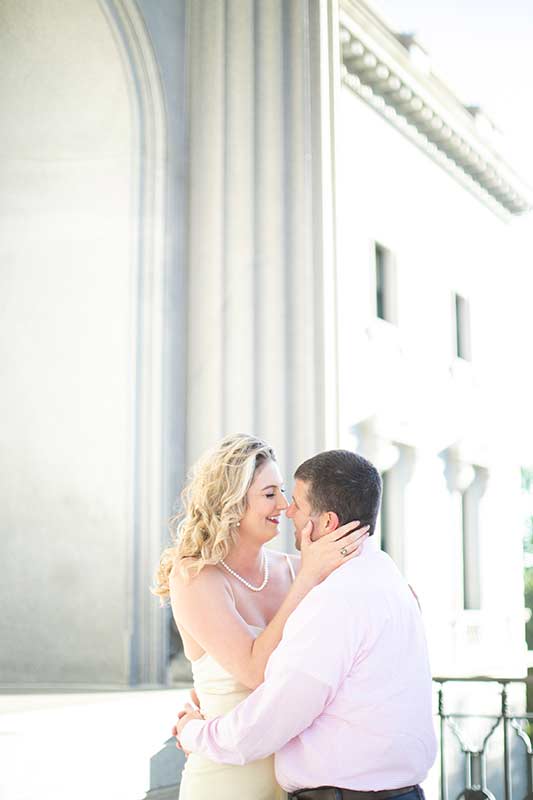 "We told our friends we were more excited about our cake cutting than our actual wedding! Everything was so uncertain, but this was something joyful we could look forward to."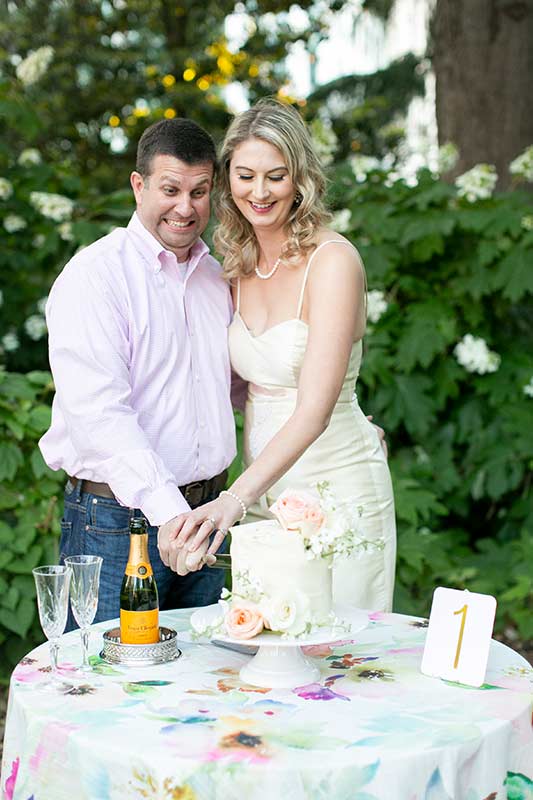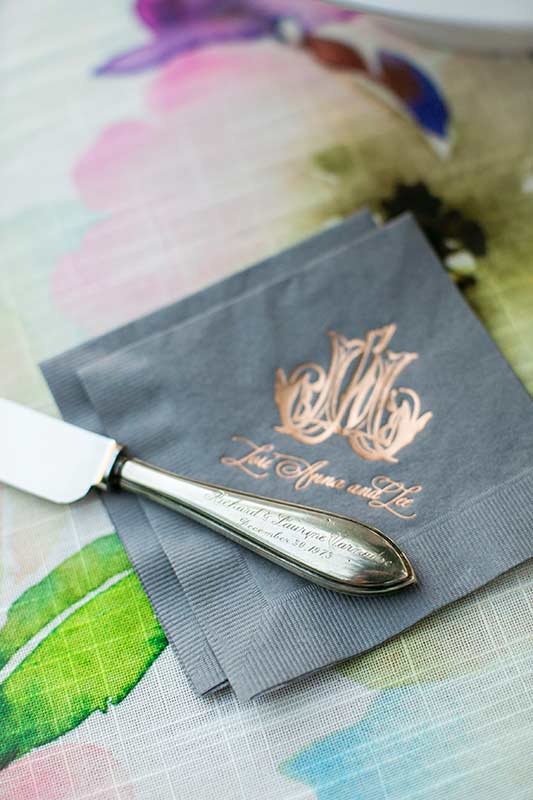 On a beautiful Friday afternoon in springtime, Lori Anna and Lee used the same cake knife that they had at their wedding to cut into the top tier of their wedding cake. Sipping champagne from their wedding day flutes, they admired the cake with its pale cream frosting and blush and white rose accents before savoring each bite. With the help of Lori Anna's friends, photographer Holly Graciano and wedding planner Megan Warren, the two were able to celebrate safely while still enjoying the significance of the moment. Lori Anna glowed in a custom ivory satin cocktail reception dress, Badgley Mischka flats, and her wedding day accessories. Lori Anna's friends, helped make the afternoon possible. Especially because everything else in 2020 had been cancelled, the couple were overjoyed and made the most of their anniversary, the first of many to come.