Father's Day is a special time to celebrate the dads or dad figures in your life and show them how much you appreciate them. But how can you make this day even memorable and meaningful for them? Here are three creative ideas from the professional party planner Renee Patrone Rhinehart that will add a personalized touch to your Father's Day celebration.
1. Create a custom playlist of their favorite songs
Music is a powerful way to express your emotions and connect with others. Why not create a custom playlist of your dad's favorite songs to play during the celebration and for him to enjoy anytime thereafter? You can choose songs that remind you of him, songs that he loves to sing along to, or songs that reflect his personality and interests. You can also include some messages or dedications from you and other family members in between the songs. This will make him feel special and appreciated, and also create a fun and festive atmosphere.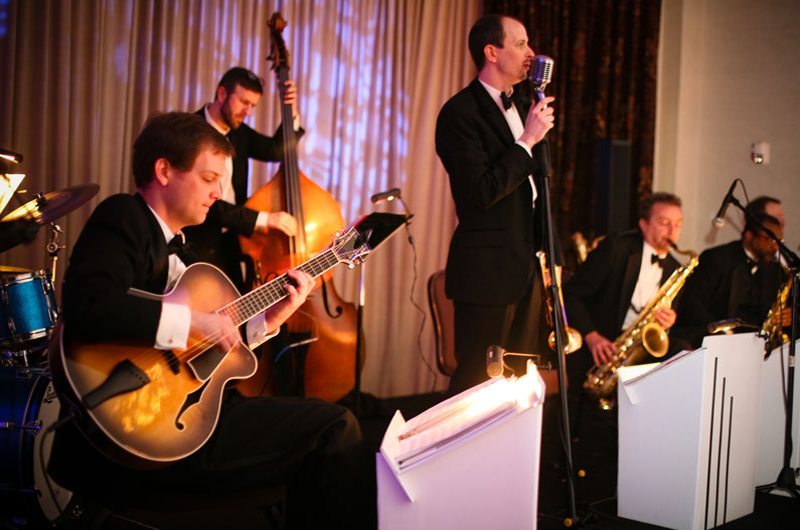 2. Prepare a homemade meal with their favorite dishes
Nothing says "I love you" like a homemade meal cooked with love and care. Instead of ordering takeout or going to a restaurant, why not prepare a delicious meal with your dad's favorite dishes? You can ask him what he would like to eat, or surprise him with something he hasn't had in a while. You can also involve him in the cooking process, or let him relax and enjoy the food. Don't forget to decorate the table with some candles, flowers, or photos to make it more cozy and inviting.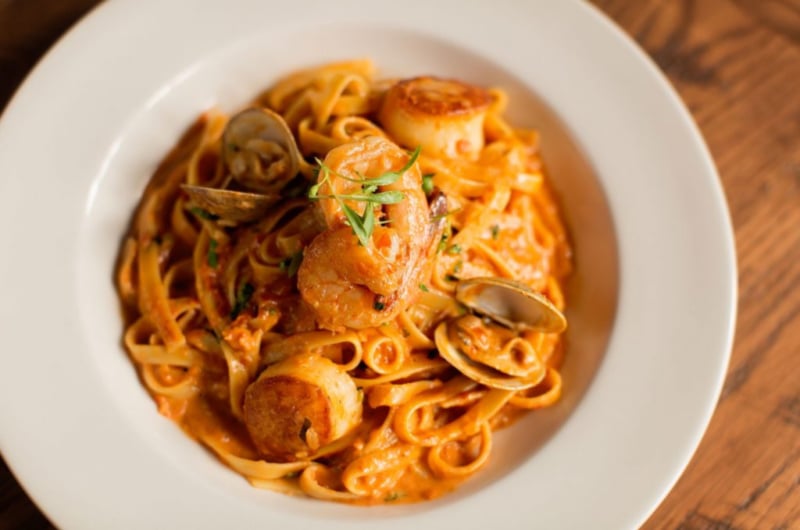 Image by Slick Lips Seafood & Oyster Bar
3. Make a personalized gift basket reflecting their hobbies and interests
A gift basket is a great way to show your dad that you "get" him and how enthusiastically you embrace his hobbies and interests. You can fill the basket with items that he likes or needs, such as books, magazines, tools, gadgets, snacks, drinks, or accessories. We used a golf theme. Add some personal touches, such as handwritten notes, cards, drawings, or photos. You can wrap the basket with some ribbon, tissue paper, or cellophane, and attach a tag with a heartfelt message. Your dad will love receiving this thoughtful and unique gift that reflects his passions and preferences.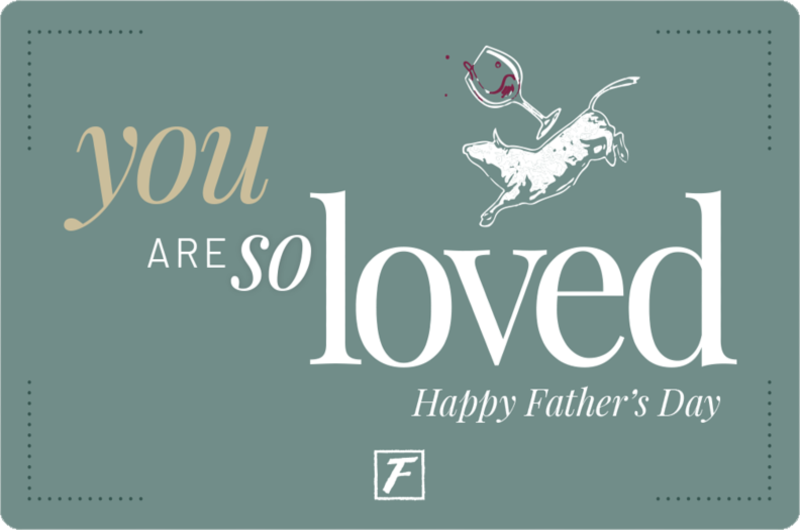 Image by Fleming's Prime Stakehouse & Wine Bar
Always the beautiful and a simple way to celebrate dad, especially with younger children is to create a personalized card