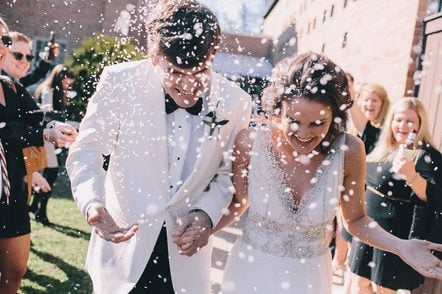 Emily Taylor Weddings, based out of Jackson and Oxford, Mississippi, is an all in one inclusive design and event firm handling speciality events. While, the company is quite professional, do not misunderstand, once hired, Emily Taylor, will become any brides best friend and the go to gal for every little thing. Emily is focused on every detail and also has a winning personality with an infectious disposition of joy. In our interview she quotes mother Theresa "Do small things with great love," who doesn't want a wedding planner that quotes Mother Theresa? You just know that's the kind of wedding planner that will be patient with any type of bride, from blushing to bridezilla.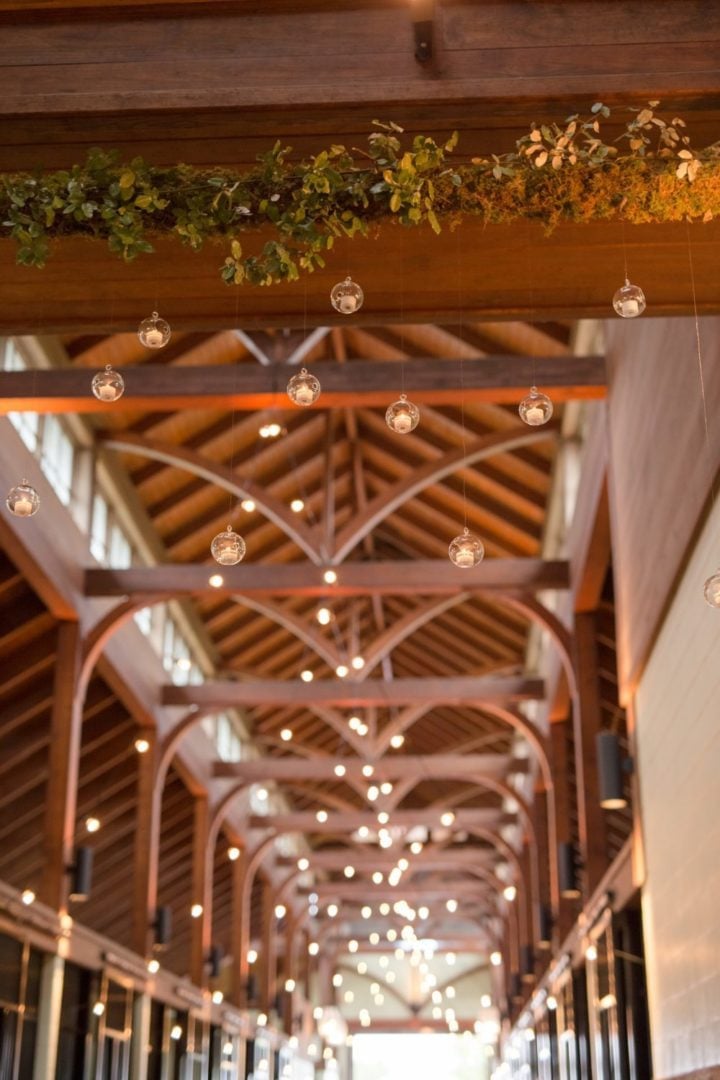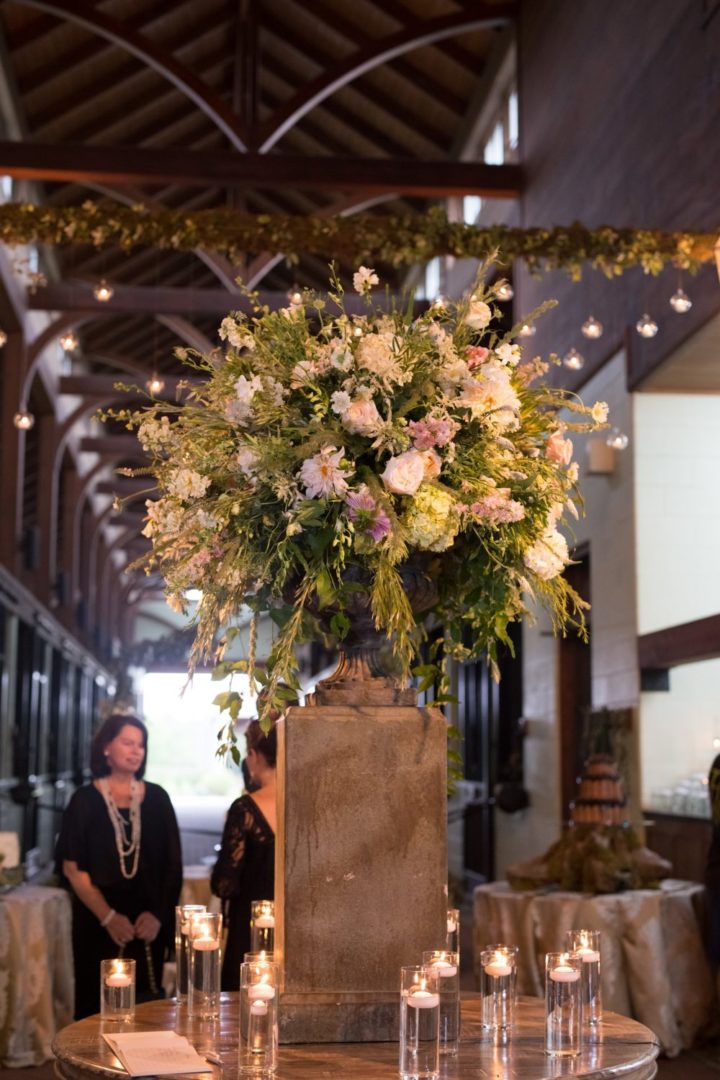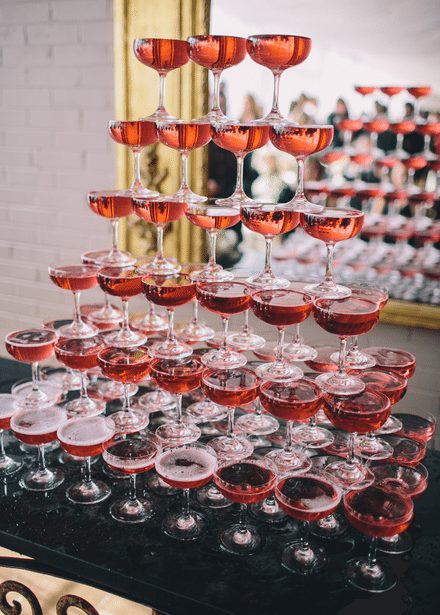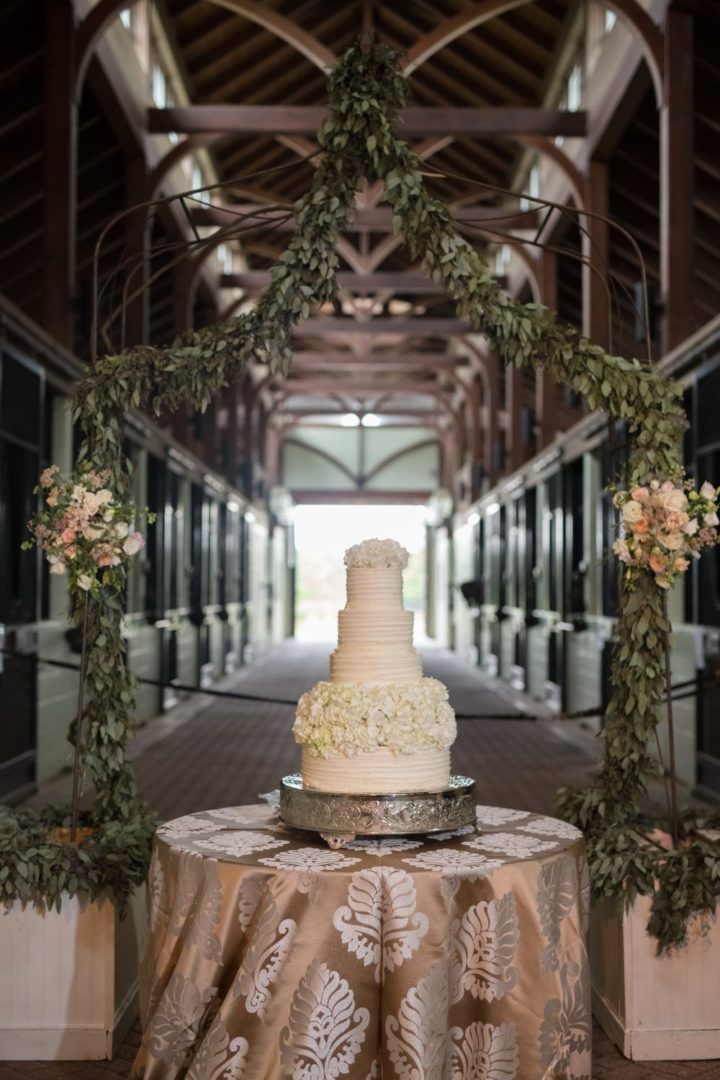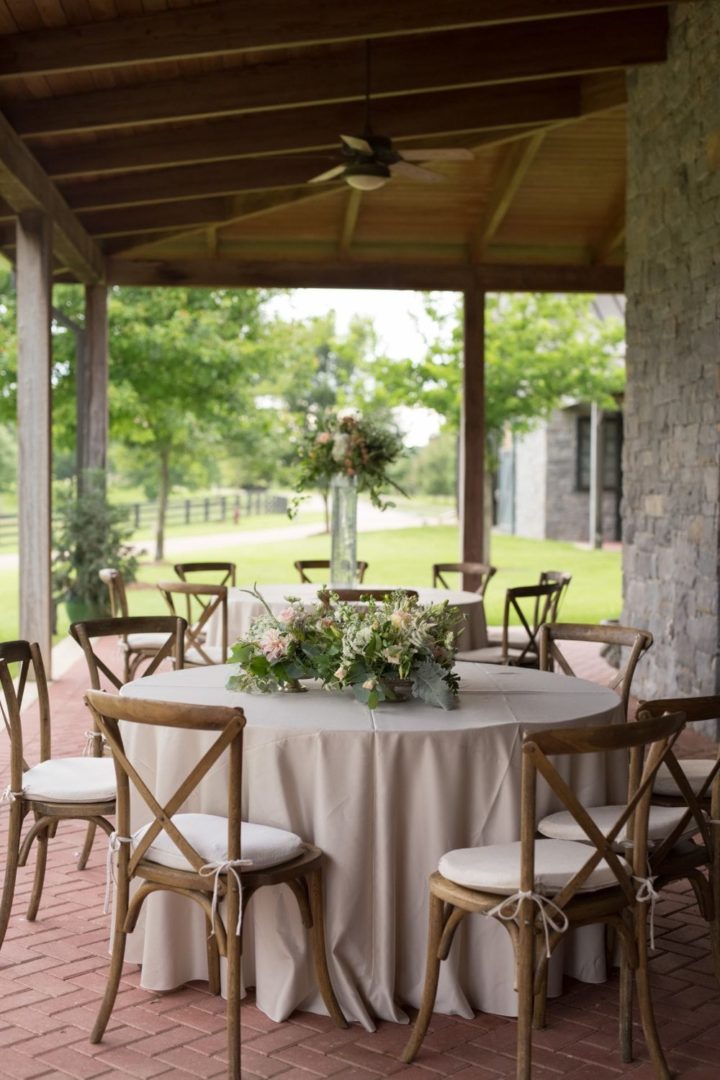 "Who wouldn't want to be involved in the happiest day of everyone's life? Whether it's a wedding, birthday, or baby shower these are the events that people look forward to for years. I get to celebrate life's moments with my clients." Says Emily.
If you're planning a wedding or event in the Mississippi area, Emily Taylor at Emily Taylor Weddings ought to be at your side. She and her team will create an overall look including florals, invitations, and more!