When his plan for a restaurant proposal didn't pan out as planned, Jose Cupido spontaneously thought up the sweetest proposal; an engagement at the Memphis Botanical Gardens. Despite being hundreds of miles apart, fate brought him and his now-fiancée, Catherine Knowles, together through an online gaming platform in 2012. What started as a story of gaming rivals soon blossomed into a friendship followed by a love story.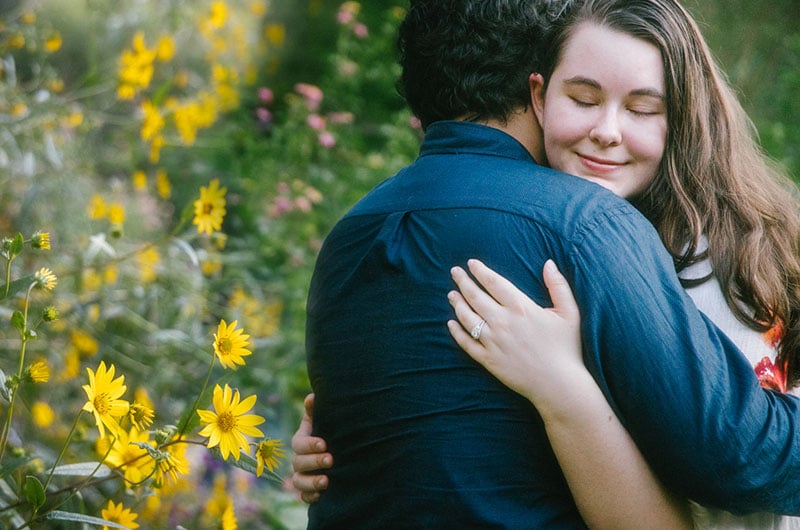 After three years of online flirtation and miles apart, the two finally locked eyes in person for the first time at the Memphis Comic & Fantasy Convention in November of 2015. They couldn't stand being apart any longer, and after a visit to see Catherine, Jose decided to bite the bullet and make the move from Michigan to Tennessee, where they wouldn't have to say goodbye any longer.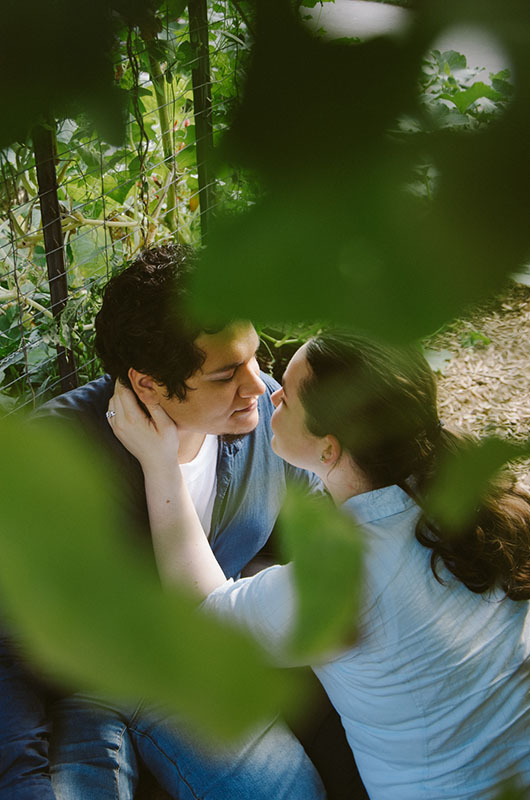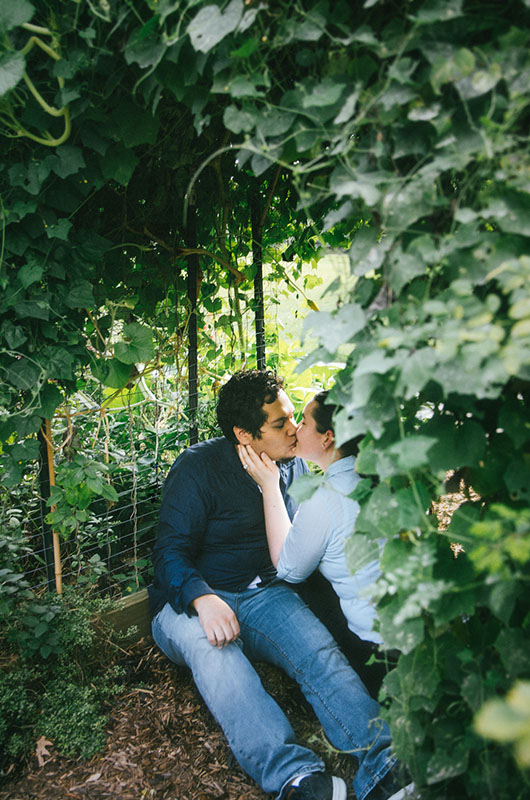 The newly inseparable pair were overjoyed to share every day together, and it wasn't just the soon-to-be bride that Jose was getting closer to- he
was welcomed with open arms into Catherine's family and grew closer to them while working for their family business; The Collierville Arts Academy.
After receiving a blessing from Catherine's parents, Jose popped the question on a beaming July afternoon at the Memphis Botanical Gardens. While he isn't good at keeping secrets, with her family in town and a day off from work, they all played a part in hiding the big surprise, leaving the bride-to-be speechless. As she posed for a picture on a stone bench, her beau got down on one knee and asked her to spend forever with him.
​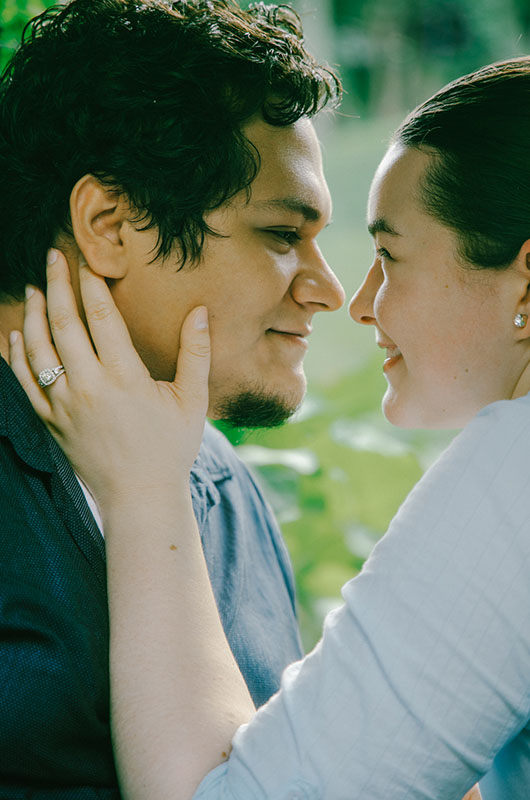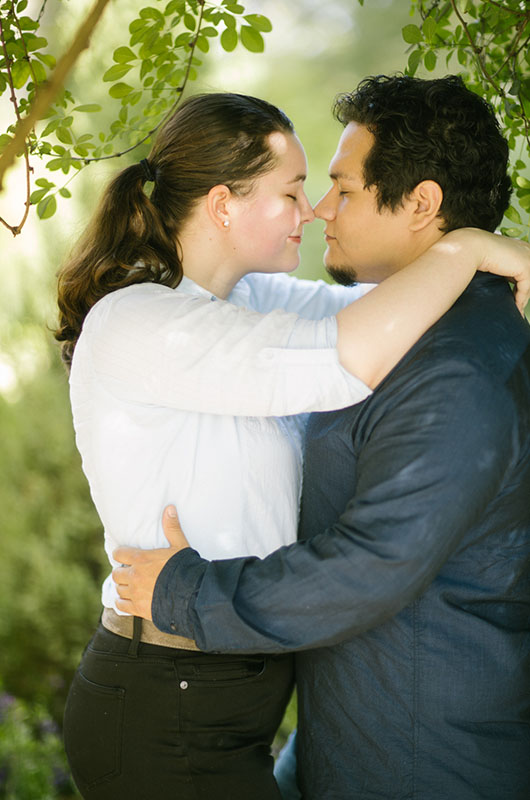 The pair celebrated their big news with family at Hopdoddy with fancy burgers and fun margaritas. The day went just as he'd hoped, and while of course, Catherine was overjoyed that they were starting their next chapter, Jose had chosen a proposal spot that his fiancée had held close to her heart ever since she was little. Her family often visited the gardens throughout her childhood, and now Catherine is all grown up and is engaged among the nostalgia of beautiful greenery and whimsical botanicals.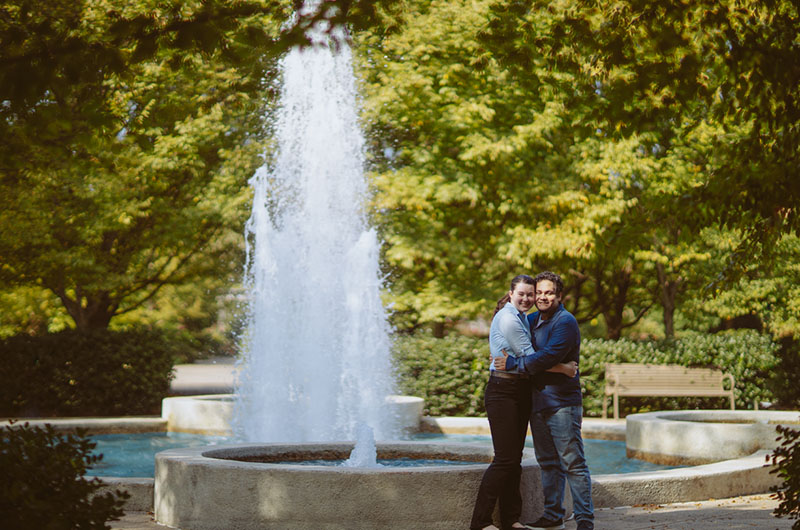 A few weeks after she said yes, they set the date to say I do on October 23
rd
, 2021, at Our Lady of Perpetual Help Catholic Church in Germantown, Tennessee. From online frenemies to an engagement at the Memphis Botanical Gardens, this couple has withstood the test of distance and time and is sure to find a future filled with happiness and love.