FREE WEDDING WORKSHOP IN MEMPHIS, TN
July 21, 2015 @ Maple Grove Farm from 6-8pm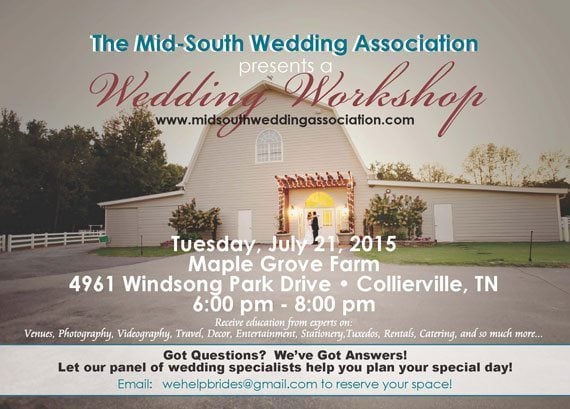 Don't forget to register HERE! Seating is limited.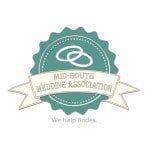 Wedding Photographers, don't forget, the deadline for styled shoots is coming up. If you would like to submit your styled shoot to Southern Bride Magazine for print consideration, please email submission@southernbride.com.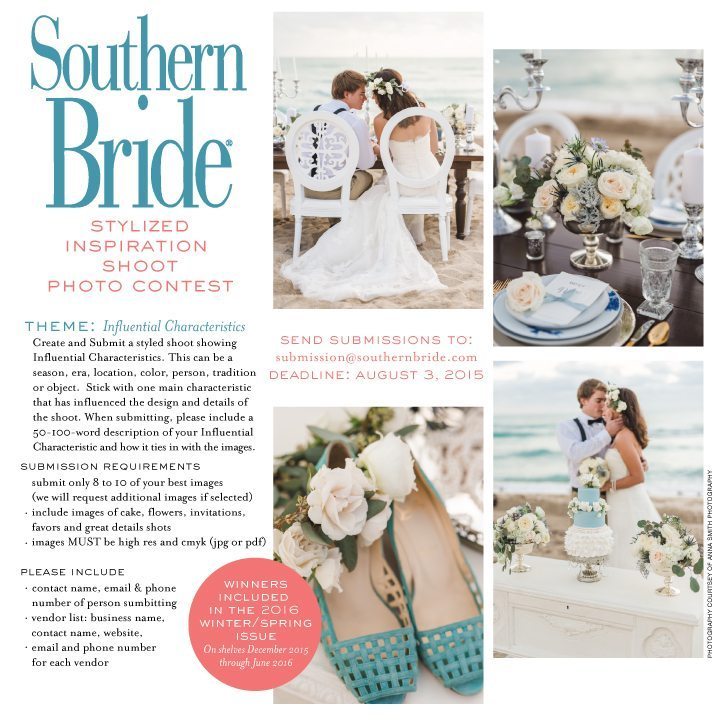 If there happens to be any southern brides (or brides who are just southern at heart) in the Baltimore area, here is a show not to miss! This show has fabulous vendors, beautiful gowns, and most importantly supports a cause that is close to our hearts, literally. ::wink wink::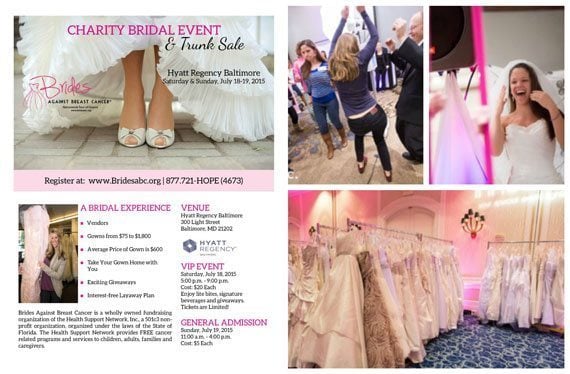 Y'all get out and visit some of these events! Have fun!