Chi Chi Silver
If you're opting for elegance, this sparkling silver dress is sure to impress. The flowy material creates a beautiful cape off the back and with all silver accessories, you'll dazzle all evening.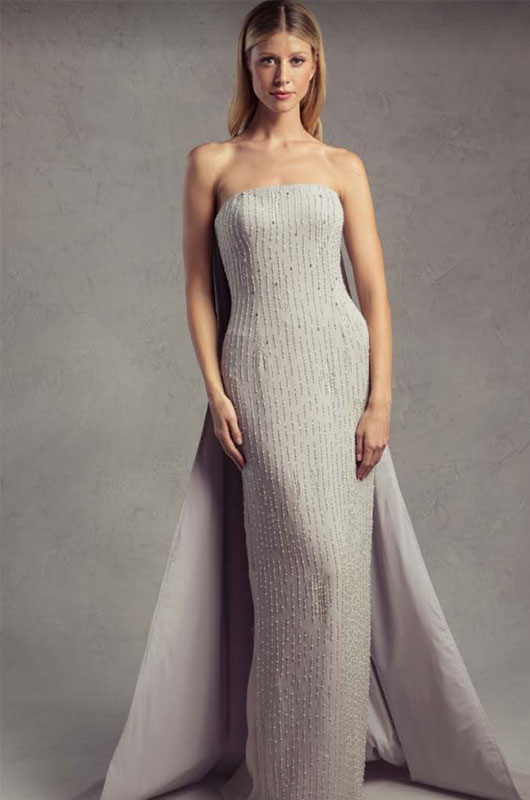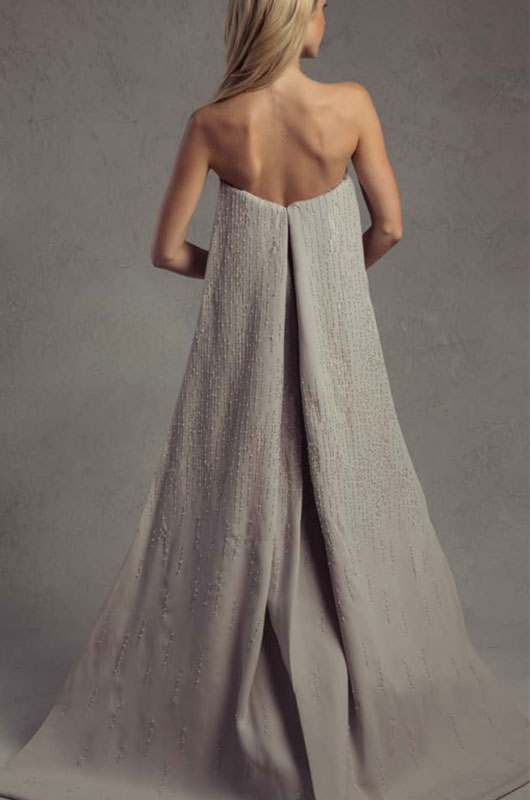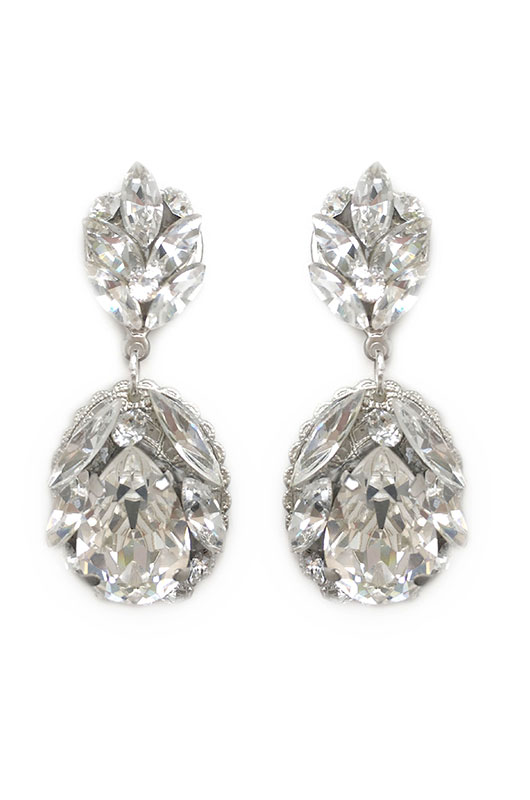 dress: Christina Ottaviano | earrings: Cheryl King Couture 
Fabulous in Florals
This gorgeous dress is timeless. With a skirt blooming in flower buds and a statement purse adding a trendy touch, you are sure to turn a few heads.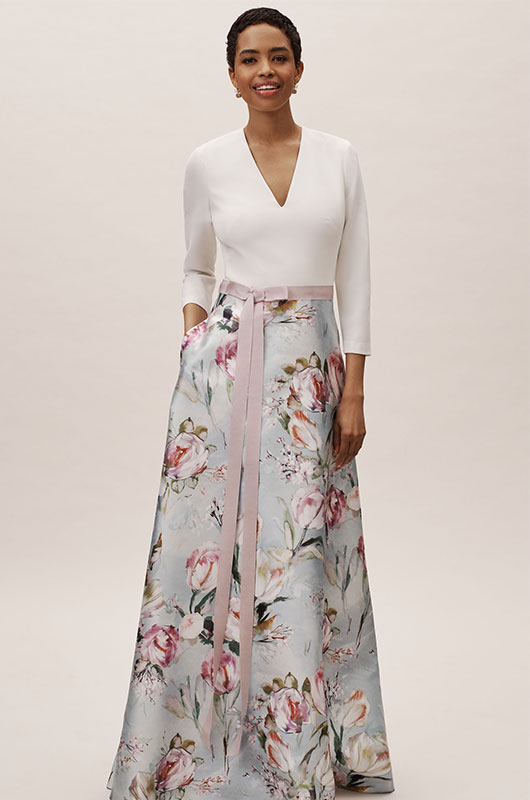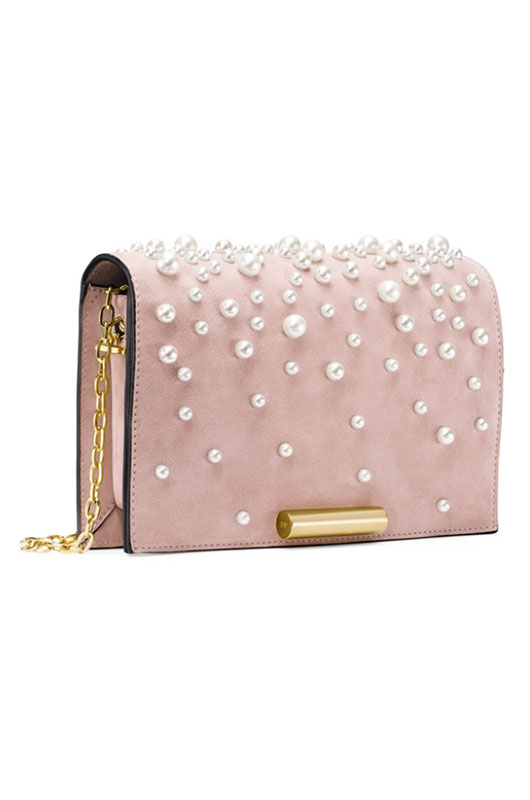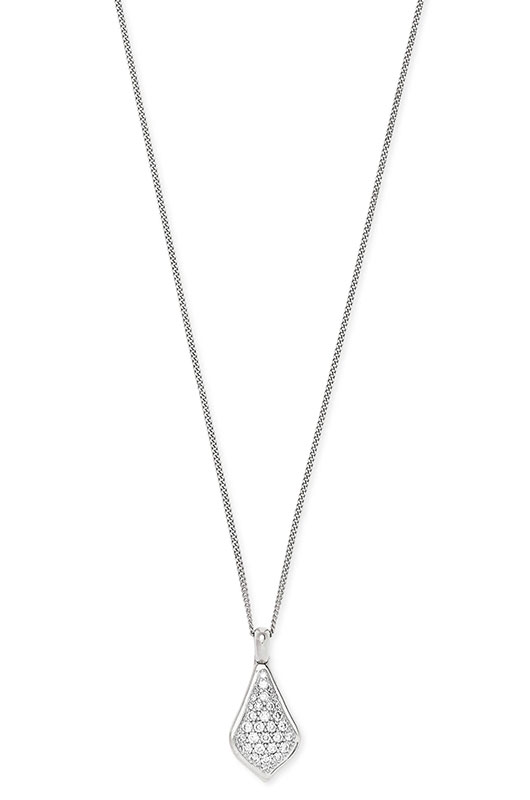 Trendy in Pink
If you want to make a fashion statement, look no further. Jumpsuits are all the rage right now, and this one comes with a train. Go bold with some sparkling adornments to balance the soft pink color scheme.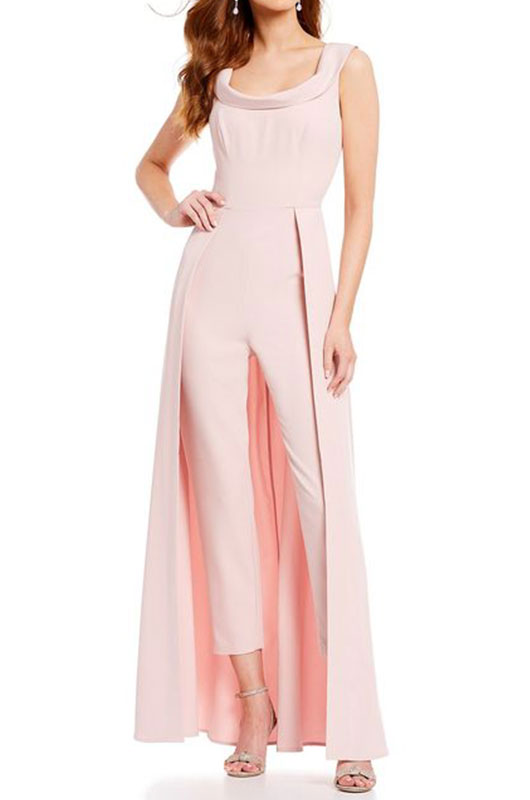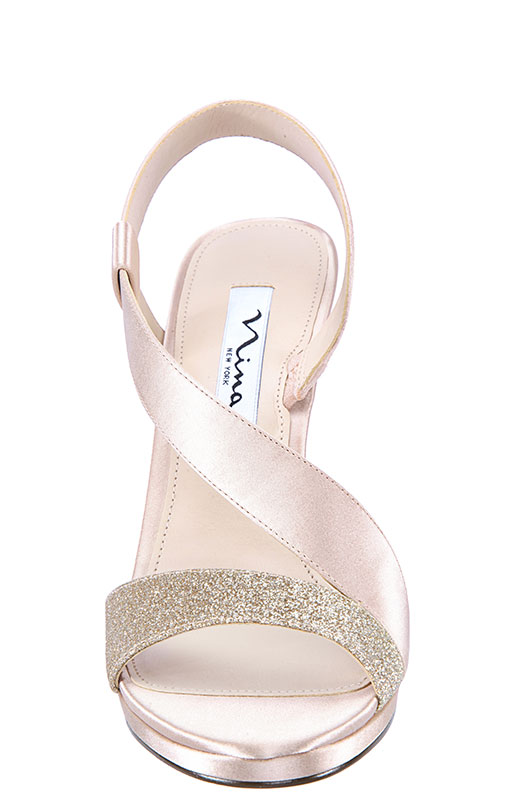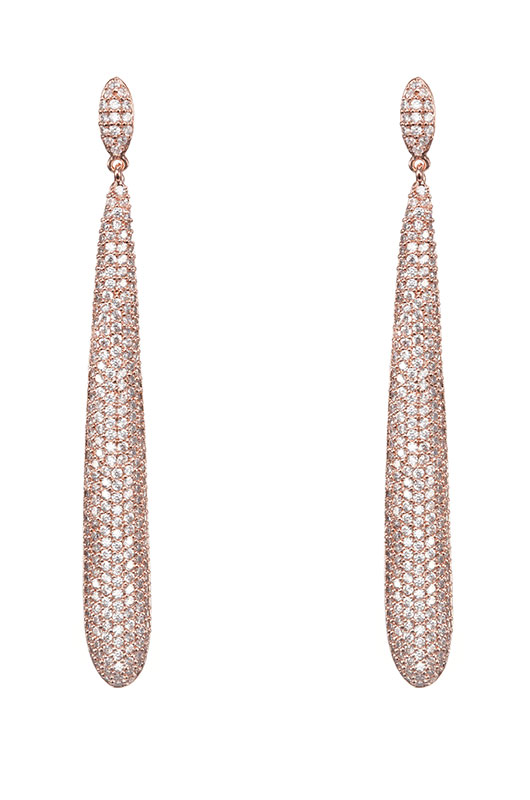 jumpsuit: Kay Unger | shoes + earrings: Nina
Cobalt Cocktail
If this stunning deep blue isn't enough to draw you in, check out the astonishing neckline that can be complete with your favorite necklace. Add a few metallic touches and you will be ready to go!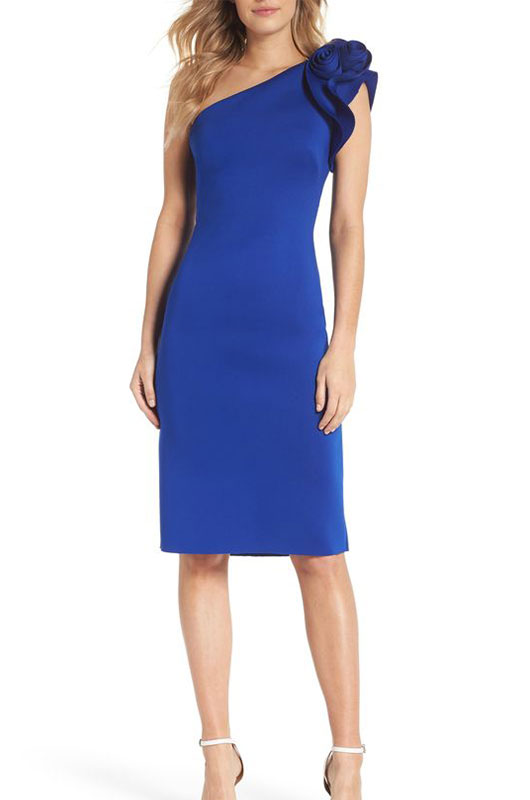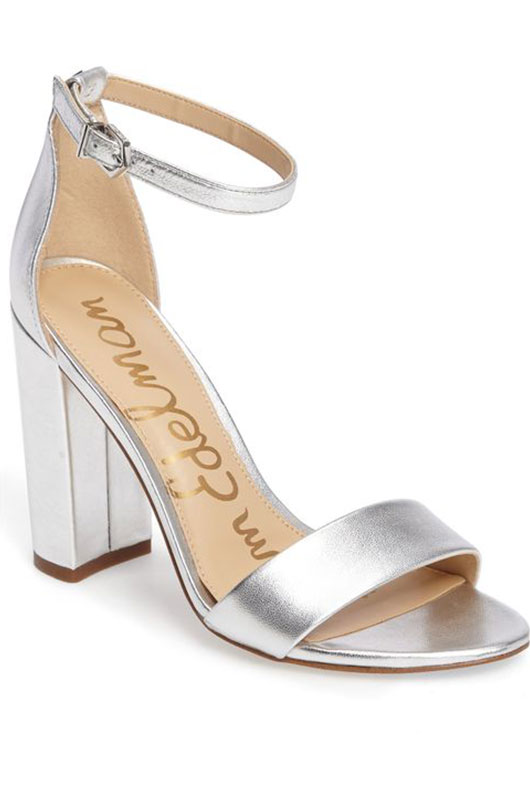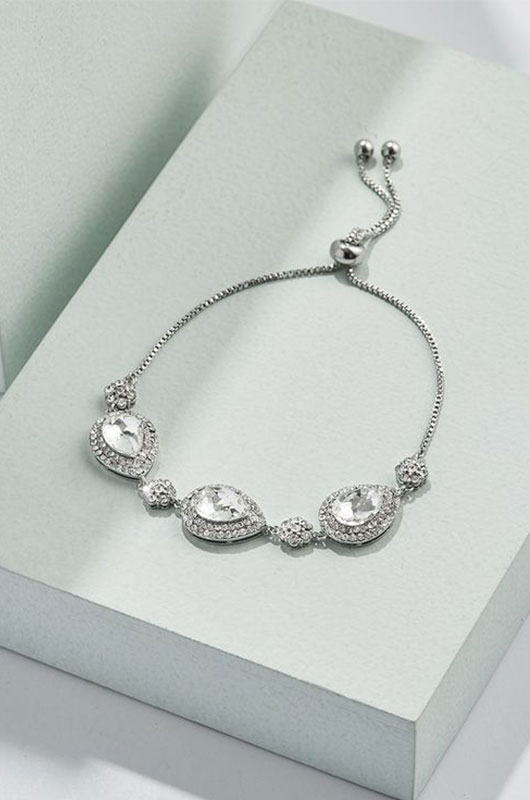 dress: Eliza J | necklace: Olive + Piper | shoes: Sam Edelman