You have the perfect engagement ring, the perfect fiancé, and the perfect white dress. The only wedding day essential missing is your jewelry! There are no established rules on how to complete your "big day" look but a little guidance is always helpful. Sissy's Log Cabin commits to creating extraordinary wedding day style for every bride that walks through their doors, just as they have done for the past 50 years.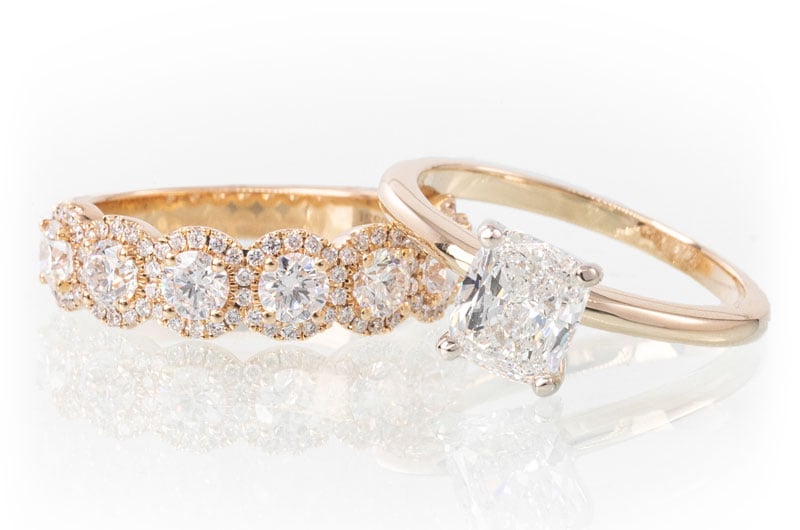 Pearls are a classic look for any occasion and a popular choice for the sophisticated, elegant bride. They are soft in appearance and will match almost any wedding gown. If pearls are your style, consider dainty pearl studs, sophisticated drop earrings, or a bracelet and necklace adorned with pearls.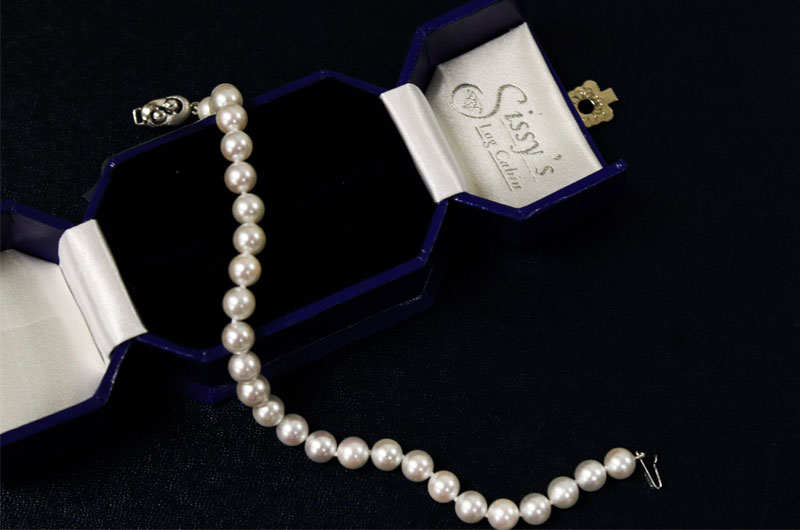 Diamonds are another classic, yet glamorous look that is sure to "wow" on your wedding day. They're a perfect match for any dress. Whether your style is classic, or trendy and chic, diamonds make a stunning addition to your look. Consider a stunning diamond pendant necklace or a pair of elegant diamond earrings.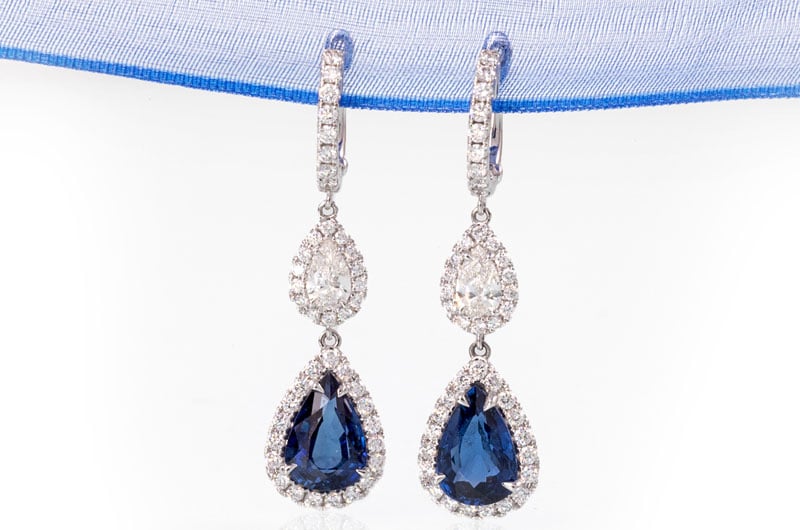 Many brides enjoy finding items to fit the old English rhyme, "something old, something new, something borrowed and something blue." For your "something blue," Sissy's Log Cabin has a large selection of jewelry boasting blue gemstones like sapphire, topaz or aquamarine. Fashioning blue gemstones into your look is a subtle, sweet way to usher in love with your "something blue."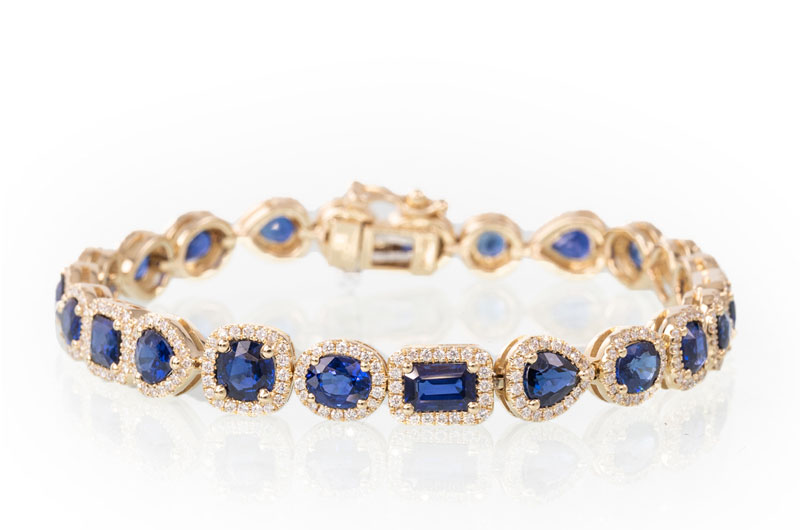 "Something old" can be one of the most treasured pieces of a bride's wedding day style. Family heirlooms are often passed to the next generation during the bride and groom's engagement. If you have an heirloom piece that is dear to your heart, but isn't quite your style, Sissy's Log Cabin can help! Each of their locations has certified jewelers and gemologists in-store who can assist you in crafting a custom piece.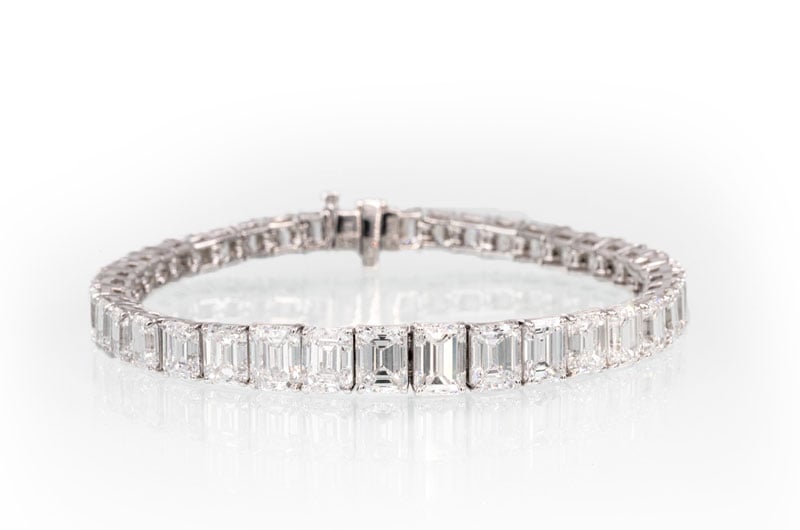 Find your extraordinary wedding day style by visiting any of the five Sissy's Log Cabin stores, or call the professionals to set up a virtual appointment. If you want to start your search for gorgeous wedding day jewelry from home, visit SissysLogCabin.com or check out their Facebook and Instagram.