Something Old, Something New, Something Blue from GIGI C Bikinis
Summer weddings are all the rave. Whether you're choosing to stay in the states or travel abroad, we all love celebrating love in the sun and in style. So pack that passport and jet set to a tropical destination with ultra chic and sexy swimwear by GIGI C Bikinis in tow. If you're planning a visit somewhere that doesn't include white sand and an ocean breeze, you may want to rethink that itinerary once you see GIGI C Bikinis most recent luxury line (pictured below) boasting dramatic shapes and unique details. 
Something Old
Step back in time to the 80's with a high-waisted fuschia swimsuit and laser-cut detailing. 
Elizabeth Top & Bottom ($110, $90)                                                             Gianna One-Piece ($215)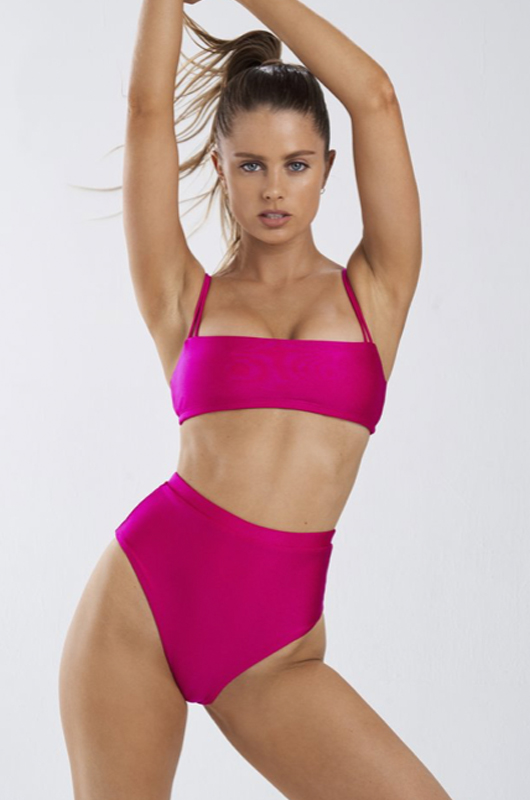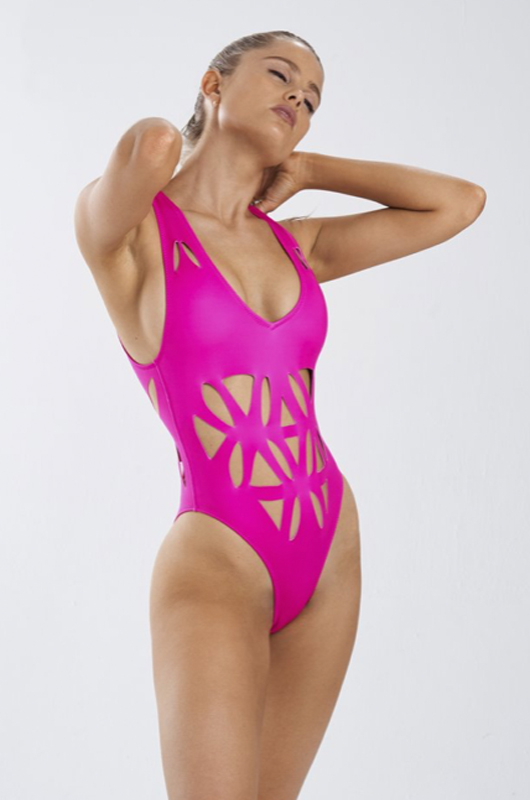 Something New
Take a chance with this modern spin on the classic one-piece, the Monokini! It's bold, sleek, and makes for an easy grab and go so you can maximize beach time.
Maren Monokini ($215)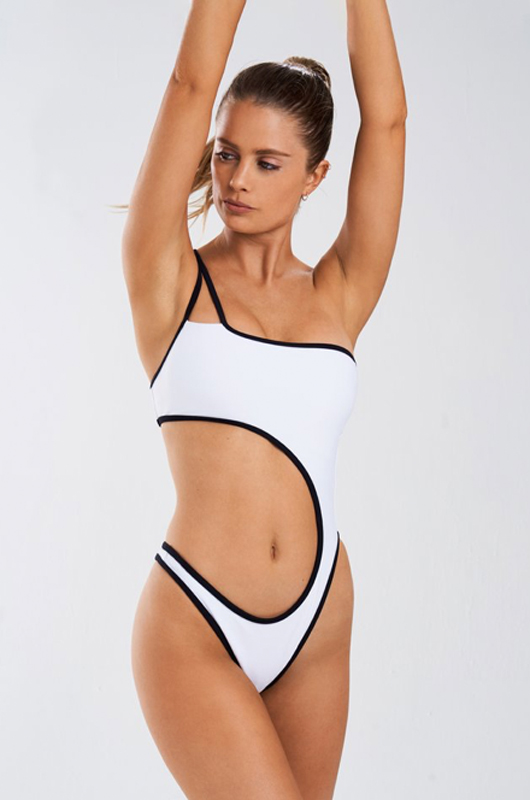 Something Borrowed
Who would've thought that borrowing a belt from the closet would amp up your swim style just the right amount.
Jamie Top & Bottom ($110, $160)                                                         Patricia One-Piece ($220)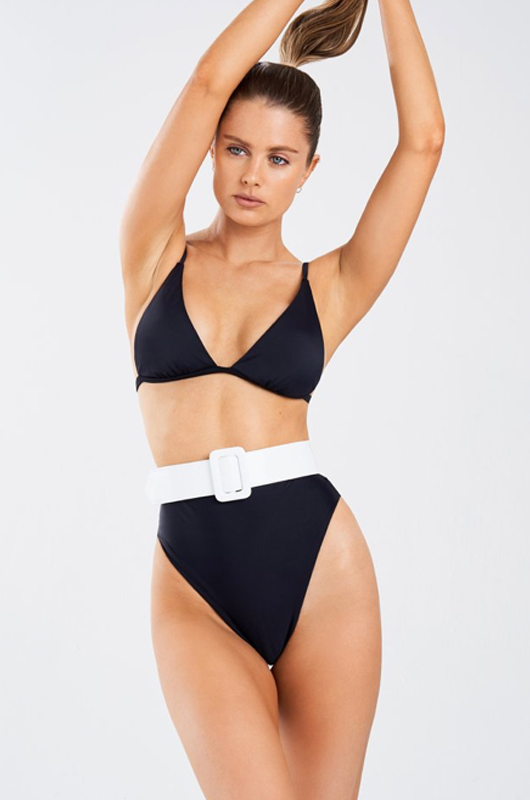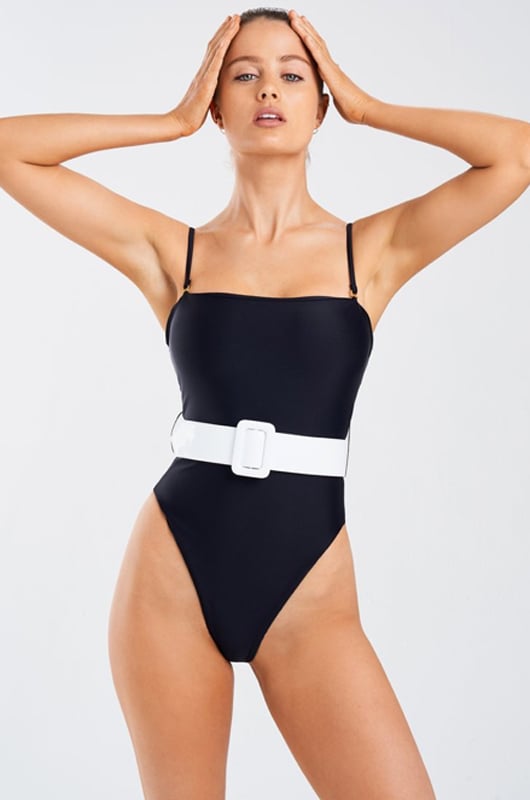 Something Blue
Last but not least, GIGI C's take on the color blue will be everything you never knew you needed. 
Emily Monokini ($200)                                                                            Samantha One-Piece ($180)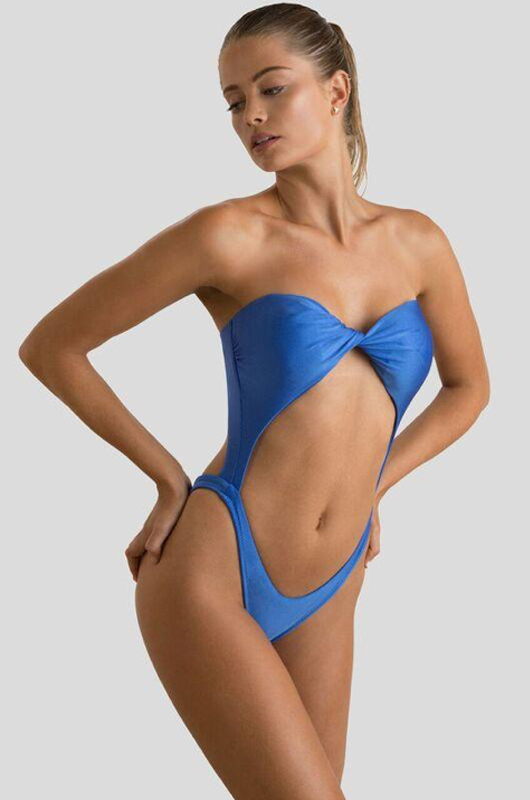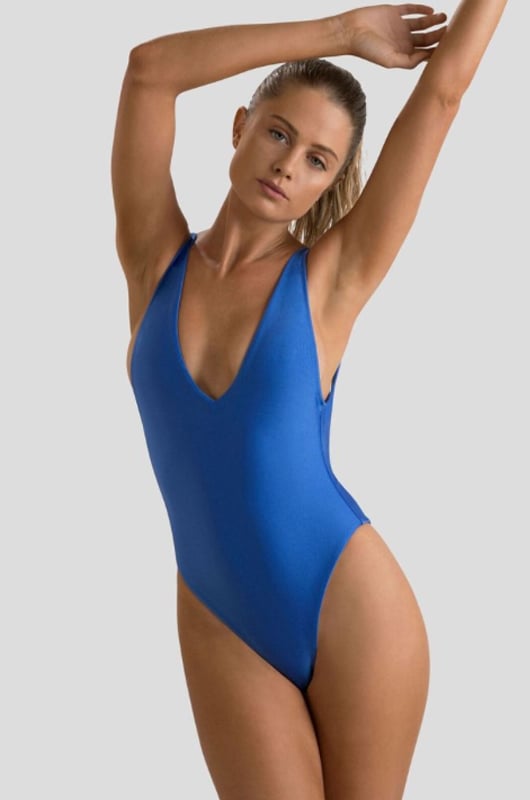 Images provided by GIGI C Bikinis                 
Check out more must-have honeymoon looks for romance and adventure, here.