Sophisticated, unique skinny ties and bowties for any guy on your list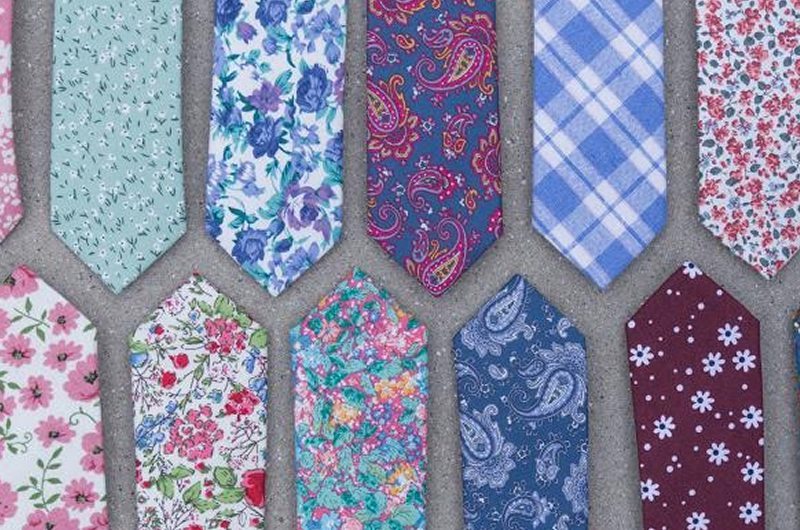 Whether it's your lifelong bro or that special guy, shop the sophisticated styles from DAZI for a unique, high quality gift.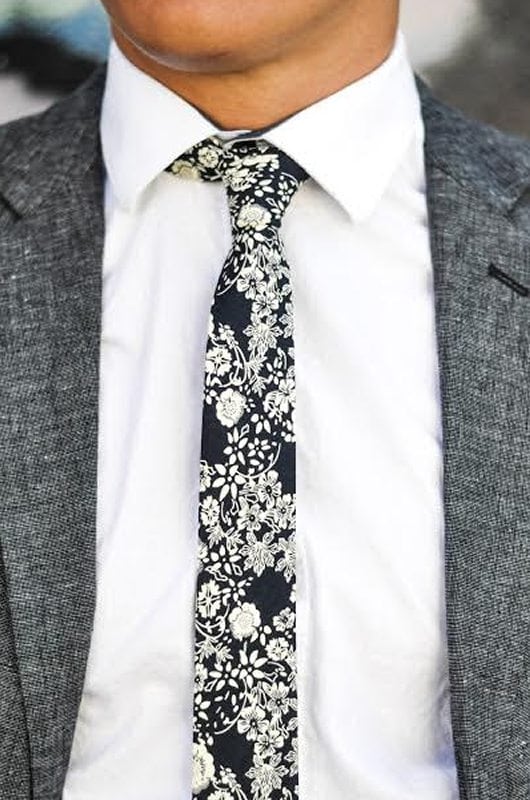 Each DAZI design is carefully handcrafted to help you be above average in fashion and refined elegance. The ties are lined on the inside with a fun, unique fabric to add even more character and quality to its make.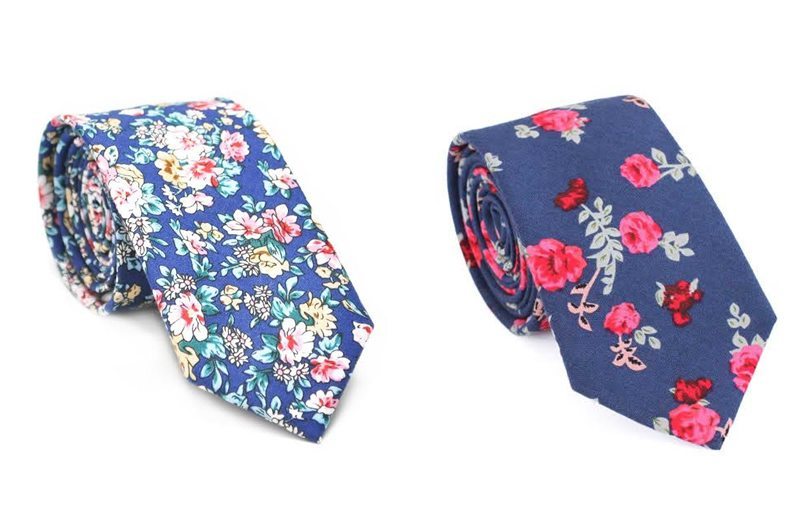 Designed for the modern man on the go, each tie is approx. 2.5″ wide at the tip and 58″ in length, perfect for any man of every height; they fit just right on even the tallest or shortest of gentlemen. Priding itself in providing the absolute best in high quality, imported products, DAZI is dedicated to making your man the best dressed in any room!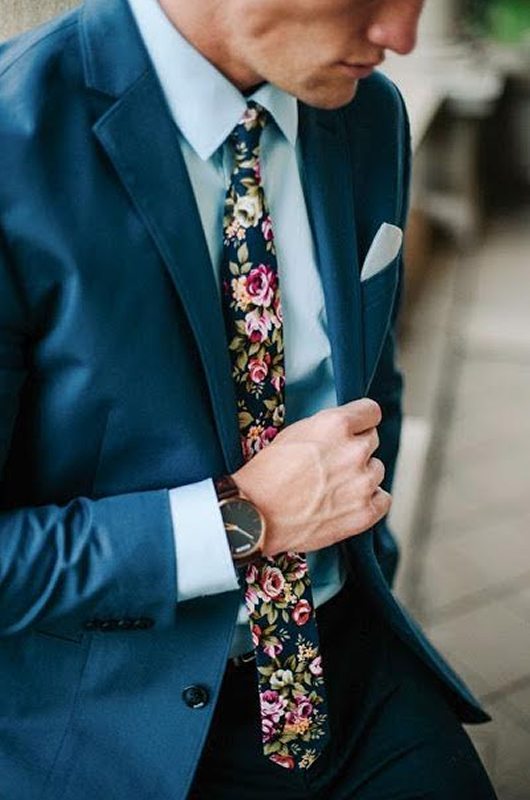 This wedding season, dress up your favorite dude in the dashing designs from DAZI!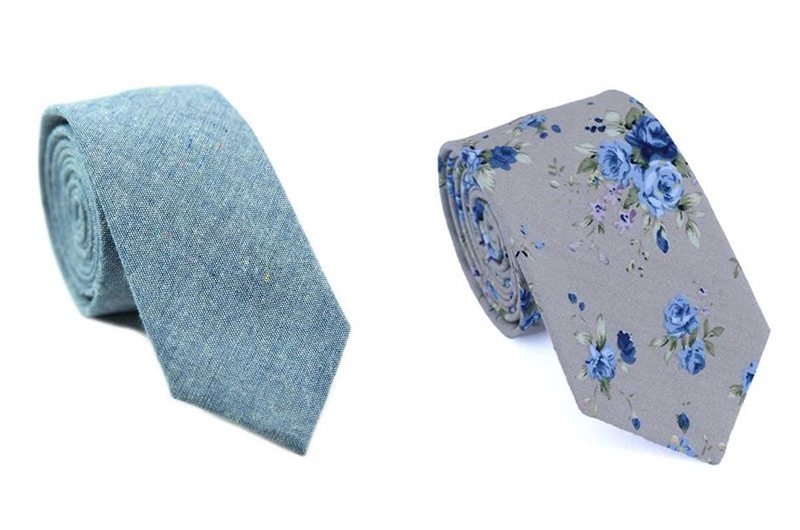 After struggling to find great ties at low prices, DAZIfounder Nate Ipsen began to design and sell skinny neckties at competitive prices. The mission of DAZI[daw-zee] is to provide customers with a line of unique ties of unbeatable quality.