We are pretty excited to feature "Our Little Bowtique" this week, because how cute are these pictures!? Our Little Bowtique is a creative embroidery company based out of Spring Hill, Florida. Our Lil' Bowtique is a mother/daughter team that was inspired by the birth of a daughter. From there, the embroidery business has continued to flourish every year. The perfect stop for all of your monograming, embroidering and appliqueing needs!
Our Lil' Bowtique offers personalized shirts, tutus, bags, headbands, shorts, bows, clippies, almost anything that you can imagine. Their products range all the way from customized newborn bows and flowers to adult t-shirts, onesies and aprons. They enjoy creating customized orders, "We love custom orders. When we get an order to create shirts for a bridal party, or a special gift for a bride or a new mommy, we love putting together ideas and bringing your ideas to life!" What's not to love about breathing life into your unique vision?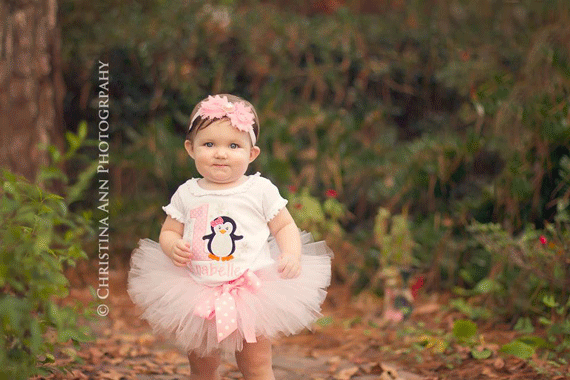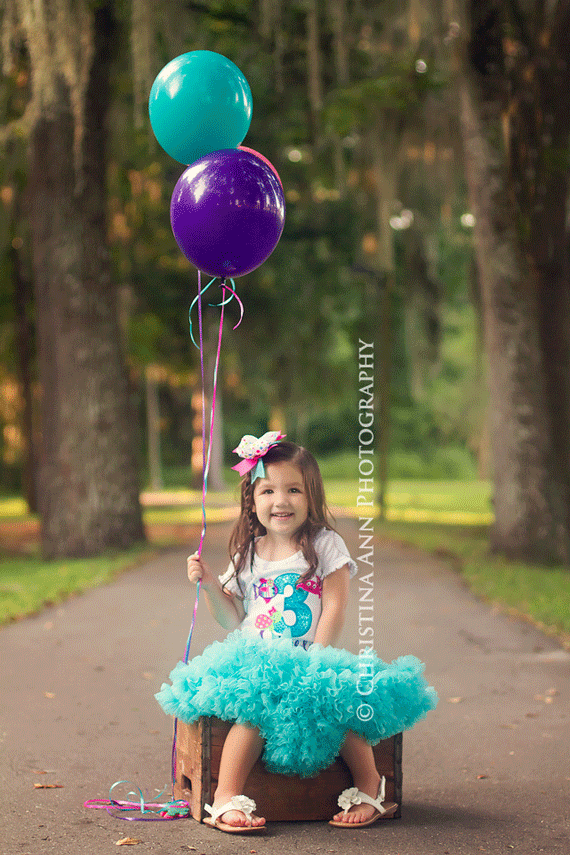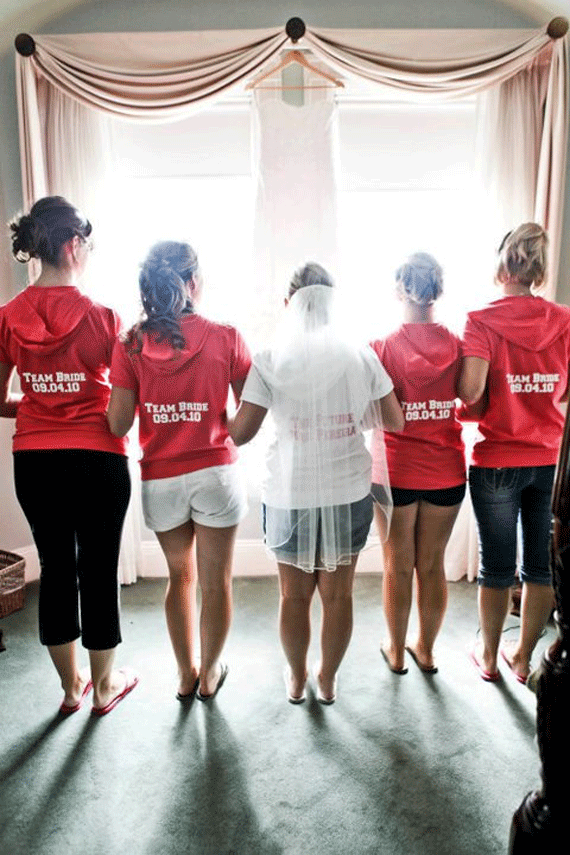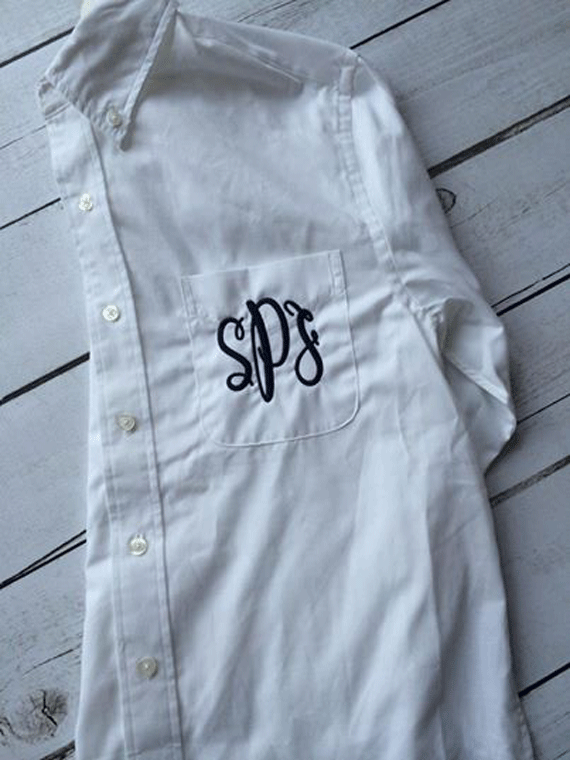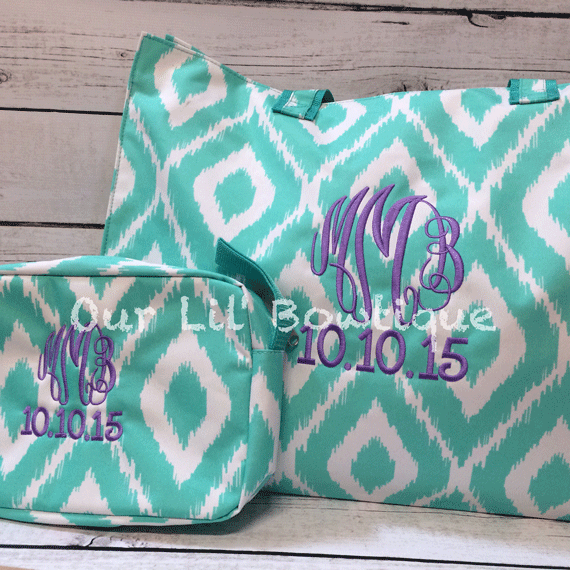 Our Lil' Bowtique is perfect for finding the most adorable flower girl outfit and get your bridesmaids monogrammed shirts for the pre-wedding gussying up.
For more information on Our Lil' Bowtique and where to find their products, check out their WEB SITE.